Yes, it is terrible that so much of our news cycle is consumed with Trump-White House gossip. Yes, if we want to see as much Trump family drama as we can possibly stomach, all we have to do is turn on cable news. And if we want to re-live the election, we can just log on to Twitter.
And of course, there are many journalists who deserve more of a spotlight than the notoriously ethically challenged Michael Wolff. Despite all of this, Wednesday's news that Wolff's White House tell-all will be adapted into a TV show got us thinking about who should play the various White House figures in the tragi-comic tale of how we got where we are today. Who are the perfect people to help us relive the months that will be replaying in therapist's offices across the country for the rest of our lives?
If we have to relive our collective national nightmare, at least we should get some good actors do it, right?
Donald Trump — Michael McKean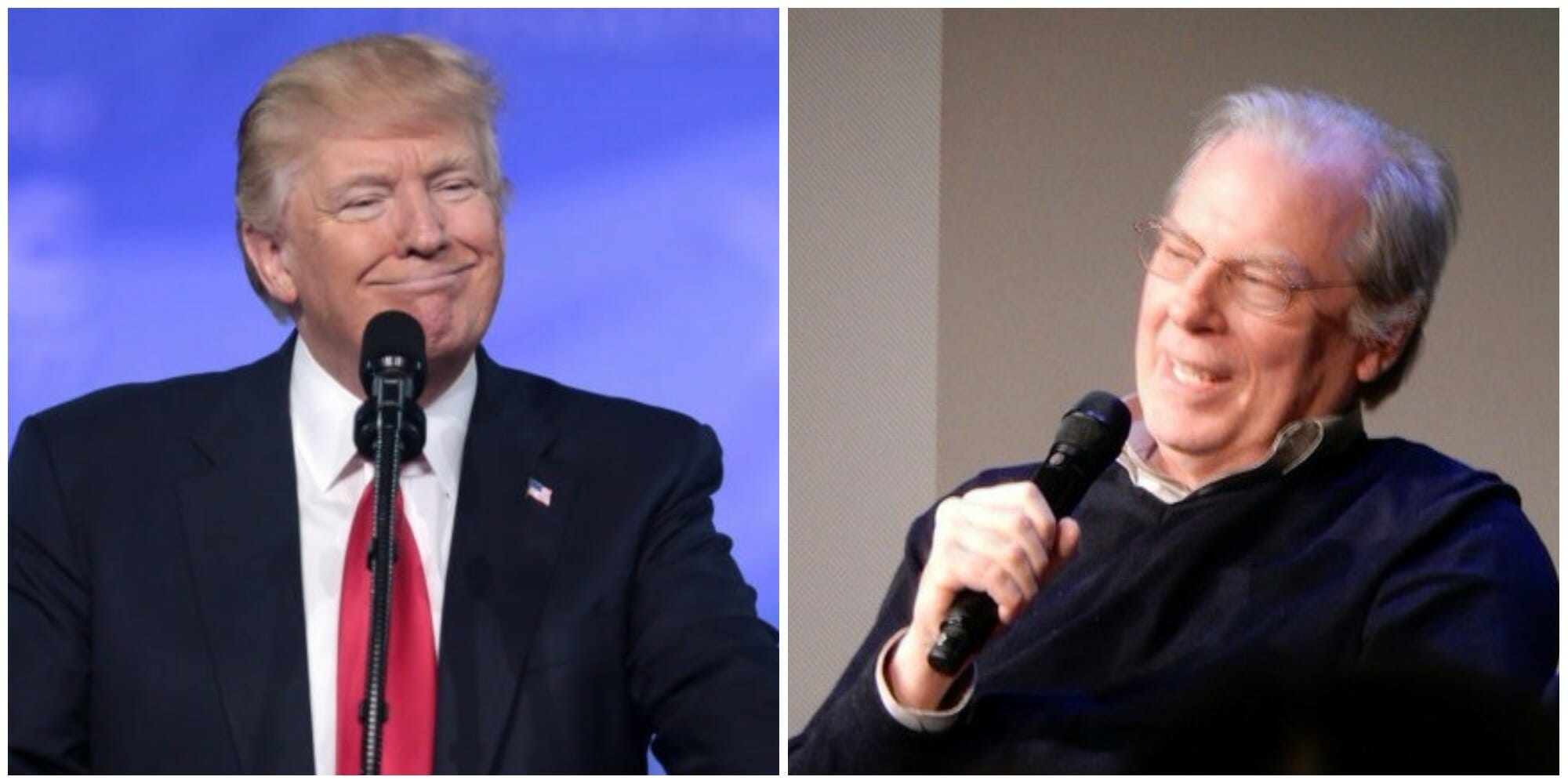 Many flashier choices have been suggested for this part, from Russell Crowe to Robert De Niro to Alec Baldwin. But, there isn't really aggressive evil or brute force in the Trump; he is not a Scorsese villain. His evil is a bit more bumbling and sad than it is powerful and purposeful. This is why Michael McKean would be a great choice to portray the Donald.
Prior to his breakout performance on Better Call Saul as deeply pathetic villain Chuck McGill, you likely knew McKean for his work on Christopher Guest's legendary improvised film projects. That comedic experience has served him well in Vince Gilligan's universe and would also fit nicely if he attempted to slide into Trump's ill-fitting suits. Trump, like humanity, is more whimper than he is bang, and McKean might be the perfect person to capture that.
Steve Bannon — John Goodman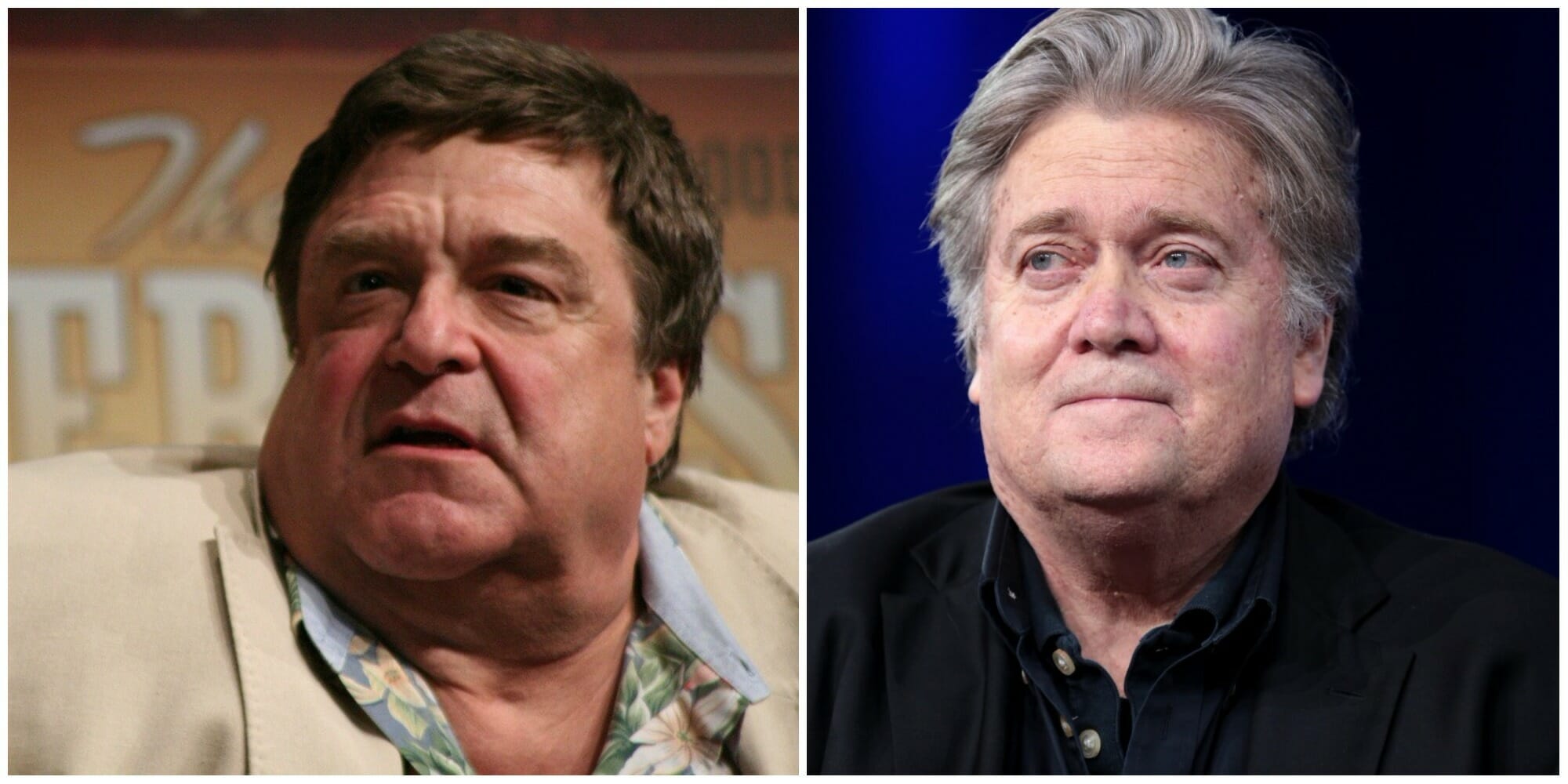 The internet has spent a lot of time lamenting that Philip Seymour Hoffman is no longer available to play the self-styled White House mastermind turned disgraced conservative blog has-been. Given the technology we have today, we'll have to limit ourselves to living actors. And there are bevy of talented performers that come to mind. Brendan Gleeson, John C. Reilly, and Paul Giamatti all come to mind, but, no one does impotent rage like John Goodman, and that is the most important aspect of getting this casting right.
Let's face it, all he would have to do is basically re-enact this moment from Barton Fink.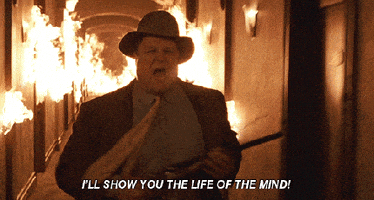 Jared Kushner — Bill Skarsgard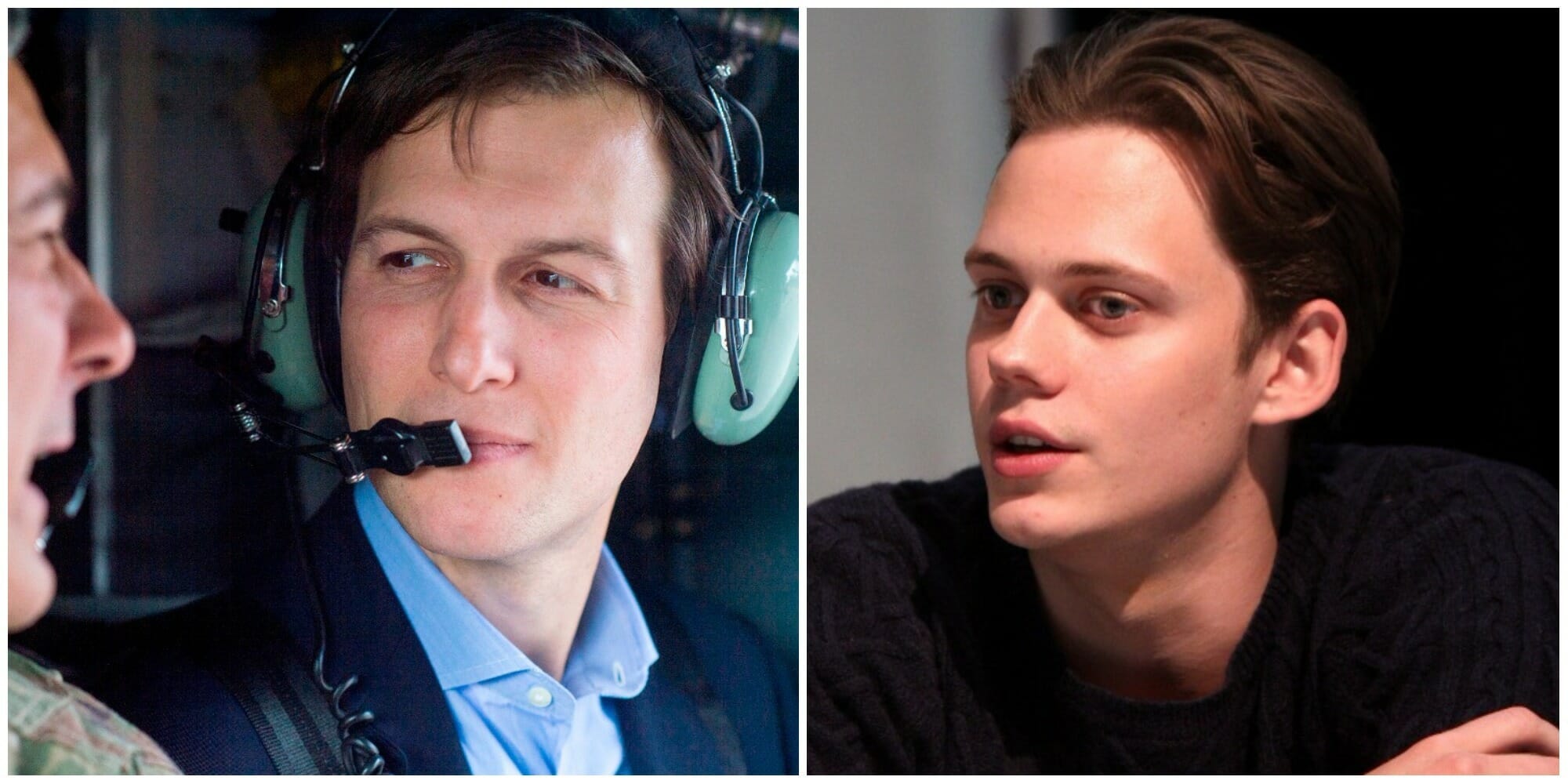 You may not recognize Bill Skarsgard from his headshot, even if you've seen him in his most famous performance. He terrified moviegoers across the country last summer with his turn as Pennywise in It. No one does creepy like Bill, and when he's not in his clown make-up, he can easily affect the needed mix of creepy and dickish needed to perfectly harness the essence of Jared Kushner. If you've read about Kushner's behavior as a landlord, you'll note that Pennywise actually has quite a ways to go if he wants to rack up as many victims as Kushner.
Ivanka Trump — Margot Robbie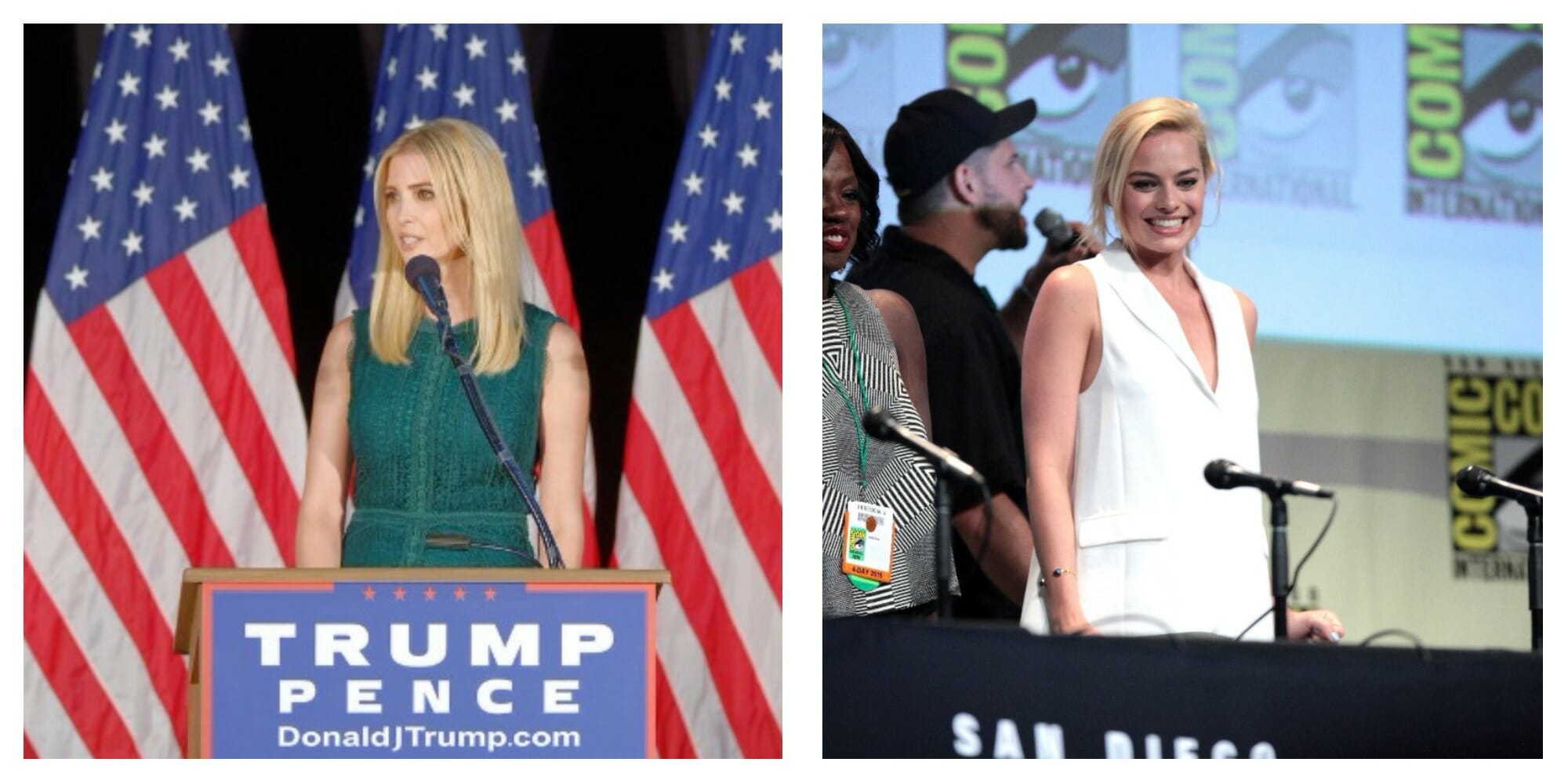 After Robbie's far too twisted turn as Harley Quinn in Suicide Squad, it looked like she might end up consigned to a life of side roles. I, Tonya changed all that. The Best Actress Oscar will go to Frances McDormand for Three Billboards, but in any other year, we would be talking about the Australian actress proving that she could be a leading lady, even without superpowers. Unless you count the triple axel as a superpower.
Robbie would make the perfect Ivanka, because just like there was deep pain beneath Tonya's leotard and Harley's court jester outfit, you have to imagine that the designer dresses only help a little bit when Ivanka goes home after work.
Melania Trump — Nicole Kidman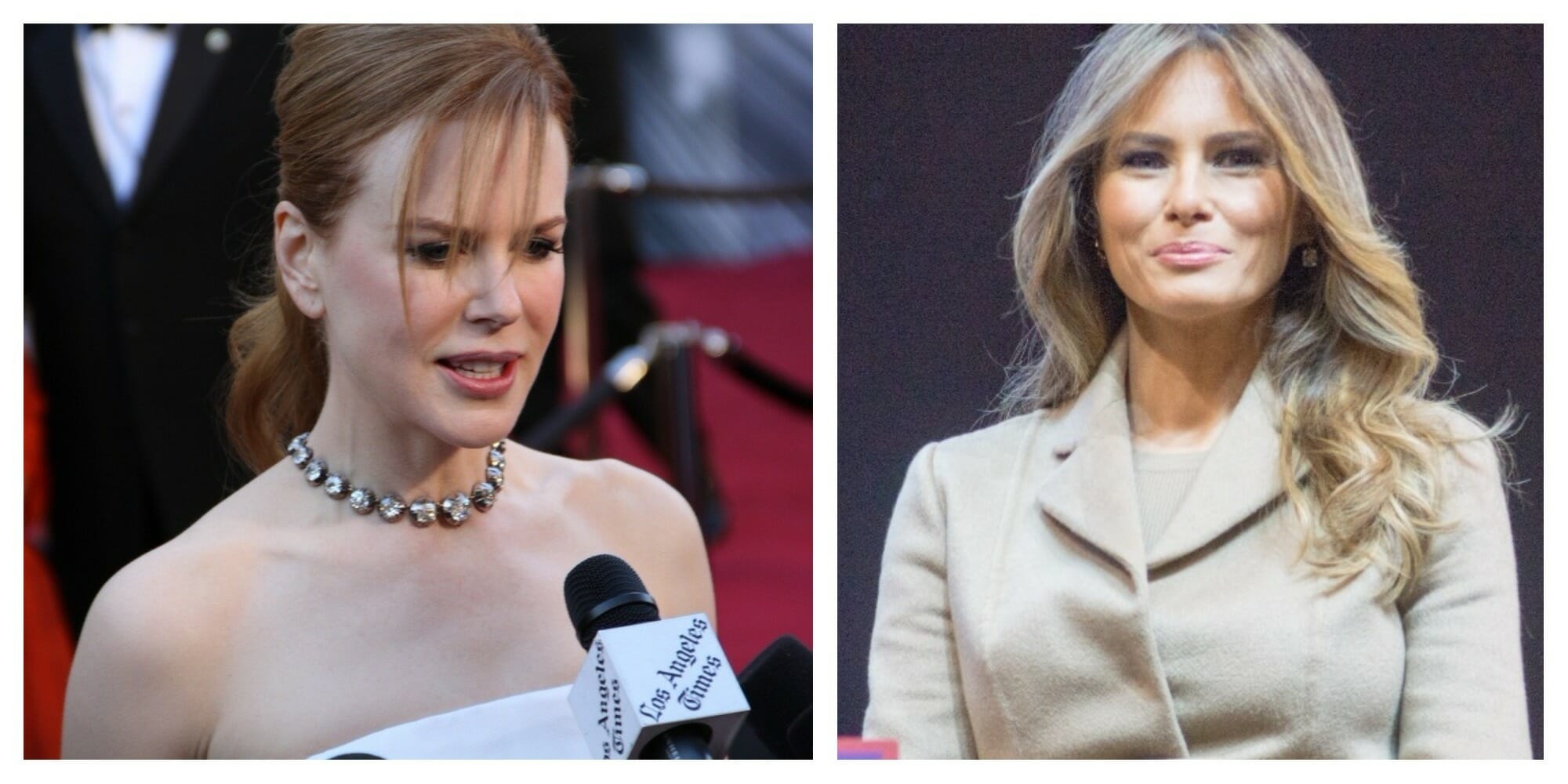 Few actresses can pull off Melania's looks and accent without delving into the realm of self-parody. Though Laura Benanti is a dead-ringer for the FLOTUS, her portrayal isn't quite right for an HBO-style ripped from the headlines miniseries. Nicole Kidman has enjoyed a career renaissance recently playing perpetually wronged, unfulfilled wives. She took home awards hardware for Big Little Lies, where she was married to the orders of magnitude hotter than Donald Trump Aleksander Skarsgard. She also played a minimized and victimized spouse in The Killing of a Sacred Deer. If she can't do justice to America's most famous former Slovakian model and reluctant public figure, no one can.
Kellyanne Conway — Laura Dern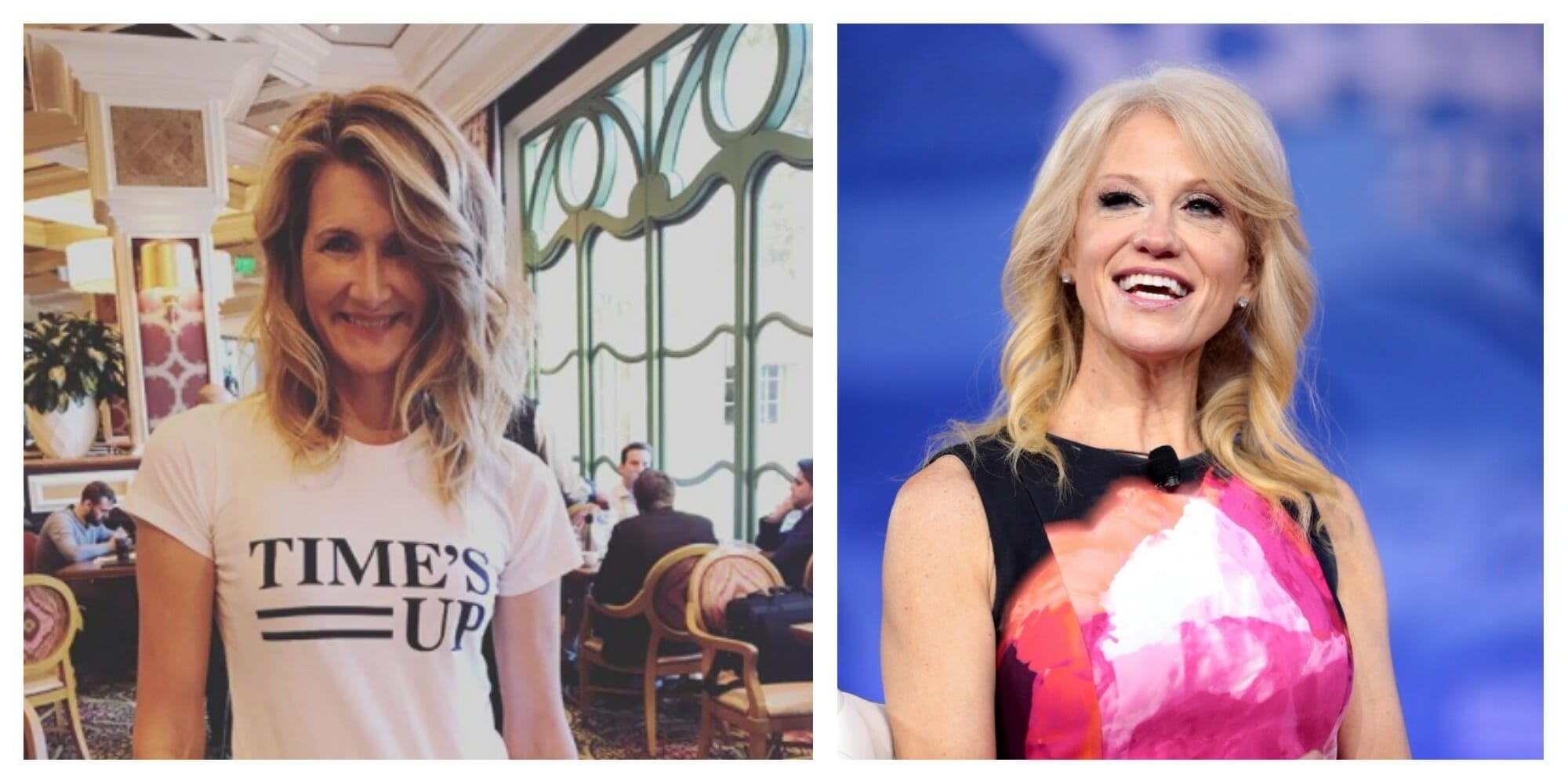 Another Big Little Lies alum, Laura Dern also seems to be everywhere this year. You may have also seen her in The Last Jedi, Twin Peaks, Downsizing, and on dates with retired NBA-er Baron Davis. The reason Dern is so in demand is that she is so dynamic as an actress, able to swing from cutting comedy to high drama in a beat. This would be essential for portraying one of the most complicated and infuriating figures in the public eye. Dern will have to work on the fact that she's ridiculously charming in everything she's in, but otherwise, she's ready-made for the role.
Stephen Miller — Corey Stoll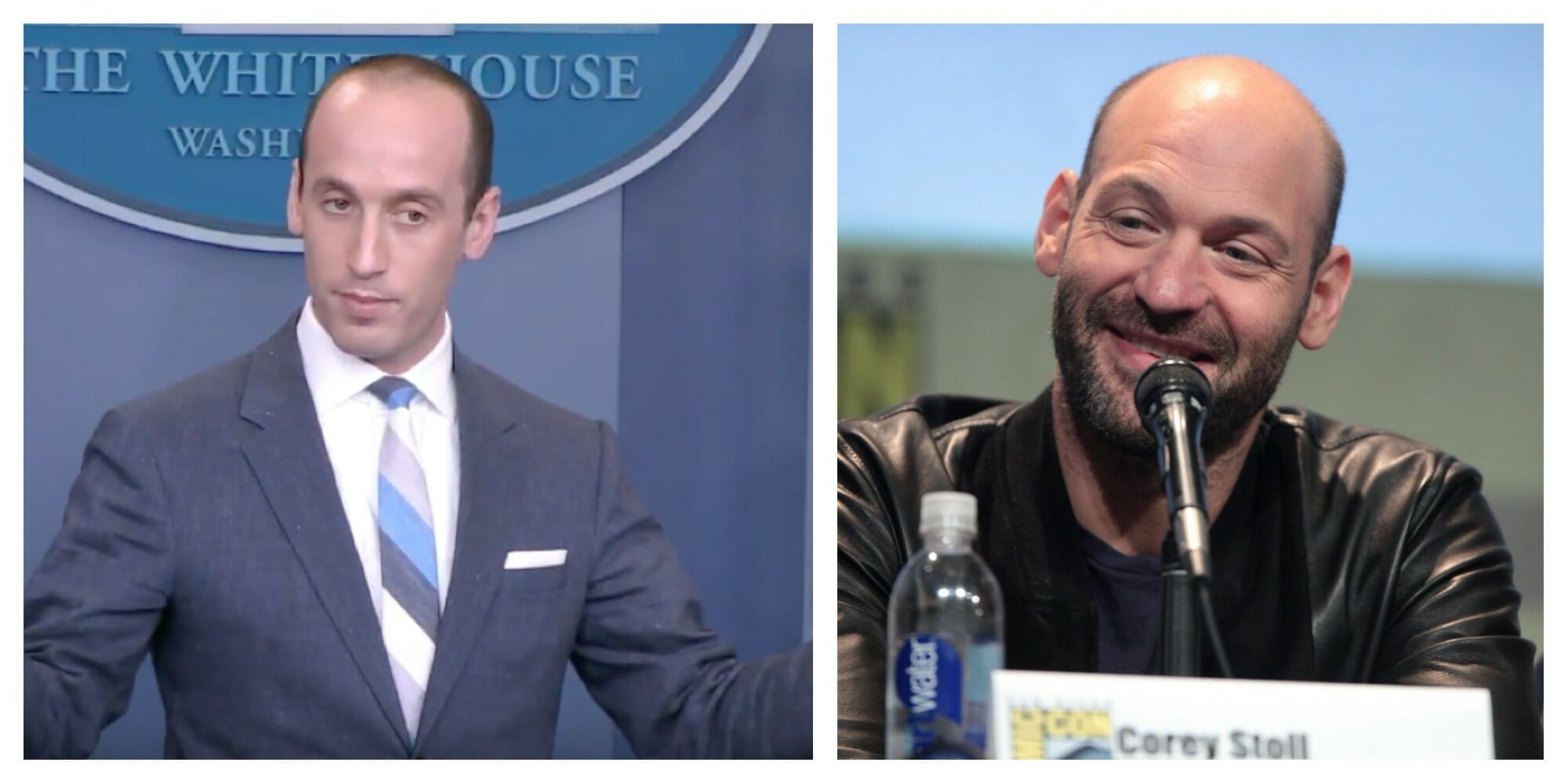 No, it isn't just the hair or lack thereof that makes this a perfect fit. Stoll has emerged as one of the most talented character actors in Hollywood in recent years and would be able to capture all the aspects of Stephen Miller that make our collective skin crawl. Besides, he was the lead actor on The Strain, so he has plenty of experience around vampires.
Donald Trump Jr. — Garret Dillahunt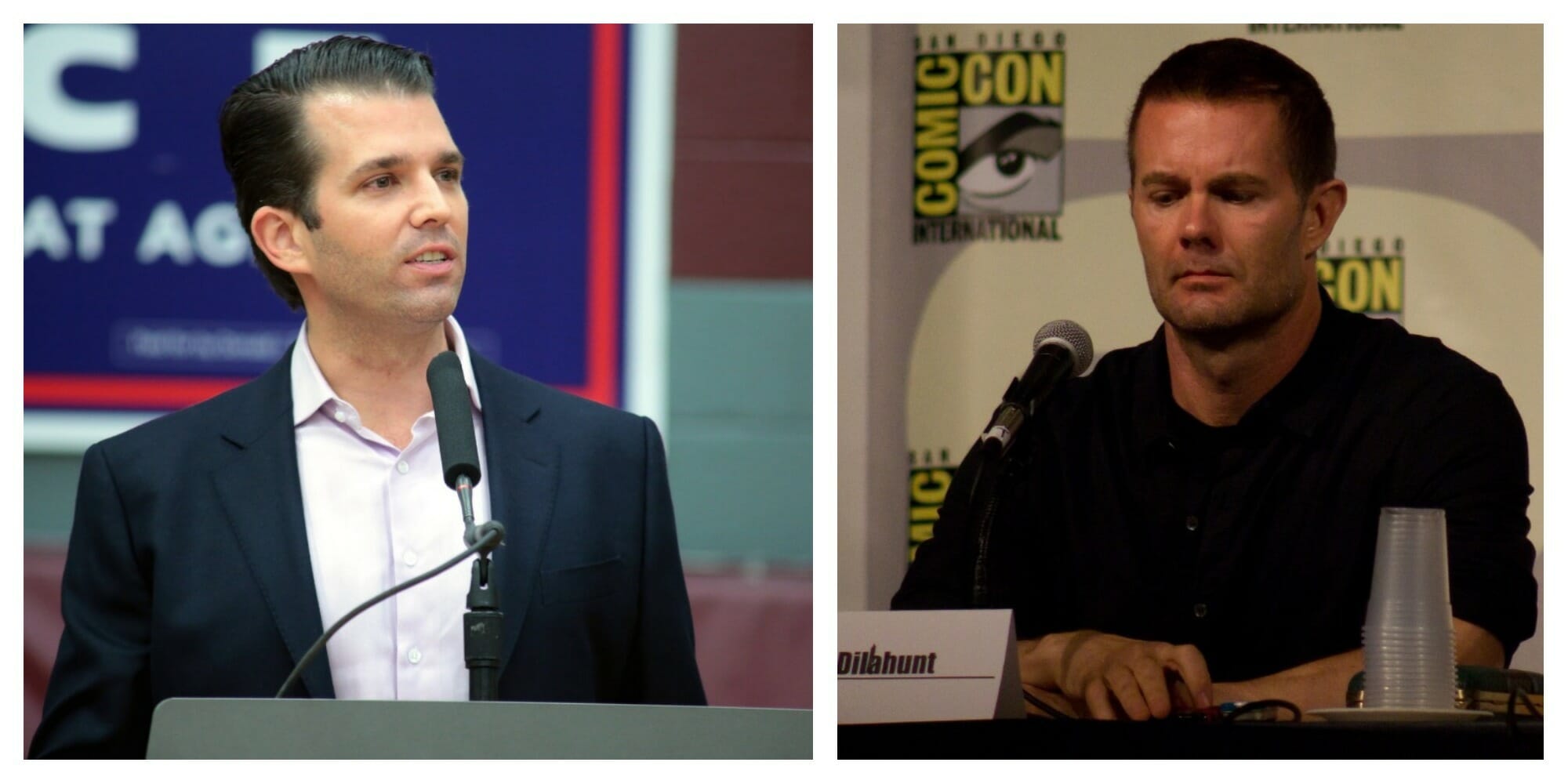 No one plays a lovable moron like Garret Dillahunt, so it is only natural that he play America's most high-profile failson. Dillahunt has bounced all over the place when it comes to genre, from Raising Hope to Justified to Deadwood to The Mindy Project, so he should have no problem capturing the perfect tone here. We can already imagine him meeting with a variety of Russian agents and not realizing he's committing treason. And while Dillahunt is a bit older than Don Jr., he is somehow still much better looking, so audiences should be able to forgive the modest age difference.