Kanye West never gets the last laugh. 
The developers of Coinye, the Bitcoin-inspired cyrptocurrency supposedly named after the rapper, have responded to a cease-and-desist letter from West's attorney in hilarious fashion. The developers claimed that their rather tongue-in-cheek method of online currency is not related to notorious College Dropout but rather "a half-man-half-fish hybrid who is wearing sunglasses."
Coinye used to look like this: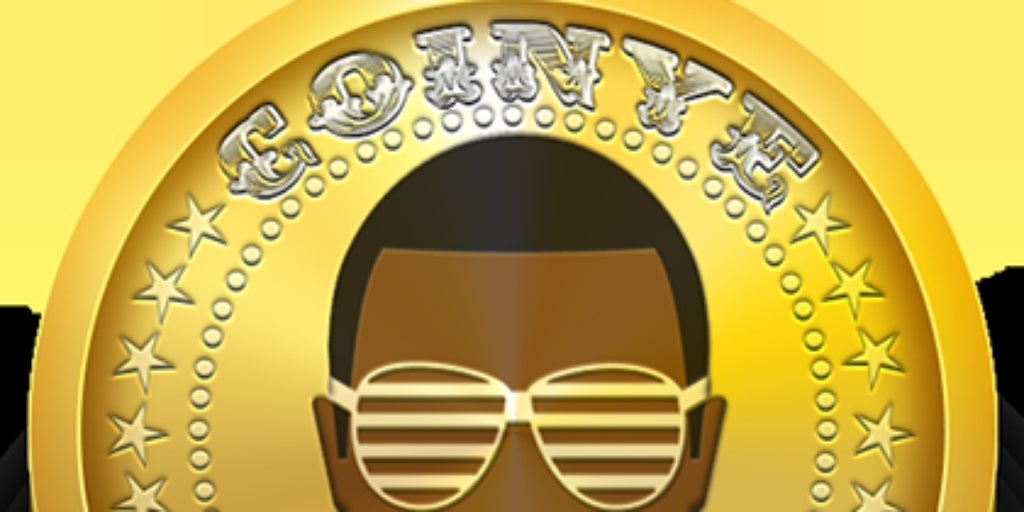 Here's the remix: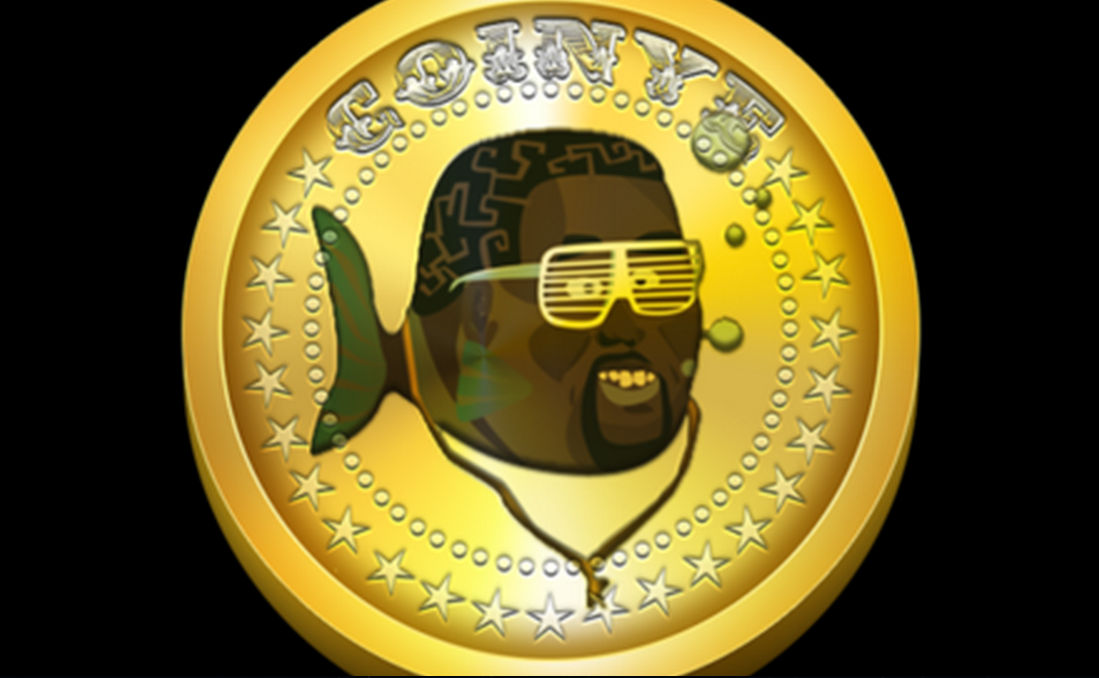 The anonymous squad behind Coinye allowed that they "kindly changed our imagery so not to confuse the general public with your clients [sic] image as we appreciate that there may have been a point of contention. We have now removed any and all references to your client which we feel could mislead someone in to believing that there is in any way a link between the two." 
On Tuesday, Kanye West's lawyer Brad Rose issued a cease-and-desist letter to the Coinye team, arguing that West's "wide-ranging entrepreneurial accomplishments" make it easy for consumers to "mistakenly believe that Mr. West is the source of your services."
That's something the Coinye team wanted. They offered him 100,000 of the coins at the outset. But West is a malcontent who's not at all up for having fun, and the two entered into this legal wrestling match shortly thereafter. 
It should be fun to see how this whole ordeal shakes out. In addition to notifying Rose that Coinye no longer takes its likeness from his client, the developers also requested that West himself "cease and desist from any and all use of the mark 'Coinye' and other related words or phrases containing 'Coinye'" and that Rose and his associates no longer contact anybody related with Coinye.
You can read the full contents of the letter on Ars Technica.
Illustration via Coinye