The Apple Watch is finally here! Isn't that exciting?!?! Doesn't it look cool? Don't you feel like a huge emotional weight has been lifted and you can finally be free to pursue every dream you've ever had and every secret hope you've ever fostered in your most private moments? Yeah, me too.
Perhaps there was too much build-up for the device, but despite it, the Apple Watch is impressive. It has animated emojis! It can detect your pulse! The screen is scratch-resistant digital sapphire! 
But truly, what sets the Apple Watch apart is its variety. It comes in two sizes (one larger, one smaller and ostensibly designed for lady wrists) and three different models: Apple Watch, Apple Watch Sport, and Apple Watch Edition, which is made of 18-karat gold. There's also six band options, including a sport band, leather loop, and a stainless steel link bracelet that loops over itself, and you can swap between watch faces to customize your user experience.
There's truly a nearly endless amount of Apple Watches you can create, but let's do some math and try and quantify it. 
Apple Watch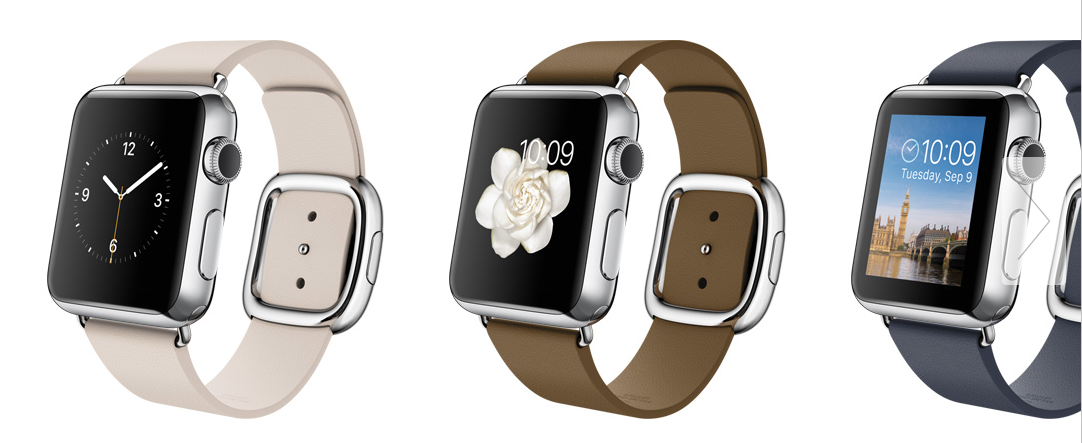 You can get the standard Apple Watch in stainless steel or space black stainless steel casing, with six different bands: the link bracelet, the metal mesh Milanese loop, the modern buckle band (in brown, light pink, and dark blue), the classic plain black buckle, the fluoroelastomer sports band (available in white and black), and the leather loop (in stone, light brown, and bright blue.) So all told, there are 22 models available in the collection.
22 + … 
Apple Watch Sport

There are 10 total models of the Apple Watch Sport, which differs from the standard Apple Watch in that it looks a bit like a higher-tech version of the Baby G watch your best friend at sleepaway camp used to wear. It comes in two aluminum cases: silver, and "space grey." The bands come in five different colors: Blue, pink, silver, white, and black.
22 + 10 … 
 
Apple Watch Edition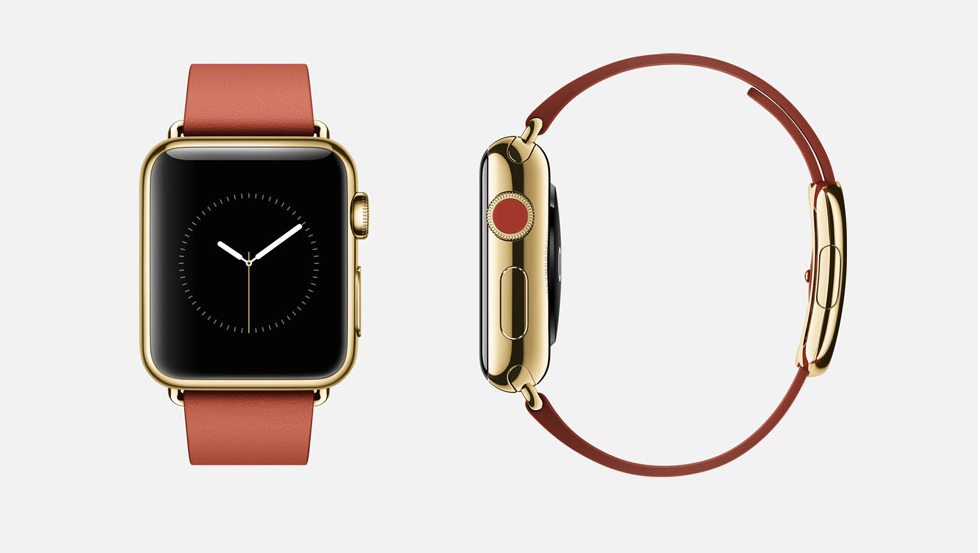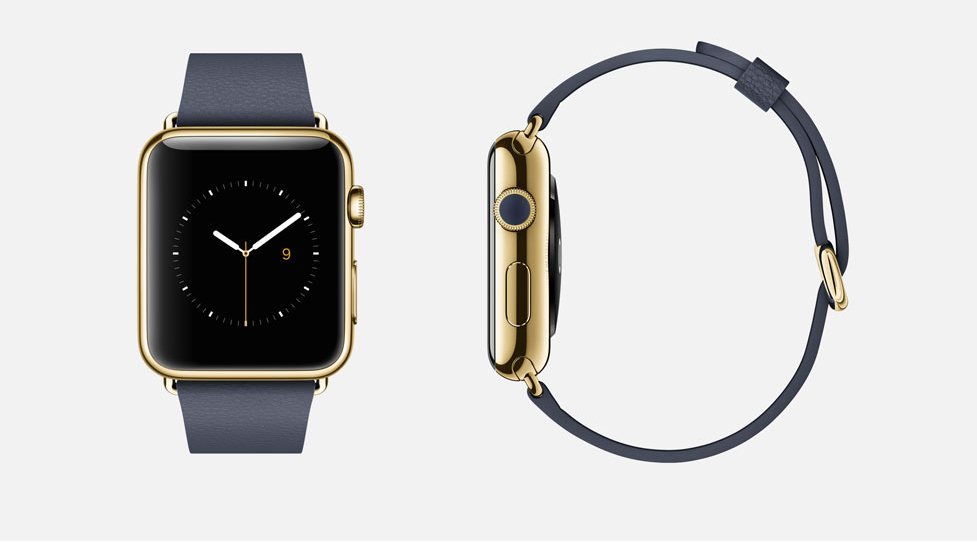 The Apple Watch Edition has a polished sapphire display and a watch case crafted from 18-karat gold. It comes in two different sizes: 42 mm and 38 mm, (so that's two) and with two different cases, rose gold and yellow gold (so there are four total options right there). You can get it with the sport band, the classic buckle band, or the modern buckle band (bringing us to 12). Out of the three models, it probably looks the least like a smartwatch and more like a non-tech timepiece, if you're a watch snob and you're into that sort of thing. 
22 + 10 = 32 + 12 = 44 + …
The Apple Watches also come with faces with various themes, from "astronomy" (a photo of Earth) to Disney (a photo of Mickey Mouse.) You can also tweak the colors and various design elements of the faces, leaving you with literally millions of options to customize your Apple Watch to suit your personality. LITERALLY. MILLIONS. OF OPTIONS.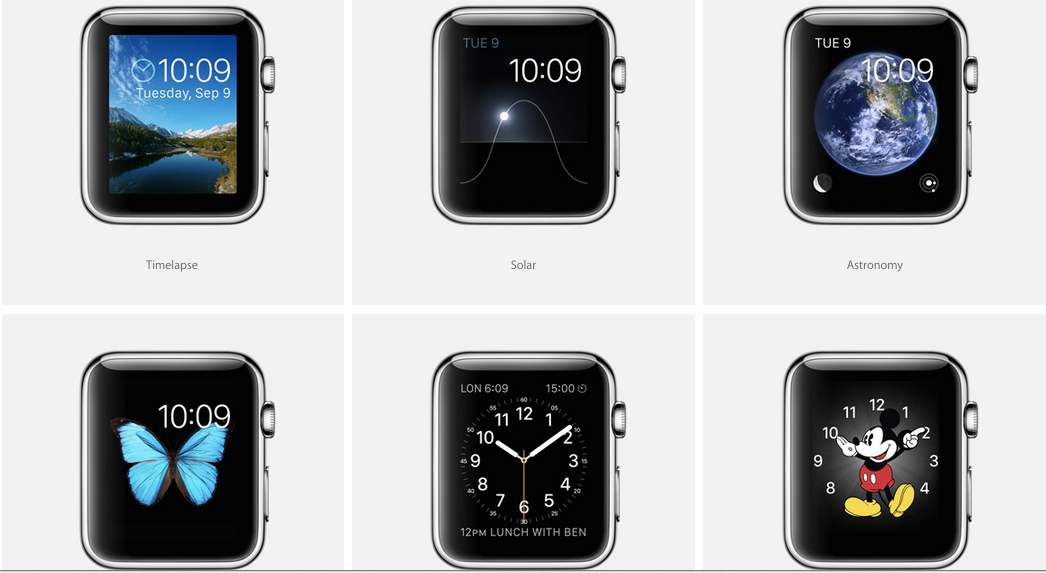 Um… I guess that's 44 + (way too many to count). 
The Apple Watches are designed with a quick-release mechanism that allows the straps to be interchangeable, so you can slip a new strap on and off depending on your mood (or your outfit.) In this sense, the Apple Watch offers more options and is a hell of a lot more versatile than, say, Samsung's Galaxy Gear smartwatch, which is available in six different colors, or the Pebble smartwatch, which is available in 10 different colors but, with its bulky straps and square face, looks like something Judy Jetson would wear to her prom. It is, however, more expensive: The Apple Watch will start at $349 when it's released early 2015.
Photo via Apple