A former contractor in Minnesota is working up to 3D-printing a full-sized house, but he decided to start with a castle instead. Andrey Rudenko, featured on 3DPrint.com, recently developed a custom 3D printer that uses a form of concrete rather than a standard plastic filament and set it to work in his backyard.
The result? A modest micro-castle that serves as both a proof of concept for Rudenko's large scale plans and a completely badass clubhouse. Given his background in engineering and contracting, the structure boasts a level of structural integrity and design superior to other house-printing efforts, like those zany slapdash tiny houses in China.
After spending a few months working on the mini castle, Rudenko will set his sights on a much bigger project: 3D-printing an entire two-storey house. Rudenko believes his method, modified from open source plans available on RepRap, to be superior, if slower. His technique lends a smooth, high-quality texture to the walls.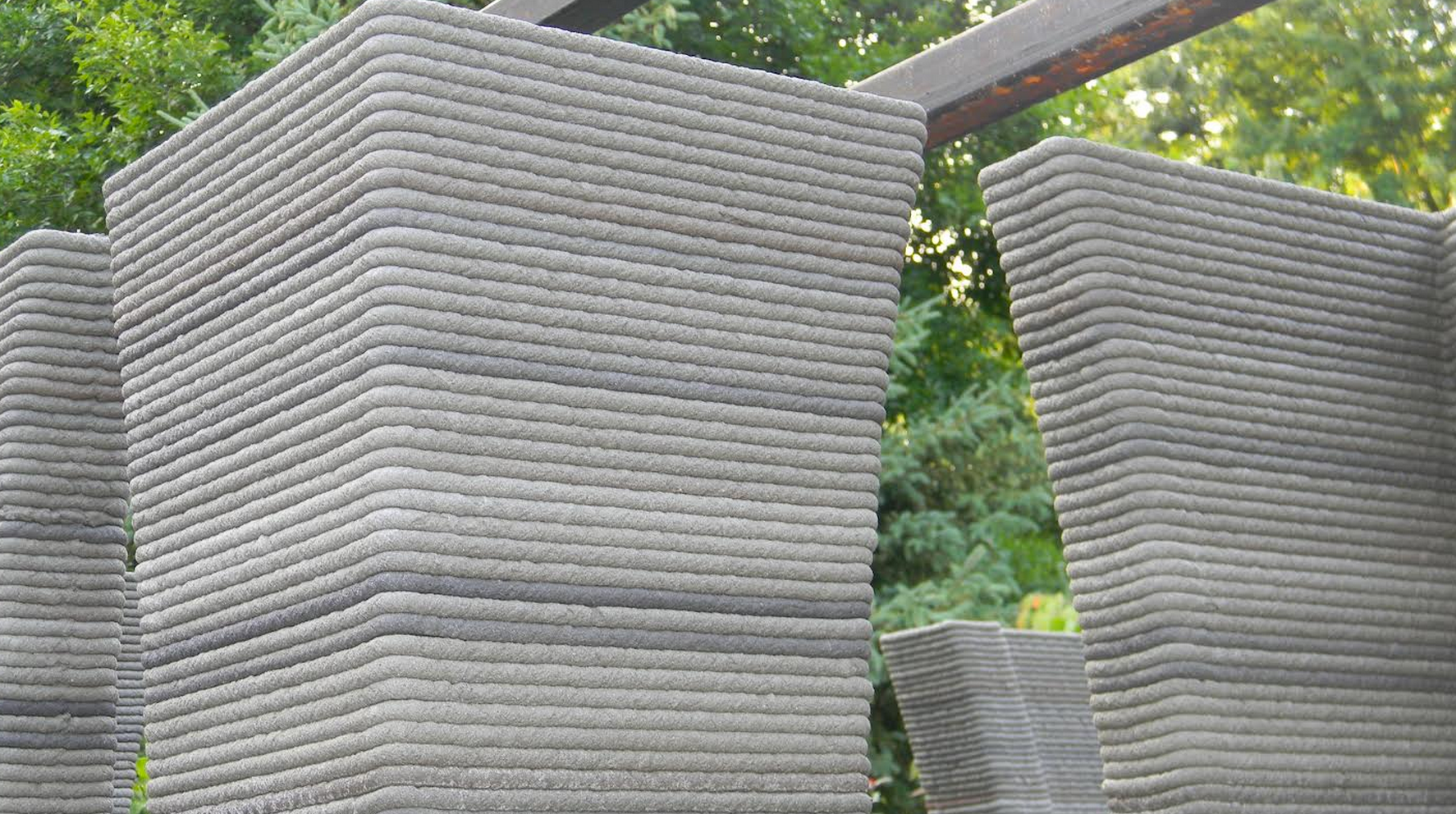 "While other teams are also working on respectable projects in 3D printing construction technology, I have developed a product that is ready for actual-size construction rather than miniature prototypes," Rudenko said, in a conversation with 3DPrint.com. "A cheap house built in 24 hours is not my goal. As an experienced builder, I know that to avoid problems in the future, it is more important to produce homes of a good quality, which may take longer to build than cheaper homes made quickly."
Head over to 3DPrint to check out the full set of photos or watch Rudenko in action on his YouTube channel.
H/T International Business Times | Photos by Andrey Rudenko