If you've ever wondered what products in a store were the most popular online, but felt awkward about taking out your smartphone to check, you soon may not have to worry. A new initiative by Nordstrom is experimenting with tagging products in select stores with the Pinterest logo, identifying them as frequently tagged on the Web's biggest pinboard site.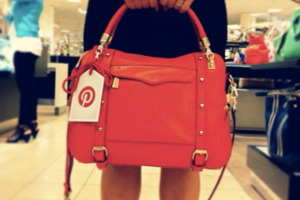 The company has shared photos of signage already on display in certain stores on their Instagram and Facebook accounts, including shelves full of "top pinned items" with the hashtag #nordstrom.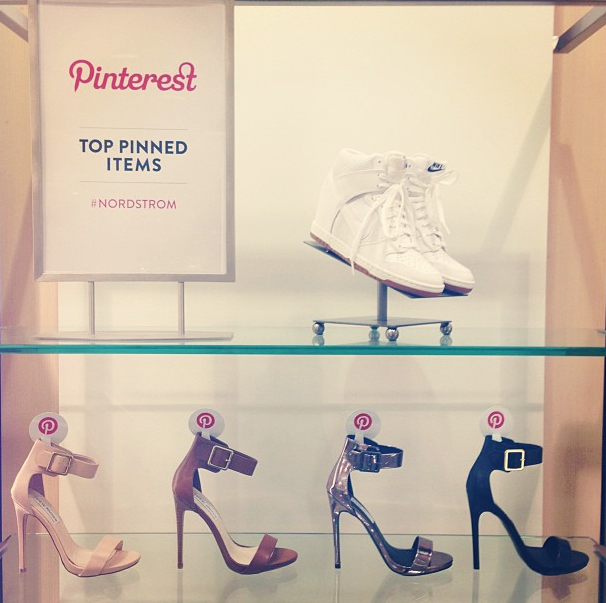 There are currently 171 pins in Nordstrom's "Top Pins" board, which leaves a lot of opportunity for products to be labeled with these new tags. This is definitely a unique way for brands to utilize their popularity on Pinterest and translate online trends in-store.
But will showing something is popular online translate into in-store sales? Do shoppers trust Pinterest's collective taste? 
It will be interesting to see if Nordstrom's experiment pays off.