Remember when there was a stretch in the late '00s when there seemed to be countless movies about penguins? Well, the early rip-roaring twenties have a similar single-minded obsession, not with arctic fowl, but with true crime, and the criminals behind it. The craze continues with a docuseries on one of the most captivating serial killers of the modern era.
Ted Bundy was always known as an incredibly charismatic–and yeah, even handsome fellow–with big ideas, big plans, and big dreams. Underneath the good-looking, over-achieving facade lay the beating heart of a cold-blooded serial killer. His innate hatred of women collided with the growing feminist movement and culture wars of the 1970s,  where his rage was taken out on at least 30 victims (though some suspect there were even more). This new series features the perspectives of Bundy's long-term girlfriend Elizabeth Kendall and her daughter Molly, offering yet another grisly insight into one of America's most prolific serial killers. 
Here's everything you need to know to watch Ted Bundy: Falling for a Serial Killer.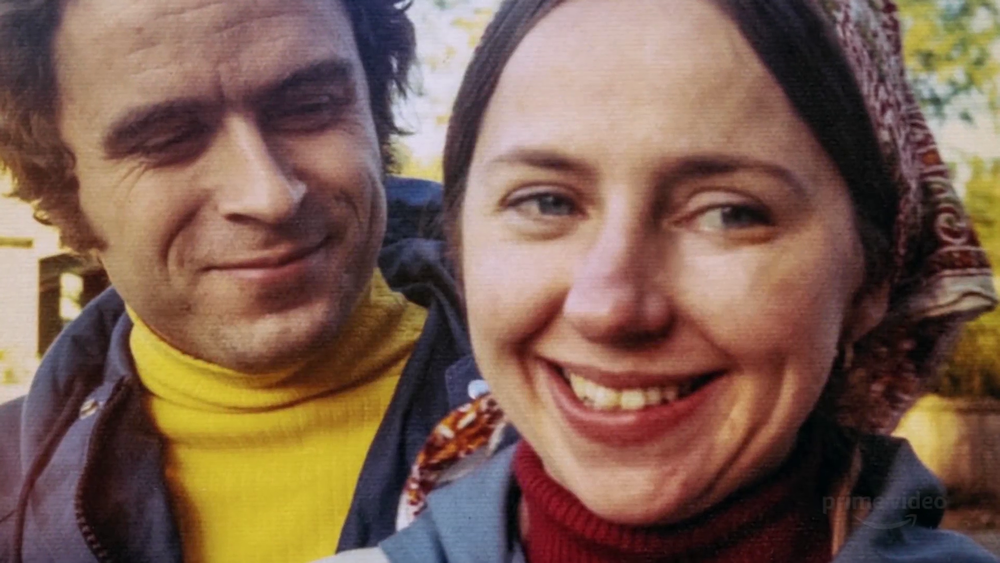 What channel is Ted Bundy: Falling for a Serial Killer on?
Ted Bundy: Falling for a Serial Killer is available exclusively on Amazon Prime Video.
When does Ted Bundy: Falling for a Serial Killer premiere?
The docuseries premieres January 31 on Amazon Prime Video. 
How to watch Ted Bundy: Falling for a Serial Killer for free
There's only one way to watch Ted Bundy:Falling for a Serial Killer: Amazon Prime Video. The on-demand streaming service comes with every Amazon Prime subscription. 

Cost: $119 per year (after 3o-day free trial)
Devices: Amazon Fire Stick, Fire TV, Fire tablets, and Fire phone; Roku, Google TV, TiVo, Nvidia Shield, PlayStation 3 and 4, Xbox One, Nintendo Wii
Amazon Prime Video is one of the most popular streaming services available, in large part because it comes complimentary with every Prime membership. If you're addicted to 2-day shipping and binging TV shows, it's one of the best-streaming destinations. Along with Good Omens, there are plenty of exclusives that make having access to the library worth having, including Fleabag, The Man in the High Castle, The Marvelous Mrs. Maisel, Transparent, and Ted Bundy: Falling for a Serial Killer. Best of all, if you're a student, you can get six months free before you commit for the rest of the year. 
The Daily Dot may receive a payment in connection with purchases of products or services featured in this article. Click here to learn more.