They may seem like innocent playthings, but action figures can lead lives of drug use, mass murder, and other types of general debauchery.
At least skvoe's collection of action figures do.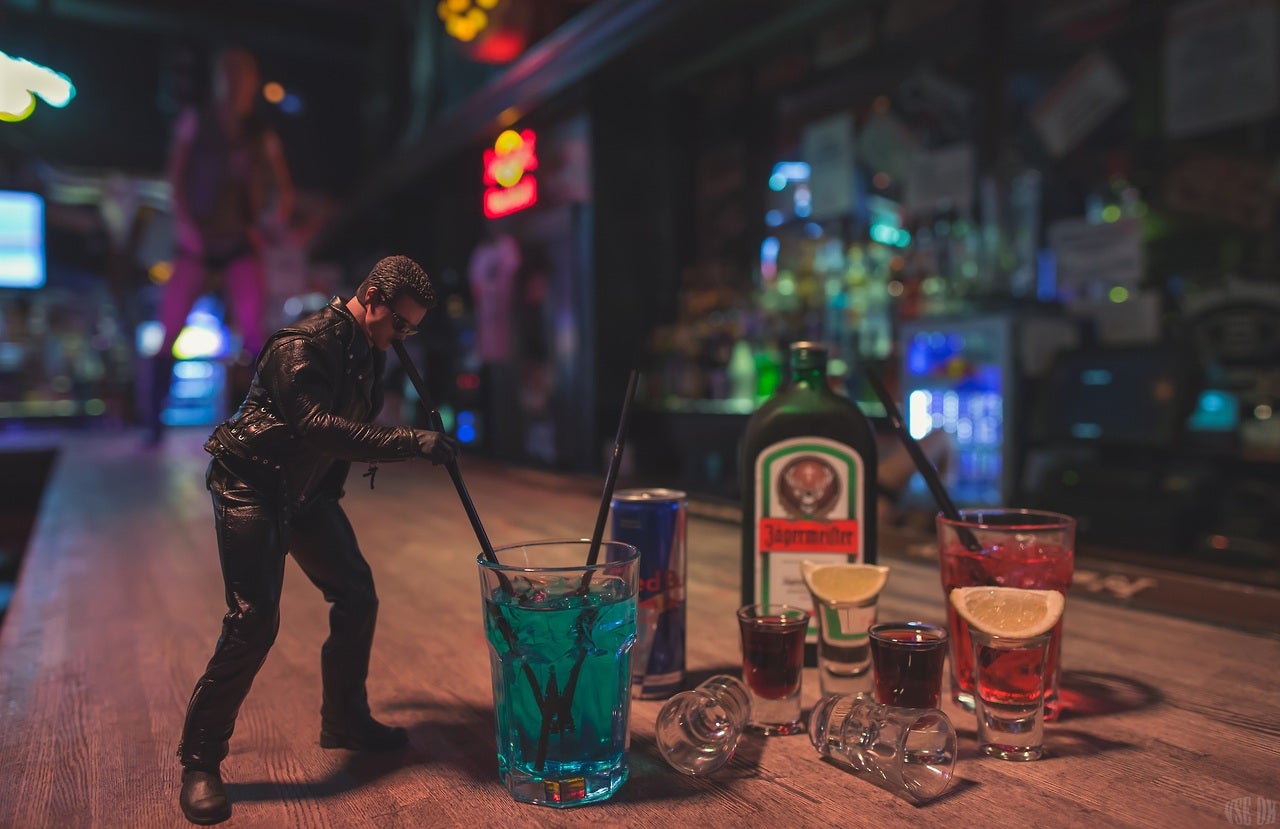 Since June 2013, Tumblr user skvoe has positioned his extensive set of action figures in a series of comically naughty scenarios, complete with requisite sordid stories. Like a comic strip version of Robot Chicken, skvoe's action figures have been on plenty of horrifying—yet brilliantly photographed—adventures.
Spider-Man, for example, indeed does do everything a spider can—including getting squashed by a flyswatter.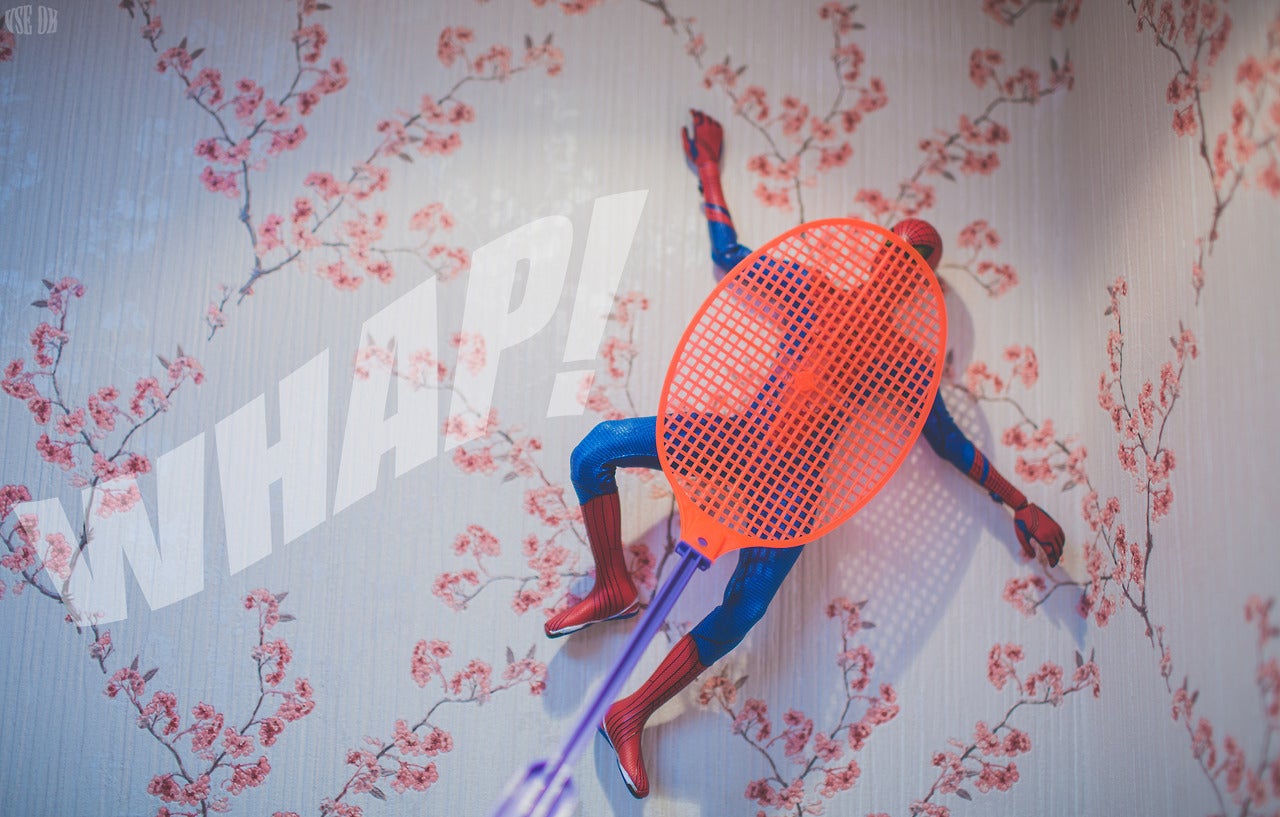 Tony Montana of Scarface, meanwhile, finds himself snorting all of the flour he could possibly want.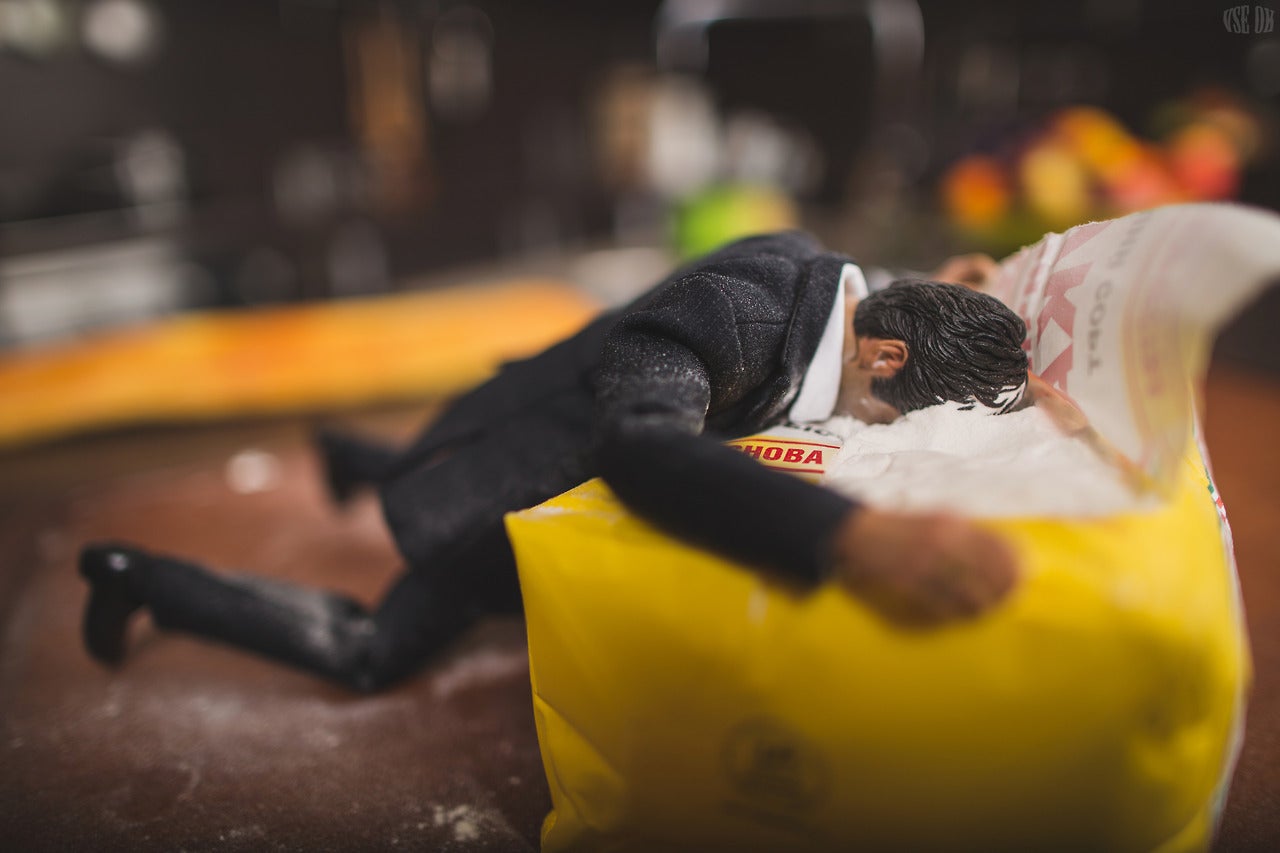 And who could forget Superman flying to the aid of a woman in need—of suntan lotion?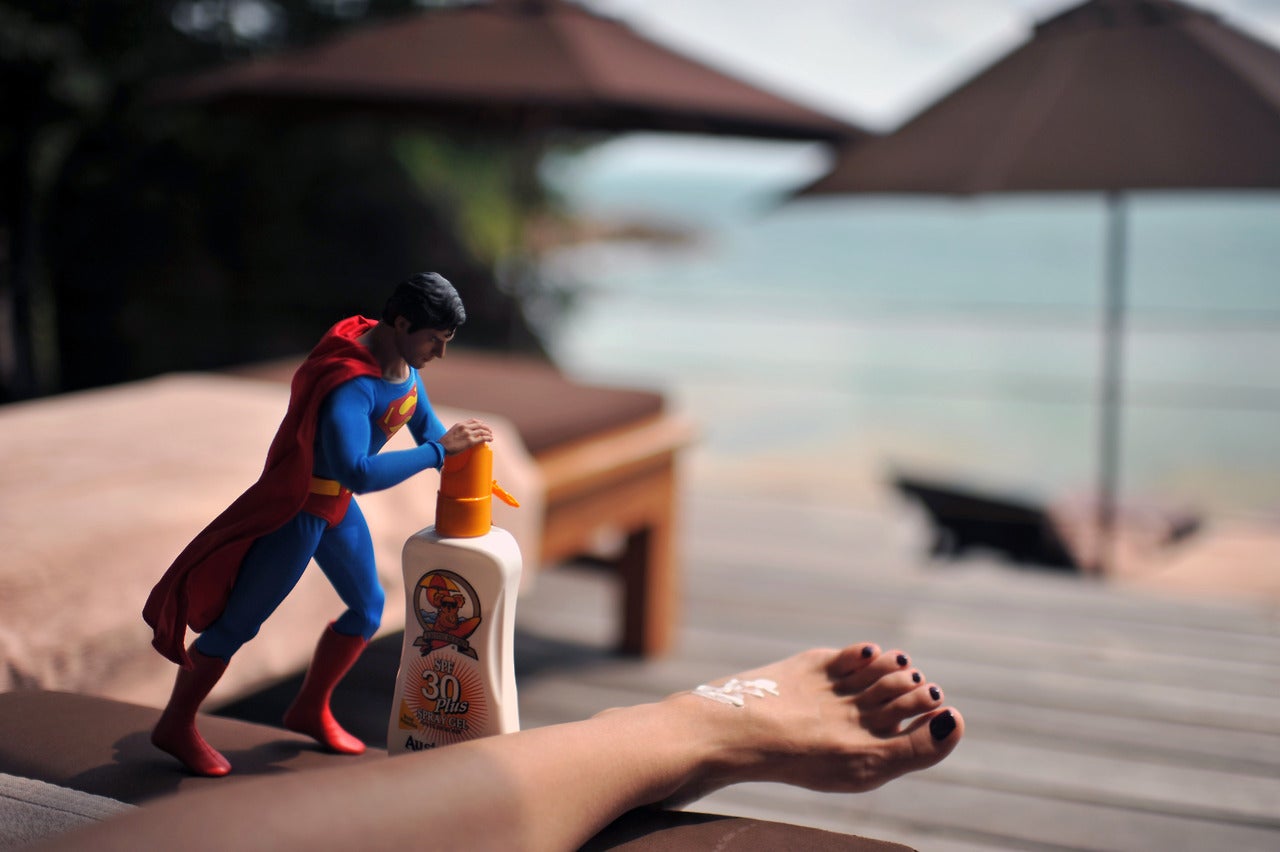 Superman knows that not everyone is enhanced by Earth's yellow sun.
Let's just hope that skvoe's set of Ninja Turtles stay far away from his stove. Otherwise, Shredder could be having that "turtle soup" that he has been dreaming about for decades.

Images via skvoe/Tumblr