Netflix's The Incredible Jessica James opens on something many of us are all too familiar with: a very bad Tinder date. We're introduced to James, played by the truly incredible Jessica Williams, sitting with her match while engaging in some terrible, first-date small talk. Almost immediately James shuts it down and, in brutally honest fashion, tells him all the reasons that they are not going to "bone."
From the first scene we learn that James is a character we can relate to, but also admire. One we can empathize with, but also wish we were bold enough to be. Through her hilarious, genuine performance, Williams takes a script that is a typical millennial rom-com, and turns it into something more. She fills out the character, grounds her in reality, and makes us laugh sympathetically as James tries to get her life together following a messy breakup and a low point in her career.
Williams' James is an aspiring playwright, working through her failures in New York. She meets a potential match, and from there our familiar setup is undercut by modern, internet age realities.
In this film, Williams plays a character who not only talks like she does IRL, using slang like "totes presh," but seems as self-aware as she is. At 22, Williams became the youngest correspondent on Jon Stewart's The Daily Show. When Stewart announced he would be leaving the show, buzz around who would replace him led fans to point fingers at Williams. When she tweeted that she would not be taking the position, because she didn't want to and felt unqualified, a very annoying piece from the Billfold posited that Williams was suffering from being a woman with impostor syndrome who needed to "lean in" toward her potential. Williams took the time to check the publication in a couple of defiant tweets. She knew that if she didn't control her own narrative, other people would.
https://twitter.com/msjwilly/status/567790586045140992?ref_src=twsrc%5Etfw&ref_url=https%3A%2F%2Fwww.buzzfeed.com%2Faaronedwards%2Fclapback-back-back-back-like-you-dont-care
https://twitter.com/msjwilly/status/567796911995121664?ref_src=twsrc%5Etfw&ref_url=https%3A%2F%2Fwww.buzzfeed.com%2Faaronedwards%2Fclapback-back-back-back-like-you-dont-care
Before retiring from The Daily Show, Williams started a podcast with fellow queen, comedian, and best friend Phoebe Robinson. Two years later, 2 Dope Queens continues to be one of the most popular podcasts on iTunes. They created an inclusive space for comedians of color and women to perform, and gained a huge following in the process. Now, at 27, rumors have it that Williams is developing her own scripted Comedy Central series.
Incredible Jessica James will whet your appetite for more of her work.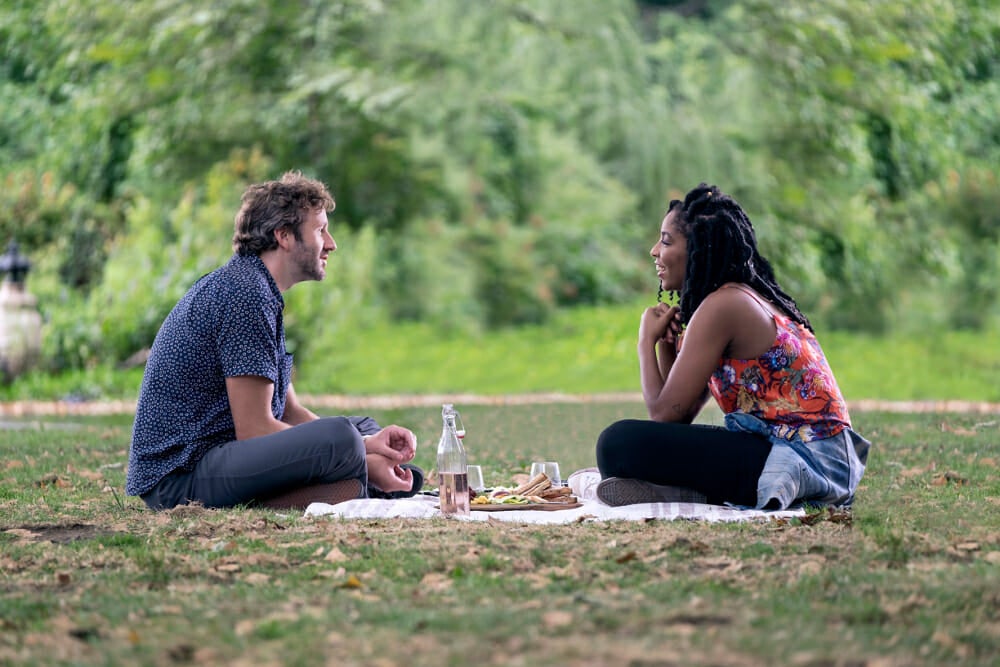 This is the second film Williams has starred in that's written by Jim Strouse. She played a role in his 2015 film People Places Things. According to Brooklyn magazine, Strouse enjoyed Williams' performance so much in that film that he wrote this script, which he also directed, specifically with her in mind.
Here Williams plays a black woman with a white best friend (Noël Wells, Master of None); a black ex (Lakeith Stanfield, Get Out); and a white rebound (Chris O'Dowd, Bridesmaids). Though Strouse is a white man, the movie doesn't feel like a white gaze into a black woman's life. James is also not defined by her relationships, but by her passion. Since Williams is a producer on this film as well as the lead, it's clear she took a lot of creative control to make sure her character came across as authentic. She sometimes used improvised lines in place of the script to make the scenes more realistic.
Nowhere in the film do the characters specifically talk about blackness. It's a surprising move in the age of Dear, White People and Get Out, yet it's a relief that Williams allows her black characters to exist without an in-depth lesson on how to be more woke. Yes, those works are important, but the main conflict of a story involving a black woman is not always about racism or slavery. Sometimes it's about taking the next step in a career, going through a breakup, or just finding the right vibrator.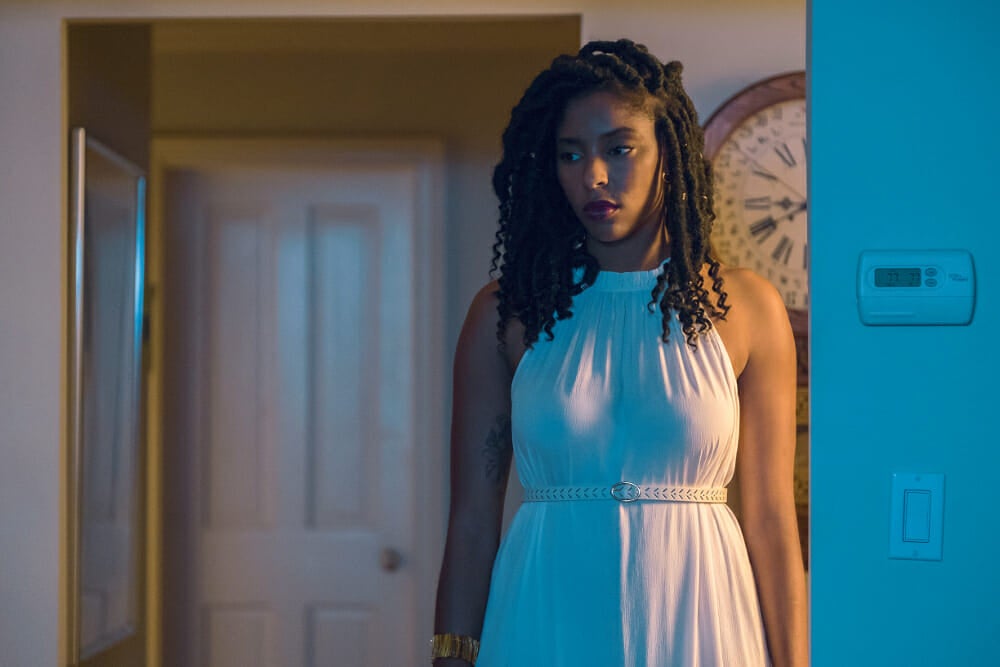 Jessica James is the quintessential, relatable 20-something who moved to New York City to escape her hometown. She is a young adult trying to do the thing she loves the most, in her case screenwriting, and is afraid that the thing she loves the most doesn't necessarily love her back. Yet Jessica James embodies a type of resilience that not every 20-something has.
In a series of detailed shots inside James' apartment, we see screenplays she's written, playbills of some of the shows she's attended, her degree from Carnegie Mellon University, and other things that illustrate the passion she has for her art. But the most prominent thing in her apartment is a wall of rejection letters she has received from theater companies she sent work to. The idea of having rejection literally hanging overhead is daunting, but she embraces it.
James is not without her insecurities. She's not above stalking her ex on Instagram, lying to a date about her many career opportunities, or telling her parents that everything is going fine when everything seems like it couldn't get any worse. That's what makes Jessica James a great character: Williams gives us a performance that reminds us that we're human, and that falling down is not something to be ashamed of.