Sundance isn't just the location of one of the most respected independent film festivals in cinema. Since 1996, SundanceTV has devoted itself to delivering the best documentaries, short films, independent films, world cinema, and even original programming. It gives audiences the same thrills of attending the yearly Sundance Film Festival in Utah. Sure, you may not get the chance to run into Jim Jarmusch, but at least you won't need to buy a plane ticket.
Sundance Now is offering all the magic from the celebrated channel in an on-demand streaming service.
What is Sundance Now?
In a world where just about every show and movie is available on-demand, a handful of cable channels are now offering their content directly to audiences. Sundance Now is all the great content film buffs enjoy on SundanceTV in one convenient streaming library. You can gain access to this prestige film streaming service without having to commit to a live-streaming cable package. To put it simply, it's SundanceTV a-la-carte.
Like Netflix, Showtime, and HBO, streaming Sundance Now can be done from many of your favorite devices including Apple TV, Roku, and Amazon Fire. Sundance Now apps are available on Google Play, Amazon Fire TV, Roku, and iTunes App stores.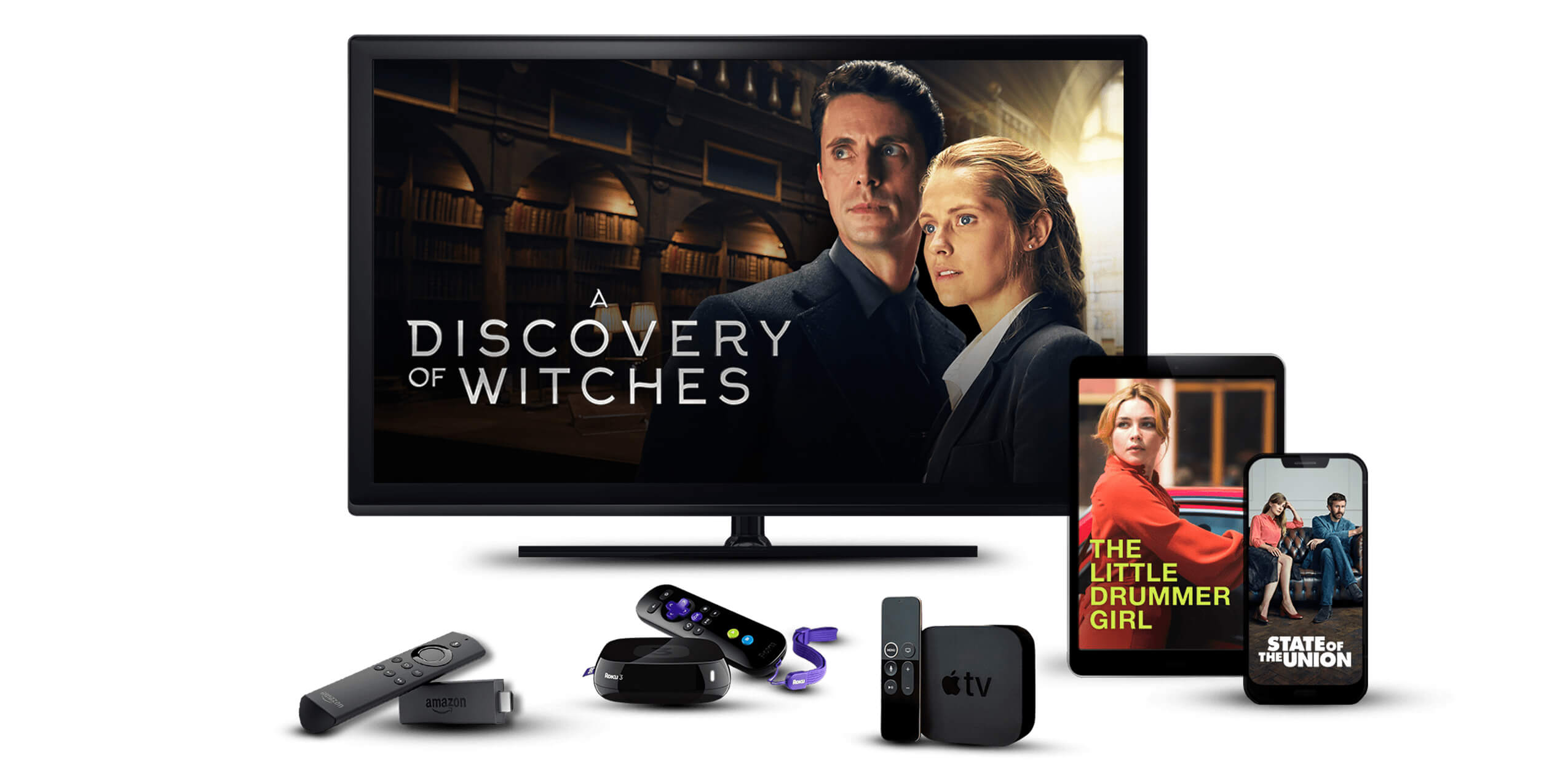 What are the best Sundance Now shows and movies?
The Sundance Now library is massive and constantly growing. Its goal in celebrating the best in cinematic storytelling through authentic, emotionally moving stories from a myriad of global perspectives lives in the films and programs it offers through Sundance Now.
Close to the Enemy is a thrilling Cold War epic that will redefine everything you know about loyalty. A Discovery of Witches is as addictive as it is bone-chilling, in a world that's far-flung from Harry Potter and Twilight. And then there's In the Name of the Rose, a detective story set in 1327, which will please both true crime and period piece fans alike.
Along with exclusive series, Sundance Now's library contains award-winning films and documentaries which will do more than just entertain: they'll make you think. I Want My Name Back portrays the untold, seedy tale behind the legendary rap group The Sugarhill Gang. New York, I Love You is a kaleidoscope of storytelling, and though it may sound cliche, the City of New York is as much a character in this film as anyone in the cast.
Do you want true crime? There's nothing that rides the line of creepy and captivating quite as much as cults, and Jonestown: Terror in the Jungle is a docu-series which will uncover more than you ever thought you knew about Jim Jones.
Best of all, Sundance Now even curates its own content based on your tastes. Sundance Now collections include Political Thrillers, True Crime, British Drama, Indie Hits, and much more, so you're never staring at the home screen like you do with Netflix and Hulu.
How much does Sundance Now cost?
There are two packages available, depending on your commitment to classy film content. Access to Sundance Now starts at $4.99 per month if you pay for your first year all at once at the low price of $59.99. If you don't want to commit to a whole year, it's only $6.99 per month and you can cancel anytime. Whichever package you choose, you can enjoy a 7-day free trial.
Other ways to stream Sundance Now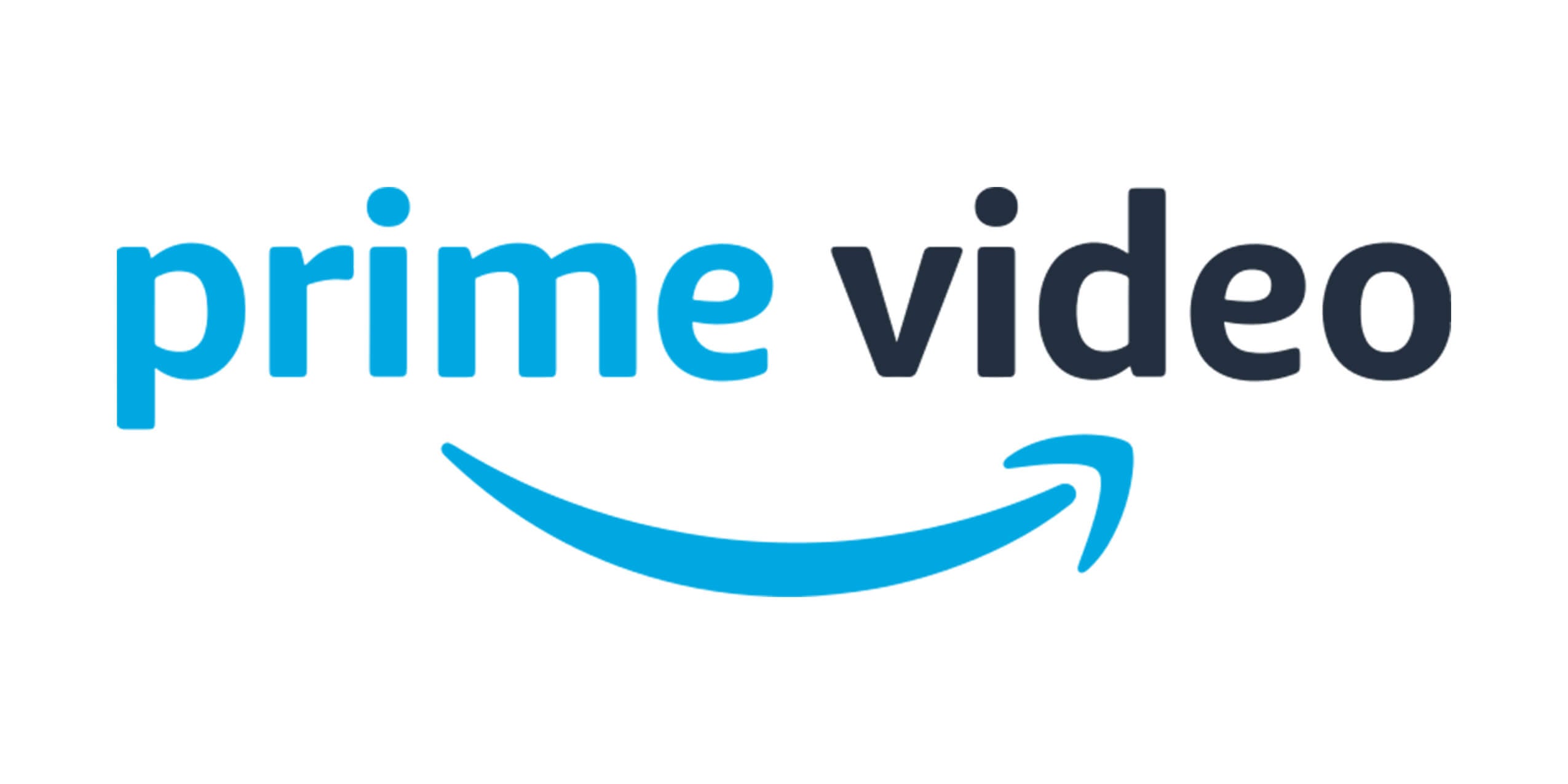 Cost: $119 per year (after 3o-day free trial)
Devices: Amazon Fire Stick, Fire TV, Fire tablets, and Fire phone; Roku, Google TV, TiVo, Nvidia Shield, PlayStation 3 and 4, Xbox One, Nintendo Wii
Amazon Prime Video is one of the most popular streaming services available, in large part because it comes complimentary with every Prime membership. If you're addicted to two day shipping and binging TV shows, it's one of the best-streaming destinations. There are plenty of exclusives that make having access to the library worth having, including Good Omens, The Man in the High Castle, The Marvelous Mrs. Maisel, Transparent, and The Tick. Even though Downton Abbey is exclusive to PBS, all six seasons are available on Amazon. Best of all, if you're a student, you can get six months free before you commit for the rest of the year. You can add Sundance Now to your Amazon Channels, and stream it directly from anywhere you stream Prime Video.
The Daily Dot may receive a payment in connection with purchases of products or services featured in this article. Read our Ethics Policy to learn more.