Tumblr might not share the self-love of Instagram, the off-color rants of Facebook, or the incoherent insanity that makes Twitter fun, but the blogging site has its fair share of stars—such as recent convert George Takei.
We thought we'd show Mr. Sulu what other celebs get their microblog on. Admittedly, Tumblr doesn't look like East Hampton on a summer afternoon, but thanks to these faces, you'd never confuse it with a mall in Tulsa.
1) Beyoncé
After joining Tumblr with a splash in April, Queen Bey showcases her enviable life in glossy, high-resolution photos that the paparazzi would die to capture—and we'd die to be part of. Beyoncé better not quit snapping candid moments and giving us a glimpse of what it's like to be the world's most popular singer, because we're crazy in love.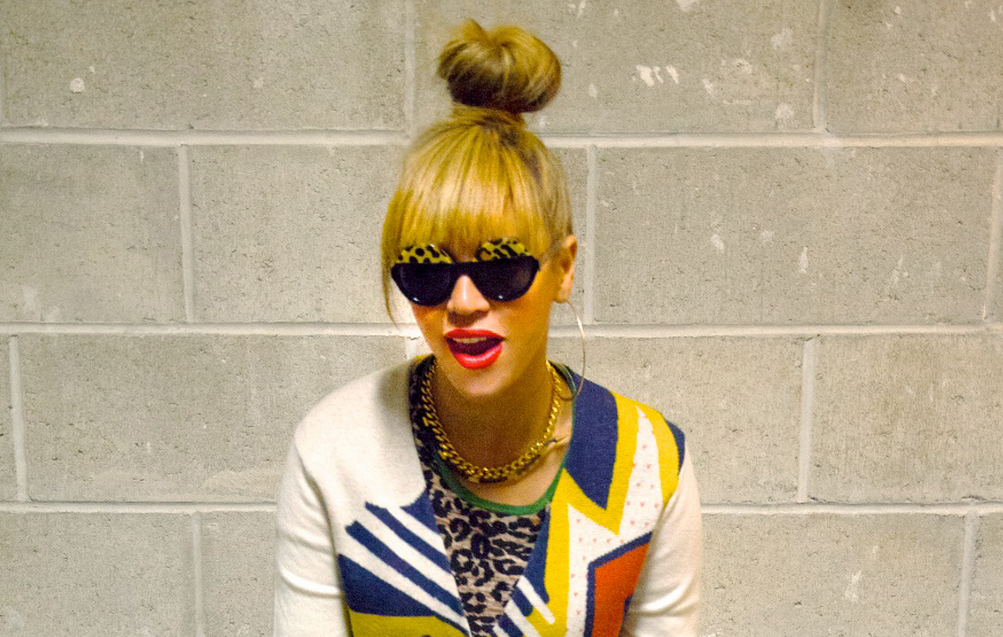 Gordon-Levitt uses his Tumblr not to flaunt the perks of being an in-demand actor, but to promote his production company, HitRECord. Filled with casting requests, tour photos, and music picks, the Looper star's blog occasionally gets personal—like when JGL used Tumblr to lambaste an article in GQ.

Photo via gifake/Flickr
The notably boisterous television personality and soon-to-be CNN star doesn't hold back on his Tumblr. Bourdain uses the blog as an extension of his Travel Channel shows, No Reservations and The Layover, to reveal other stories that never aired. And he's not afraid to let fans know his true feelings: Earlier this month he slammed the Travel Channel for an unauthorized Cadillac commercial tie-in.
4) Alicia Keys
Keys hasn't quite kept on fallin' in love with Tumblr, but she occasionally posts pictures, tour updates, and behind-the-scenes photos on a blog titled The Keys of Alicia (we get it!). If you're burning to know what the R&B songstress (and mom to Egypt, 2, with hubby Swizz Beatz) is up to, then her Tumblr will put you in the perfect state of mind.

Photo via asterix611/Flickr
5) Aziz Ansari
Ansari uses his Tumblr as exactly as we hoped. It highlights the quirky comedian's life with amusing family photos and Internet humor that shows us that despite how Hollywood he's become, he's still a nerd at heart. He also geeks out over cool Instagram photos of city skylines. He really is just like us!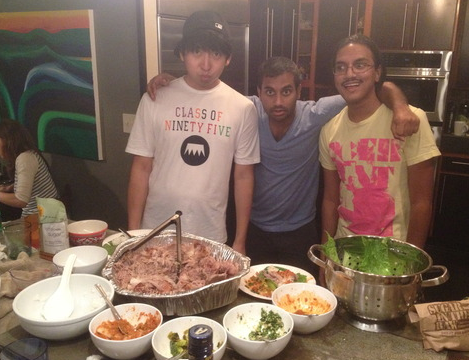 6) Soulja Boy
Judging by the blinged-out photos on the one-hit wonder's Tumblr, he's somehow keeping his career (and bank account) afloat. There's a lot of standing around, posing in front of fancy cars, and looking into mirrors, but if you stick around, you might be treated with an uncalled-for penis picture. If you needed a pretty-boy dossier on inordinate swag, than this Tumblr is it.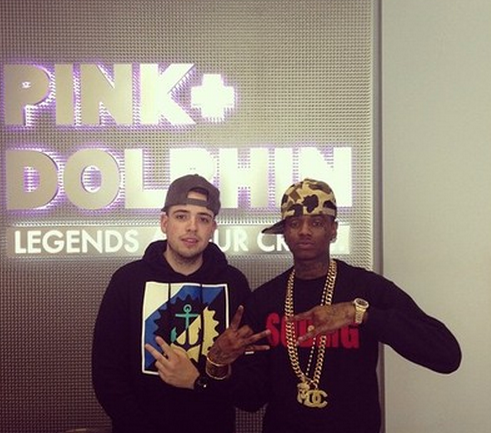 7) Eliza Dushku
The Dollhouse star is the girliest girl ever on her Tumblr. Pictures of pretty flowers, cute puppies, and oh-don't-you-dare-OH-GIRL-YOU'RE-GOING-FOR-IT greasy snack are the central thrust of Dushku's blog. She'll also kindly remind you many, many, many times that she's happily married to former NBA star (and failed actor) Rick Fox. 

Photo via designerpassport/Flickr
8) Kreayshawn
The "Gucci Gucci" rapper's Myspace-themed blog is quintessential Kreay. Adorned with a middle-finger cursor, the '90s child reblogs bizarre, nostalgia-laden GIFs, anti-hater PSAs, and peculiar fan art. It's no surprise that Kreayshawn, born from YouTube fandom, goes hard with her Tumblr usage.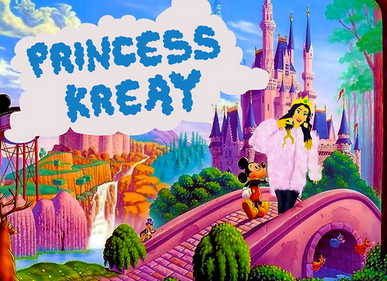 9) Eli Roth
The "terror porn" film director titled his Tumblr "My Bloody Blog," but it's not that scary. The screenwriter doesn't do much on his blog but post Instagram photos of his surprisingly normal life. The most frightful thing you might find? Throwback photos of Roth from when he was first breaking into Hollywood. Spooky!