Fans of the BBC's hit Sherlock finally learned that filming will begin shortly for the long-awaited third series. But while filming begins in just 5 days, that means we won't see a new episode until winter. What's a fan stuck in the middle of a two-year-wait for a three episode mini-series to do?
Contemplate Sherlock's impending un-demise, of course. That's what Tumblr artist Shockingblankets has done, with an adorable series of fanart gifs illustrating some of the potential ways in which Sherlock might pop back into the life of his grieving friend Dr. Watson. Shockingblankets started the series a month ago and immediately the Tumblr notes started piling up. The series grew so popular that yesterday she created a masterpost for them that already has 12,000 notes and reblogs.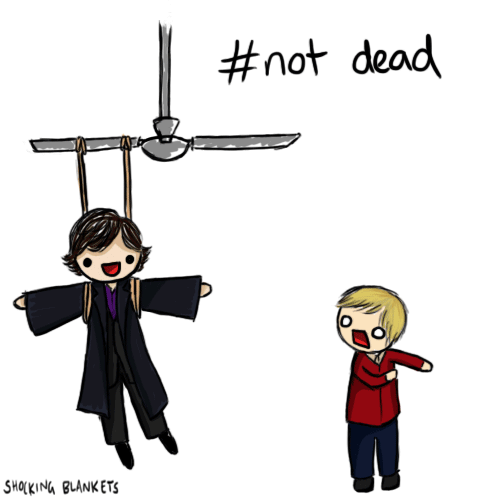 In the original Sherlock Holmes series, Alfred Conan Doyle famously killed off Holmes, then had to bring him back to life years later after fan demand for more grew too intense. Holmes, of course, was famously revealed to have faked his own death. When Holmes shows up at Watson's house four years after leaping off a Swiss alp in "The Empty House," Watson is so surprised to see him he faints dead away.  In the BBC version, Sherlock leaps off a balcony in the Series Two finale while Dr. Watson looks on, but is later shown to be safe and sound. While Sherlock creator Moffat has provided fans with other hints about the upcoming series, two of the biggest questions remain: How did Sherlock fake his death, and how will he announce his return?
Shockingblankets' hilarious artwork offers up various possibilities, all involving John involved in routine domestic affairs at 221B, when suddenly Sherlock pops up like an oversized jack-in-the-box. Whether it's the cute simplistic drawing style, the fandom in-jokes (John's been washing his famous red pants!), or the hilarious jawdrop that John does every time, this is an addictive art series even if you aren't a fan of the show.
Enjoy the rest of the series below, and then head over to Shockingblankets' Tumblr to play John's Jam Adventure, a reference to the famous Kate Beaton comic in which New Watson likes Jam!
We're all very happy.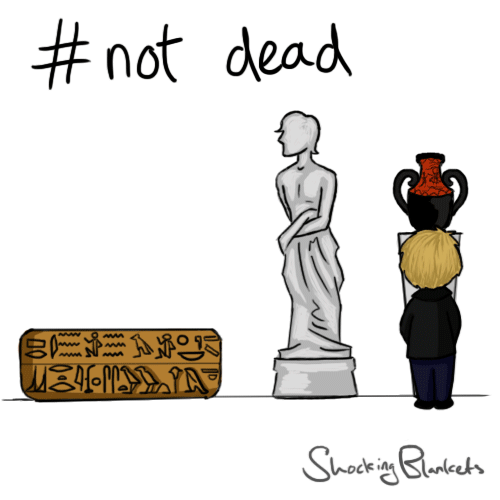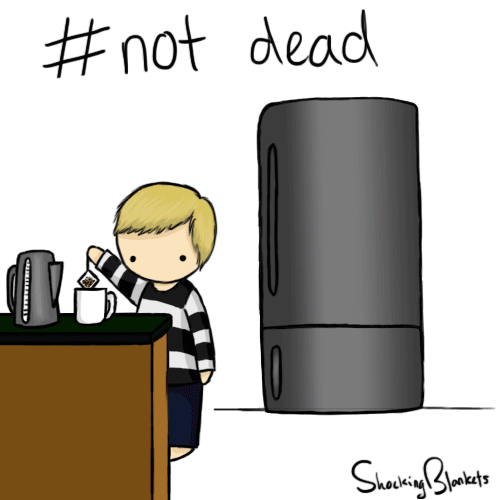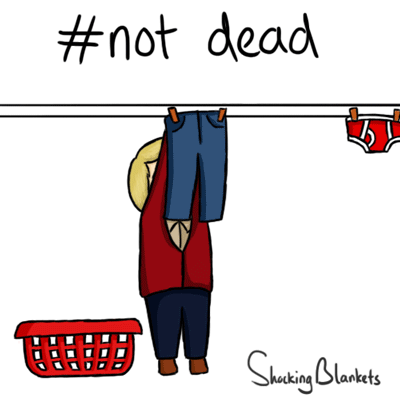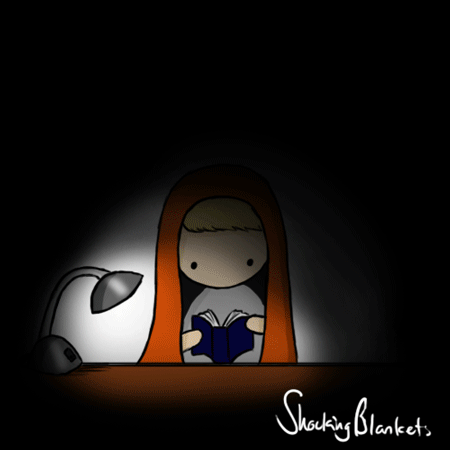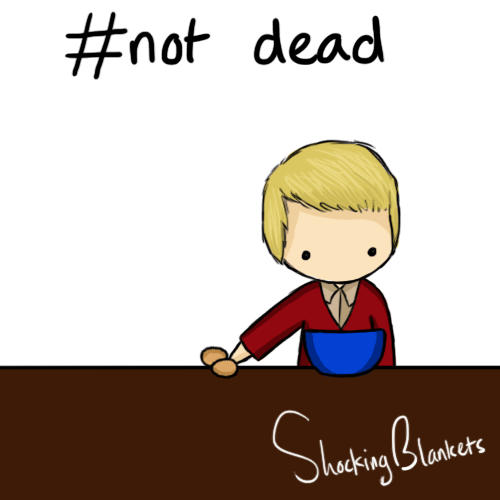 All illustrations by shockingblankets/Tumblr