Every Star Trek fan has their favorite captain.
Some trekkies prefer James T. Kirk's "leap without looking" approach to everything from planet exploration to the seduction of Orion slave girls. Others (with the obvious exception of Q) can appreciate the no-nonsense demeanor of Benjamin Sisko.
While admirable in their own right, only the stern yet intellectual Jean-Luc Picard has been outfitted with his own continually updated section on social news site Reddit.
The subreddit, r/Picard, was created in December 2010 by moderator kracov, a diehard fan of the Starfleet captain.
"Picard is a believable character," he said. "Kirk and (Jonathan) Archer are sort of parodies on sci-fi captains, but Archer does seem to be forced to undertake some of Picard's traits.
"We connect with him because he knows how to take an interest in other cultures, and he's very intelligent."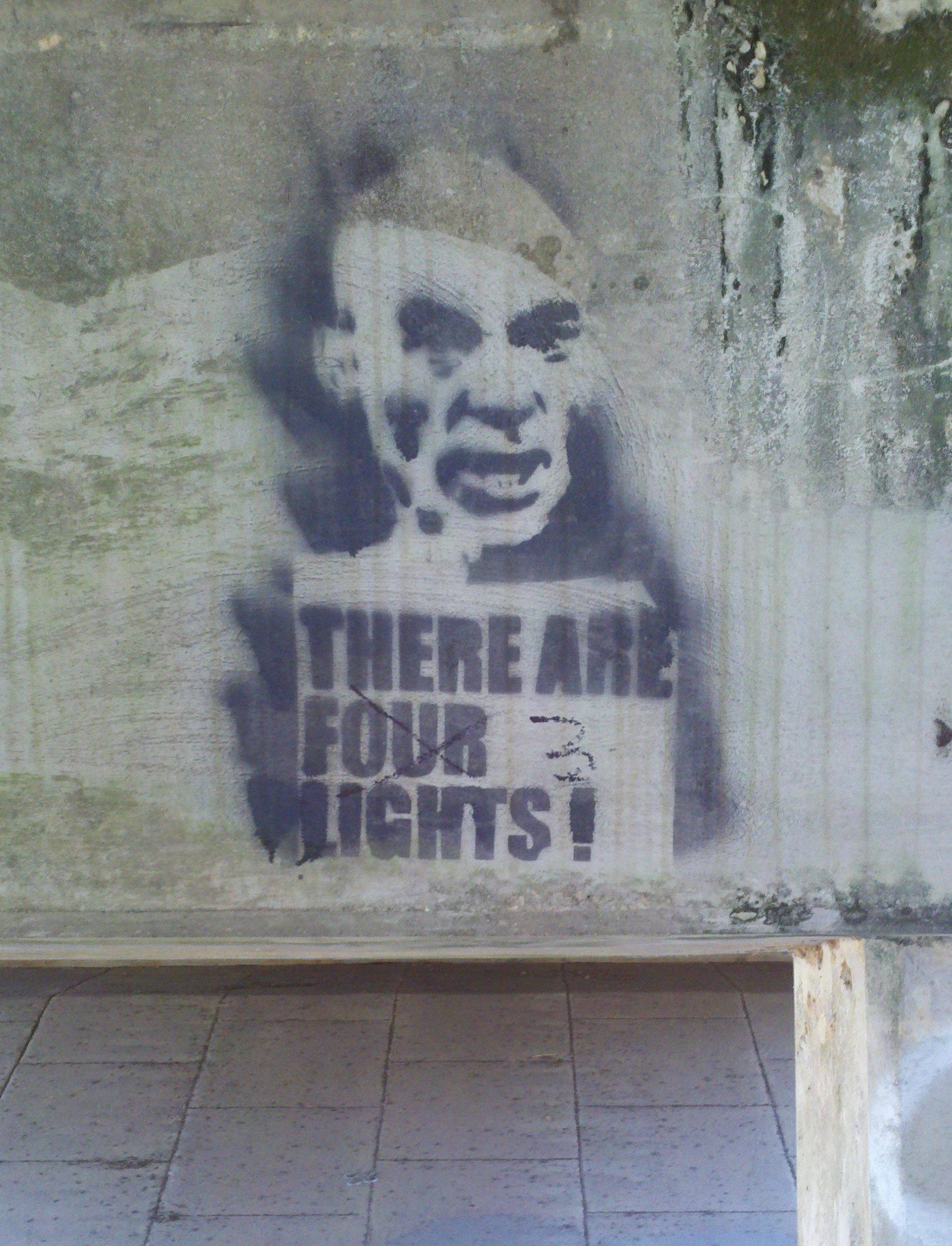 Photo via jcw503/Imgur
While the community has seen a slight reduction in content recently, it's sure to pick back up as the May 2013 release of Star Trek: Into Darkness ramps up discussion of anything and everything related to the series. Kracov's love of Picard is matched—and perhaps even exceeded—by members of the thousand-strong community. Picard memes, images, and GIFs are naturally commonplace; an image comic detailing the mutual adoration between Picard and First Officer Riker has proved to be a community favorite.
Photo via i.minus.com
However, r/Picard is far from a mere image-sharing community. Its members countdown to the character's birthday and discuss their favorite Picard-centric episodes of Star Trek: The Next Generation. On rare occasions, stories and public figures that have nothing whatsoever to do with any Star Trek series are approached with Picard-esque angles.
"Any other Canadians think that (Jack) Layton is trustworthy cause he looks like Picard with a mustache?" subscriber jormungander asked in a thread, referring to the late leader of the New Democratic Party.
The subreddit's love of Picard doesn't stop at the character, either. News of actor Patrick Stewart's public appearances and discussions about his other roles are shared between subscribers.
"PatStew is probably even more charismatic than Picard," kracov stated. "He's witty and has done voiceovers for Family Guy and American Dad and other cartoons. He's one of the most talented actors ever."
While famed redditor and Star Trek: The Next Generation alum Wil Wheaton has yet to submit or comment in r/Picard, kracov extends an open invitation to both him and others from the r/startrek and r/scifi communities to join the subreddit. Also, if he has his way, Picard won't be the only one aboard the NCC-1701-D to have a dedicated community.
"Data should totally have his own subreddit," kracov said.
Photo via Loren Javier/Flickr