The #macysparade hashtag has more than 6,300 Instagrams, but we're betting few photos of the Macy's Thanksgiving Day Parade were taken from the same perspective as Questlove's.
The Roots and Jimmy Fallon played on one of the floats making its way through Manhattan Thursday, and drummer Questlove, who has more than 148,000 Instagram followers made sure to take advantage of his perch.
There were kids with guitars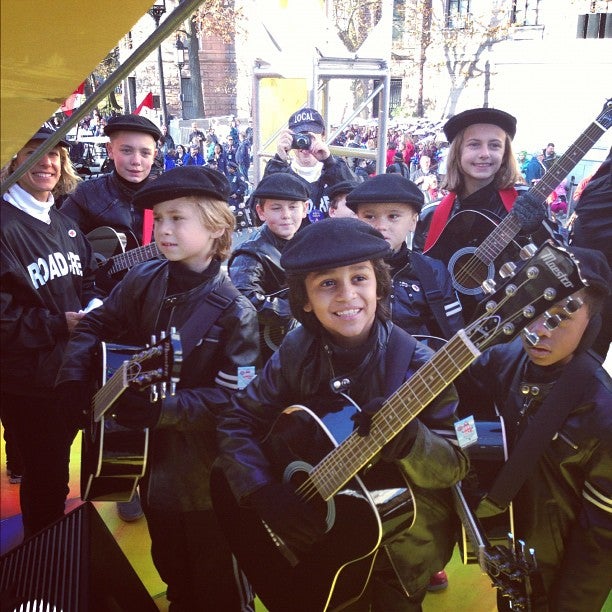 And crowds from afar.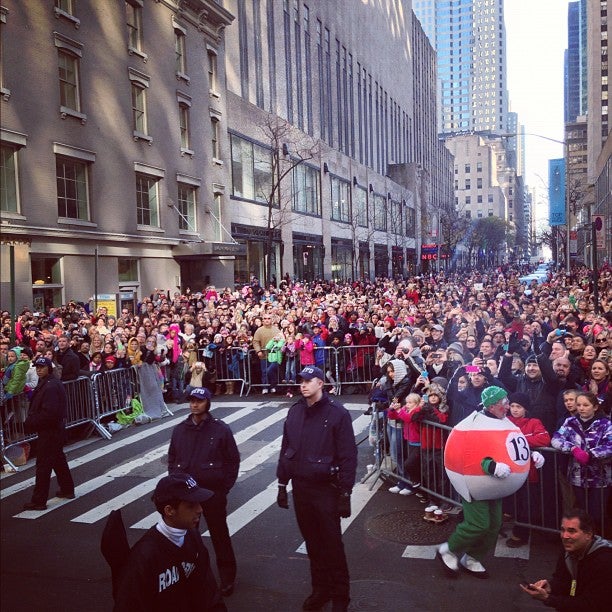 Karmin was there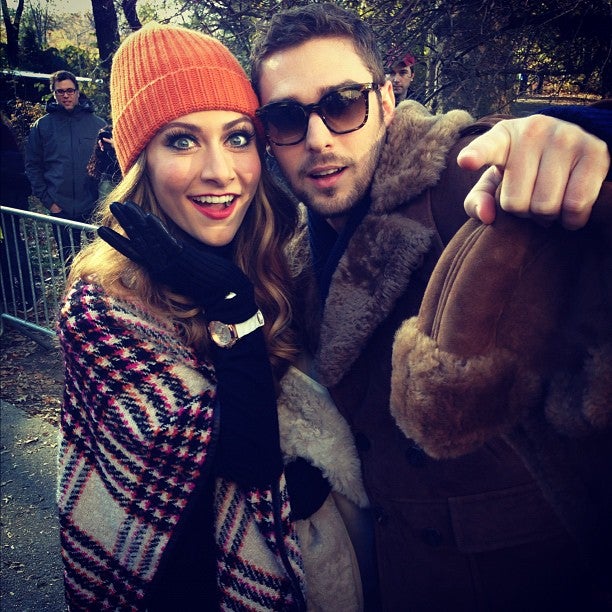 As was Ronald's red hair.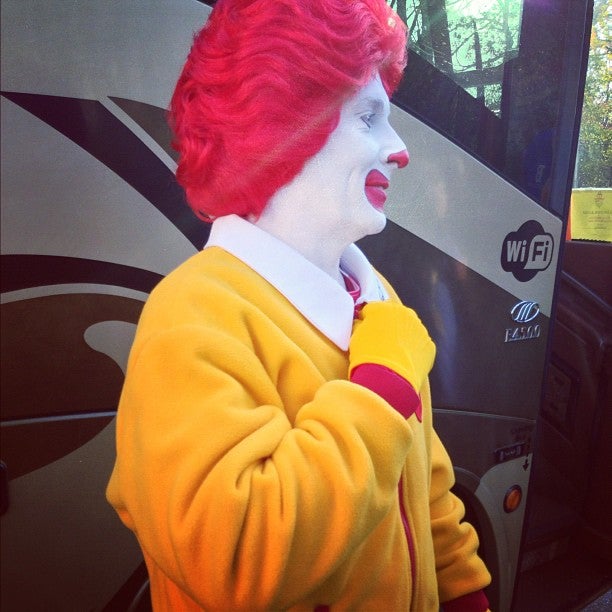 With Carly in tow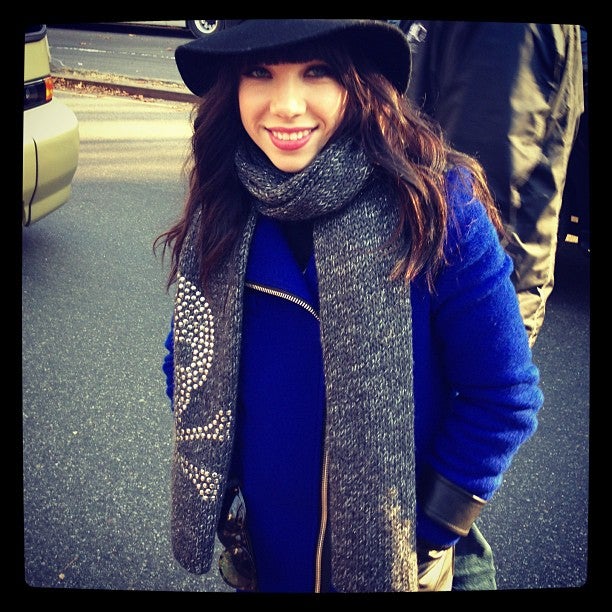 And Whoopi a-glow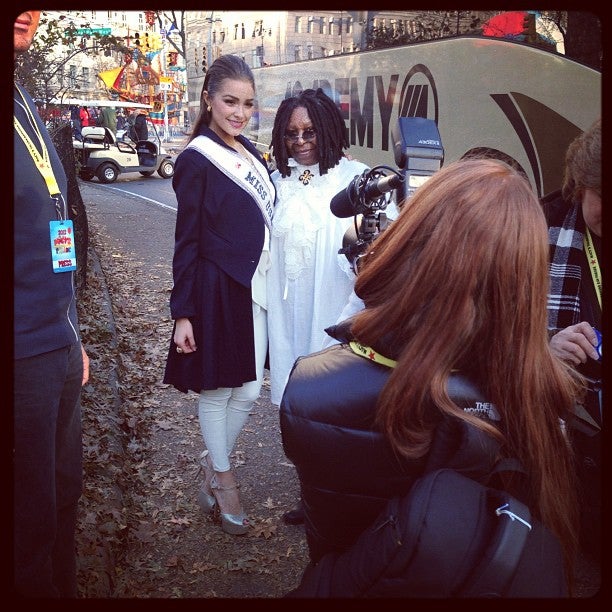 They all had a jolly good show.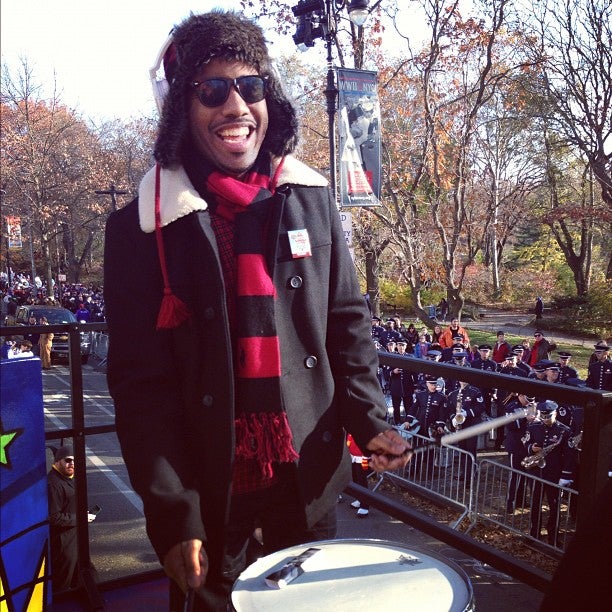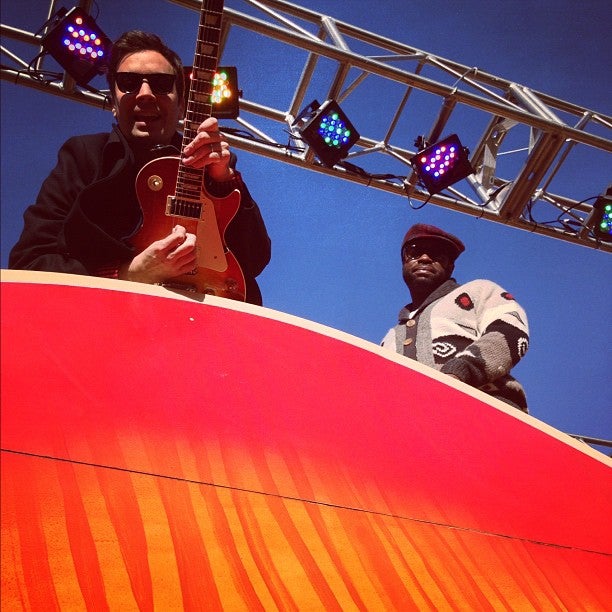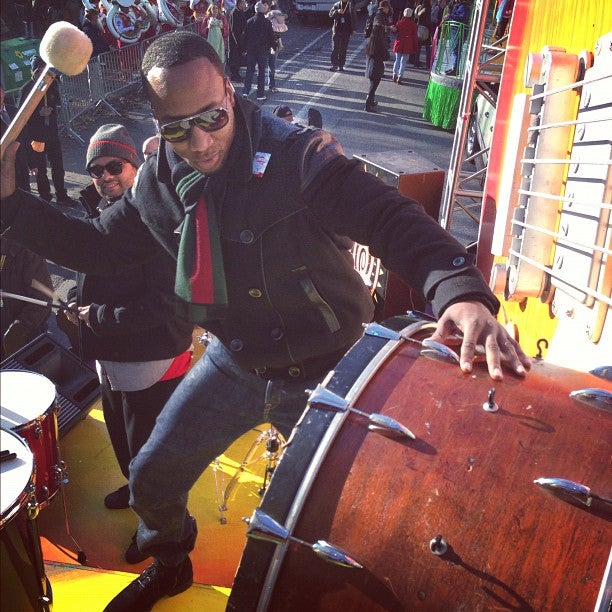 Also, Jimmy Fallon sang a Queen song, so that's something.
Photos by @questlove/Instagram