Killing Eve has been a mixed bag over the course of its run. Created by Phoebe Waller-Bridge (Fleabag), the first season instantly hooked us with the constant cat-and-mouse chase—and the electrifying chemistry—between MI6 agent Eve Polastri (Sandra Oh) and the assassin Villanelle (Jodie Comer). The second season, which was penned by Emerald Fennell, started off strong but lost its steam in the latter half as the story became rife with forgettable subplots and contrived reasons to bring Eve and Villanelle for a longer period of time.
Killing Eve Season 3

RELEASE DATE:
April 12, 2020
SHOWRUNNER:
Suzanne Heathcote
NETWORKS:
BBC America and AMC (simulcast)
After a near-fatal encounter in Rome, Eve Polastri and Villanelle both try to push past those painful memories and move on. But despite their best efforts, it doesn't take long before they start to gravitate toward each other again.
While season 3, which was overseen by Suzanne Heathcote, doesn't quite recapture the magic of its first season, it still delivers plenty of thrills and stakes in a world full of them; even when it doesn't fully work, it's still entertaining as hell to watch play out. Comer and Oh are fantastic as always, but as Killing Eve slows down to expand beyond Eve and Villanelle's viewpoint and explore some of the show's interpersonal relationships, and the show's supporting players get their chance to shine.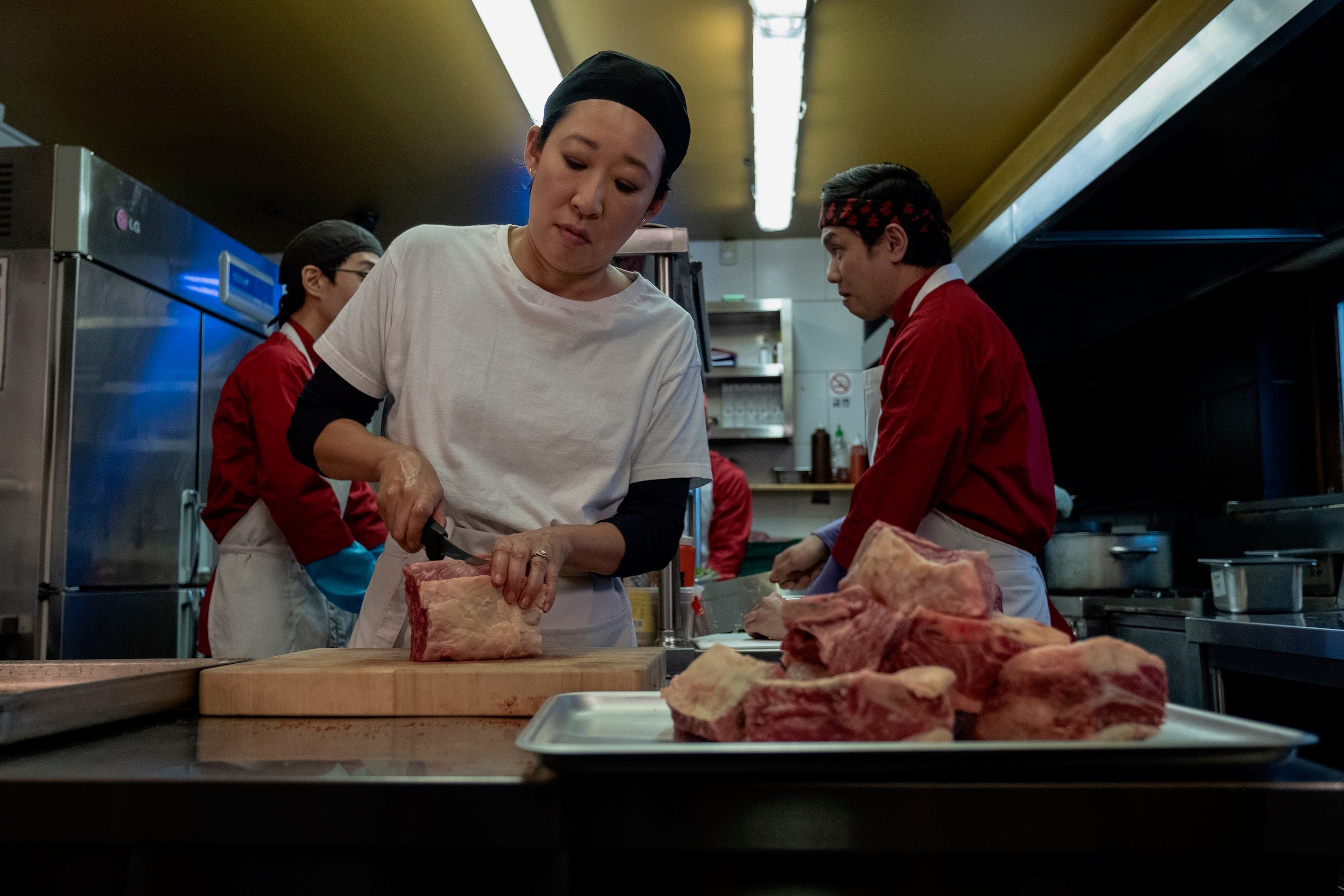 The second season ended on a cliffhanger, although I hesitate to call it that considering there was no doubt as to how it would turn out: After being rejected in Rome, Villanelle shot Eve in the back and left her for dead. It's not so much a spoiler to say that Eve survives and returns—after all, Oh has been front and center along with Comer in the season 3 marketing—and while she may be physically healed when the show picks up six months later, some scars take much longer to heal.
Eve now lives in a tiny apartment, a far departure from the home she once shared with her now-estranged husband Niko (Owen McDonnell). She's lost her taste for chasing sociopathic assassins with a great fashion sense or working for MI6 at all. By day, she works in the kitchen of an Asian restaurant even though she could be making more money as a server, and her nights are usually spent drinking alone with infomercials playing in the background. She's trying to stay out of view as much as possible; she doesn't want anything to do with her former boss Carolyn (Fiona Shaw) and she even sees Niko every few days. Eve is so inconspicuously absent that at first, Villanelle—who's largely abandoned her old life—doesn't even know that Eve is still alive. After two seasons of wielding what felt like unlimited power and resources, Carolyn now has to deal with the bureaucratic consequences of the shitshow that happened in Rome.
Naturally, their relative calms don't last long; we wouldn't have much of a show otherwise. In Villanelle's case, that arrives in the form of Dasha (Dame Harriet Walter), her old Russian mentor who Villanelle seems to admire and want dead—often at the same time. Eve gets drawn back into her old life, and Carolyn keeps trying to do what she can within ever-restricting confines.
But Killing Eve is trying to evolve past a cat-and-mouse game and espionage, although there certainly is that element once Eve and Villanelle get onto each other's radars again. One episode plays out more like a series of vignettes that show just how deeply connected each of the characters are to each other; another is a fascinating character study that's largely devoid of familiar faces. (The first five of eight episodes were made available to critics.)
It delves more in-depth into the interconnectedness of families and the bonds they form. Villanelle, who's spent two seasons on the ground as an assassin, takes an interest in a more managerial role, which goes about as well as you'd expect. Eve is eager to repair the broken relationship with her husband, but she also finds a kindred spirit in an unlikely place. Carolyn sees the arrival of her daughter Geraldine (Game of Thrones alum Gemma Whelan), who is practically the opposite of Carolyn in every way.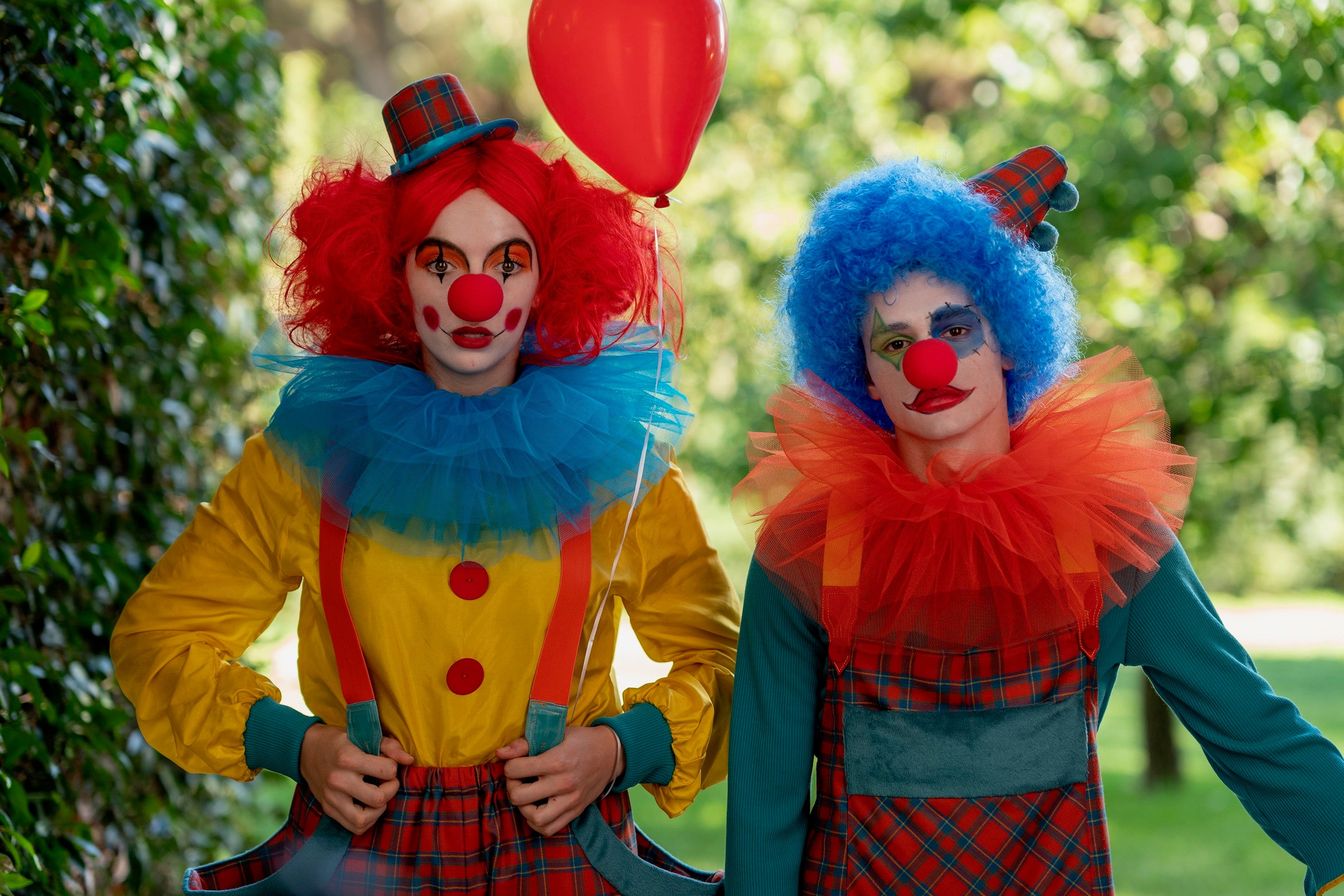 And Konstantin (Kim Bodnia), Villanelle's old handler, is torn between his job with the Twelve—the secret and powerful organization at the center of the series—and attempting to repair a relationship with his daughter. It's a show that often places women at the forefront while men are often trying (and failing) to curtail them in or playing a part, which is still fascinating to watch unfold.
"I want to smell powerful," Villanelle says at one point. "I want to make people gag with it."
But amid everything, Killing Eve always circles back to its central relationship. Eve and Villanelle are both repulsed, scarred by (both in the literal and figurative sense), and deeply affected by one another; so far, Heathcote is going for more of a less-is-more approach, so while they constantly circle one another, they don't interact with each other as often as they did in the latter half of season 2.
As a result, there's an almost dreamlike quality to their relationship, one that can often become deeply twisted or nightmarish. They might not be in the same room or the same country, but it doesn't matter; long after they're gone, their memory still lingers.
Killing Eve season 3 premieres April 12 at 9pm ET.