In April 2018, Joseph James DeAngelo was arrested in Sacramento, the same city he'd terrorized decades earlier. On Monday, the day after I'll Be Gone in the Dark premiered on HBO, DeAngelo is expected to plead guilty to multiple rape and murder charges across several California counties, likely seeing life in prison. 
Time and fate are intertwined in the six-part documentary, adapted from Michelle McNamara's 2018 best-seller about her search for the Golden State Killer. The book was released in February 2018; DeAngelo was arrested two months later, thanks in large part to DNA evidence. In the book's "Letter to an Old Man," written before McNamara's death in 2016, she envisions how he will finally be caught—a near mirror of what actually happened.
I'll Be Gone in the Dark

RELEASE DATE:
June 28, 2020
DIRECTOR:
Liz Garbus
STREAMING:
HBO
Michelle McNamara's obsessive quest is given a satisfying epilogue.
Filmmaker Liz Garbus treats the material with care, detailing how the case consumed and motivated McNamara. Interviews with husband Patton Oswalt, McNamara's siblings, friends, and those who helped with research and access (and finishing her book) give a fuller picture of who she was, and how she balanced her personal life with shadowing a sadistic rapist and murderer for years. Her favorite film was Creature from the Black Lagoon, and a recurring image breaks up the more formal (and distracting) reenactments in the series. (Actress Amy Ryan reads passages from the book, a stand-in for McNamara.)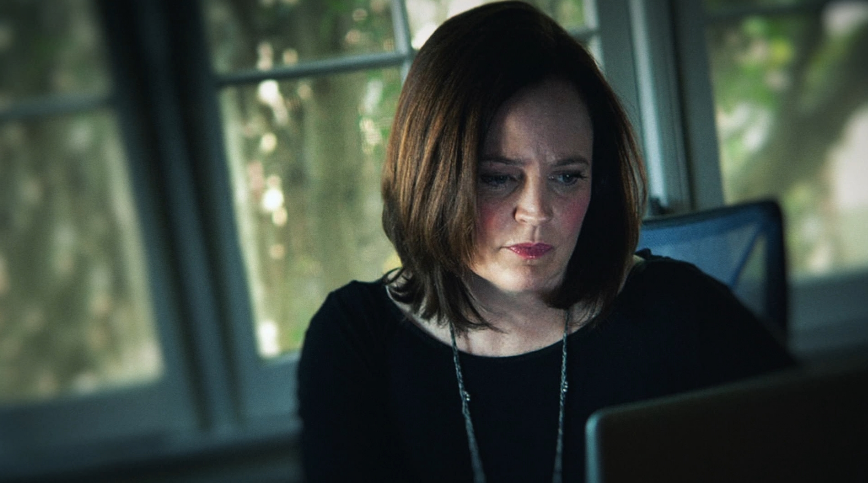 While Garbus and her collaborators detail the crimes and timeline of DeAngelo, he's not explicitly the focus. There are no jailhouse interviews, no one probing his mind. There are interviews with his nephew and cousin, but they reinforce how good DeAngelo was at hiding. Garbus shifts the scales, focusing on the survivors and giving them voice. A final episode, in which several survivors meet, many for the first time, picks up where McNamara left off. DeAngelo's crime spree lasted 1974-1986; the survivors also had to reckon with a criminal justice system that didn't know how to address sexual assault.
True crime, whose audience is largely women, has been accused of "copaganda" and exploitation. McNamara was ahead of it, following and writing about cases on her blog True Crime Diary starting in 2006, drawing in her own audience. The series does not try to make cops heroes; it's made very clear that they failed survivors and that DeAngelo (a former cop) should have been caught long ago. Garbus doesn't linger on the (now retired) detectives involved, instead giving McNamara's investigative work a more thorough visit.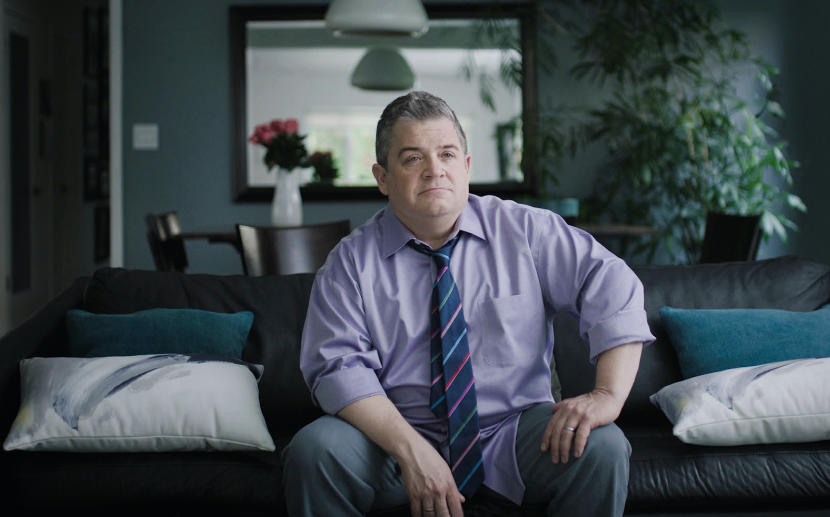 The series also explores writing that McNamara never published, like an account of being sexually assaulted in college. She divulges this in a conversation with citizen detective Melanie Barbeau, who'd also been sexually assaulted when she was younger. Hearing these two women bond over shared trauma, as they work to find the man responsible for upending so many women's lives, is a deep emotional release you don't often get in true-crime series. Elsewhere, McNamara speaks with the daughter of victim Cheri Domingo, and the two connect over complicated relationships with their mothers.
The one part where the series falters a bit is McNamara's death, attributed to a lethal mixture of prescription medications and an undiagnosed heart condition. McNamara was trying to push through the writing process and make deadlines, illustrated by supportive texts from Oswalt. We don't know the true weight of what she was going through, or what haunted her. Garbus doesn't probe much further, leaving us instead with a different kind of closure.