When you're a die-hard fan of a TV show, your love of the program doesn't end with watching it religiously. Most fans find creative ways to become involved with their favorite shows beyond binge-watching, rewatching, and then binge-watching again a few months (weeks?) later. Fans want more than to watch such beloved shows, we want to become a part of them. How else do you explain the mind-numbing amount of "Which character from insert favorite show here are you?" quizzes?
Which is where ShopTV comes in. ShopTV is an online store that sells items seen on and inspired by TV shows. Products are based on a range of genres, from reality TV to dramas to late night talk shows.
Heather MacKenzie, senior director at Delivery Agent, ShopTV's parent company, told the Daily Dot she believes TV inspired products are so popular with fans because we want to immerse ourselves, and how we just want more.
"These products give them a way to live and breathe the show that they love," she says.
MacKenzie says current hits tend to drive the most sales, though item popularity can vary.
"Shows that are in-season are usually our most popular, since the content is top-of-mind, but some shows have staying power even when they're off the air. Sons of Anarchy and Breaking Bad are great examples of this," she explains.
So what's hot with fans right now? Here are seven of the most popular TV-inspired items currently found on ShopTV.
1) House of Cards FU cufflinks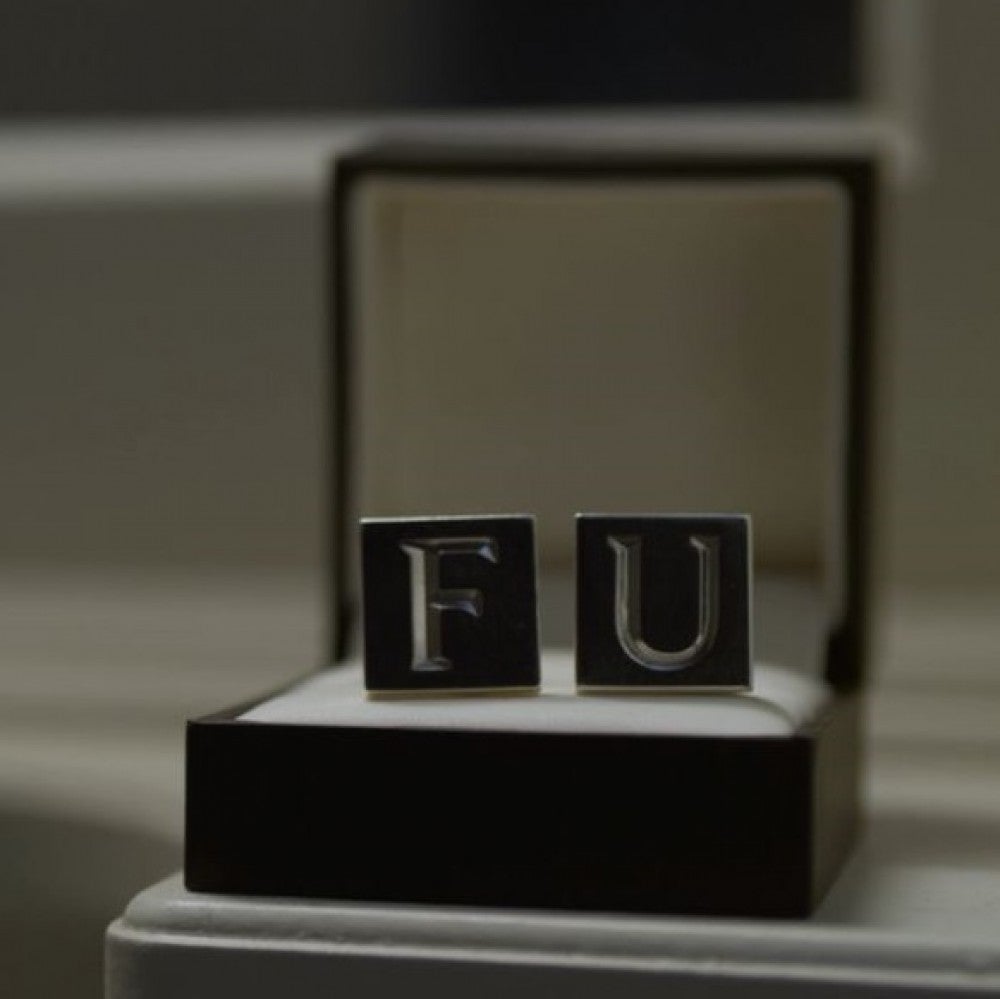 These FU cufflinks appear in the final scene of the show's first episode in season two. The product's single review encapsulates why these initial cufflinks will please any House of Cards fan, stating they are "the single best way to unleash your inner Frank Underwood."
2) Olympics BigTruck black ski Goggle hat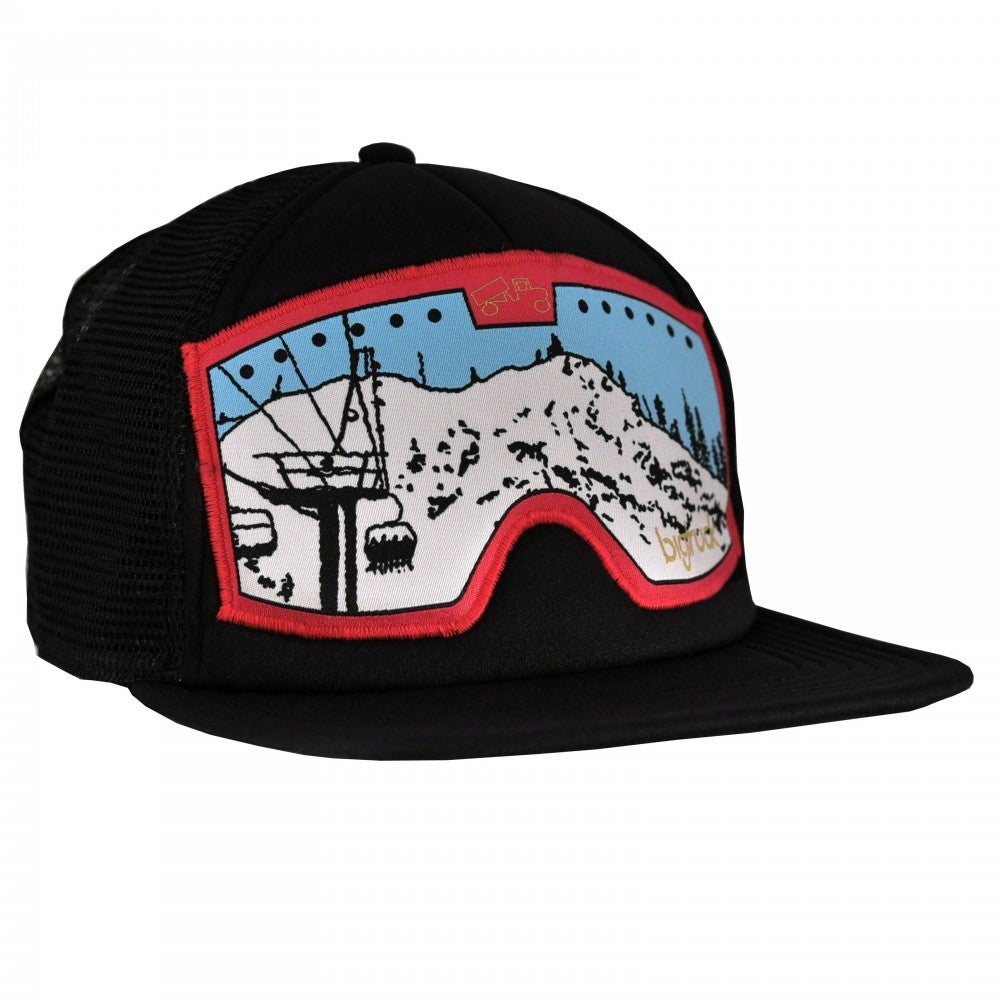 The winter games may be over, but with snow still in most of the country's forecast you can pull off wearing this hat. According to MacKenzie, this brand was worn religiously by gold-medal alpine skier Julia Mancus and it was a hot commodity during the Olympics.
3) Tonight Show with Jimmy Fallon logo mug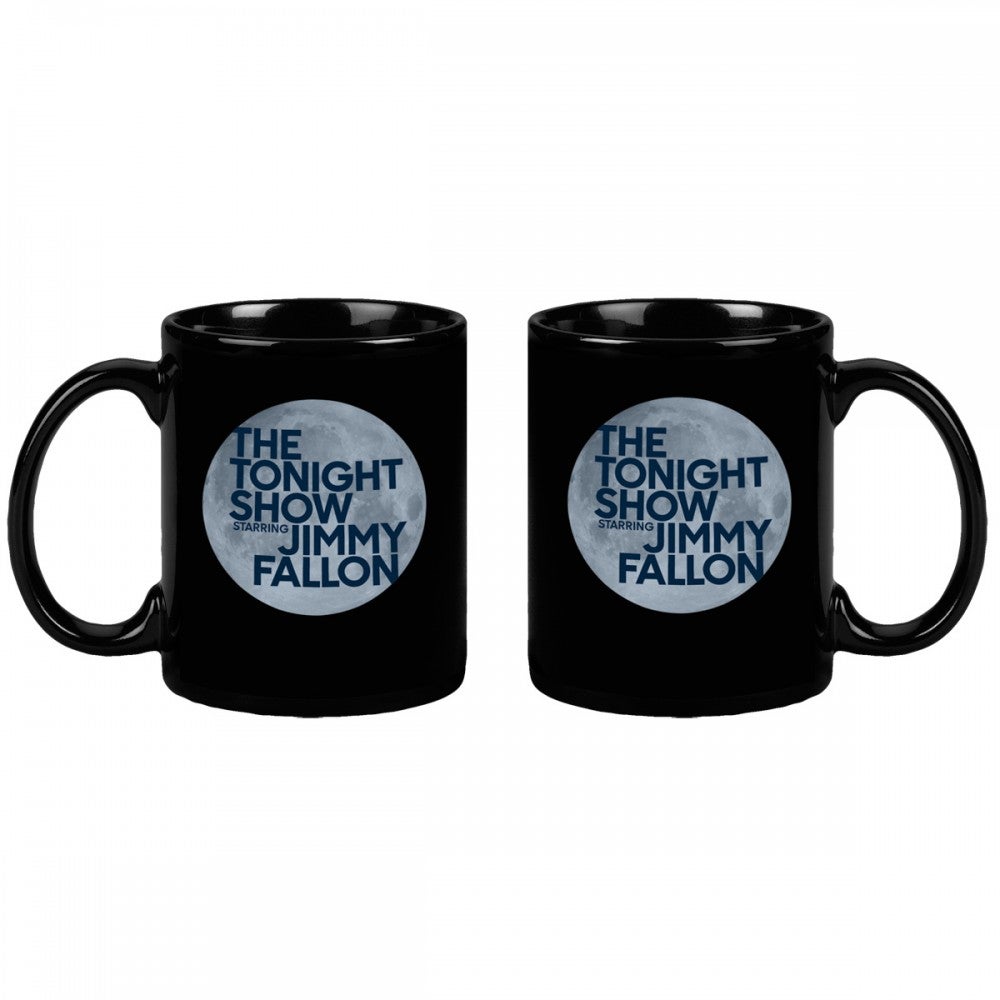 This mug may look familiar to those who have watched the new Tonight Show. MacKenzie said it has appeared on Fallon's desk since he took over the franchise.
4) The Good Wife Helen Ficalora baby silver diamond disk necklace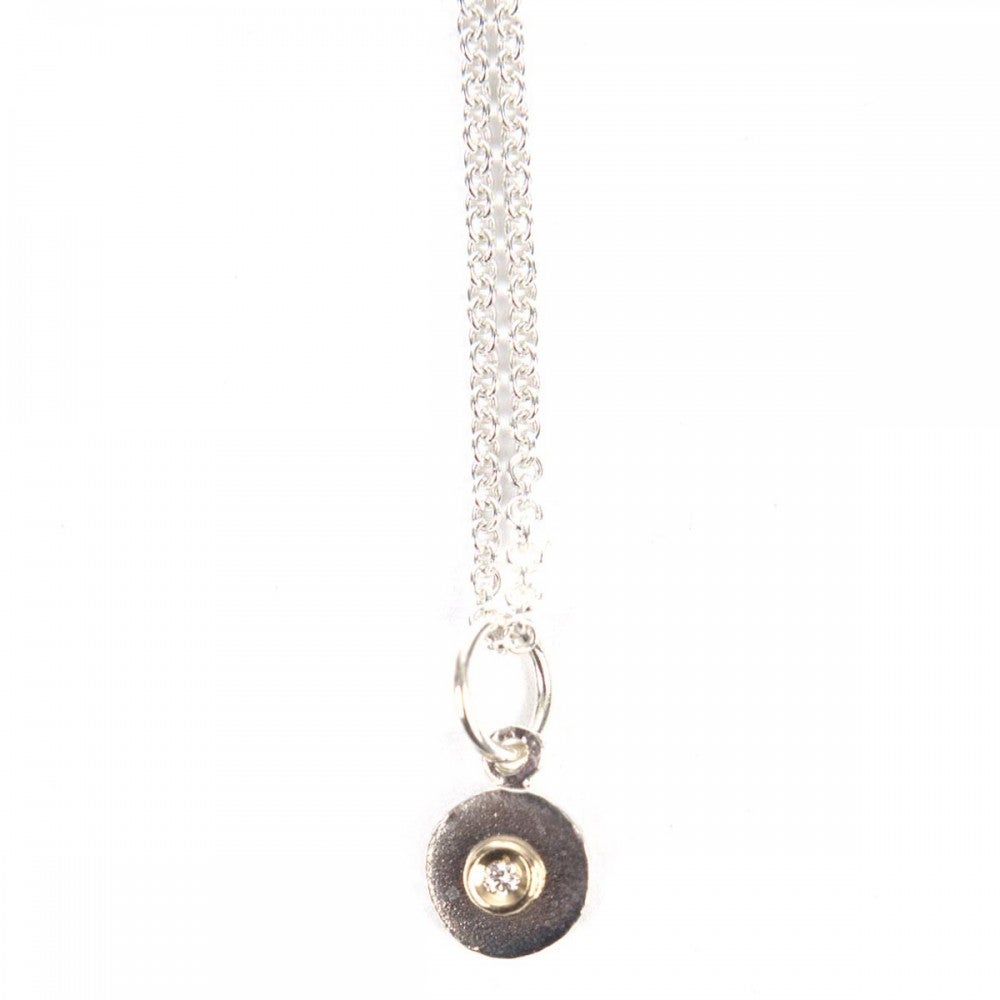 This chic necklace has made an appearance on multiple episodes of CBS' The Good Wife. It's worn by Julianna Margulies' character Alicia Florrick.
5) Sons of Anarchy Jax's original KD's sunglasses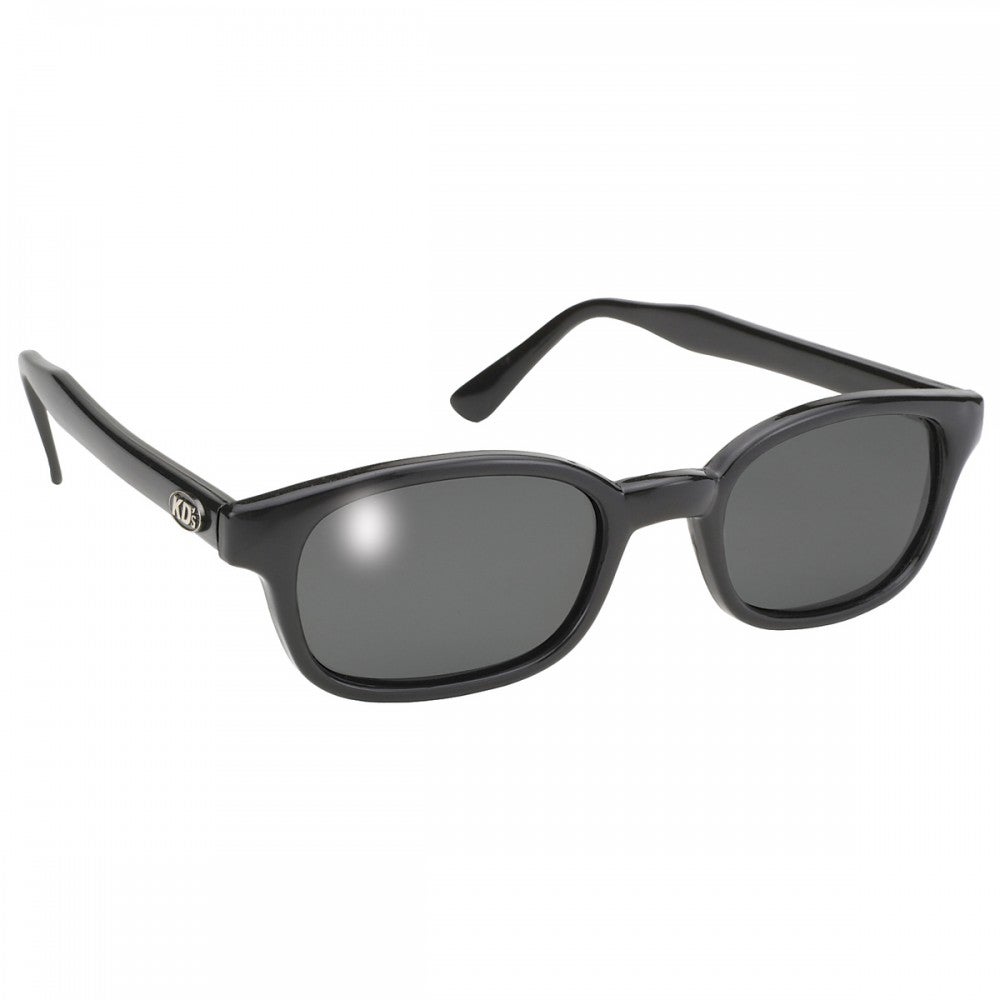 These stylish motorcycle sunglasses were worn by Jax during the show's sixth season.
6) The Mindy Project wishbone necklace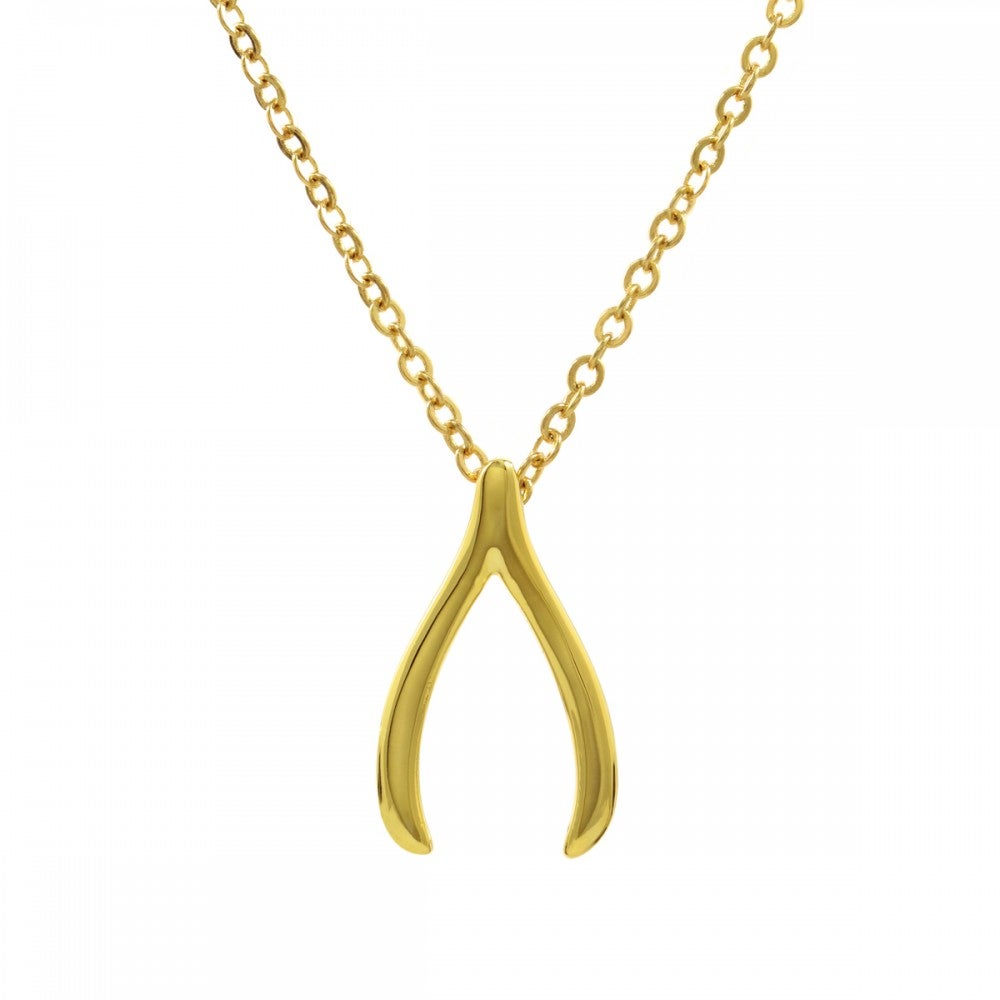 You may have noticed this classy necklace the show's titular character often wears.
7) Breaking Bad Los Pollos Hermanos T-shirt
Only fellow fans will catch this shirt's Breaking Bad reference.
Photos via ShopTV