HBO's Big Little Lies is a showcase for great acting talent. The drama series based on Liane Moriarty's novel of the same name features some of biggest names in Hollywood, including Nicole Kidman, Reese Witherspoon, Shailene Woodley, Laura Dern, and Zoë Kravitz. The network upped the ante with the show's second season, which premieres on Sunday, by adding another huge star to the mix: Meryl Streep. It's impossible to add Streep to a show like Big Little Lies and receive less than stellar results. Unsurprisingly, Streep steals scenes and delivers amazingly deadpan insults to the other characters. If nothing else, Big Little Lies season 2 is worth watching for these scenes alone, even if the episodes themselves are slightly inconsistent.
Big Little Lies season 2
RELEASE DATE:
6/9/2019
CREATOR:
David E. Kelley
STREAMING:
HBO
The second season of 'Big Little Lies' sees the Monterey group trying to heal. 
Streep plays Mary Louise, the mother-in-law of Celeste (Kidman). Mary Louise has come to Monterey, California, to help out following the death of her son and Celeste's husband, Perry (Alexander Skarsgård). Perry's death was the big reveal at the end of the first season of Big Little Lies. The series could have ended right there, with Perry—an abusive husband who raped Jane (Woodley) years ago—falling down a set of stairs. But after the show became a hit and picked up a slew of awards, HBO renewed it for a second season. The results, so far, are mixed. The first three episodes made available to critics focus on the aftermath of the incident at the end of season 1 and show the lasting effects of trauma.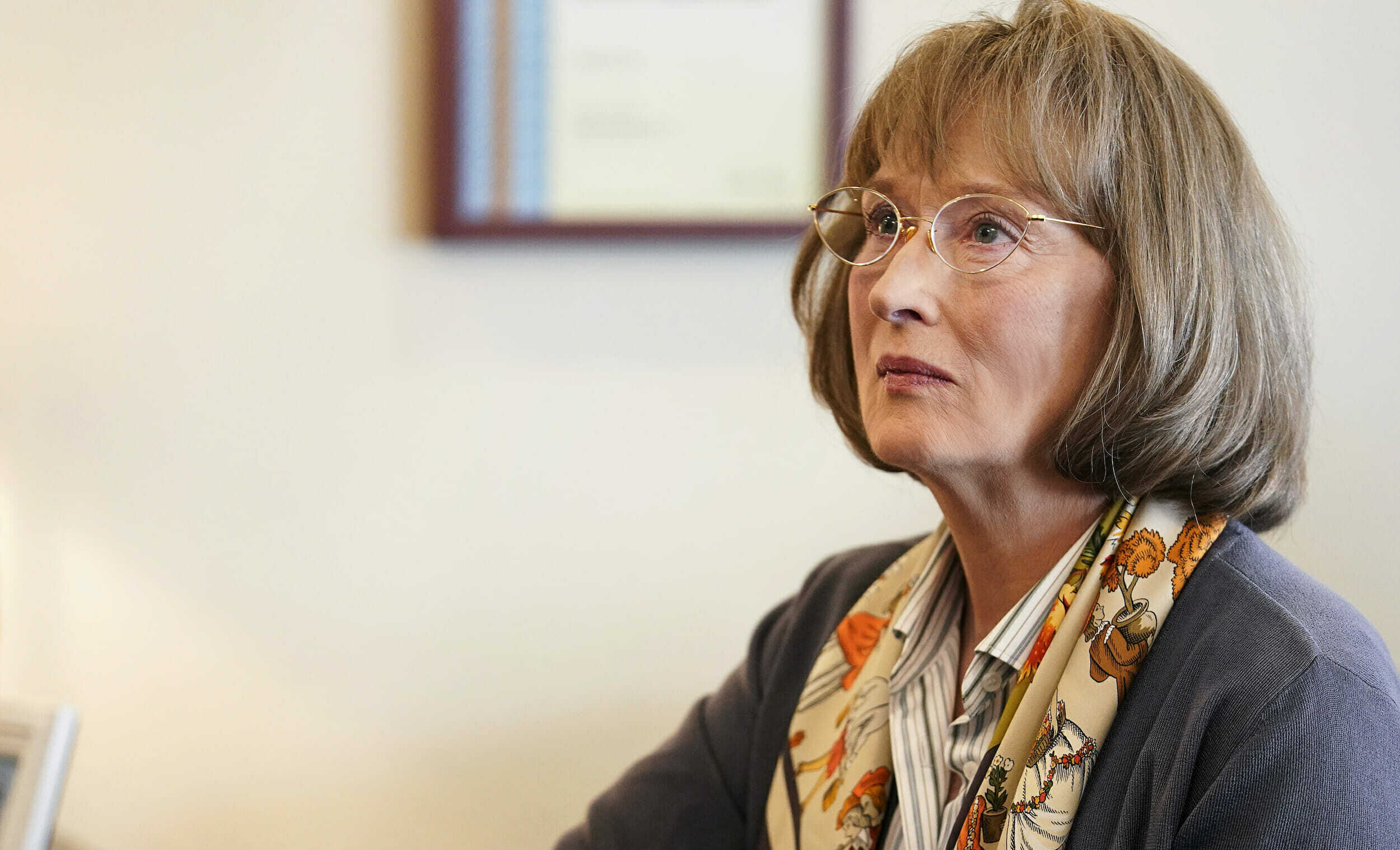 The big lie hovering over season 2, which will inevitably be revealed to everyone by the end, is that Perry slipped and fell to his death. The truth is that Bonnie (Kravitz) pushed him when he was beating up Celeste. Because no one else knows the truth outside of the five women present at the incident, Bonnie becomes a shell of her former self, depressed and absent from her family and personal life. Bonnie wanted to tell the truth to the authorities, but after Madeline (Witherspoon) said Perry slipped, the entire group ran with the story. Now Bonnie, the only lead woman of color on the show, is forced to unfairly carry the burden of the lie. The other four women who complete the "Monterey Five" are all dealing with their own internal issues, but the incident seem to hit Bonnie the hardest.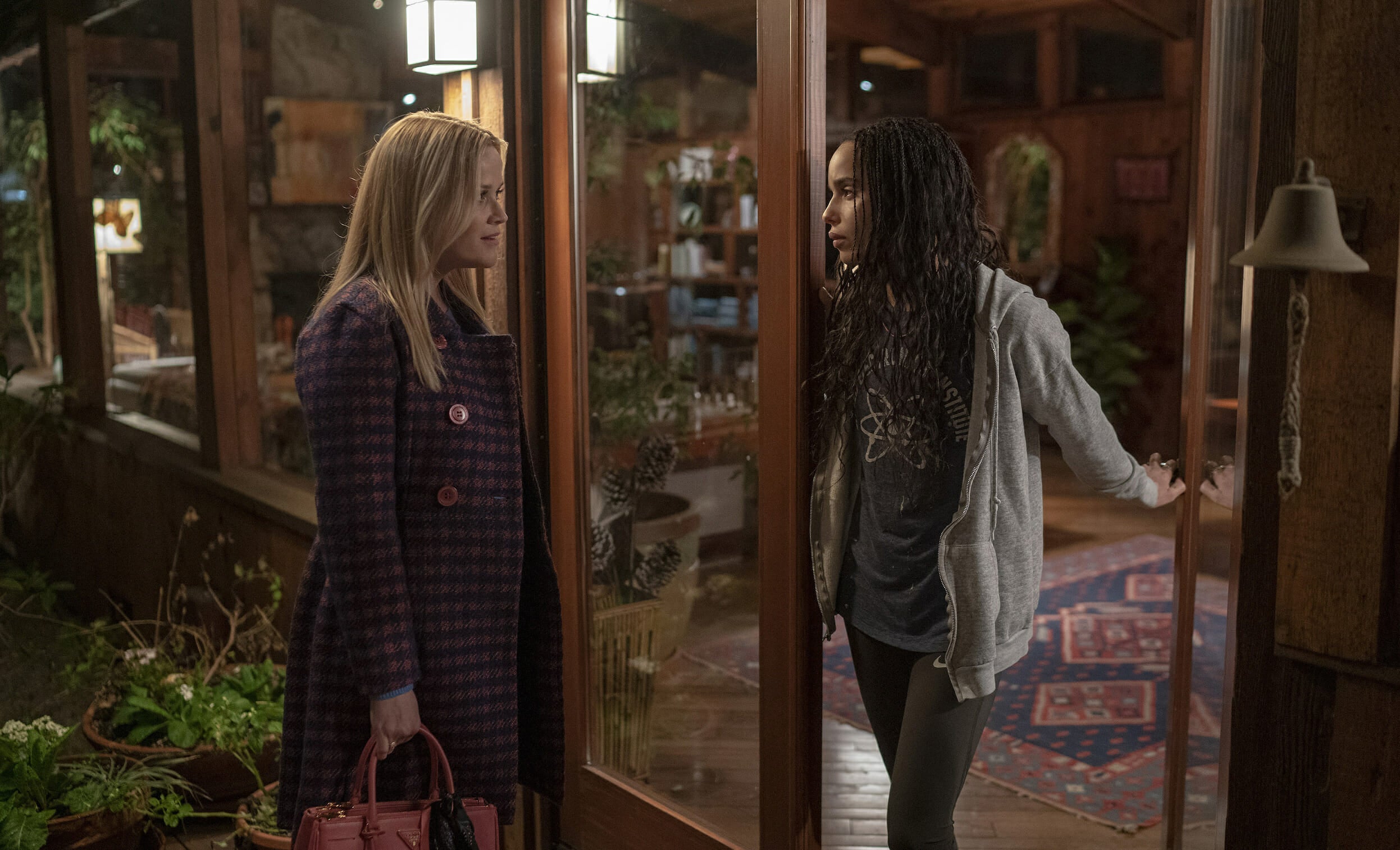 Celeste is also coping with the loss of Perry. She was preparing to leave him at the end of season 1, and, as her therapist points out, he almost killed her on at least one occasion. But she still misses him and thinks of the couple's happy moments. Big Little Lies excels at showing the complicated feelings behind an abusive relationship such as Celeste and Perry's. Celeste is in a lot of pain and will need time to recover. Mary Louise further complicates that process because she believes her son is not a bad person and wouldn't rape someone. Both women must come to terms with Perry's actions, and that includes opening up their family to Jane and her son, Ziggy.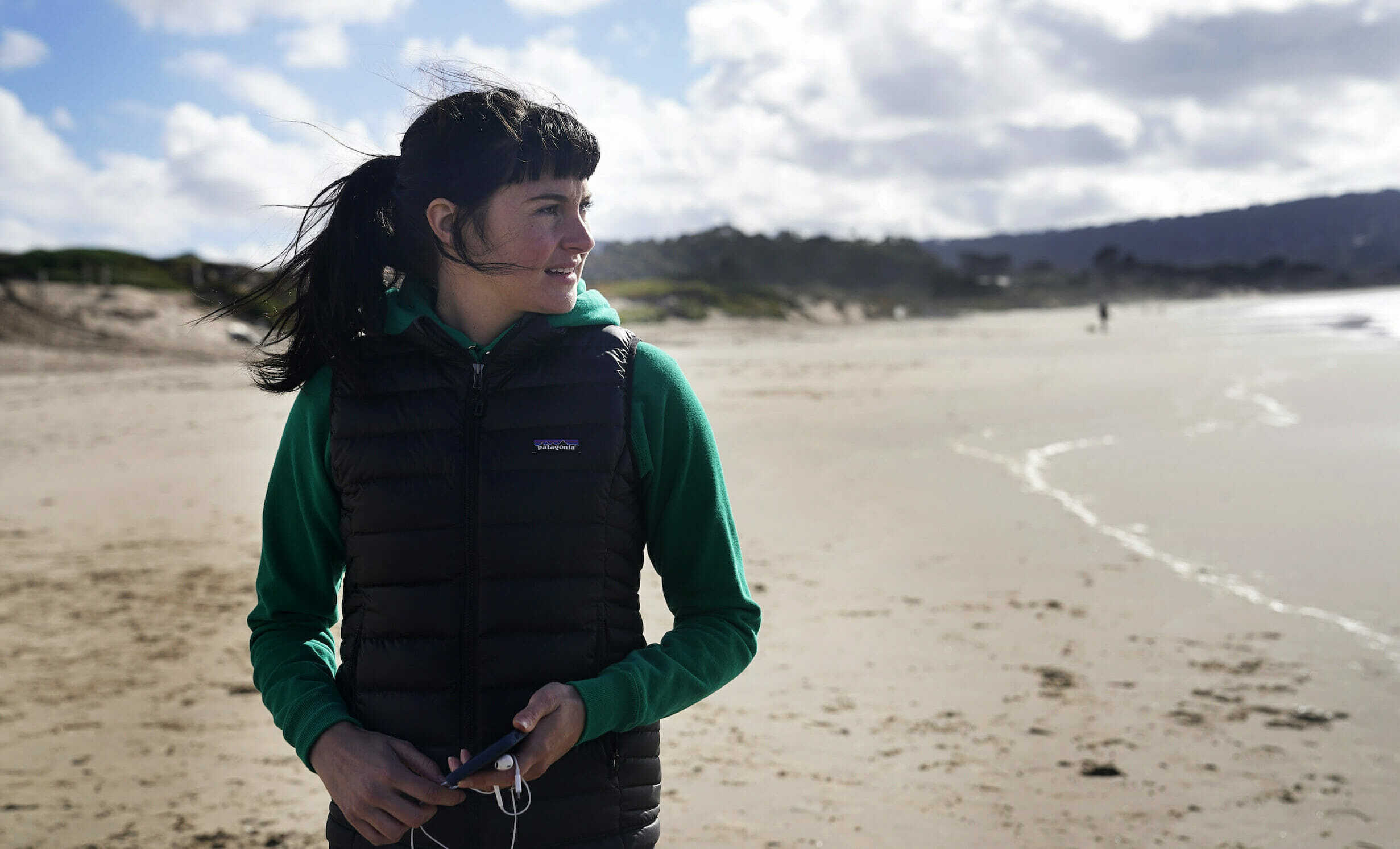 Big Little Lies didn't need a season 2. But it's great to see all these characters again in a series that is both heartbreaking and funny. The climax of season 2's story will likely revolve around Perry's death, again. Hopefully, a new story will also emerge, one that doesn't involve an abusive male character. The series is strongest when it highlights the struggles of these complex women, who are all trying to live fulfilling lives and raise children in a competitive community.
https://www.youtube.com/watch?v=eCWevZV945M