2017 may have been a bad year for… nearly everything, but pop music somehow managed to still be good. The same 12-month period that brought us "Despacito" and "That's What I Like," also brought us "Bodak Yellow" and "Humble." The universe is abundant.
And for the 10th year in a row, DJ Earworm has delivered on his meme of mashing up the 25 biggest songs into one mega-hit called the United State of Pop. This year's theme is "How We Do It," because apparently, our stars had a lot of suggestions.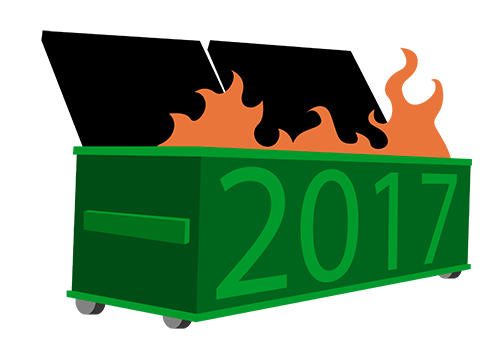 Taylor Swift does it "all the time." Luis Fonsi does it "down in Puerto Rico." Alessia Cara does it "underneath the rising sun." It is a popular thing to do:
You can find a full list of songs featured (along with lyrics, for some reason) in the YouTube description.