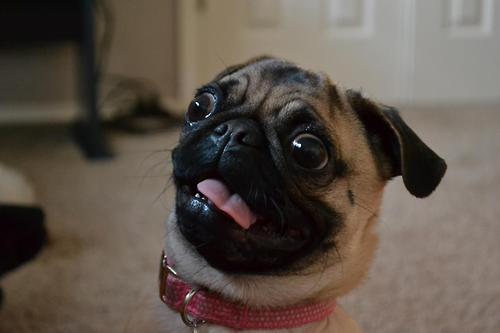 When pop starlet Justin Bieber posted a pic of his bare bottom to the popular photo sharing network Instagram on Monday, the Internet had a field day. The photo accumulated 100,000 likes before it was removed.
But a local pug named Barley, who has spent little time online this week while recovering from the flu, just discovered the photo in his Tumblr feed.
"Quite frankly, he's horrified," says Jenny Goldman, a source close to the situation. "Who would post their naked butt like that? It's uncouth."
Via cr250guy.