Update: A BuzzFeed comparison was more apt than we realized. The imgur poster got these photos from a BuzzFeed story, where you can check out even more celebs posing with their past selves. 
— 
Ever since the twerk heard 'round the world, it's been near impossible to read an article about where it all went wrong with Miley Cyrus without seeing a photo of the singer from her innocent Disney days. Miley even joined in the fun herself the day after Christmas, posting a photo of the Cyrus clan then and now. 
But one Imgur user is taking it a step further by Photoshopping a slew of celebs posing with their younger selves.
Giving BuzzFeed a run for its clever photo money, Imgur user Badham21 has posted an album that will remind you just how cruel mortality really is (unless you're Keanu Reeves, in which case, guess that red pill worked out after all).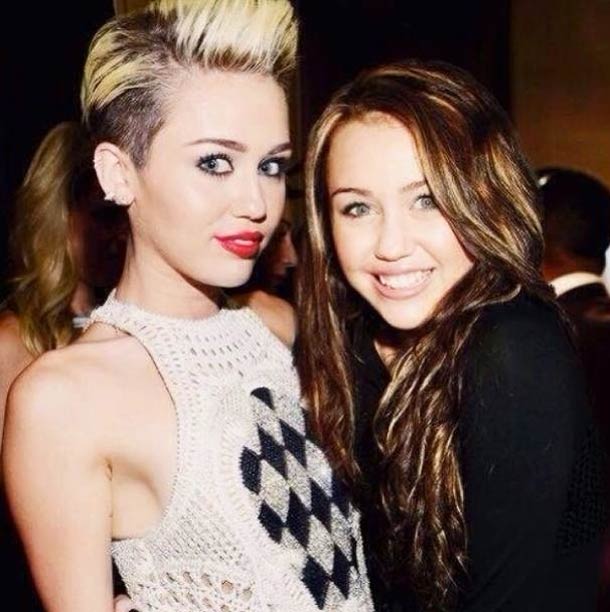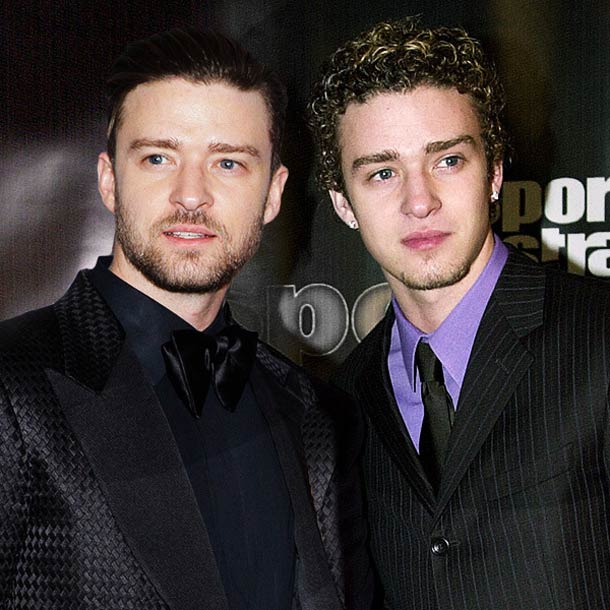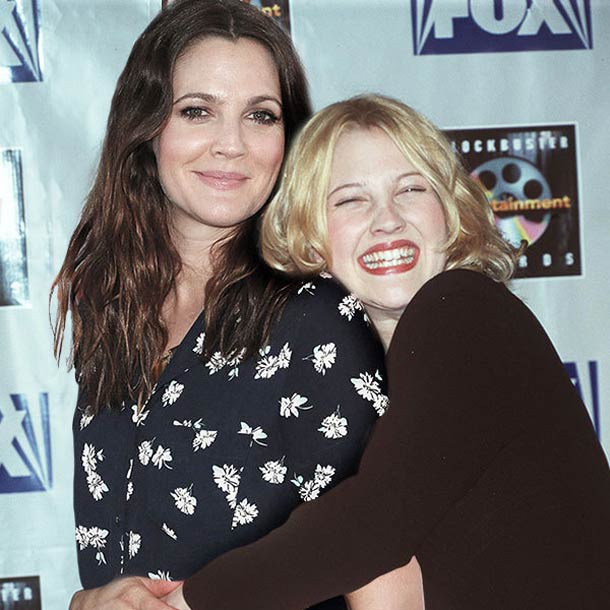 Photos via Badham21/Imgur