What a weekend! Here are the four stories that are likely bubbling around your office watercooler or whatever. 
Community creator and showrunner dumped
The cult NBC comedy found itself without its leader late Friday as the network, along with its production company, Sony, fired the show's creator, Dan Harmon. There was no specific reason given, but his ongoing clashes with the companies were likely the cause.  
Harmon wrote a blistering note on his Tumblr about the firing, which racked up nearly 12,000 notes. Community fan blogs responded accordingly and created GIFs of the battle royale between Harmon, NBC, and Sony. But the one image that struck us is the four steps a network takes to painfully murder a show to the chagrin of its loyal fans.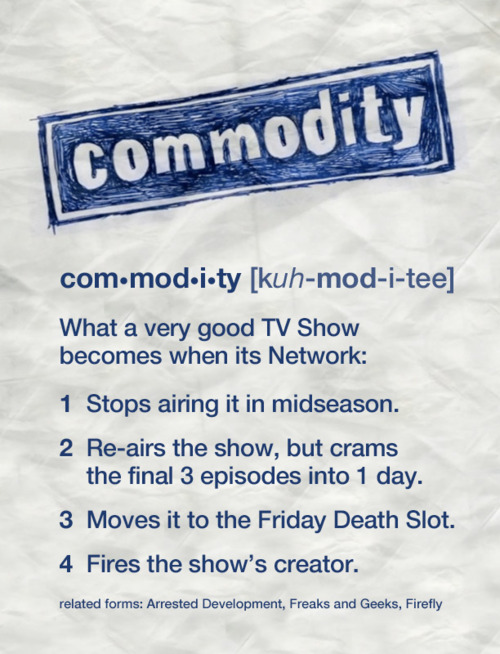 Mark Zuckerberg married longtime girlfriend
Facebook CEO went from IPO on Friday to changing his relationship status and poking his his longtime girlfriend, Priscilla Chan, in more ways than one. Switching out a hoodie for a suit, he held a quiet ceremony in his backyard in front of 100 friends and family. The Washington Post has a lot of wedding details if you need to freshen up your marriage-themed Pinterest boards, but the memes it spawned are a lot more interesting.
Zuckerberg's photo he shared on Facebook has more than one million likes, and his name garnered more than 22,000 tweets on Saturday, according to Topsy. The most popular tweet came from Ray William Johnson who tweeted, "Okay, Mark Zuckerberg, we get it. You're having a better week than the rest of us."
Although the "Text from [insert famous name/politician]" meme is dead to us, we did enjoy this from a Tumblr, titled Texts from President Obama. Zuck and Obama are so bro with each other.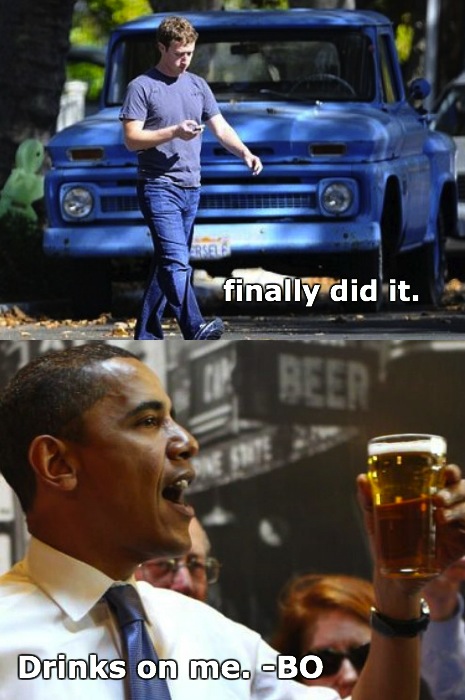 Kristen Wiig left Saturday Night Live
Well, this was sad! After seven years on the NBC show, Wiig tearfully performed her last show with musical guest Mick Jagger of the Rolling Stones leading a graduation ceremony where the cast said their goodbyes. It was so glum that I was so close to shedding a tear!
She opened up the show with her gross sister impression from the Lawrence Welk Show, and that was quickly turned into a GIF, but this image of her dancing with her costar Jason Sudeikis makes us wish they were our parents. So hard to see everyone's favorite couple break-up. It feels wrong.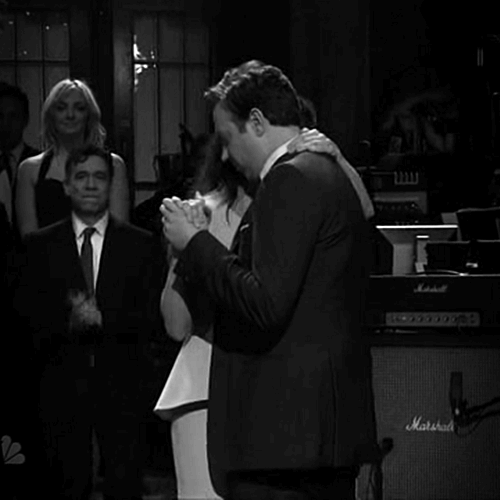 Billboard Music Awards was a thing that happened
Apparently, Billboard magazine had an award show Sunday night that attracted musicians with a glow of paparazzi lights and shiny trophies. To be honest, I don't know who won because it doesn't matter. But of course, Taylor Swift won something. Also, Justin Bieber performed, and there were a ton of tributes to Whitney Houston, Donna Summers, and Adam Yauch.
At its peak, more than 128,000 people tweeted with the hashtag #BBMA, with the most retweeted one from Billboard about the Bieber's van being surrounded by screaming fans. We're not over him yet? Other top tweets were oddly from MTV's loquacious account and not Billboard's.
Anyway, this fun GIF of what everyone was wearing is the only thing you need to watch this morning.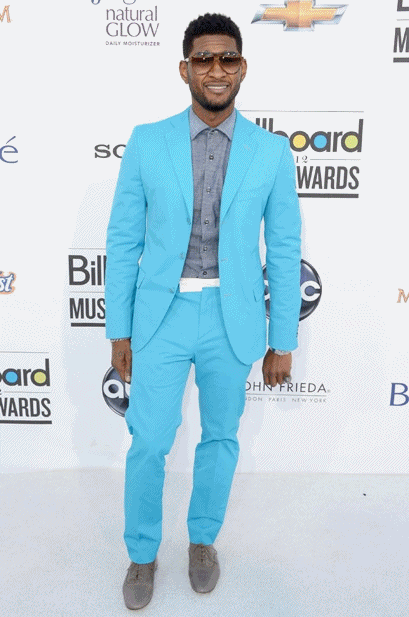 Photo via Tumblr