Nothing beats the hype of a hot new track from your favorite artist, that is unless the song is accompanied by an equally amazing music video.
2016 was epic with the release of Rihanna's powerful Anti, Beyoncé's revolutionary Lemonade, and Frank Ocean's highly anticipated Blonde. But 2017 is rolling out with powerful music videos that rival last year's batch.
After hours of scanning through music videos, we've gathered the cream of the crop, listed by month. See you on the other side.
The best music videos of 2017
March
"Unholy War" — Jacob Banks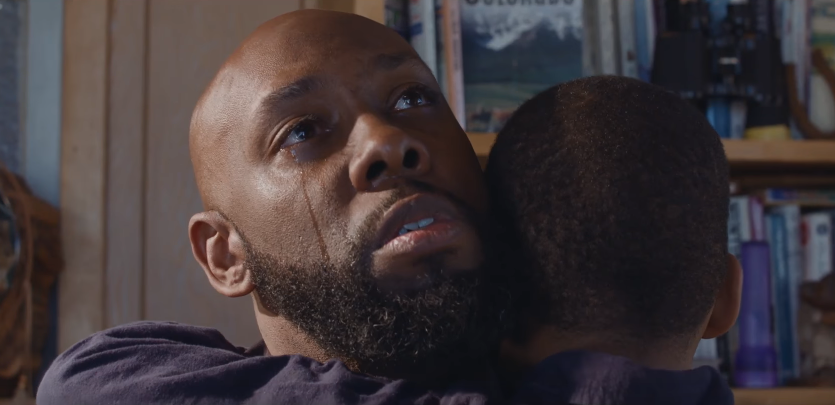 Banks was the first unsigned artist to appear on BBC Radio 1 Live Lounge in 2014, and also won the Adidas "Are You In" music competition in 2012.
"Use Me" — Future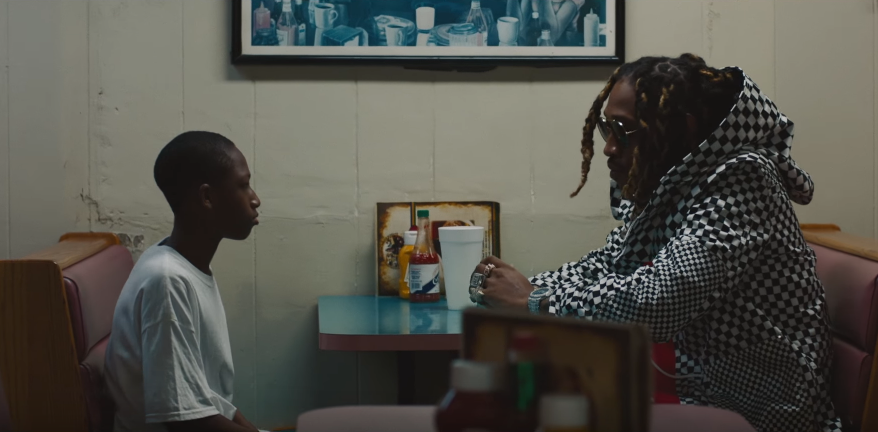 "Green Light" — Lorde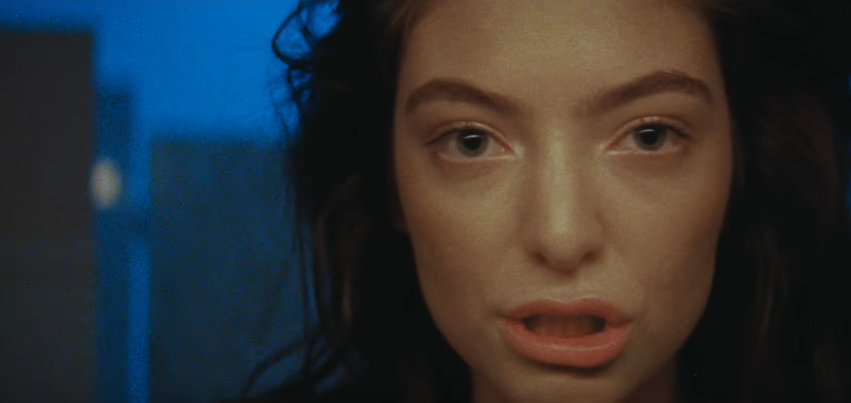 If you've ever had to deal with someone who left you for another love, this music video will inspire you do go out and show the world that you are worth it all.
February
"Love Drought" — Beyoncé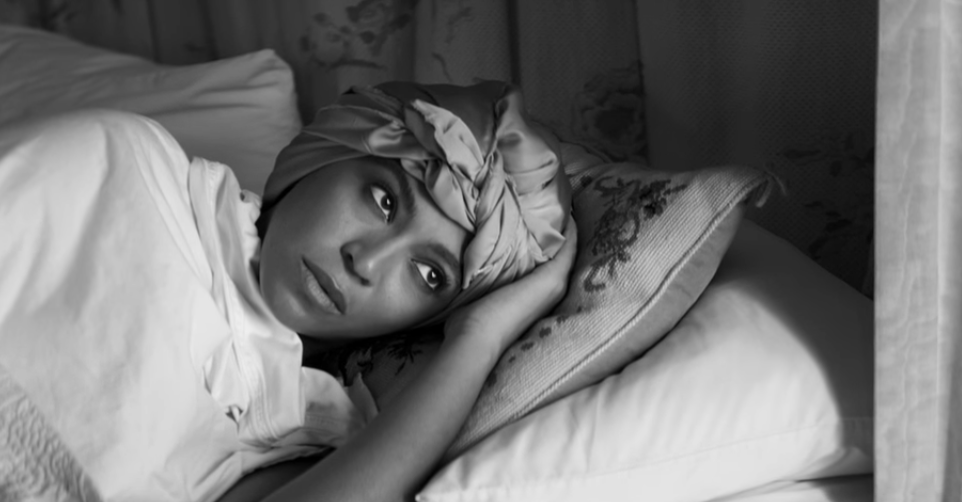 The music video features a haunting voiceover from Bey, frames of the artist gracefully wading ankle-deep in formation with her Beyhive in angelic white gowns, and the famous tilted wooden chair debuted in her performance.
"I Wanna Prove to You" — the Lemon Twigs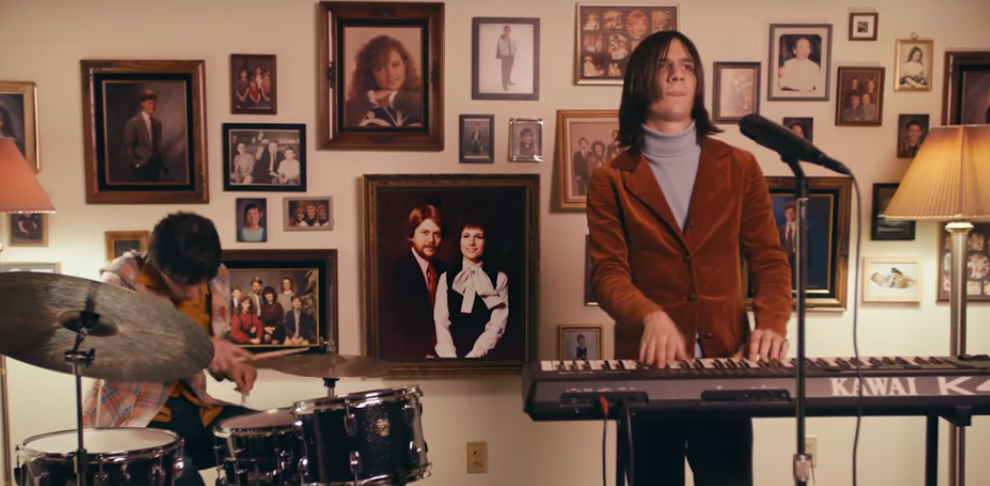 The pop-rock band fronted by two brothers, Brian and Michael D'Addario, offers the canddi "I Wanna Prove To You" that tells the story of their director's grandparent's 50 years of marriage in quaint Utah. The two brothers stay at the married couple's house to see what life is actually like in an everlasting, monogamous marriage.
The video is shot with vintage pomp, incorporating home video shots and jump cuts of the two learning how to bake cookies and tie a tie. The music video had me chuckling a few times, especially with the twist of betrayal during the outro. The video ends with the director rhetorically asking: "Isn't life one big lesson in letting go?" Maybe!
"Venus Fly" — Grimes ft. Janelle Monáe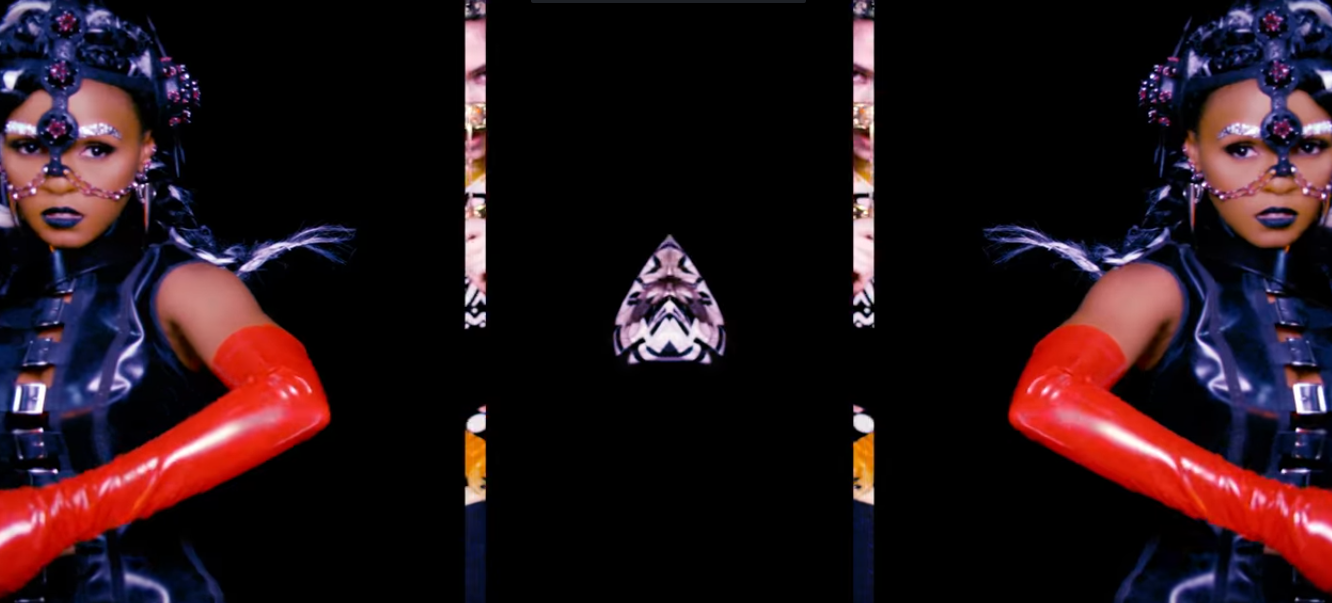 The credits are a mesmerizing extension of the music video with reflected, fast-forwarded frames.
"POWA" — MIA
The music video begins with M.I.A. lying in the bed of a truck filled with assorted flowers in pastel chiffon, and jumps to a group of choreographed dancers delivering an amazing stunt that makes you wish you had a crew large enough to pull off a wave like that.
"Love" — Lana Del Rey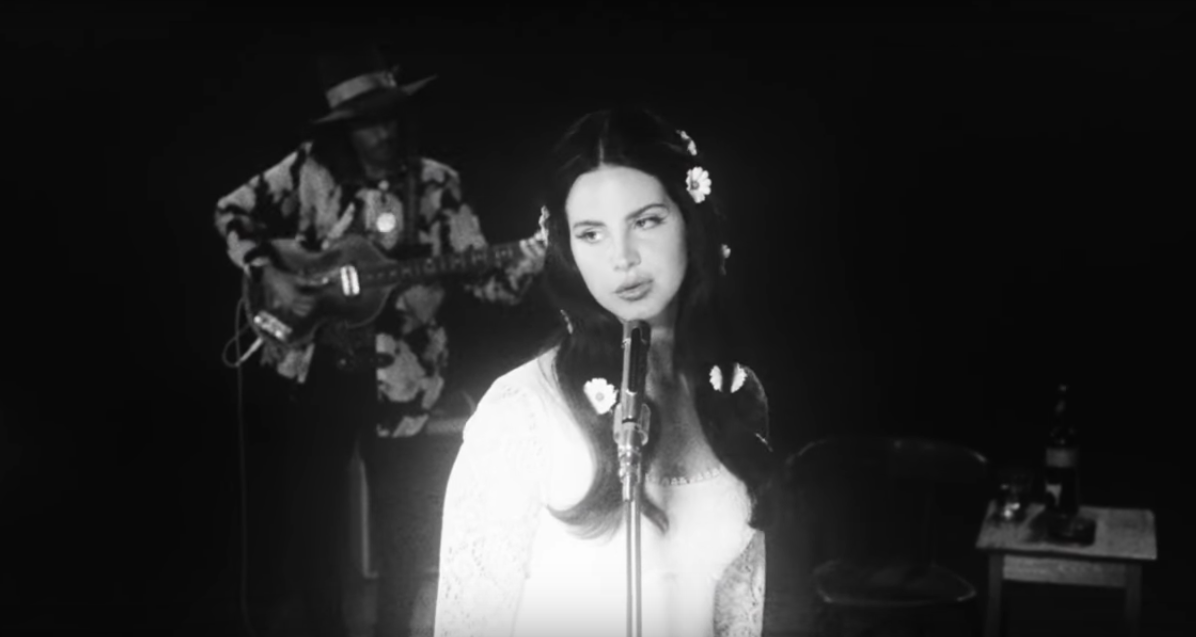 The video is a mixture of close-up shots of Del Rey's set, and the cosmic voyage two couples take. The road trip ends on another planet, colliding reality and dreams. It's surreal as hell.
"Reminder" — the Weeknd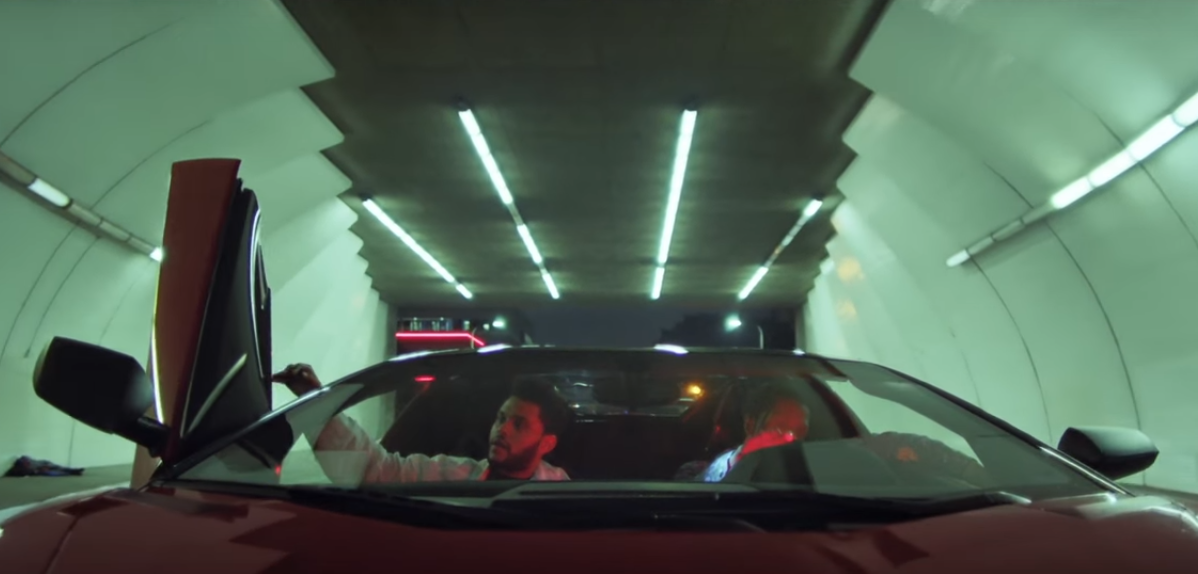 But the music video was skillfully shot in low lighting with red and blue fluorescent lights, an emerging aesthetic for headlining rappers. (Think "Work" by Rihanna, and "Hotline Bling" by Drake.) The visuals are distinct and captivating, and you'll want to run it back.
"Swang" — Rae Sremmurd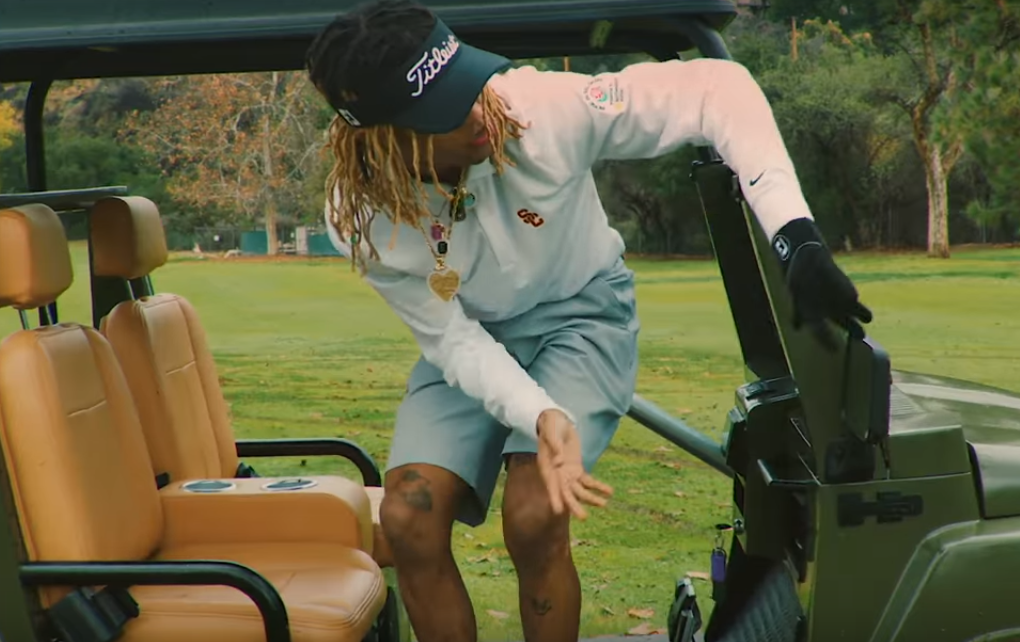 "Кольщик" — Ленинград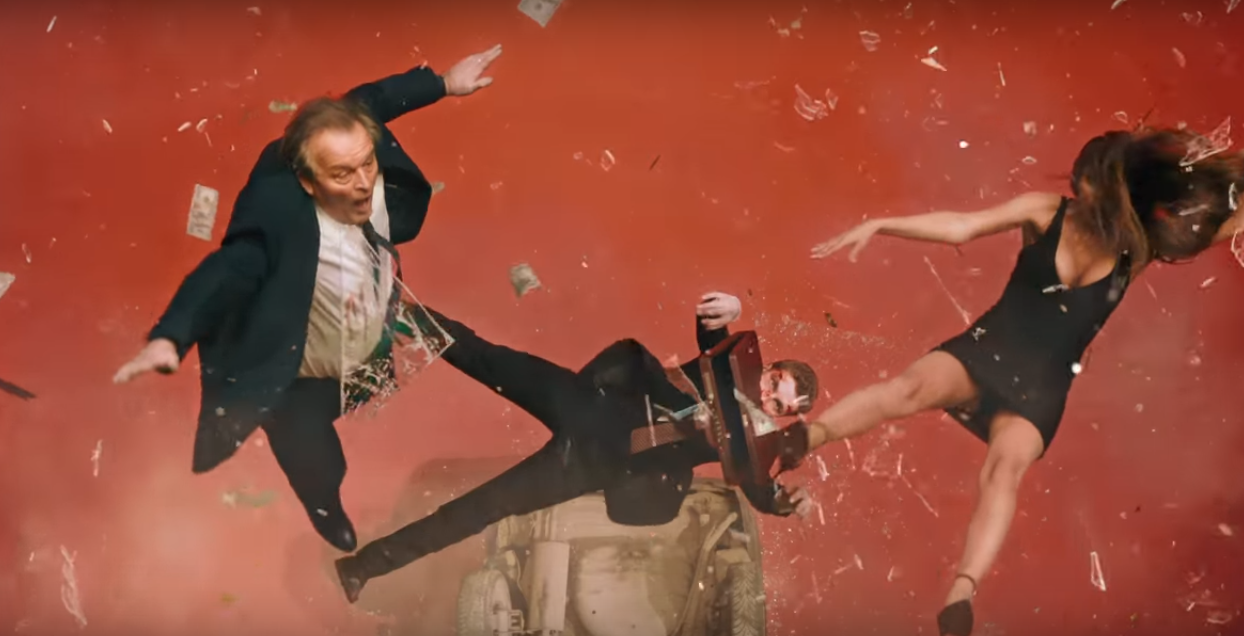 January
"HEAVEN" — Troye Sivan ft. Betty Who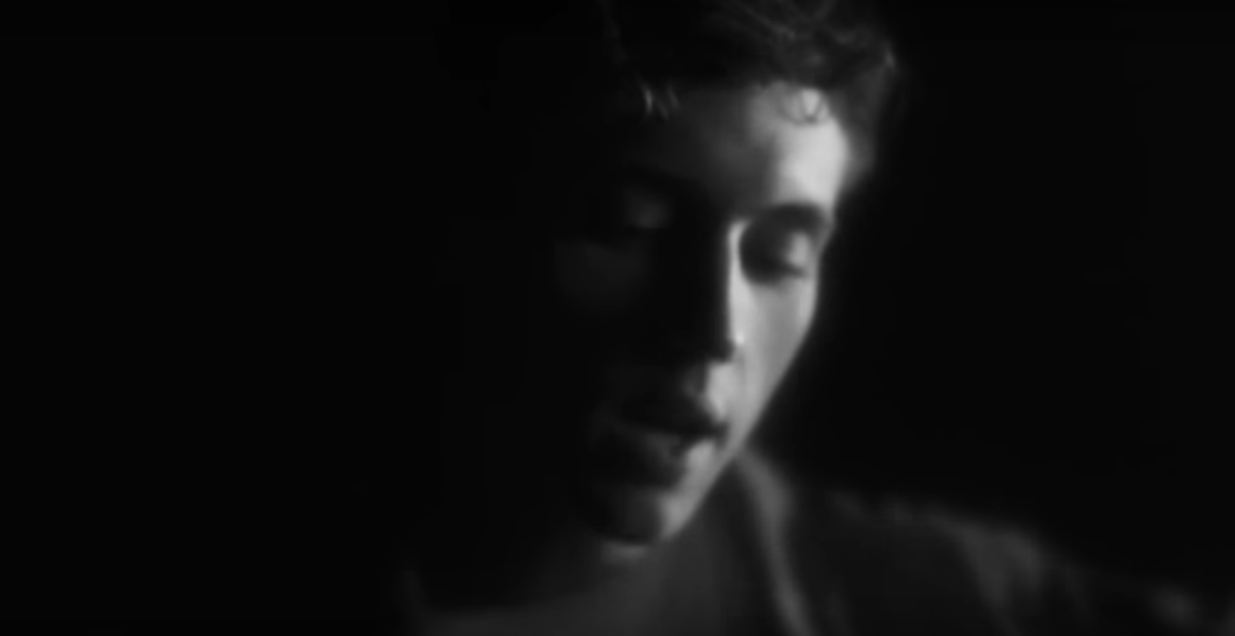 "Better Than Me" — Blood Orange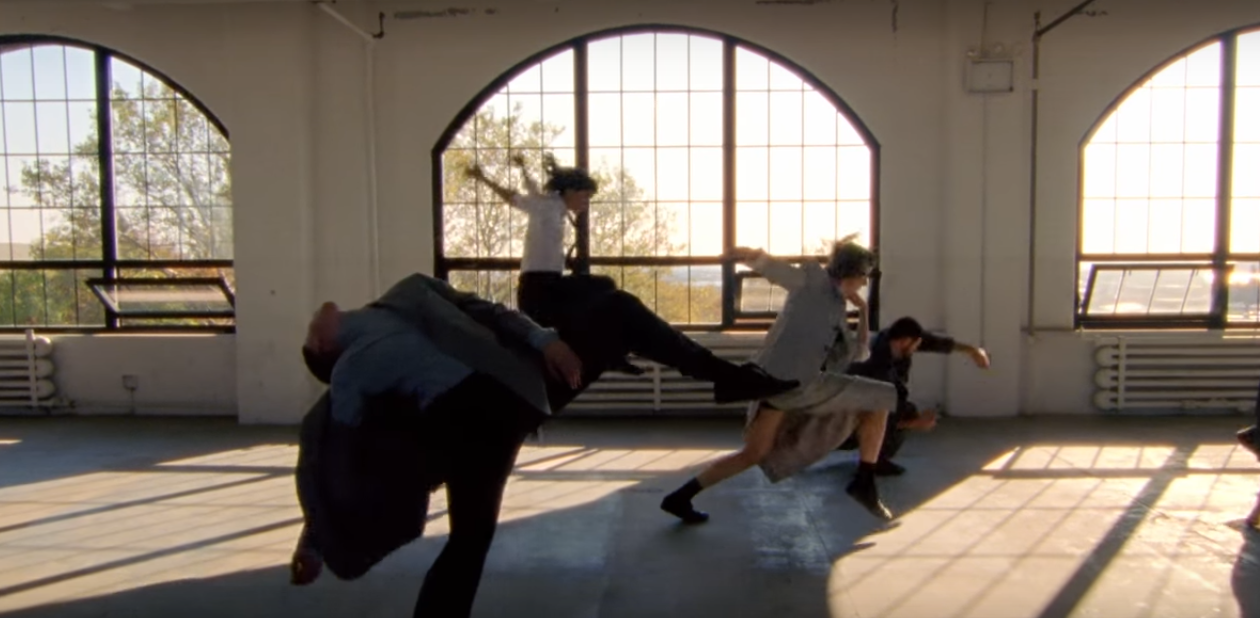 The video features notes from a serenading saxophone and starts out with a moving letter: "I did not grow up to be you but I did grow up to be me and be in love with who this woman is. To be a woman playing a man's game and not be apologetic about any of it."
"Pops"— Angel Olsen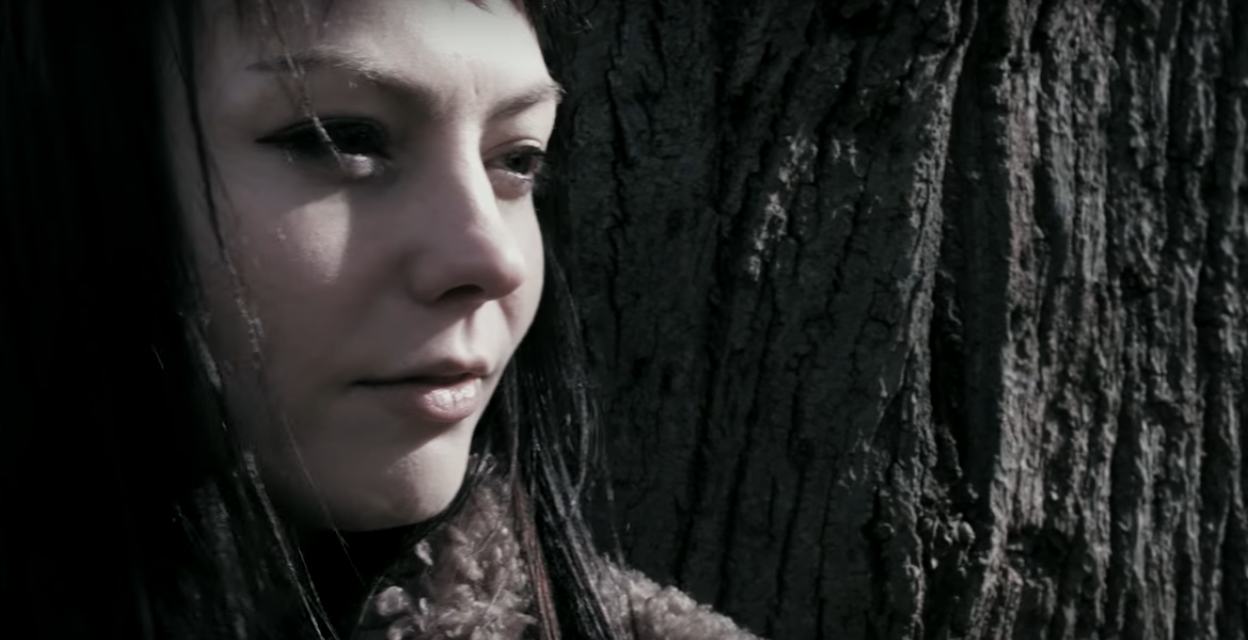 Editor's note: This article is regularly updated for relevance.