The following article contains potential spoilers for Atlanta season 2.
In 2016, Donald Glover graced us with Atlanta, a critically acclaimed TV series created and produced by the young actor that gives viewers a glimpse into the life of a modern Black man trying to make it in Atlanta's hip-hop scene.
Atlanta earned Glover two Emmys as the outstanding lead actor in a comedy series and outstanding director of a comedy series, making him the first Black director to earn the honor. The series also received a nomination for outstanding comedy series. Fans were ready for more, and they went to great lengths to watch Atlanta online the show after it was taken off of FXNow, FX's streaming app.
But Glover has also been one of the hardest working men in show business. Under his alias Childish Gambino, he released his neo-soul masterpiece, Awaken, My Love!, at the end of 2016—and he worked on major films like  Solo: A Star Wars Story. After the season 2 release date was pushed back a year, fans were beginning to wonder if Glover would ever have time to release Atlanta season 2.
Good news: With filming wrapped up at the end of 2017, Earn and Alfred Marks will return for a second season on March 1. Here's everything you need to know about Atlanta season 2.
Atlanta season 2 plot and news
Glover has remained pretty tight-lipped about the upcoming season, but he did tell The Hollywood Reporter he wants to keep fans on their toes.
"I don't want to go into Season Two [with the mindset of] 'Enough people liked it so just keep those people,' because then you begin to give your audience a methadone drip of bullshit that keeps them happy as opposed to, 'We did something controversial and more people were interested,'" he said.
On May 3, Hulu picked up exclusive rights to Atlanta. According to a statement from Hulu, the "first season of the series will become available to stream exclusively on Hulu ahead of its second season premiere, slated for 2018 on FX, and subsequent seasons will become available to stream on Hulu following their run on FX."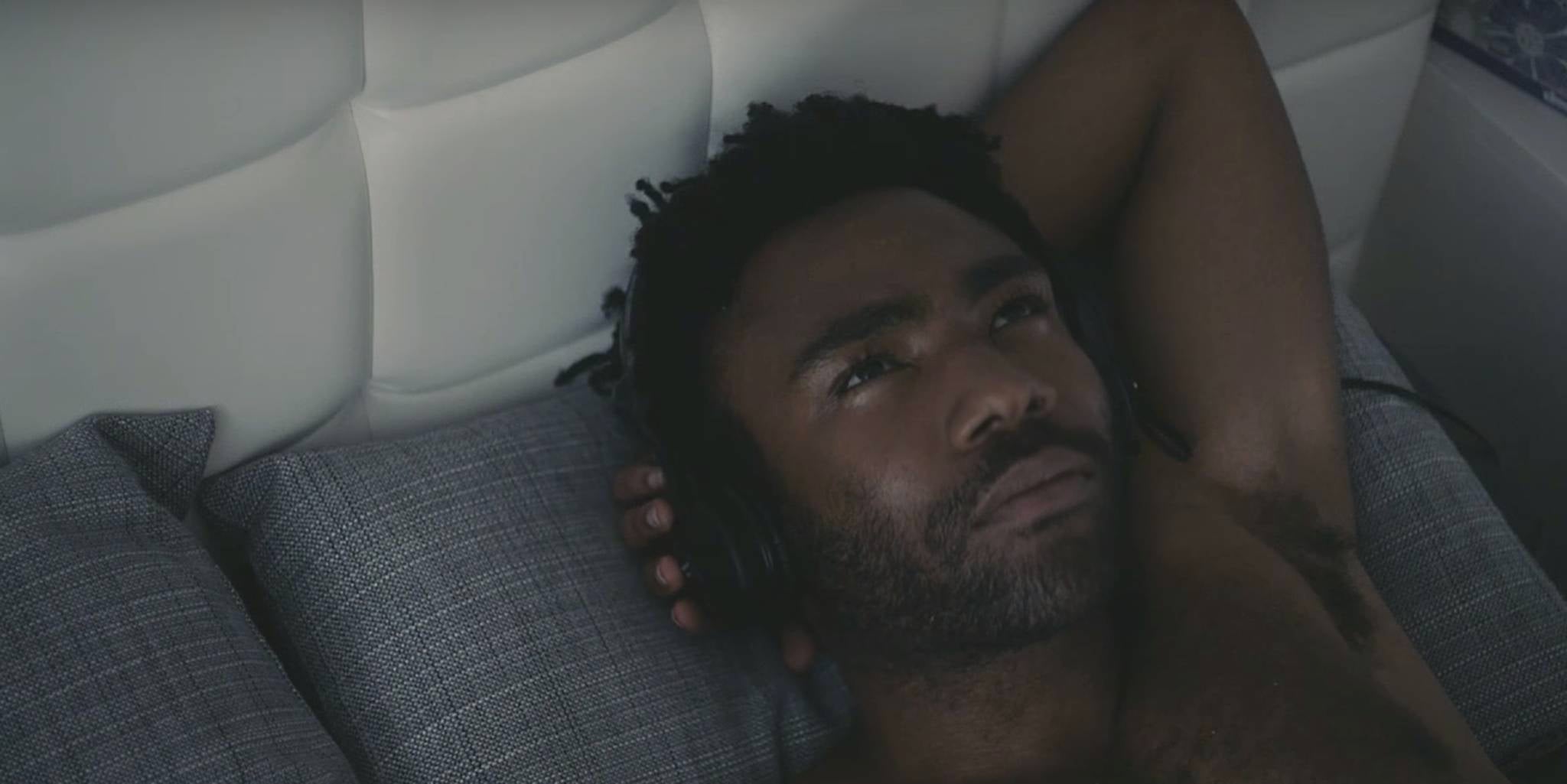 Atlanta season 2 cast
Glover, Lakeith Stanfield (Darrius), Zazie Beetz (Van), and Brian Tyree Henry (Alfred) have all confirmed through Instagram posts that they will appear in season 2. There has been no word yet, however, about new actors or guest appearances.
Atlanta season 2 release date
FX announced on Jan. 5 that season 1 is coming March 1, with an on-air premiere of 10pm ET.
On Dec. 10, Stanfield posted a photo on Instagram and Twitter of the cast and writers in faux fraternity jackets with the caption, "Don't call it season 2. Tis 'Robbin Season."
Initially, the Instagram caption hinted the show would return in February 2018. But Vulture reports Stanfield later changed the hint to April 2018, then February 2020. 
Glover told the BBC in August that he took his time with season 2.
"I'm not the type of person to rush anything," he said. "I feel like if you rush it, you'll start to get something you don't want and then you start to question why you even liked it. I'm not gonna make anything until it's ready. But to be completely honest, it's almost ready. I'm pretty happy with a lot of the things, and I think it's better than the first season."
Atlanta season 2 trailer
The proper season 2 trailer landed on Feb. 14. Watch it below:
The series unveiled a season 2 teaser on Jan. 8. Soundtracked by Sonder's "Too Fast," the clip offers no plot details but features Glover and co. in ominous settings and with dark lighting. The tone for season 2 is set.
https://twitter.com/RealTalkUPROXX/status/950213230735118337
Editor's note: This article is updated for relevancy.