Model and sex-positivity advocate Amber Rose launched a brand new app this week, and it's hard to ignore that it bears a striking resemblance to Kim Kardashian's.
Rose, who famously dated Kanye West prior to his marriage with Kardashian, is no stranger to emulating Kim's successful projects. In 2016, she launched a keyboard full of Rose-themed emoji called Muvamoji to compete with Kardashian's lucrative Kimoji app. And now, like Kim, Kourtney, and Khloe before her, Rose has launched a personal hub for her fans to subscribe for access to exclusive content: an Amber Rose app.
How does Amber Rose's app work?
https://www.instagram.com/p/Bllb4u8H16T/?taken-by=amberrose
The app—simply titled Amber Rose—is free to download in the App Store, and essentially works as a photo-sharing community and personal blog for Rose. On top of the increased access to Rose for fans, users also have the option to post pics of their own to a "FanFeed" and leave comments or favorites, called stars.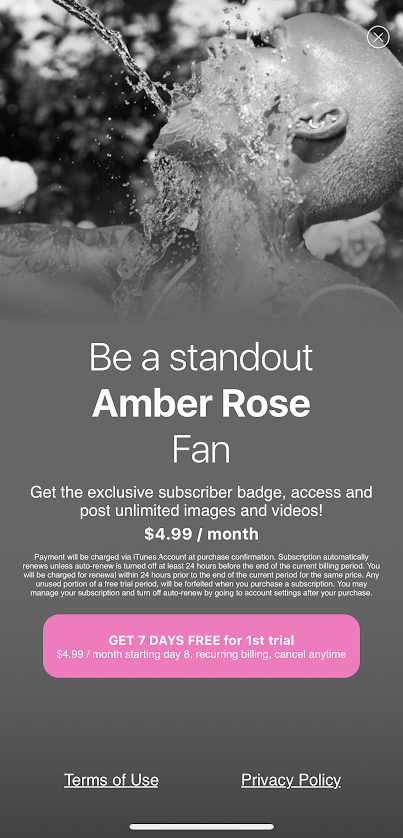 Users are rewarded for engaging, with a publicly viewable Fanboard keeping track of that community's most engaged users. Every user starts with 100 stars free, and then can pay in-app for more as needed. It's a little like the pricing for stars in Kim Kardashian: Hollywood. Users can throw down $1.99 for a bundle of 200 stars, $2.99 for 300, and so on. Or, for a $4.99 monthly subscription fee, fans can upgrade their experience with "the exclusive subscriber badge" and "access and post unlimited images and videos!" So far die-hard Rose fans, there's incentive to subscribe and fav freely.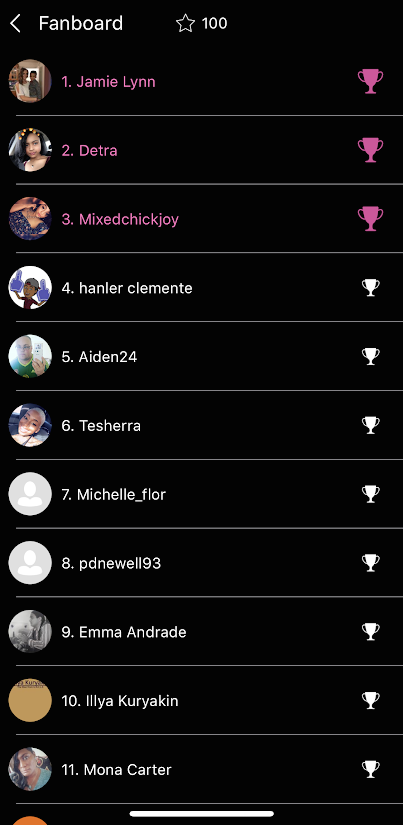 While the Kardashian apps seem to serve as personal blogs as well as intimate photo albums to circumvent the need for outlets like People magazine (so, for example, Khloe will release exclusive pics of her new baby, or Kim will share a favorite going-out hairstyle), Rose seems more willing to lean into the community aspect of her app. In the first few days of Amber Rose being available for download, the commenting culture seems to largely hinge on women supporting one another. Users pose with their Amber Rose Slutbox merchandise, or share a flattering selfie, and uplift one another in the comments. "Gorge! Inside and out!" the commenters exclaim. "Adopt me please."
According to Page Six, the Escapex-developed app will also ID Rose's biggest fans and reportedly plans to pay it forward with philanthropic favors for them.
Whether Rose's fanbase is wide enough—or her app's functionality is different enough from, say, Instagram's—for a community to really take root is tricky to project. But it seems like she's taken a fairly strategic swing at matching another Kardashian milestone.