For last night's Academy Awards, some of Hollywood's best and brightest gathered at the Dolby Theatre in Los Angeles to celebrate stunning achievements in film. Ellen DeGeneres hosted the 86th annual event, which yielded big wins for Alfonso Cuarón's Gravity, as well as Steve McQueen's 12 Years a Slave.
We live-GIFed the whole event over on our Tumblr, but here are some of the highlights.
1) Pharrell gets "Happy" with actress of the night Lupita Nyong'o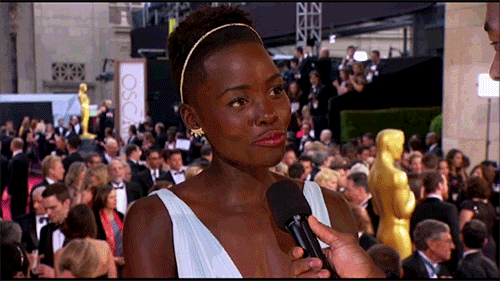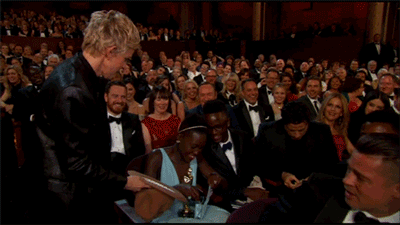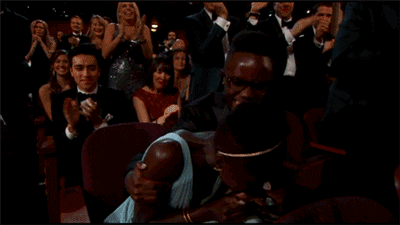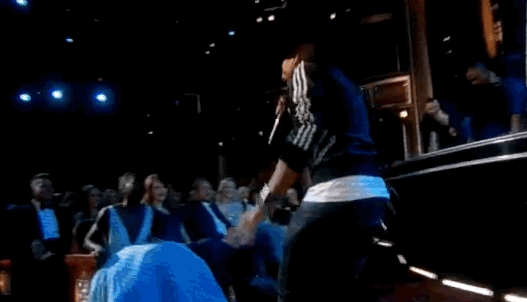 GIF by Courtney Caldwell
2) 12 Years a Slave takes home Best Picture for producer Brad Pitt and director Steve McQueen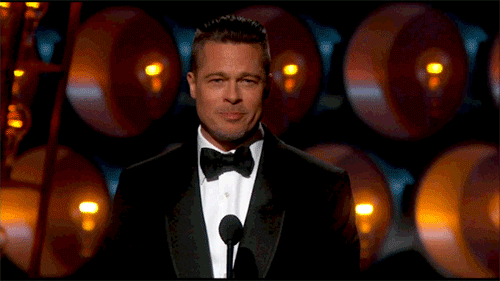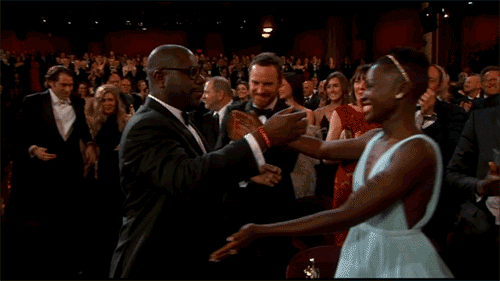 3) Jennifer Lawrence being Jennifer Lawrence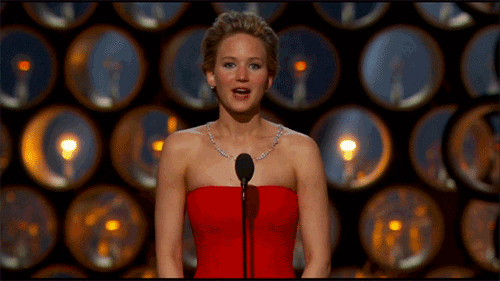 4) The greatest selfie ever taken
5) Who did you ship? Benedict Cumberbatch/Jennifer Garner, Emma Watson/Joseph Gordon-Levitt, or Amy Adams/Bill Murray?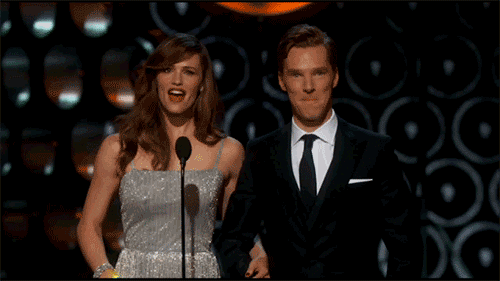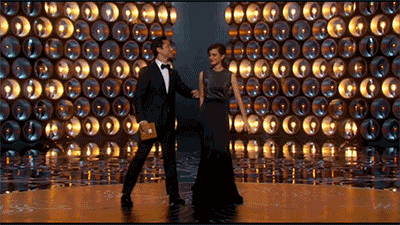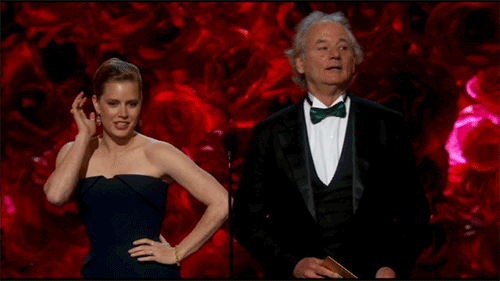 6) Harrison Ford eats all the pizza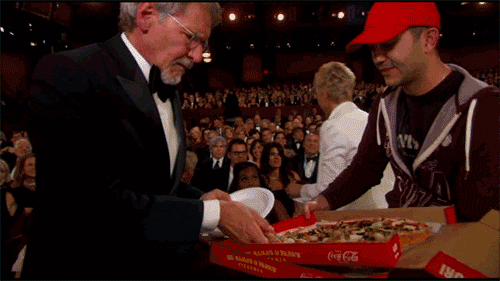 7) Text from Amy Adams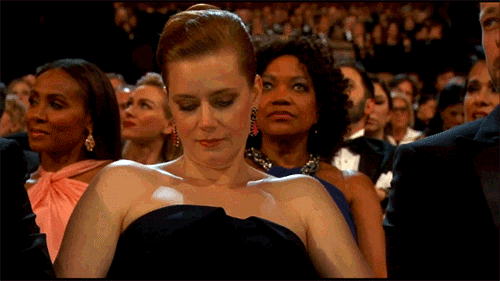 8) Warm night for Frozen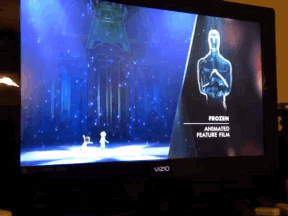 9) Ellen DeGeneres scares the s**t out of Leonardo DiCaprio and Sandra Bullock
10) Jared Leto and Matthew McConaughey win big for Dallas Buyers Club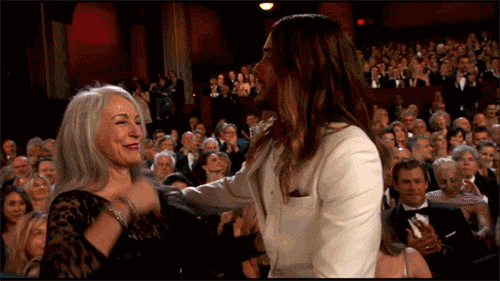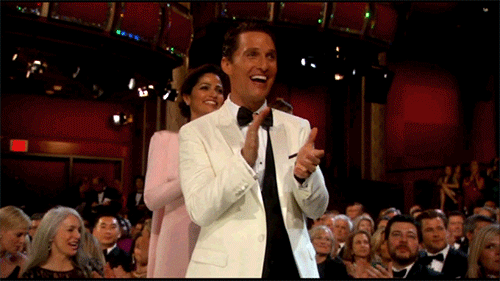 Photo via Ellen DeGeneres/Twitter | GIFs by Jason Reed