Marriage is one of the most exciting times in life—if you're the one getting married. But for single friends, it can be utter hell.
The public displays of affection and talks of family planning are enough to lead to some awkward moments between the newly-married and those who are still flying solo.
A new single-serving Tumblr (emphasis on the single) called #myfriendsaremarried has captured these situations through reaction GIF animations. In two months, the blog has collected more than 5,000 followers and 120 submissions.
Here are the 10 that have resonated the most with single Tumblr users—or married ones who just want to rub it in—thus far:
1) When six Facebook friends get engaged in one week (234 notes)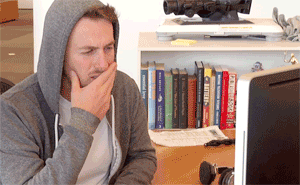 2) When my friend tells me she might be pregnant and I realize she's actually excited (216 notes)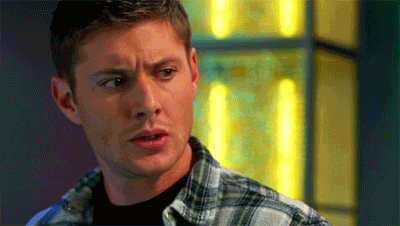 3) When my friend tells me I'll find love when I stop looking for it (158 notes)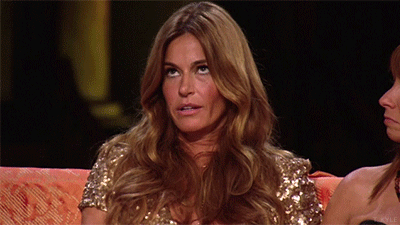 4) When my friends ask me if I expect to meet my husband at a bar (136 notes)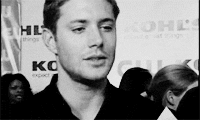 5) When someone asks me why I'm single (134 notes)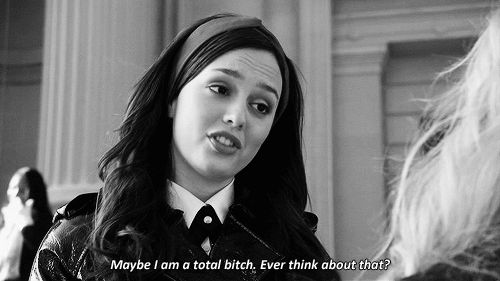 6) When girls younger than me get engaged (129 notes)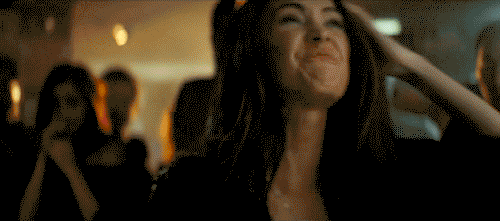 7) When someone posts their engagement pictures on Facebook (122 notes)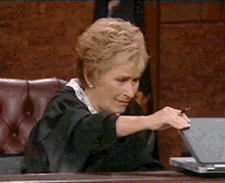 8) How my friends want me to feel when I put my career before love (120 notes)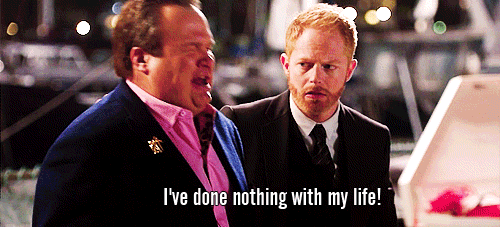 9) When my friends are all talking about their husbands (114 notes)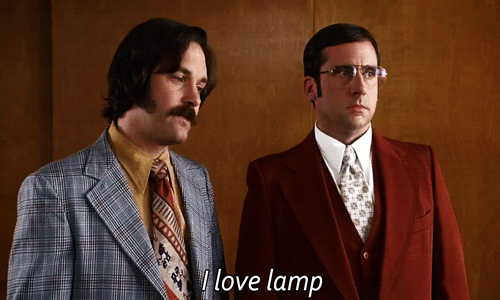 10) When my friend has quotes about love and marriage hanging all over her house (108 notes)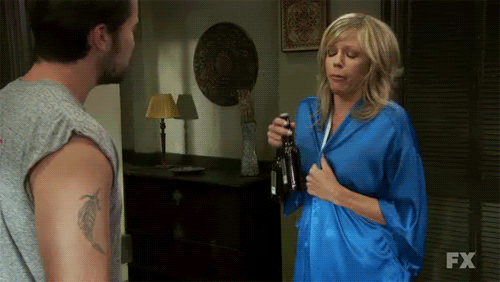 Photo by Synergy by Jasmine/Flickr