'Tis the season for egg nog, singing carols, and of course, Xmas porn. If you're feeling the spirit of the season, put on your favorite rendition of "Santa, Baby" because the internet is full of Christmassy Santa XXX content. Maybe you've been nice, but you definitely want to get naughty. We've got you, fam.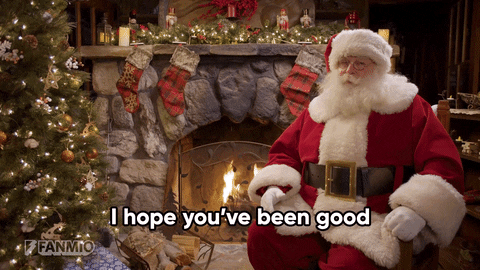 The Naughty List: Our Favorite Christmas & Santa Porn
If you want to be naughty and sneak a peek, here's who made our top 10 Christmas porn list:
AdultTime
Kink.com
ManyVids
Pornhub Premium
Brazzers
Reality Kings
PinkLabel.tv
Deeper
Lust Cinema
SexyHub
Ready for us to reveal all? Let's unpack…
Adult Time is well on its way to becoming a household name in streaming as "the Netflix of porn". The site partners with major studios and puts its films into an easy-to-navigate interface. You can search for smut by category, performer, or studio. There are also some incredible original films and some binge-worthy series.
AdultTime has a sack full of Christmas porn and XXX Santa action. Studios like Burning Angel, 21 Naturals, Pure Taboo, and more are just sitting under the mistletoe waiting to be spanked! Kissed. Whatever the tradition is.
---
Kink's interface is plain but effective, featuring a range of subversive sex acts easily browsable by category. Do you want to stuff your stocking with a little edging, bondage, or electro-shock fun? Wanna see your favorite porn stars getting kinky? You're bound to find their halls decked on Kink.com.
In order for anal sex and kink to be successful, performers rely on communication and planning. Kink's original content includes negotiations and communication, which is also pretty great. Don't be a Grinch. Get your hiney over to Kink.com quickly– or you might get a spanking.
| | |
| --- | --- |
| 1 month | $39.99 |
| 6 months | $139.98 |
| 12 months | $180 |
---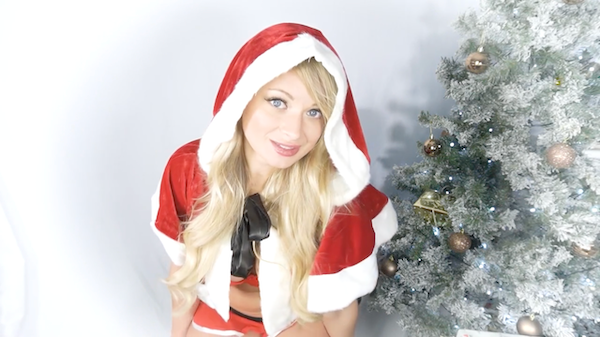 ManyVids hosts videos and content made by the performers themselves. You can shake all the presents under the tree with MV.
The site has videos, photosets, live cams, phone chats, panties for sale, and other options. Bella French, CEO of ManyVids, co-created a platform on which sex workers could have more control and ownership of their content. The result? You're free to browse the site knowing you're directly supporting real sex workers.
With almost 2,000 XXX Christmas videos, ManyVids hosts user-submitted content, so there's a wide range of sex acts, bodies, and identities on the site. MV stars post videos that strike a beautiful balance between professional skill and amateur porn reality.
This clip site is also much easier to navigate than other porn sites hosting user-submitted videos. With a pay-by-the-video setup, you'll find the most delicious Christmas porn with ManyVids.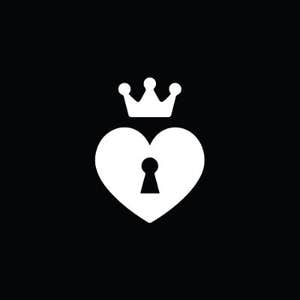 | | |
| --- | --- |
| Single video | Varies |
| 1 month | $29.99 |
| 3 months | $44.97 |
| 12 months | $119.88 |
---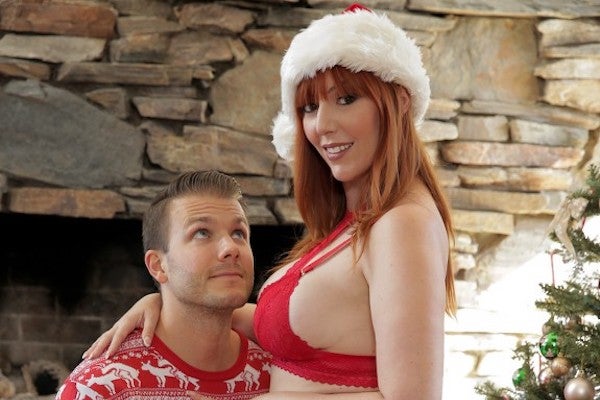 Look, I hate recommending free porn sites, so I'm all for finding Pornhub alternatives. Free sites often post pirated content, meaning the stars and production crew don't get paid for their work. Of course, since Pornhub switched to hosting only verified content, you can rest a little easier knowing the Santa porn you're watching is consensual.
For better or for worse, Pornhub is the most well-known adult entertainment site. It's still a beneficial place for amateur sex stars to post their own work and make a name for themselves. Still, subscribing to premium provides these models with a higher payout rate.
PornHub Premium's giant library is like a thrift store for porn; you have to sift through a lot of junk if you want to find a gem. You'll find an abundance of gay, straight, and lesbian Christmas porn content on the site. With enough time, you're bound to find something that tickles you.
---
The gonzo stylings at Brazzers are an archetypical snapshot of a mainstream Christmas XXX. Its use of comical porn tropes and flimsy plot lines mean it's more adult entertainment than IRL sex.
The performers have similar body styles, and everything is bleached and hairless. If you want HD-quality, a giant library of videos, and a-list naughty and nice, look no further than Brazzers.
Both the site and its dirty films are very polished. Navigating the site and accessing free downloads is straightforward. It's your destination for Santa porn if you're looking for star power, meta jokes, and a good time under the tree.
---
As one of the longest-standing names in the porn business, Reality Kings made a name for itself in curating MILF content. Since its founding in 2000, the site has collected a massive library with some pretty randomly-themed categories, including everything from boats to performers in uniform. The site is almost a twin-sister site to Brazzers, with a very similar build and search system, and likewise has a pretty intuitive navigation system, although Reality Kings charges extra for downloads.
For a site claiming to be head-of-state in reality, 'real' isn't a word I'd use to describe the content offered. The site's videos reinforce the social idea that only conventionally attractive, fit, cleanly shaved people experience pleasure, and once again, its handling of racial and trans categories is a problematic faux-pas.
---
PinkLabel.tv offers a medley of pornographic content organized like Netflix, but pinker. Viewers can browse progressively sexy genres like "BIPOC Porn" and "The feminist porn gaze". The site also includes educational porn, vintage porn, and sumptuously-filmed queer porn.
Variations in content, genders and bodies on PinkLabelTV are representative and empowering. These are real-ass people having real-ass sex. The realism and art here is nothing short of a Christmas miracle.
PinkLabel hosts a couple of delightful Christmas porn offerings, like the holiday sexy party "A Lay in a Manger". Pink Label also loves a good BDSM romp, like AORTA Films' "XXXMAS".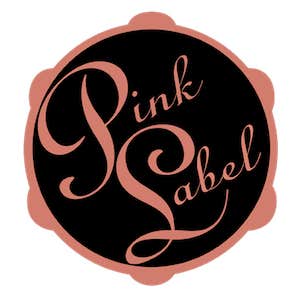 | | |
| --- | --- |
| 1 Month | $25 |
| 3 Months | $69.99 |
| 12 Months | $119.98 |
---
Vixen Media's BDSM site Deeper aims to fold you into a darker fantasy. Featuring the most exotic locations and dreamy escapist narratives in 4K, the site caters to those who want to get away while they get off.
At the moment, Deeper only features a single Christmas porn video, but I put it on the list because the video is a personal favorite. Casey Calvert and Mickey Mod sizzle while they play with some string lights. The two are merry, bright, and very hot in "Merry Christmas".
| | |
| --- | --- |
| 2-day trial | $1 |
| 1 month | $29.95 |
| 3 months | $59.95 |
| 12 months | $99.95 |
---
Erika Lust has created an empire of uniquely cinematic and inclusive sex films. In addition to directing her own films, she collects works by other directors with a similar artistic vision. Lust puts a strong emphasis on authentically pleasurable sex, which makes for steamy watching.
This Christmas porn should be watched in a theater. She also casts superstar performers with diverse bodies, genders, ages, and racial identities. Cruising her catalog, you'll see beloved creators like Natalie Mars, Mickey Mod, Casey Calvert, and so many more. For some Christmas XXX action, try the "Family Holiday" series directed by Jackie St. James, or "A Lesbian Christmas Story" directed by Ricky Greenwood.
---
SexyHub is another site with a massive library of content. It's a lot of high-quality content for not much more than a Netflix subscription, and there are plenty of Christmas porn videos to roast your chestnuts.
The site partners with studios like Girlfriends and MomXXX to give you a variety of content for one monthly price. With this kind of variety, you're sure to find a few videos to add to your yearly holiday movie marathon.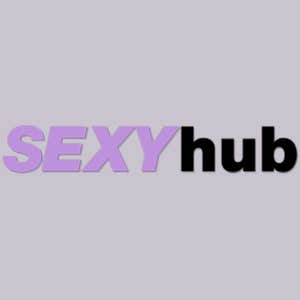 | | |
| --- | --- |
| 2-day trial | $1 |
| 1 Month | $29.99 |
| 3 Months | $59.99 |
| 12 Months | $109.99 |
---