Aren't you over scrolling past tired porn videos showcasing a bunch of sex acts that most definitely don't feel good? When did porn lose its edge? When did real sensuality get lost in the mix of it all? Rediscover something good at SexyHub, where the unrealistic melds with the sensual. If you've grown up loving conventional porn performed by professionals but want to see a little more intimacy, this site has got the content for you. Here's everything you need to know about SexyHub porn.
---
What is SexyHub?
SexyHub brings you to the brink of mainstream porn and softcore porn with its unique storylines that feature the performers you already know and love. The site differentiates its content from the rest of the big names in porn by really packing on the sensuality. SexyHub.com magnifies steamy sex appeal for the masses.
---
How much does SexyHub cost?
Despite its maximalist philosophy regarding porn, getting the most out of this site won't require a maximum deposit. Actually, a three-month membership to the site won't run you much more than a Premium Netflix subscription. (It's even cheaper than the Standard Netflix plan if you choose to pay upfront for the year).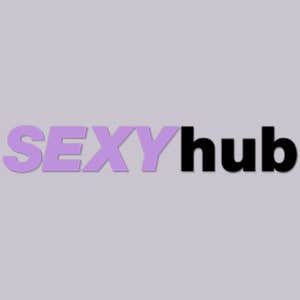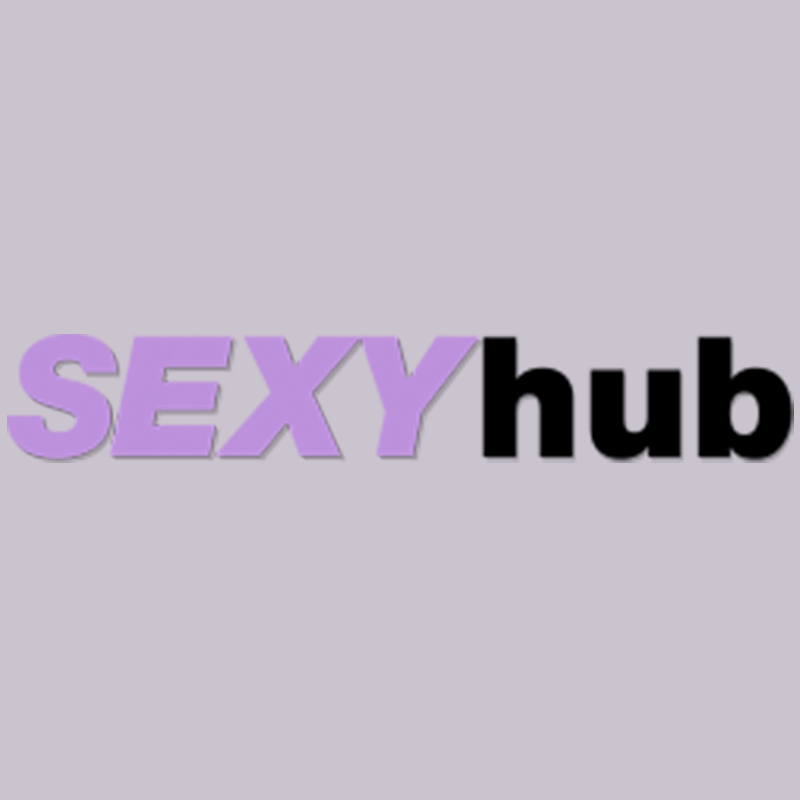 | | |
| --- | --- |
| 2-day trial | $1 |
| 1 Month | $29.99 |
| 3 Months | $59.99 |
| 12 Months | $109.99 |
---
What are the benefits of SexyHub?
1) Unrestricted access to thousands of videos and partner sites on SexyHub
Possibly one of the best things about SexyHub is the unrestricted access to its original videos and six sister sites. Enter the all-girl sex tape community filled with lesbians, amateur passions, and private home movies at Girlfriends. Or scroll through the luscious nude fitness models from FitnessRooms.com. But if you're in the mood for something a little more mature, the beautiful MILFs and hot moms from MomXXX might be the place for you. And how could we forget the seductive and steamy masseuses creating massage porn like you've never seen before over at MassageRooms.com?
For couples looking to explore together, or singles looking for ultra intimate scenes, Danes Jones will help you experience a new wave of couple-friendly porn and sensually explicit content. If these extras aren't enough or don't pique your interest, browsing through SexyHub's massive library (over 2,900 scenes) will definitely do the trick. The seemingly endless category options are enough for anyone to spend their sweet time on. Choose from juicy themes like standing 69, oral training, garter belts, BDSM, and much, much more.
2) Diverse performer base
Yes! I absolutely love a site that gives diversity within its casting. While there's always room for improvement, SexyHub is doing a pretty bang-up job of casting diverse models for its content. While the standard porn performer look is certainly present–white, skinny, tall–there's also a solid amount of performers who deviate from that, from a little to a lot. If there were an area SexyHub could work on, it would be featuring models with different body shapes. But like I said, there's always room for improvement.
Membership cons
1) Site isn't the easiest to navigate
The problem with sites that have so much content and poor navigation is that it takes away from the overall experience. Many sites have videos in general categories on the homepage, which can be super helpful for new or inexperienced members. On SexyHub's homepage, you'll see a compilation of stills and racy videos (of which only two are clickable). Underneath are two general categories named "new XXX videos" and "top-rated porn". While this might be okay for a small porn site, in order for members to efficiently browse SexyHub's content offering, more general tabs should be created. An overview of its newest series, its most popular categories, or even a compilation of its most popular performers would make a world of difference for navigation.
In terms of the filters available on the site, while they are substantial, they're a little confusing to use. In the drop-down list, members can search by date range, sites/collections, and categories, but only one at a time. For example, if you were wanting to search for recent anal videos from the MomXXX site, you would be unable to do so. Allowing a wider range of filter combinations would make for a more enjoyable browsing experience.
Is it worth it?
Overall, SexyHub is a great site for potential members looking for the perfect mix between sensual and Main Street in professional porn. Its extra site offerings, coupled with its own extensive library of content, makes for a porn enthusiast paradise. Escape to SexyHub for minutes, or days. It's all up to you.
---
---
---