Tumblr isn't one to announce its small changes, preferring rather to let them drift into the consciousness of the userbase.
The most recent feature to drift onto our dash is Recommended Posts. While Recommended Blogs have always been a feature of the dash sidebar (though there are extensions that will remove them), now Tumblr has taken the feature one step further. Recently it began introducing recommended blogs to users by placing original posts from those blogs directly onto the user's dashboard.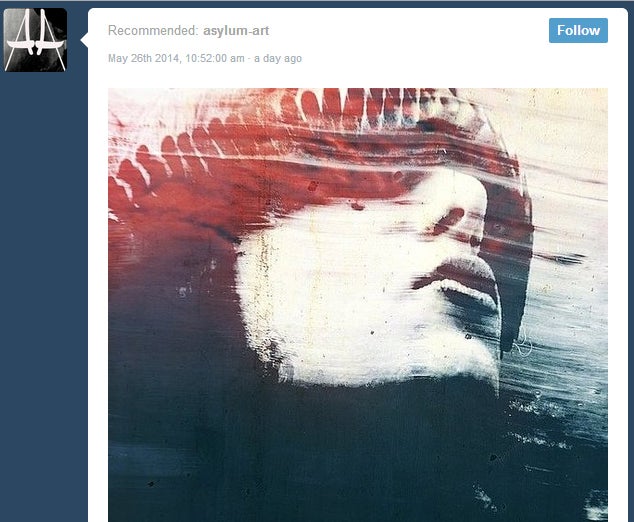 Although Tumblr hasn't officially announced it, the change appears to have begun surfacing around three weeks ago. XKit developer Atesh Yurdakul began receiving notes from users confused about why they were seeing the posts on their dash around that time. A week later, Yurdakul released an extension to remove the posts.
While the new posts don't seem to have any connection to Tumblr's sponsored posts, they could be evidence of Tumblr's strategy of enhancing marketing through inferable analytics culled from user data. So far, its attempts at guessing seem a bit hit-and-miss, but then again, predicting user interests has never been a fluid science.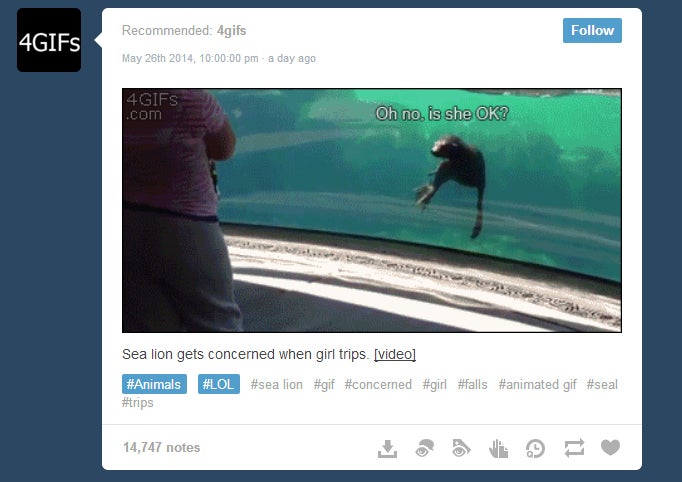 If you want to remove the posts from your dash, the easiest way is to install XKit and then install the recommended posts removal extension. See our other Tumblr tips for more ways to personalize your dash.
Screengrabs via Tumblr