The founder of a photo retouching site says he knows exactly how you should sell yourself on dating sites—and, surprise surprise, it involves Photoshop.
Promoting his service to the New York Daily News, Dr. Steven Nakisher, a Chicago-based clinical psychologist and CEO of PicTricks.com (as well as a business consultant and cofounder of Talbott Teas, an Oprah-endorsed beverage line now owned by Jamba Juice), compared the photo you use on Tinder or OkCupid to a résumé—as in, it may need a little doctoring here and there.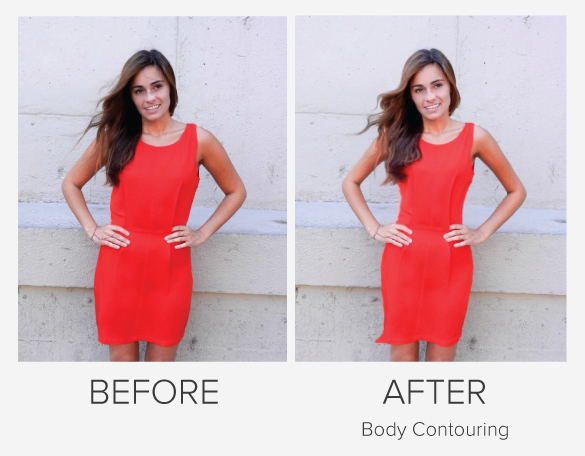 "Your profile picture is your personal brand," he said. "It is how you present yourself to the world."
His tips for "selling yourself" online consisted of the fairly standard recommendations—not showing family, pets, or even friends in the photos, and enlisting a photographically-inclined friend to take a few flattering full-body shots and close-ups. Plus a dash of retouching, either with a little Photoshop magic or with the help of team of professionals.
"When you do your résumé, other people participate in the process; why would this be any different?" he told the Daily News.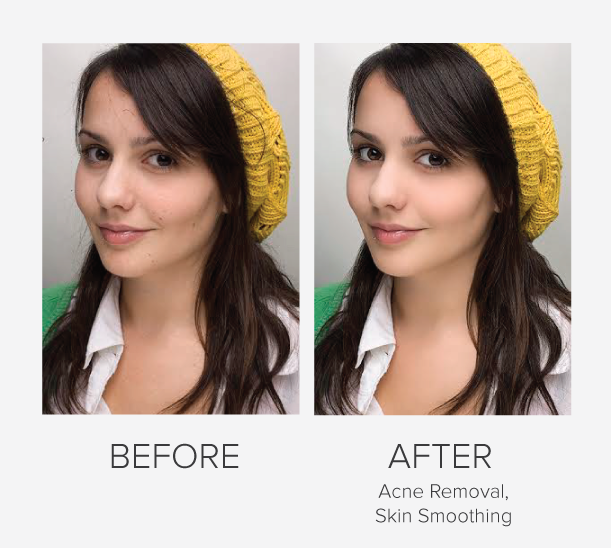 Obviously, Nakisher has his own service to promote, and, as the Daily News pointed out, his site is heavy on samples of retouched photos featuring women, a demographic that is perhaps not-so-secure about the way they look in photos to begin with. On the other hand, it's true that dating sites, and especially swipe-if-you're-interested platforms like Tinder, basically revel in judging a book by its cover. And most of us are, in one way or another, retouching our photos already: Instagram filters, easy Photoshop adjustments to lighting and blemishes, even using that super-flatting from-on-high angle for taking a photo (the Myspace angle, if you will). So it's not like Nakisher is making such an outlandish claim.
Ultimately, there's a fine line between presenting your best self and selling a total fantasy online. But hey, even Beyoncé needs a little retouching now and then.
Photo by Photo Editing Services Tucia.com/Flickr (CC BY-2.0)