Have you ever seen a GIF animation so delicious that you've found yourself nibbling on the side of your laptop in delight?
Well that's what will happen when you see one of the 73 original animations Subway commissioned this month from some of the Internet's best artists.
The GIFs are part of its #januANY ($5 "Footlong" sandwich) promotion. The animations were commissioned by digital shop 360i and hosted by GIF search engine Giphy. The artists included Alexander Lansang, Klement Csaba, and Cindy Suen, a rising GIF star who has done work in the past for the Daily Dot.
"Subway gave me some inspirational ideas, and [that they] would like the GIFs to have their brand colors yellow and green," Suen told me. "Other than that, I had a lot of creative freedom in making them."
Suen made 10 GIFs in total. This was her favorite one: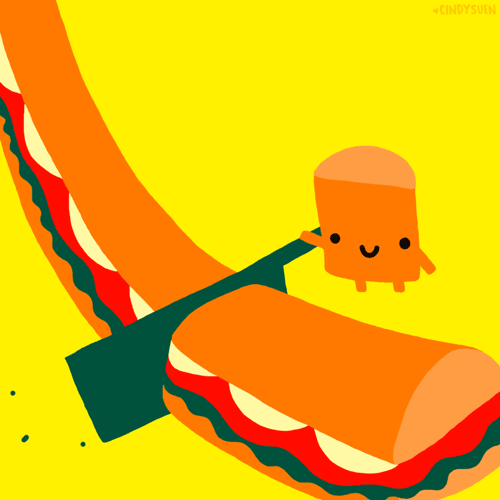 Since the 26-year-old GIF format resurfaced as one of the Internet's favorite file types in 2012, brands like Nike, Coca-Cola, and Denny's have made the animations a foundation of their marketing schemes. And like Subway, many of these brands found artists on Tumblr's GIF artist community.  
Here are some more of Subway's GIFs. Check out its page on Giphy for all 73.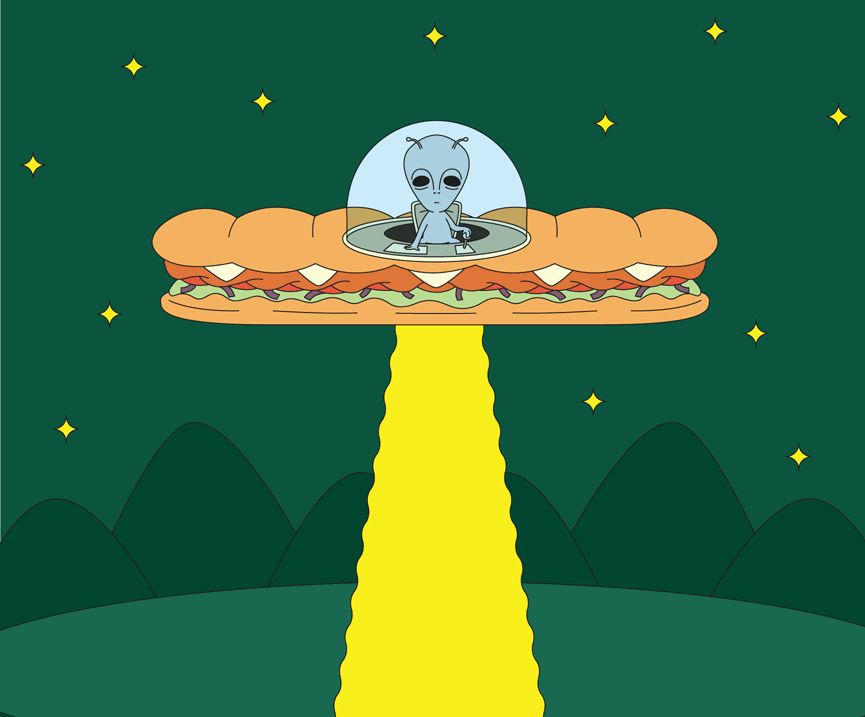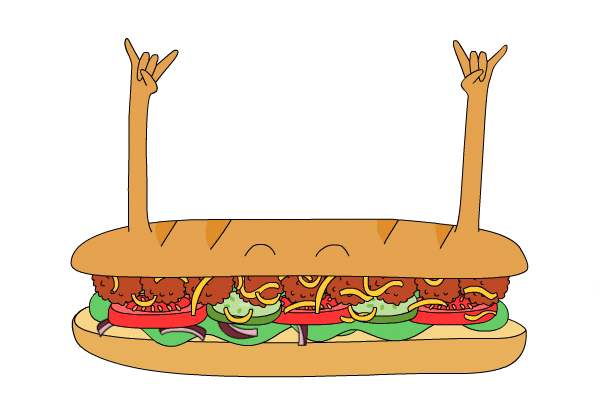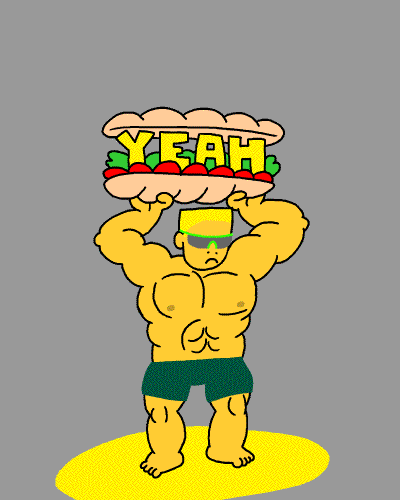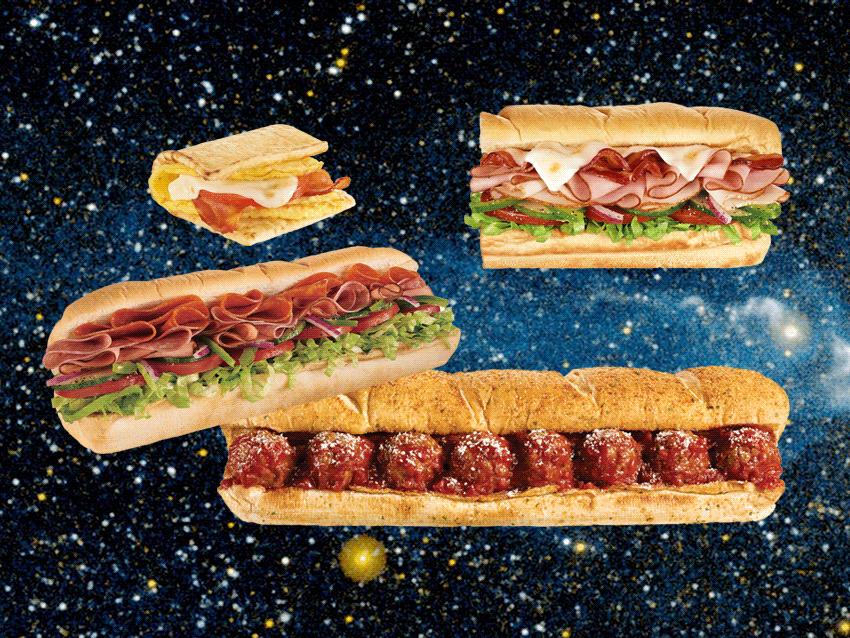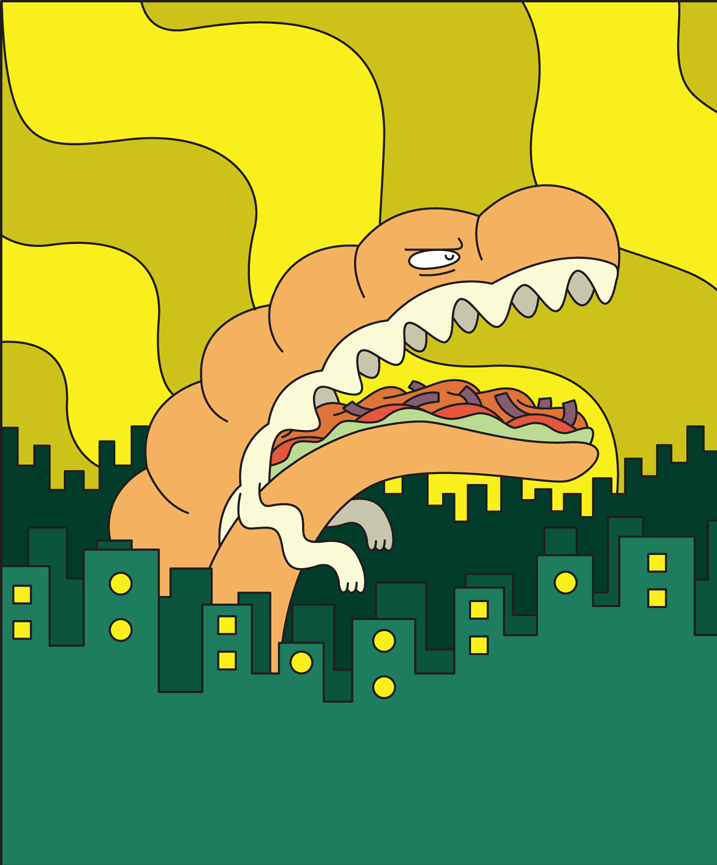 H/T Adweek