It's only been a week since many of us stuffed ourselves with food on Thanksgiving, but it's already time to get your sweet tooth ready again: It's National Cookie Day! 
What better excuse do you need to give in to all your cookie cravings than a national food holiday? If you need a little inspiration to get started, there's no end to the delicious cookie recipes you can find on Pinterest.
Here are five boards featuring a variety of recipes that will have you eagerly throwing on your apron and warming up the oven: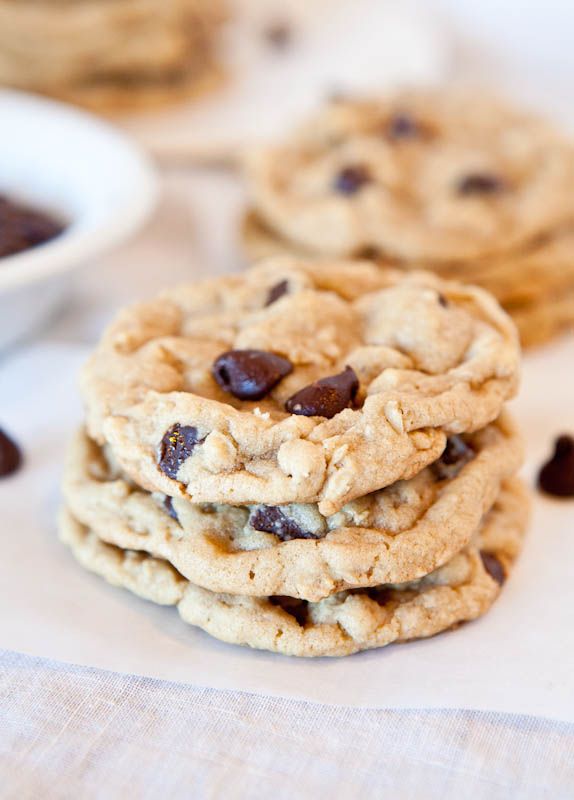 Photo via Jodie/Pinterest
You can't go wrong with this classic cookie and its many variations. This board offers not just the classic chocolate chip recipe but also recipes for chocolate chip oatmeal cookies, salted chocolate chip peanut butter cup cookies, and more.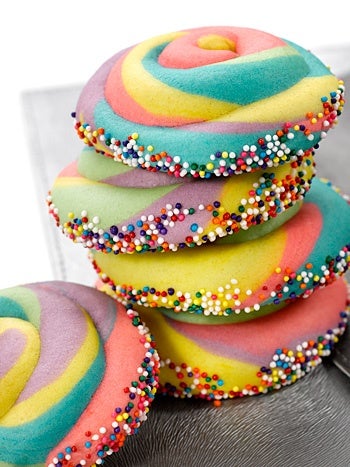 Photo via Cindy Battle/Pinterest
Let the creative baker in you go wild with these colorful cookie ideas. Take a cue from the fall weather and try some fall foliage sugar cookies or use a wide range of colors with the rainbow pinwheel recipe.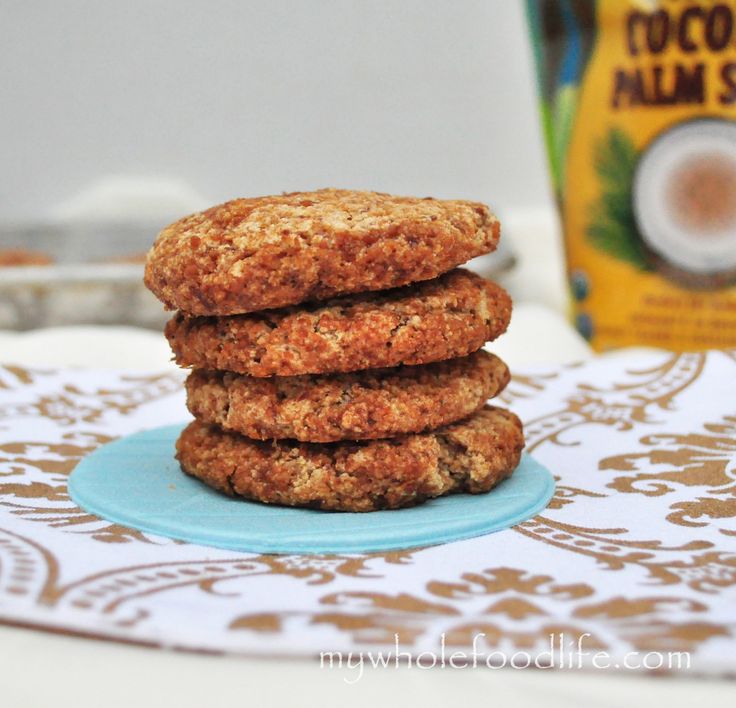 Photo via Raia Torn/Pinterest
Need to stay gluten-free? Don't worry, Pinterest has you covered. This board features over 300 gluten-free recipes from pumpkin snickerdoodles to ginger cookies.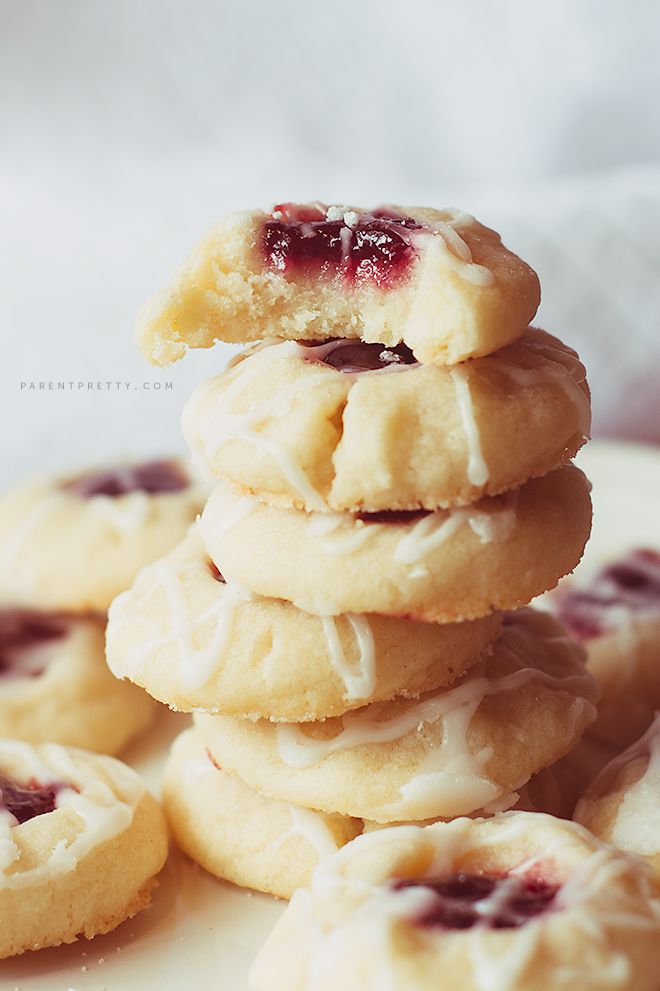 Photo via Chelsea Pyle/Pinterest
The tagline of this board will remind you why it's important to have some cookies today (and every day): "A cookie a day will keep the grumpiness away." You can find recipes for raspberry almond shortbread, white gingerbread, and more here.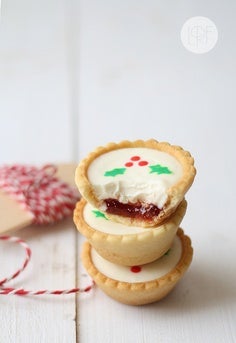 Photo via Erin Scally/Pinterest
The holidays are getting closer, so why not start getting in the mood now and baking some holiday-themed cookies? You'll find all kinds of ideas on this board including cinnamon wreaths and peanut butter reindeer cookies.
Photo via Chelsea Pyle/Pinterest