For a limited time, Paul Evans is offering a $50 discount for our readers on their entire purchase when you use code DAILYDOT50 at checkout.
If you're ready to graduate from your grody sneakers to something far more fashionable, now's your chance with Paul Evans shoes. Plus, you can save $50 on a new pair exclusively through the Daily Dot.
Paul Evans blends old-world artistry with the convenience of online retail. From the outset, the shoe purveyor sought to throw a wrench in the system monopolized by over-priced shoe brands. Since its inception, Paul Evans collaborates with hand-picked artisans in Naples, Italy. Many of their shoesmiths have been at the shoe game for generations. And you better believe it shows.
All shoes are made to order with fine Italian calfskin, leather lining, and painted by hand. You can't beat that kind of intricacy. And because Paul Evans seeks to emulate the glories of online shopping, shipping and returns are free.
Countless design possibilities give you the opportunity to feed your budding new shoe obsession. Here's just a taste of the hand-crafted style solutions Paul Evans offers. They're so sleek, they're practically cinematic.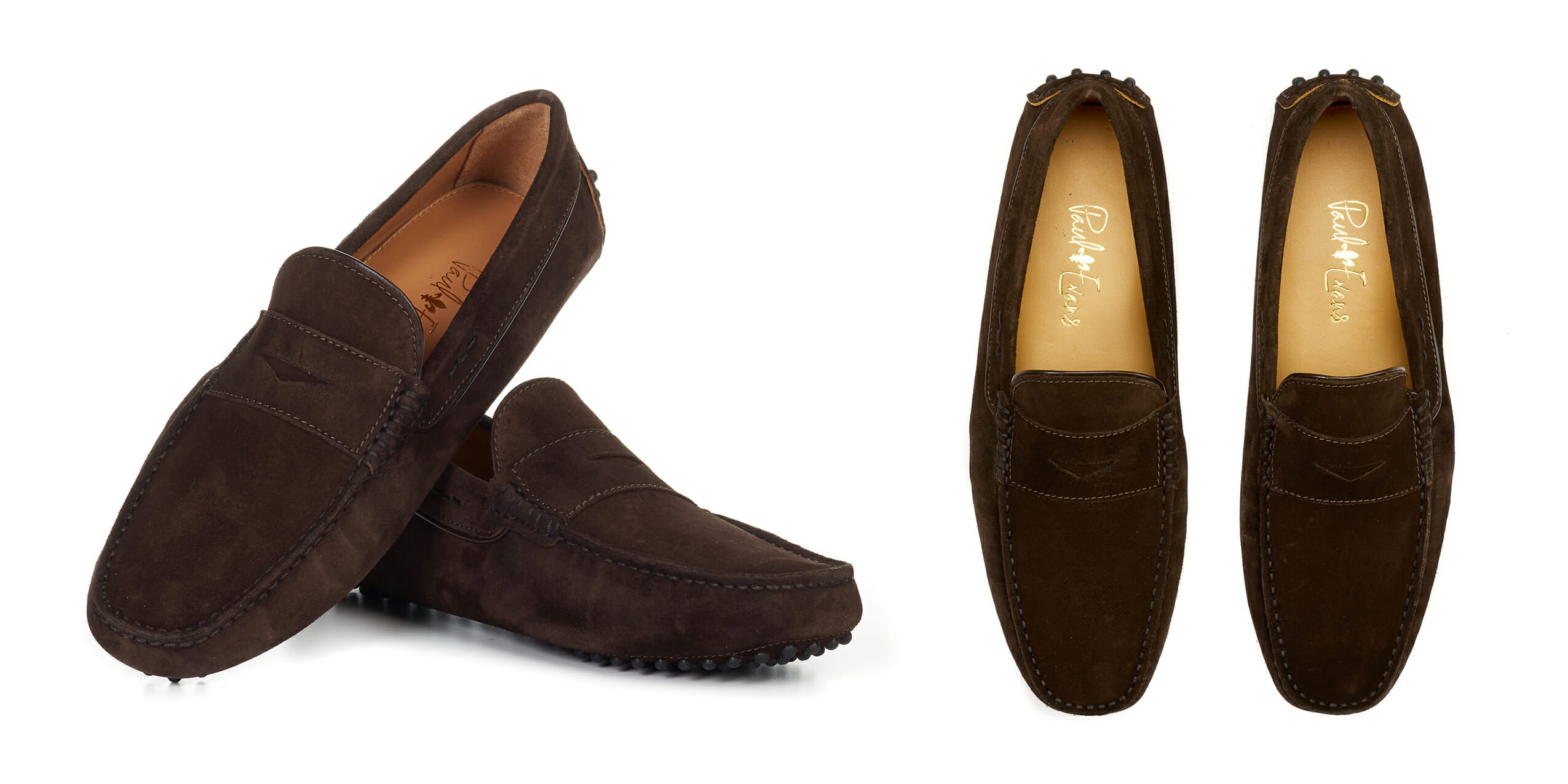 Just because you're going out for a casual drive doesn't mean you can't look good. These McQueen Driving Loafers are built with comfort in mind, whether you're Switzerland bound on your motorcycle or enjoying a midnight stroll down the block.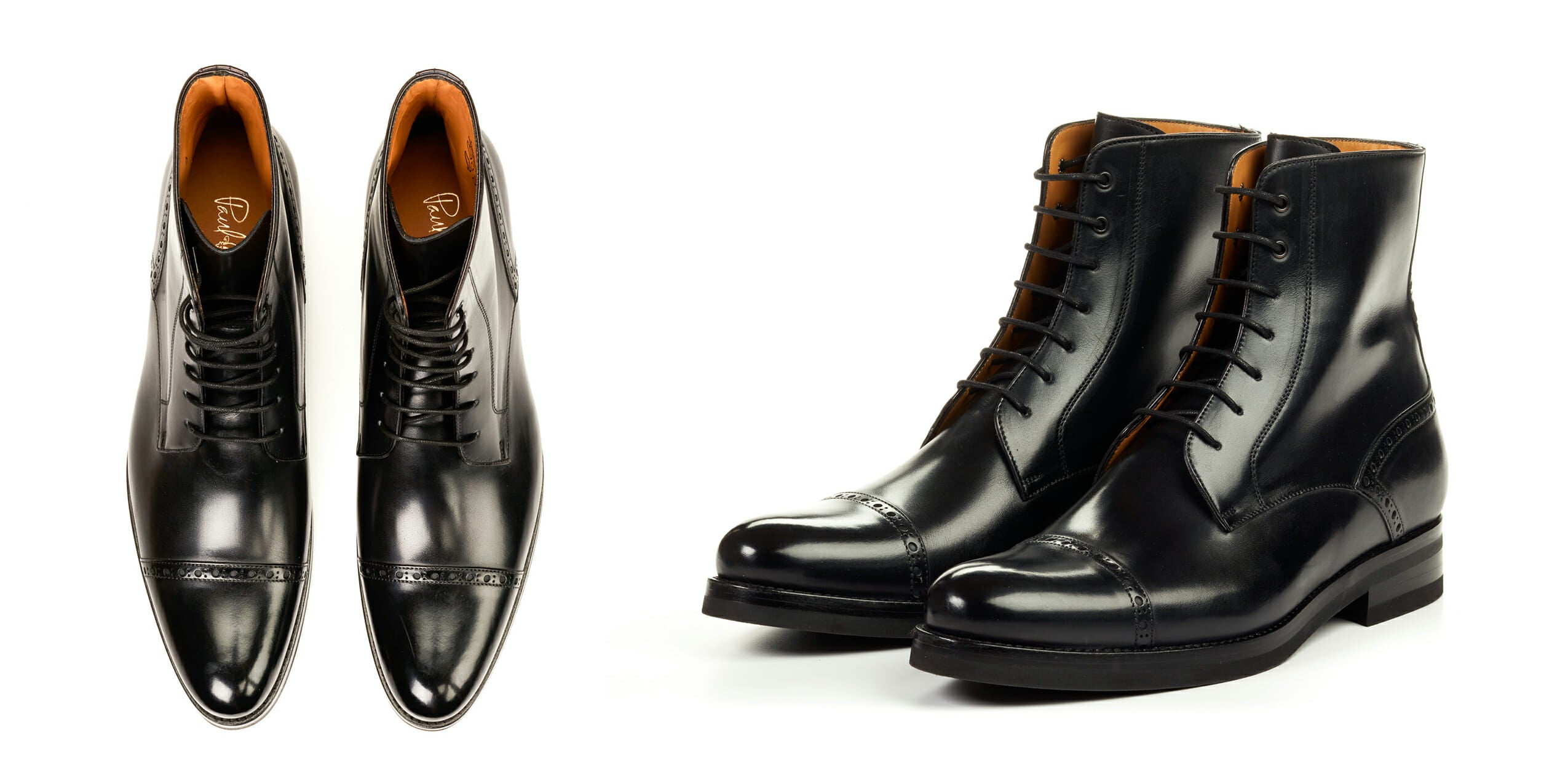 When nature strikes, suit up with the Presley Lace-Up Boots. Ice, snow, torrential rain and the mud that follows won't stand a chance against these bold and black rockabilly boots. Their rubber soles offer extra grip and protection on troublesome surfaces.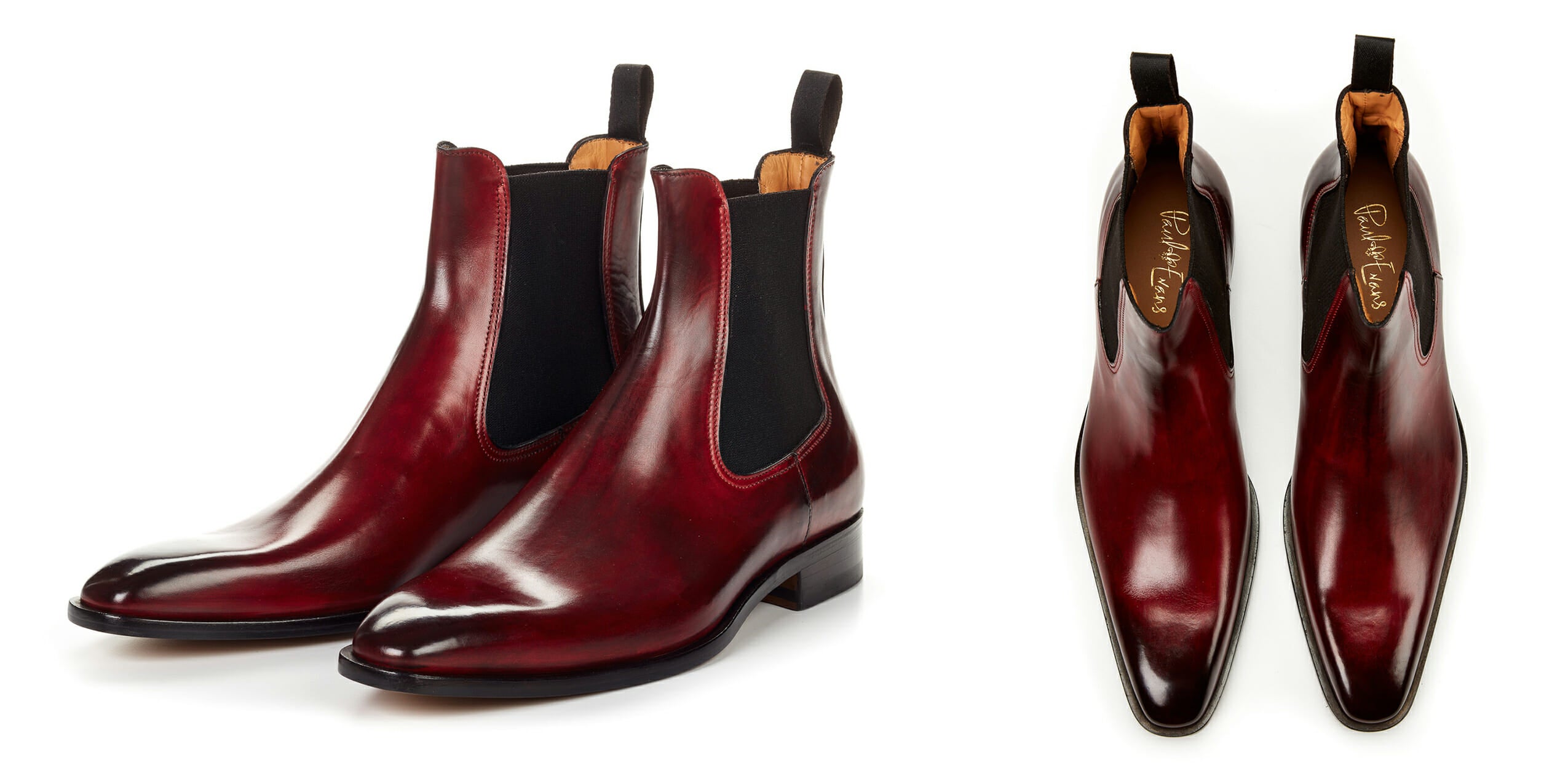 When you're looking for a formal wear workhorse, you can't do better than these Dean Chelsea Boots. Because they're breathable, they're great for occasions when you're on your feet for hours, like weddings and funerals. No worries, they work equally well with a solid pair of jeans as they do with bespoke tuxedos.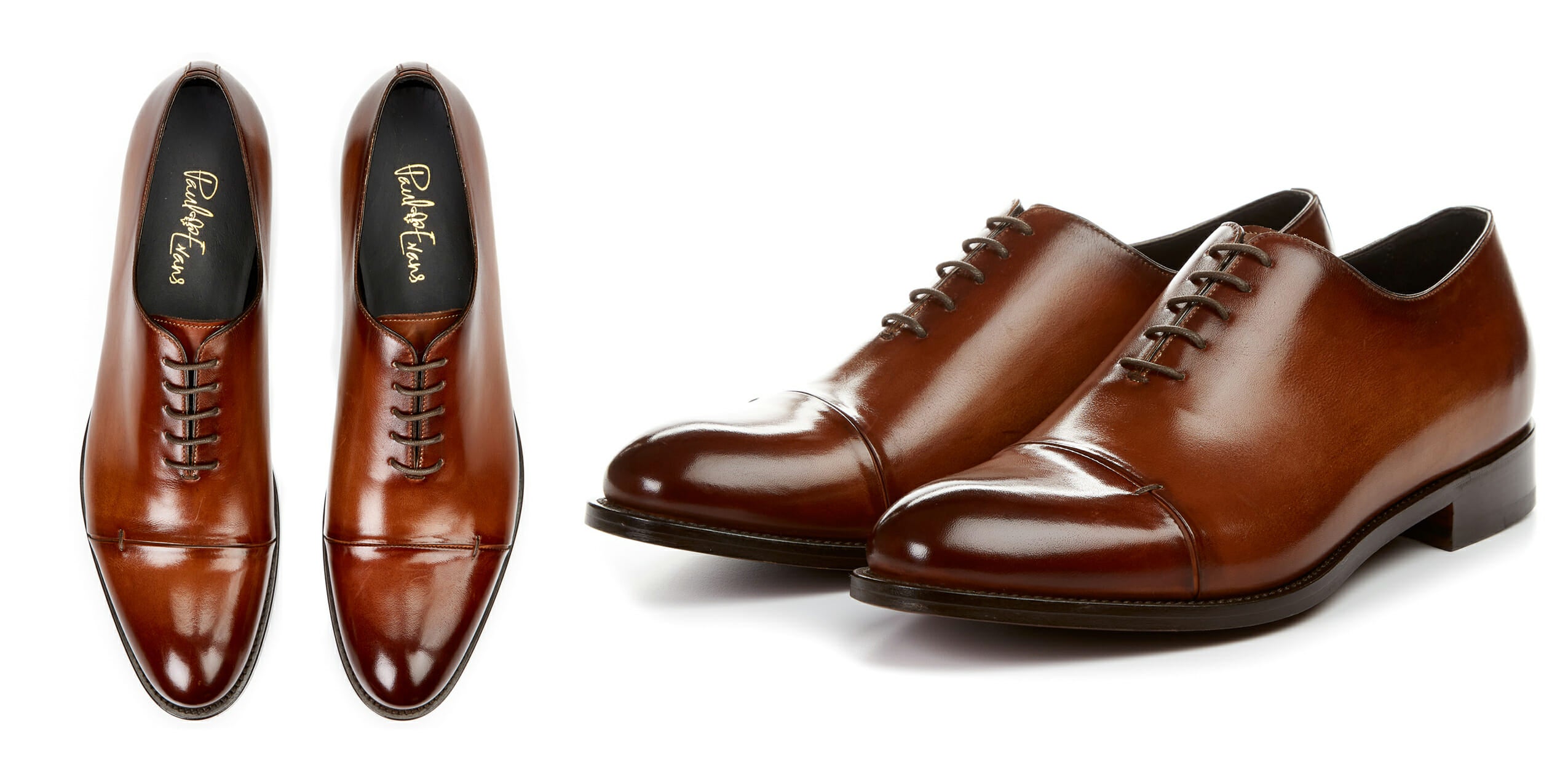 The Bogart Split Cap-Toe Oxfords couldn't be more chic. There's no piece of formal wear it won't help pop, whether you're on a hot date or job interview. Plus, you won't have to sacrifice any comfort for all that style. And because it's on sale, this pair is yours for only $349, making it the start of a beautiful friendship.
Once you order a handcrafted pair, Paul Evans ships it out with complimentary Fedex Ground shipping, so you'll be strutting in days, not weeks. If for some reason you're not pleased with your pair, don't fret. Paul Evans' 365-day return policy has you covered.
Every wardrobe needs at least one pair of truly chic shoes. Move aside your high tops and dirt-caked sneakers and make way for a sleek pair of handcrafted Italian shoes from Paul Evans.
Don't forget: Paul Evans is giving $50 off exclusively for our readers. Use the code DAILYDOT50 at checkout.
The Daily Dot receives payment for sponsored content. This post does not constitute our endorsement or review of the product. Interested in promoting your brand or product? Email us at bazaar@dailydot.com to learn more.