By now you've probably heard of the concept of eating like our ancestors. Paleo fans swear by the diet like it's a religion, happily posting Instagram pictures of their meat and veggie-heavy dishes. But if you pay attention to paleo for beginners long enough, you'll see what's missing from their plates: bread. Rice. Carbs.
If the idea of surviving on little to no carbs from the typical sources makes you want to crawl into a hole and die right now, that's okay. It's not exactly the best of times out there. That said, if you're interested in improving your diet or adopting an entirely new one with all your new free time, paleo is certainly one of the ones worth considering.
According to Harvard studies, eating paleo offers better short-term results than the good old national nutrition guidelines we've heard since our school days. It can also take down high blood pressure and decrease high cholesterol. And of course, it shrinks your waist size, so its highly desirable for many who are interested in fitting into their old jeans.
Paleo is not perfect, however (and so far no diet is). Since it excludes grains and dairy, you need to be careful to make sure you get enough fiber or your visits to the toilet will be less than fun. It's also crucial to compensate for the loss of calcium you'd normally get from dairy products. These things can be achieved with supplements, but obviously research is necessary in order to get it right.
Great resources for paleo diet basics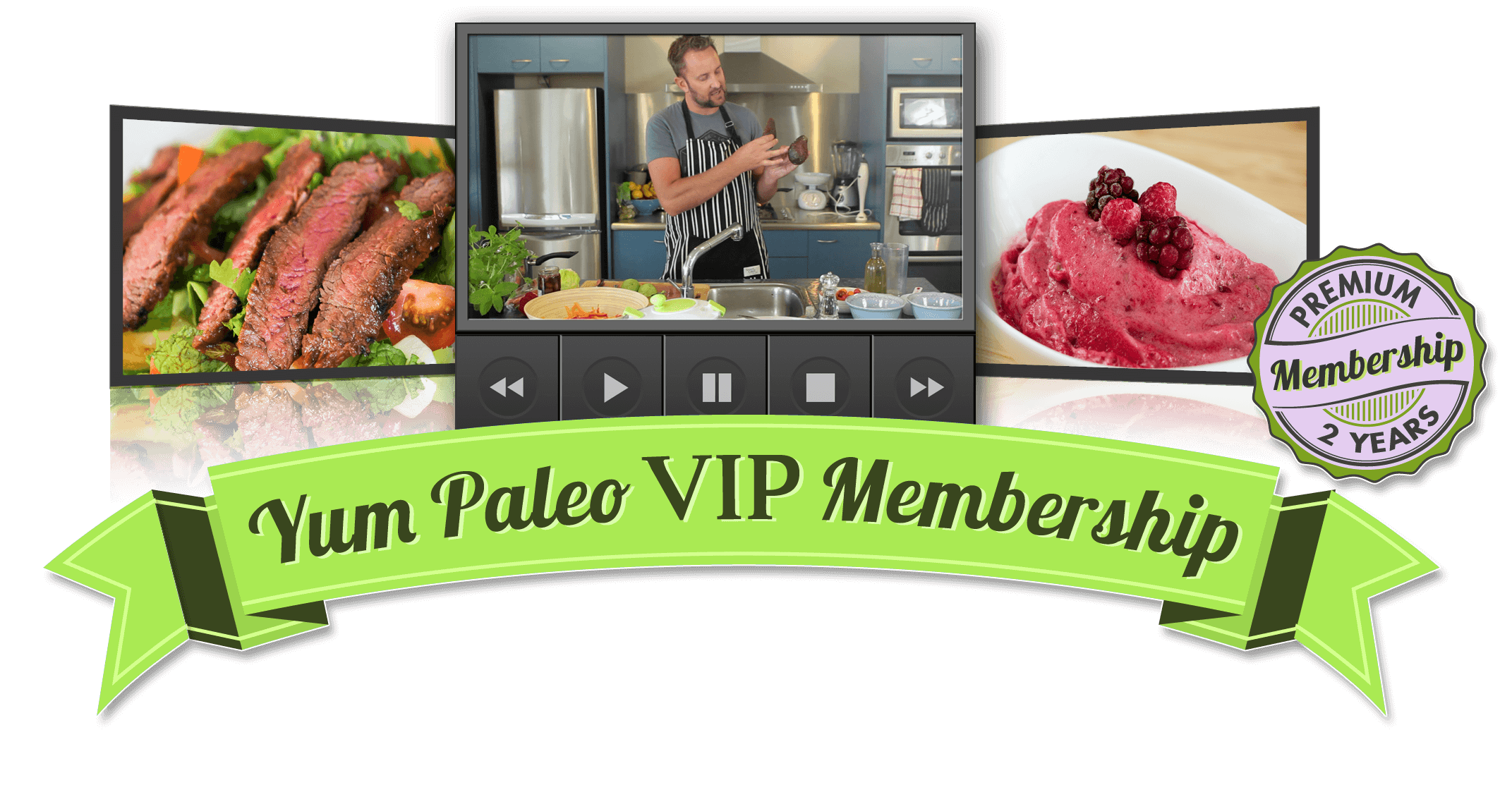 Sure you can just google paleo recipes to figure out how to feed yourself on this diet, but to do that you'll have to sift through millions of results. Ain't nobody got time for that. You could make it a lot easier with a service like Yum Paleo, which offers curated recipes, shopping lists, and meal plans to significantly simplify the experience. And each of the recipes comes with a video showing you exactly how to make it. Considering a two-year subscription costs less than $50, it just might changing your diet–and lengthening your lifespan–a whole lot easier.
Price: $37-47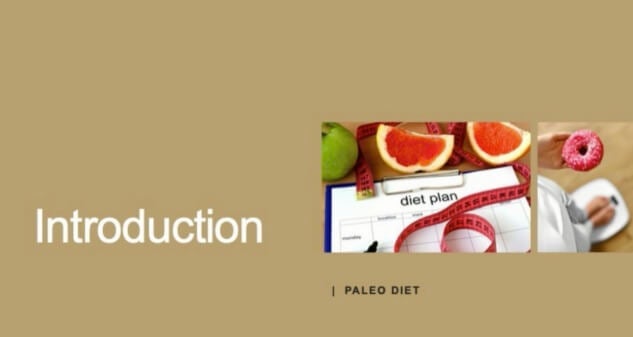 If you need a guide to understanding paleo diet basics, Udemy's class for beginners is a great way to get started. With 44 minutes of on demand video, the course offers all the information you'll need to master paleo cooking plus a seven day meal plan to get you started. And as long as you're checking out Udemy you might want to see what else it has to offer. With more than 100,000 classes to choose from, you may as well use your quarantine time on something enriching (sorry, Netflix).
Price: $18.99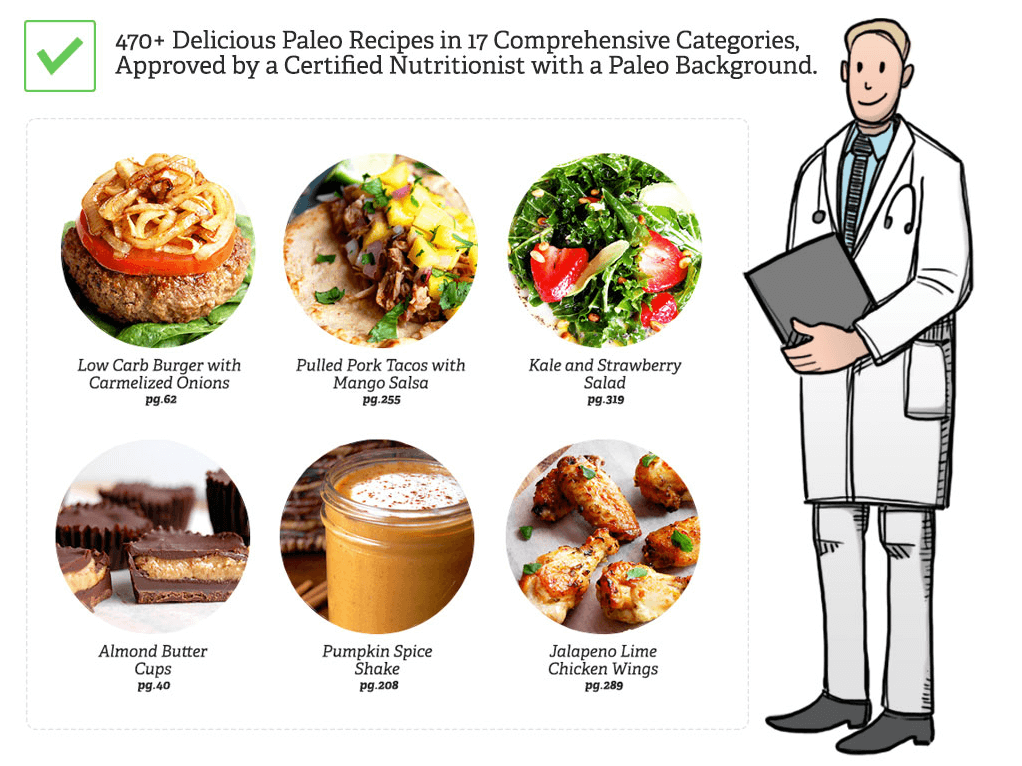 Like the idea of having your diet designed by an nutritionist? Us too. The best-selling cookbook of 2019 offers just that. Paleo Grubs is a digital book that contains more than 470 paleo recipes, which basically makes it the bible of paleo cooking. As a bonus you also get a 10 week meal plan and two additional books devoted to paleo desserts and slow cooking respectively. And if you don't love the book, you can ask for a full refund with no questions asked. So pop out your iPad and get ready to learn how to completely overhaul your culinary lifestyle.
Price $37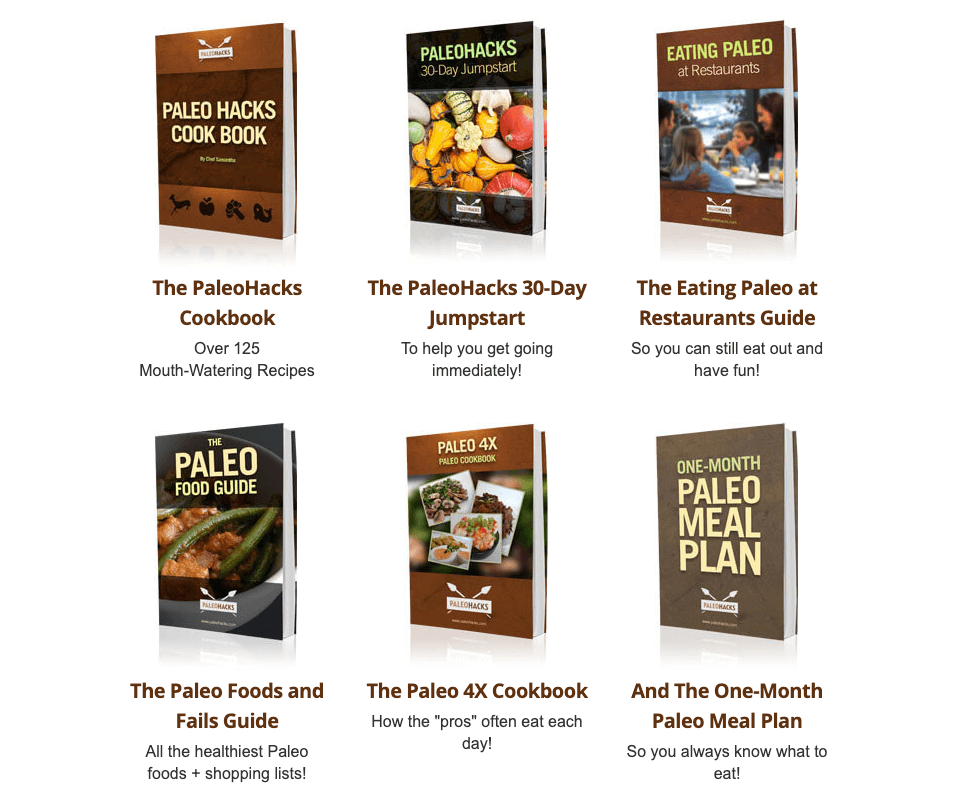 Trying to build a paleo cookbook library can be overwhelming if you're trying to do it via Amazon (not to mention expensive). The PaleoHacks series contains six books for less than the price of one hardcover cookbook and covers everything from how to dine out paleo style to how plan out your meals a month in advance. The PaleoHacks 30-Day Jumpstart book is also a terrific way to get started ASAP. Did we mention you can eat meat like, all the time?