Here at the Daily Dot, we swap GIF images with each other every morning. Now we're looping you in. In the Morning GIF, we feature a popular—or just plain cool—GIF we found on Reddit, Canvas, or elsewhere on the Internet.
If you think your eyes are deceiving you after a night of hard drinking, don't worry. Instead of praying to the porcelain god the next morning, artist Trevor Carmick is transforming the beer labels from the night before into stunning animated GIFs.
Carmick is the creator of Beer Labels in Motion, a Tumblr blog where the beer enthusiast takes the labels of his favorite craft beers through subtle and beautifully realistic animations. In each blog post, Carmick also provides a little review of the brew. Take, for example, the GIF and review he did of Great Lakes' Edmund Fitzgerald Porter in May.
"One of my favorite porters of all time, Edmund Fitzgerald by Great Lakes Brewing Company," Carmick wrote. "This beer taught me that beer is more than just Bud Light and Miller Lite."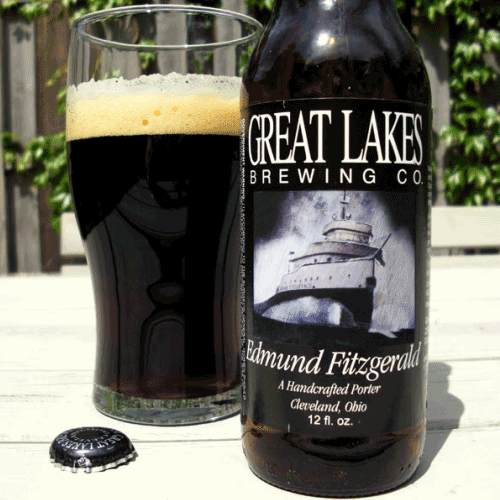 Since starting the blog on May 11, Carmick has posted about one GIF per week. His most popular to date is of the Heady Topper by The Alchemist in Vermont with 90 notes.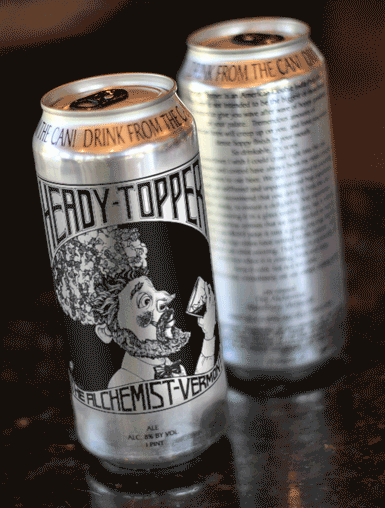 Check out some more of Carmick's beautiful beer illustrations below.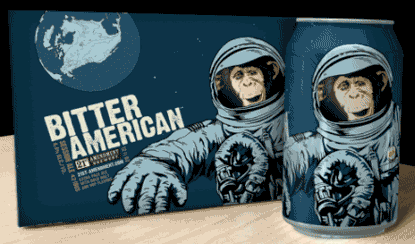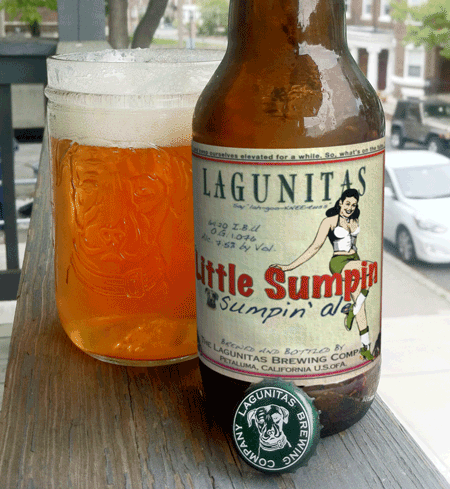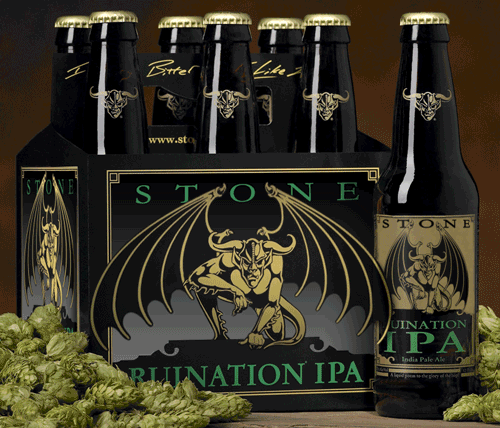 H/T @eaweiss | Images by Trevor Carmick