When we go to art galleries and museums and other spaces where all things beautiful, rare, and fascinating are collected, there's an expectation: what we're going to see will be somehow special. Something elevated. That's the point of creating a space to closely observe these objects, canvasses, and exhibits — we want a set-aside place to admire something more than ordinary.
That's why the idea of the Instagramer's Gallery, a project honoring the digital photos posted to Instagram — which bills itself as "the first museum to grow from a social network" — struck me as odd. Why, I thought, would anyone want to go to a museum full of Instagram photos when the exact same stuff is so neatly tucked away and available in their pocket?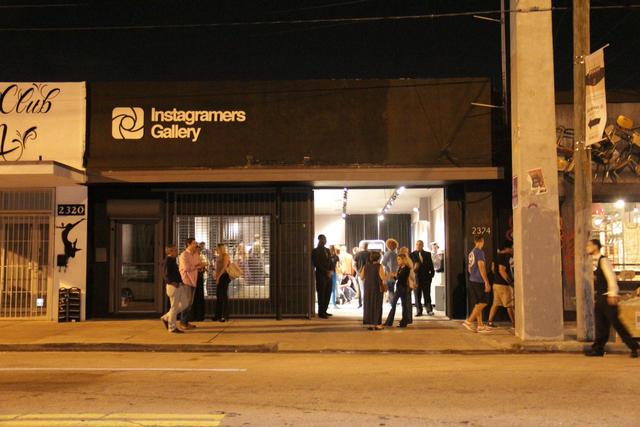 But my elitist attitude about what constitutes a museum was quickly abated. Phil Gonzalez, one of the co-creators of Instagramers Gallery, has a way of winning you over with his enthusiasm. All this project is about, he explains, is giving people recognition.
"[I] think that there is a large amount of Instagram users who have discovered photography through Instagram," Gonzalez explained to me via email. "After three years, Instagram has become an important source of inspiration and creativity, probably a source of future talented photographers. All these people want to get a public recognition further than the features on Instagram or awards on contests within the social network."
Gonzalez wants to shine a light on people who primarily take photographs on Instagram, and he's uniquely qualified to pick out Instagram's unrecognized creatives; he has been passionately involved in establishing a community of fellow Instagram devotees. Gonzalez started the "Instagramers" community online in 2011, and this project is an extension of his bombastic enthusiasm for the app and the photography circles it fosters. The Instagramers community took their digital obsession and turned it into real-life meetups and friendships, so it's only natural that the next logical step was to bring more of their Instagram experience into the real world.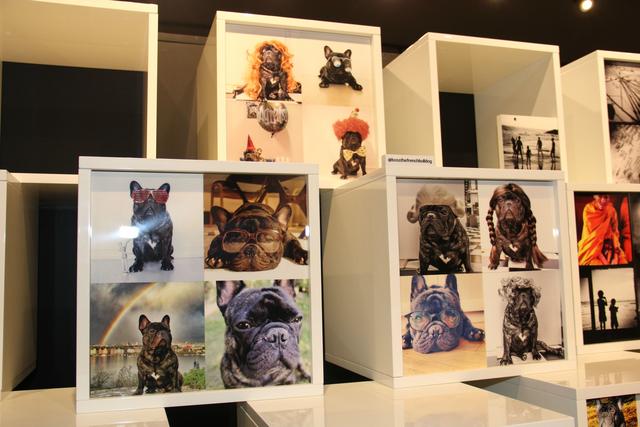 Instagramers Gallery is a joint project between Gonzalez and Jorge Martinez, the founder of a design and communications firm in Spain. Martinez is also a film director, and even though Gonzalez is the figurehead of the international Instagramers community, it was Martinez who pushed the idea of creating the Instagramers Gallery.
The men worked together to get the physical launch of the Gallery together, keeping the project hush hush for some time. "Probably the hardest part was to keep it secret!" Martinez told me via email. They put together the website for virtually exhibiting the photos, and worked to bring a brick-and-mortar Instagramers Gallery into the world — specifically, in Miami.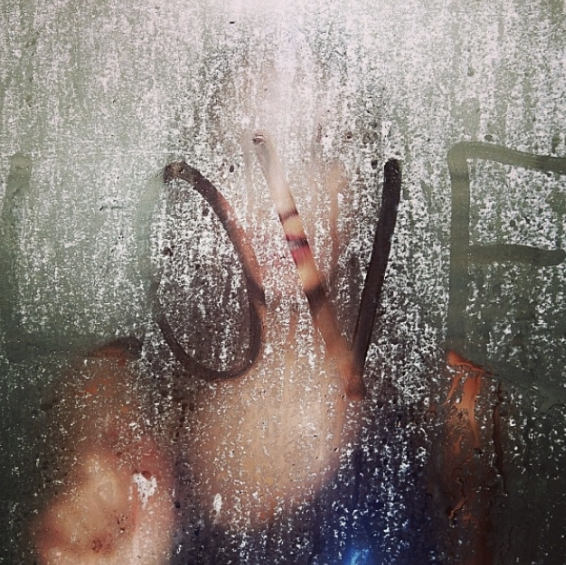 To get people involved with the gallery, the duo are offering a hefty cash prize for best photo: $100,000 dangles as a generous incentive. The contest is open until April 30, and they've assemble a team of professional photographer judges to assign the reward (some of the award-winning photos at right. Since the Instagramer project is just a hobby for both men, I was taken aback by the amount of money. No, they are not secretly heirs to a mountain of Spanish gold. Gonzalez and Martinez have acquired a sponsor to pay for the contest fee: PicGlaze, a Spanish company that produces a special type of frame for Instagram photos. "PicGlaze supports all the prizes," the men told me.
The gallery in Miami hosts 20 artists who have been selected as exemplary; over 11,000 artists have joined the online gallery, so there's clearly widespread interest in the idea, and a desire in the community to see photos often dismissed as "not real photography" gain recognition (even if that recognition is coming from like-minded Instagram lovers).
This is just the beginning: a Madrid gallery is also in the works. "After the launching of Miami's Instagramers Gallery we have an ambitious development plan worldwide. There are so many people interested in developing the concept around the world. However, we are humble and want to go step by step and make it with a large amount of common sense," Gonzalez and Martinez said.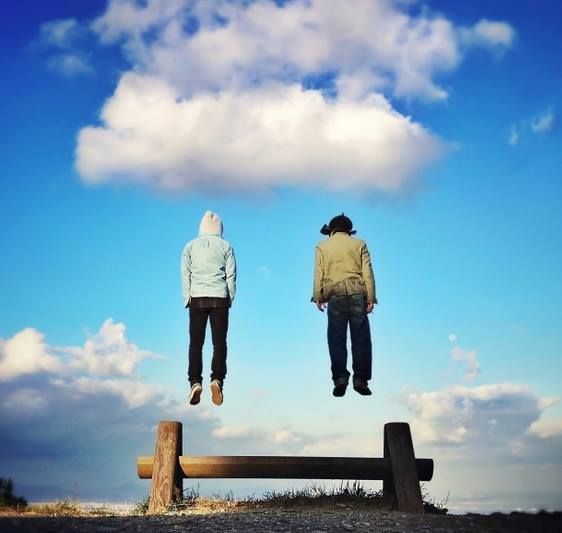 "Instagramers Gallery makes sense as Instagramers [the blog and community] was born in Madrid but we are already thinking in several cities around the world. Italy, Brazil, Japan. It will depend on people's and partners interests. We are planning Madrid's opening for the first quarter of 2014."
Gonzalez and Martinez have the community, they have the sponsors, and they certainly have the enthusiasm: as long as they can keep the prizes coming, I suspect their gallery will flourish. Whether it will get accepted as art by the larger community is an entirely different matter — though progress is certainly being made in that direction. Just take, for example, the fact that Time honored an Instagram photographer for his work this past year.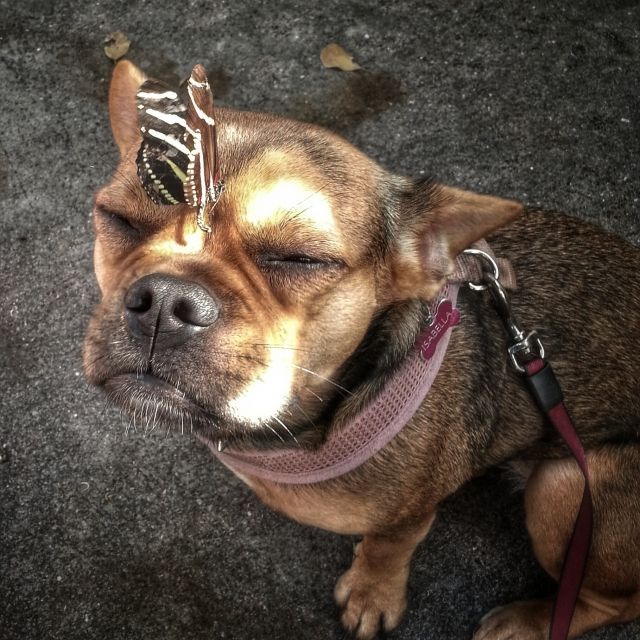 Looking through the online gallery and the digital versions of the pictures included in the Miami gallery, you see many striking images. The quality of photos in the physical gallery is especially impressive. This isn't a place to upload blurry brunch shots.
It's becoming increasingly absurd to argue that you can't make photographic art using Instagram because there's something inherently pedestrian about a mobile app — and that's what Instagramers Gallery is out to prove: people can do truly remarkable things with this one, universally beloved app.
Photos via Instagramers Gallery