The dating app Tinder has received some criticism for its utility and approach to dating, and users have been experiencing some security issues as of late. However, it's not just a hookup app for finicky singles. Even professional researchers in Antarctica are getting dates!
Tumblr has identified a new subculture: humanitarians of Tinder. (Tindertarians?) The blog features users (and so far it's only women, but there have to be men, too) posing with children or villagers in developing countries as their profile photo.
These photos, of course, are likely something the users are proud of. Props to these Tindertarians for trying to make a difference in the world and find love at the same time. It's not easy. But this Tumblr seems to be highlighting the absurdity of using these photos on Tinder.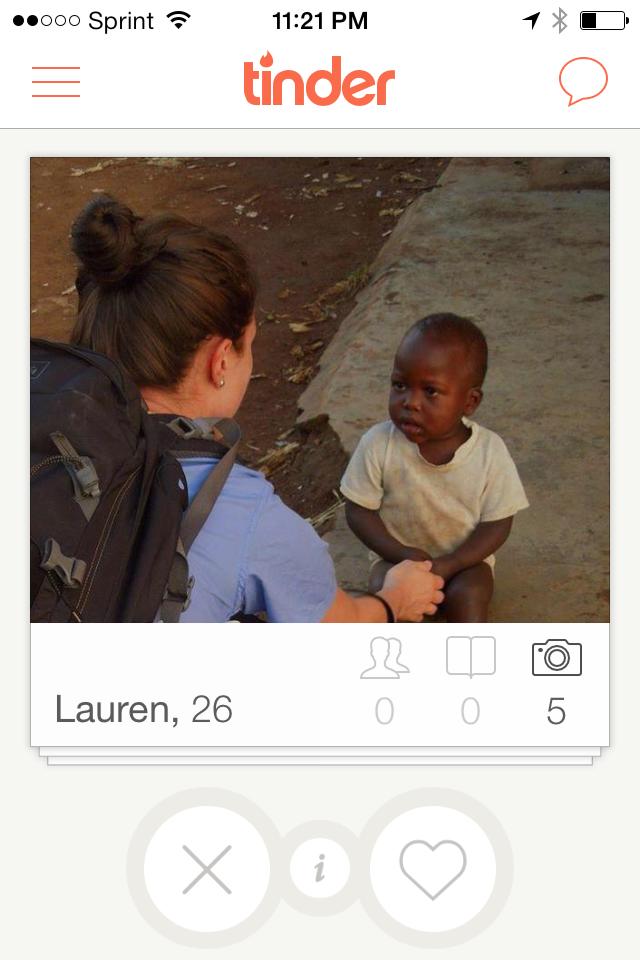 A scroll through the site raises questions about privilege, "voluntourism," and the "white savior" complex. And those are pretty heady questions for a hookup app meant to direct you to the nearest person on which you can clumsily grind for the night.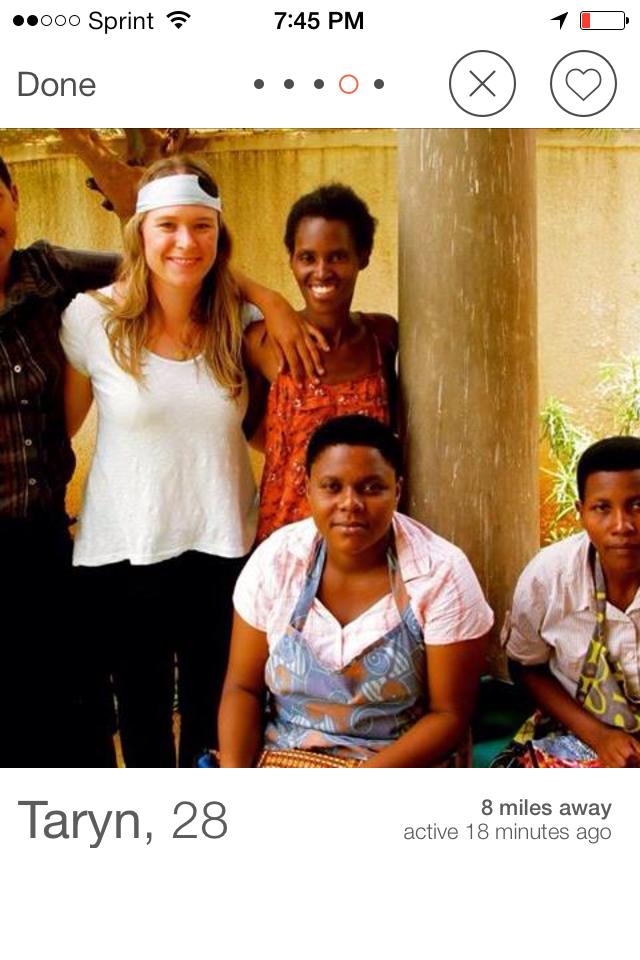 But who knows? Five miles away, there could be a perfect match—a guy who spent a week building villages in the Congo and got a fantastic Facebook profile photo out of it.
Photo via Highways Agency/Flickr