Now that net neutrality is dead and buried, your online security is paramount. Here's how to use VPN to safely surf in private just like the old days. 
How it works
VPN essentially masks your computer's IP address, making it think you're logged on from somewhere else. Services usually offer countless servers to access from countries all around the globe. Make your ISP think you're logged on from Afghanistan or New Zealand. 
Doing this essentially covers your back, letting you browse the internet with maximum anonymity and security. Consider VPN a massive shield, protecting you from the onslaught of dangers on the internet.
The benefits of VPN
Before we get to how to use VPN, let's talk about all the benefits of using a VPN service. Yes, you get top-notch internet security, but here are a few of the other perks.
Bypass region blocks: There are tons of sites that won't let you access their content because of where you are. Do you want to stream BBC exclusive Great British Bake Off before the plebs get to watch it in the colonies? Now you can!
Fearlessly use public Wi-Fi: Whether you're in an airport or a McDonald's, make sure public Wi-Fi hotspots aren't logging your browser history.

 

Download at full speeds: Your ISP won't admit it, but sometimes they may throttle your download speeds, especially when you download larger files. Not only will your ISP not be able to see what you're downloading, but it will be powerless to slow you down. This goes double if you're downloading something using a torrent, which most ISPs frown upon.
Save on airline tickets: This one is a little weird, but it's all too real. Masking your IP and looking up airline tickets from different areas or countries can land you some sweet discounts. It may take a few tries, but you can potentially save hundreds, depending on the IP mask and travel destination you choose.

 
How to use VPN
You don't need to be some master hacker who clacks away at a keyboard and says "I'm in" four times a day to use VPN. Even total tech noobs can use it. I say this because a total tech noob is writing this post. Most VPN services work the same way, so here's a quick primer. Still, consult with your VPN service should this advice leave you confused. 
1)
 Log onto your VPN service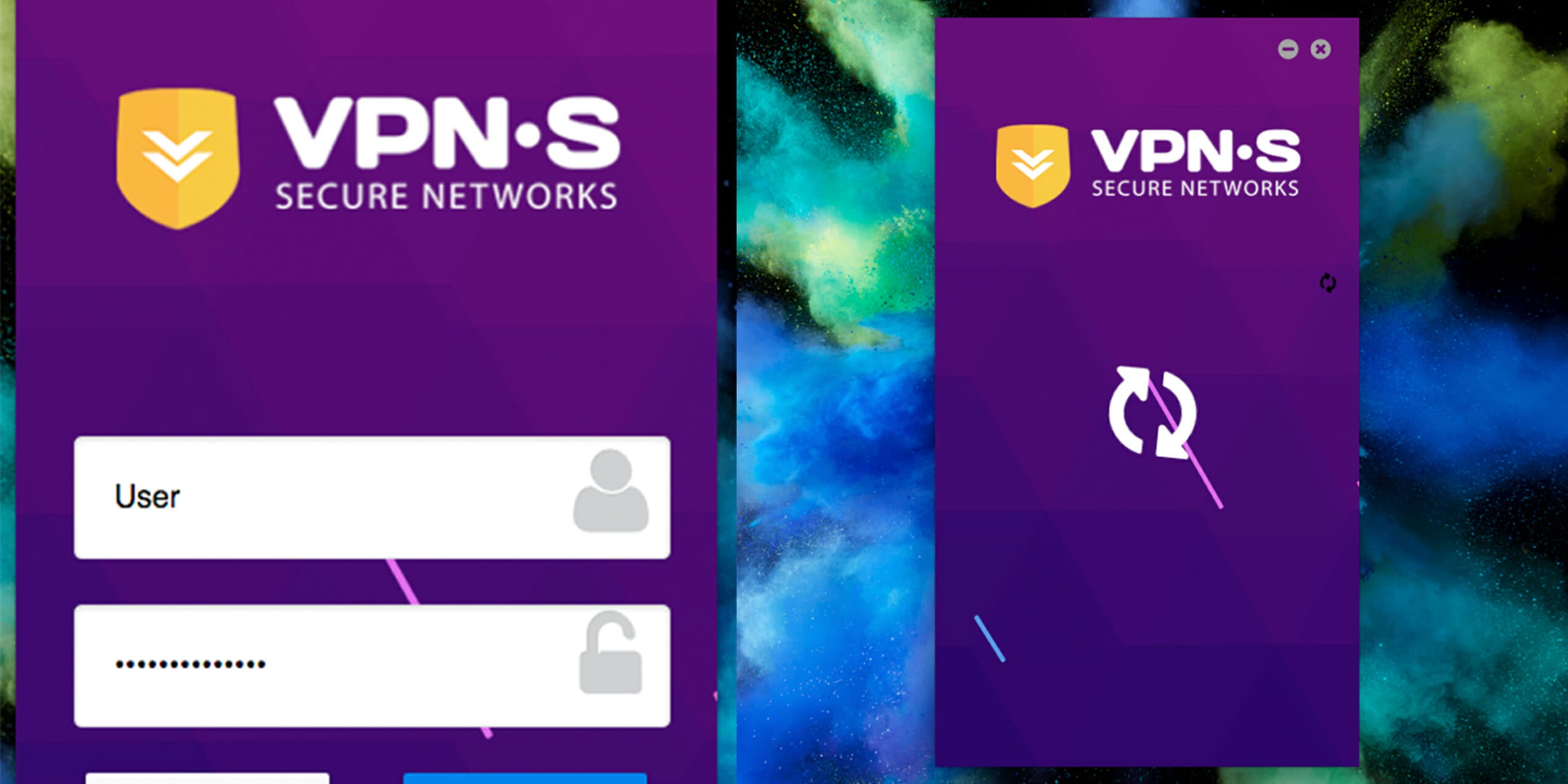 Easy enough. You get login credentials when you sign up for your service.
2) Select a server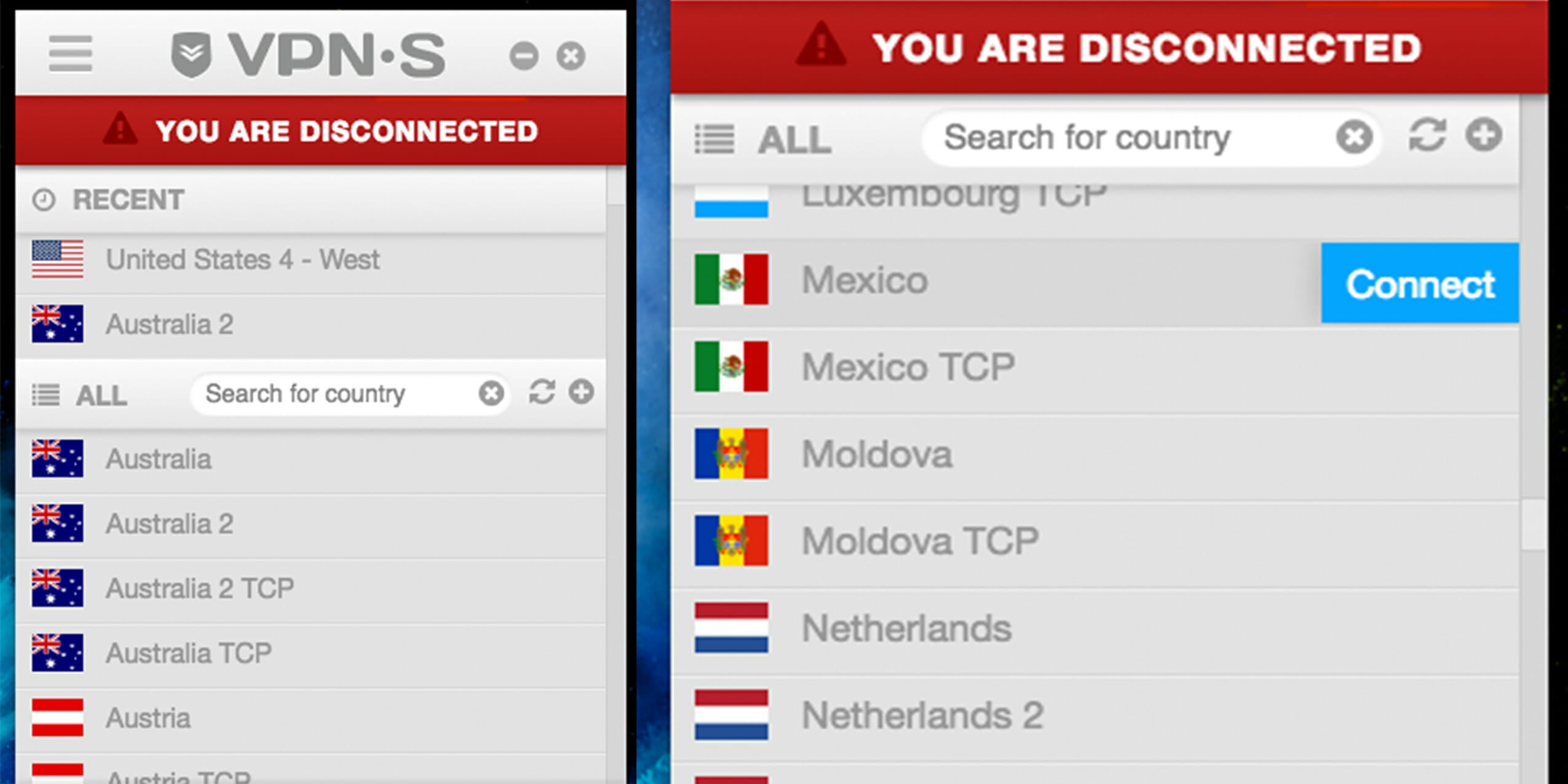 You usually get access to many different worldwide servers. Use whichever works for your needs. For this example, I'll be selecting a server based in Mexico. Click the server and allow your VPN to mask your IP. This will take a second or two.
3) Surf securely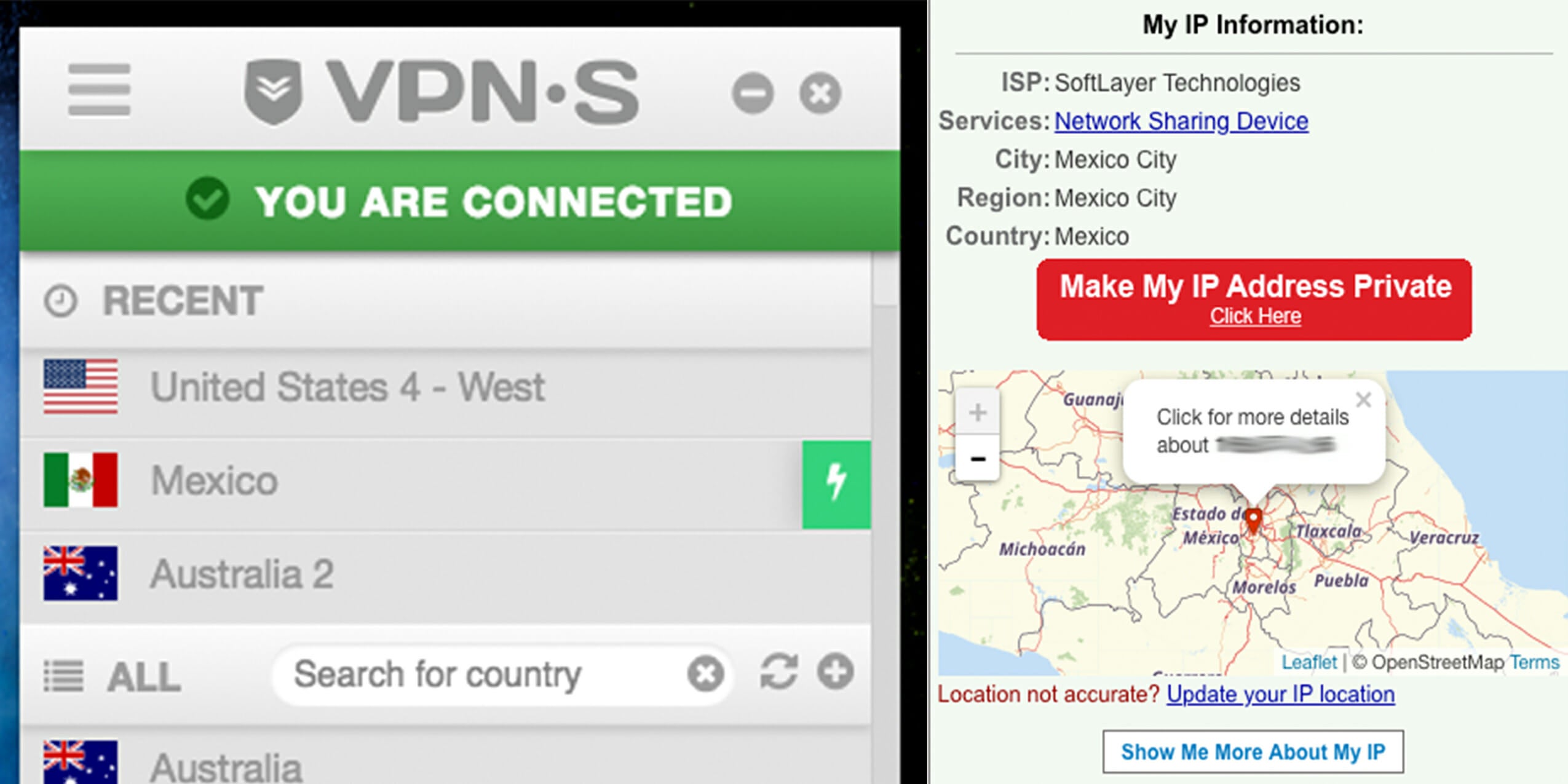 Once you're connected, you can surf as usual. I've also checked an IP service to see if my surfing is masked. It thinks I'm surfing from Mexico City. Spoilers: I'm not. I'm in California. My ISP is none the wiser!
What VPN should I get?
There are plenty of VPN services on the market, and even the most barebone services will get the job done. However, some aren't worthy of your business or even respect. Why? Because some services log your history on the backend. Sure, they'll keep your ISP from watching you, but then they turn their own prying eyes onto you, rendering the service all but useless.
Below is a comprehensive list of services that do not log your IP. Some of them are available for low monthly or yearly fees. I went for a lifetime subscription though, as it's the most cost-effective way to browse securely and take advantage of all the cool hacks a VPN brings. Many of these services allow you to use the features on more than one device. Some are even compatible with phones. Check out some of our favorites below and see which VPN service is right for you.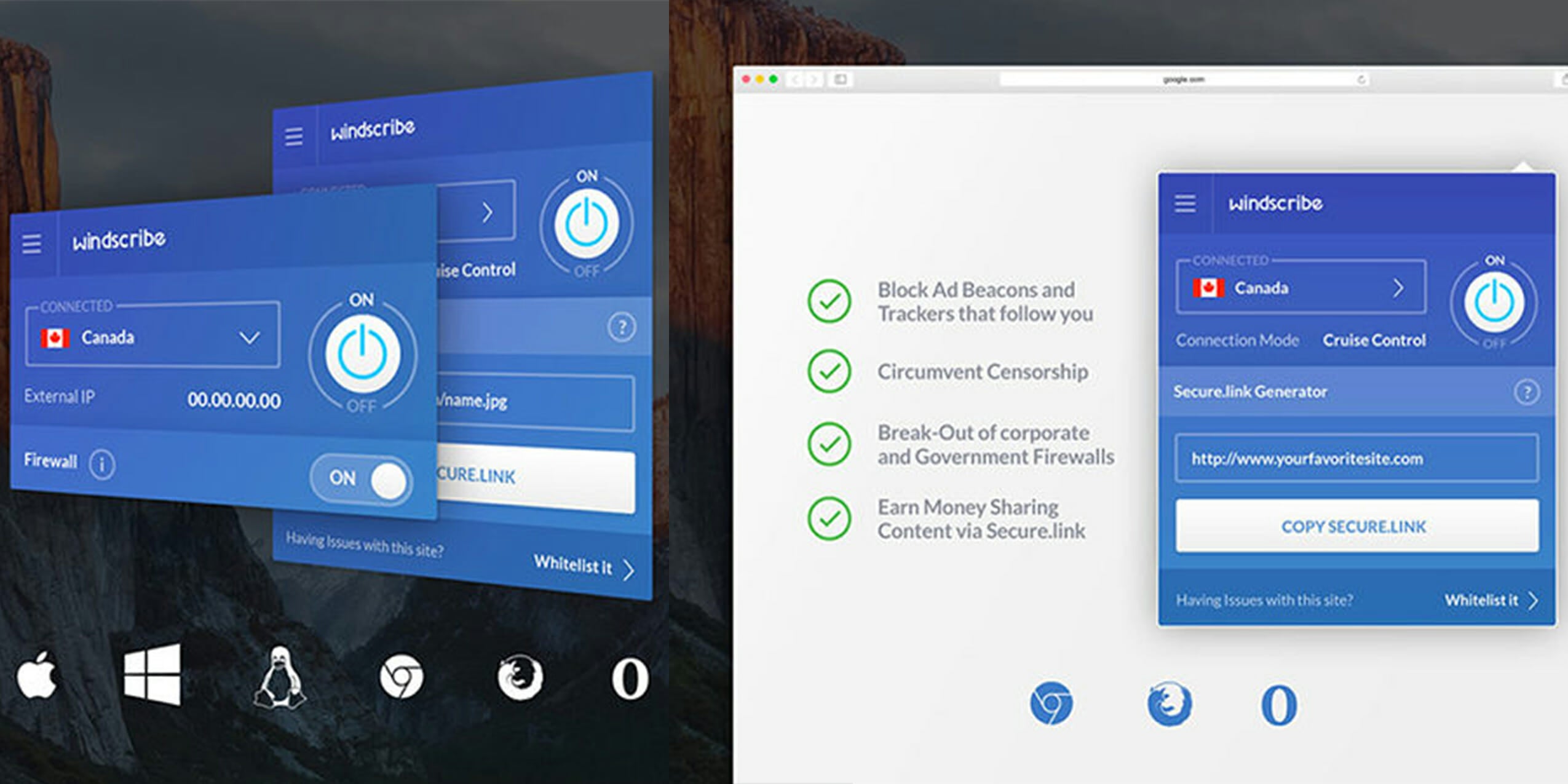 If you're a VPN noob, Windscribe is an excellent place to start. Like Steam, once you turn it on, it stays on in the background while you surf. With this yearly subscription, you can mask your browsing on five devices, from Windows, Mac, and even iOS. And no matter how much you download, you'll be covered, with unlimited data coverage.
Price on Daily Dot Store: $19 a year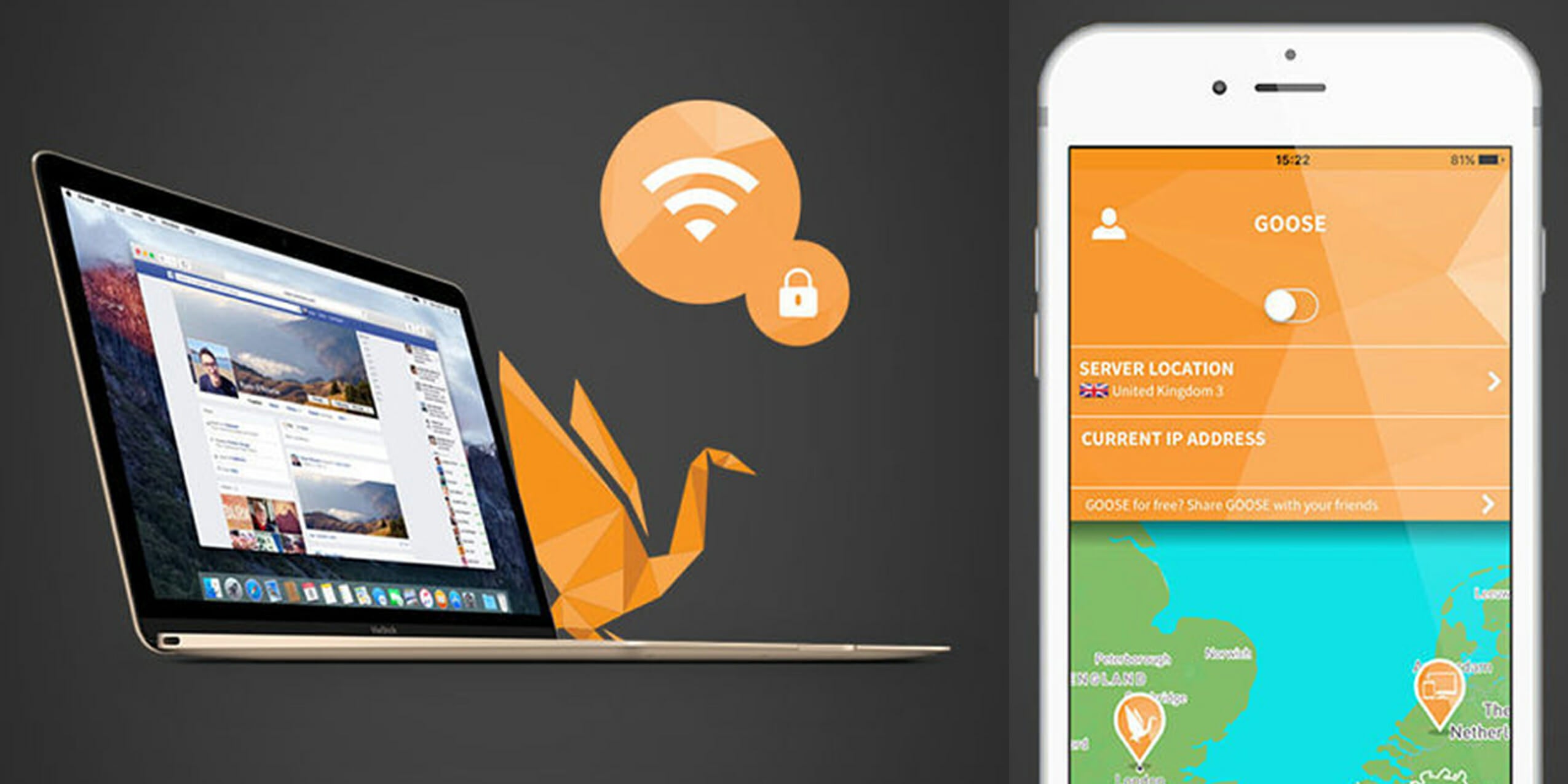 For those among us in need of a long-term safety solution, count on the VPN that takes its name from Top Gun's best pilot. Not only do you get access to almost 60 worldwide servers, you can use GOOSE across an unlimited number of devices. Connect your computer, phone, and even router to GOOSE and surf with peace of mind. This subscription lasts three years, so you won't have a cumbersome bill to deal with every month.
Price: $35 for three years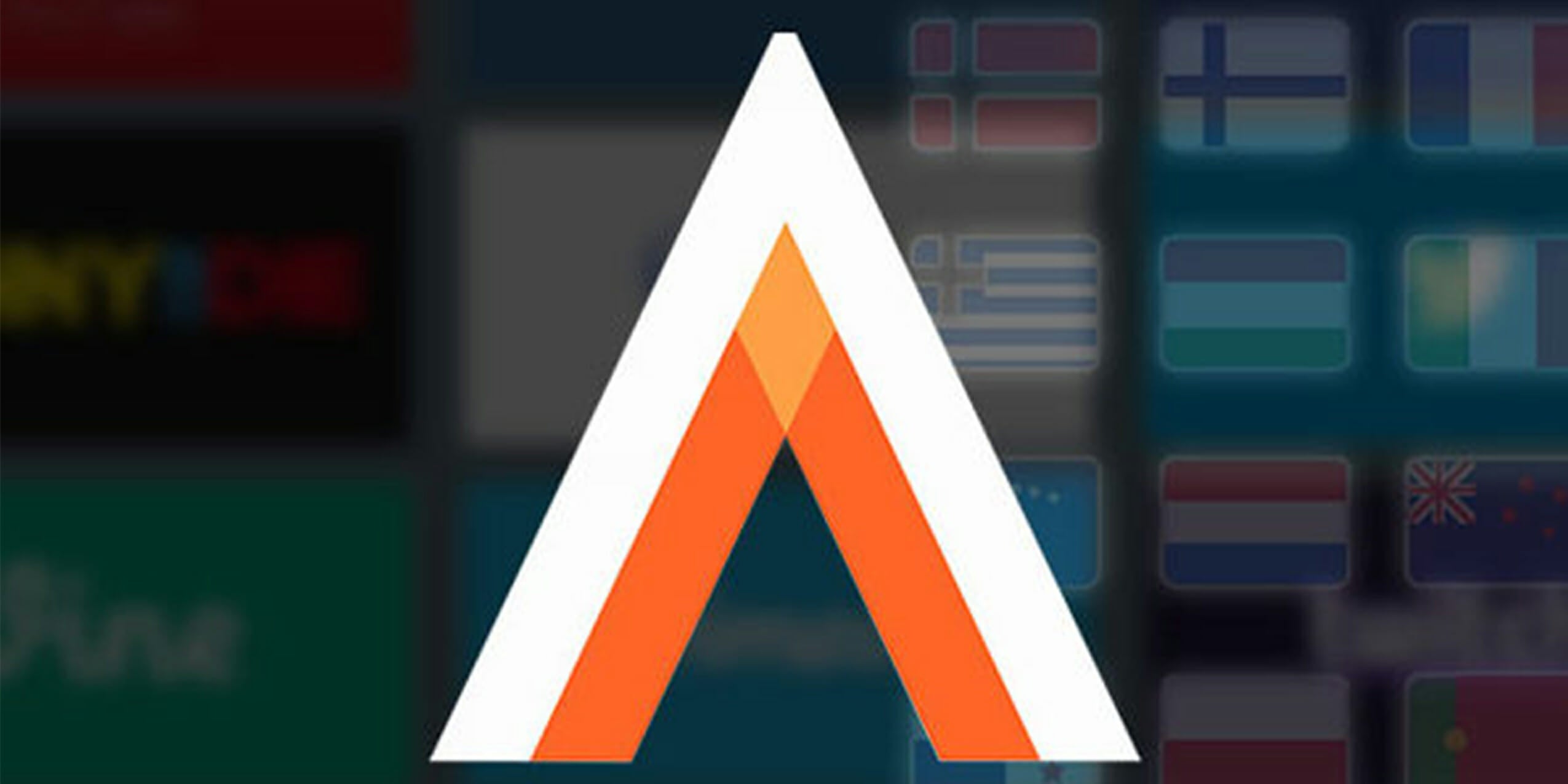 Do you only need VPN for one device? Are you ready to make a lifetime commitment to safety? RA3W VPN is offering a lifetime subscription to their service. A subscription that spans 500 months (that's 41 years) will ensure your privacy is paramount for the lifetime of the computer you're surfing on right now, plus the next few that replace it. It's a deal that normally goes for $200, but you can nab today for only $9.99.
Price: $9.99 forever
MORE BAZAAR DEALS:
The Daily Dot may receive a payment in connection with purchases of products or services featured in this article. Click here to learn more.