Thanks to things like Tasty videos, cookbooks are becoming more of a novelty – like record players or pension plans!
Well, if you're gonna produce a novelty product, you might as well do so with some self-awareness and the ability to laugh along the way. The creators of these seven cookbooks did just that, which resulted in finished products ridiculous and useful enough to thrive in 2017.
Moms who need a drink (or seven) and a good laugh can trust in this book. Reasons Mommy Drinks includes 100 recipes for appropriately named cocktails, like Parks and Wreck, "Don't Fertilize My Egg!" Nog, and The Due Date (which is non-alchoholic, of course). In between drinks, the co-authors share hilarious tales of struggles by new parents, so you can feel even better about yourself than if you were just drinking the pain away.

Ready to get real about going gluten-free, but not really ready to actually give up bread? Gluten Is My Bitch doesn't sugarcoat the lifestyle, but you'll laugh at author April Peveteaux's rants between comfort food recipes that don't taste as horrible as you might imagine something void of carbs actually would. The book doubles as a guide for anyone jumping into the dietary shift for the first time.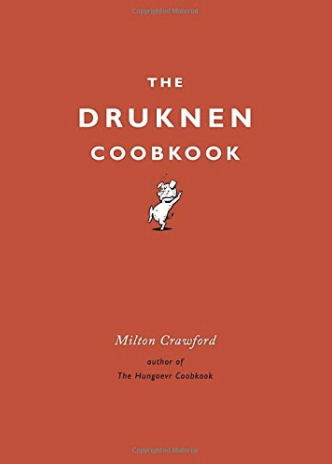 You deserve more than Taco Bell every time you get hammered. Contrary to popular belief, you don't have to succumb to takeout or taquitos at the end of a long night. The intentionally sloppily named Druknen Coobkook, which is actually more difficult to type sober, is full of simple but unique recipes, like bacon and chive mini-röstis and spicy Thai pork burgers.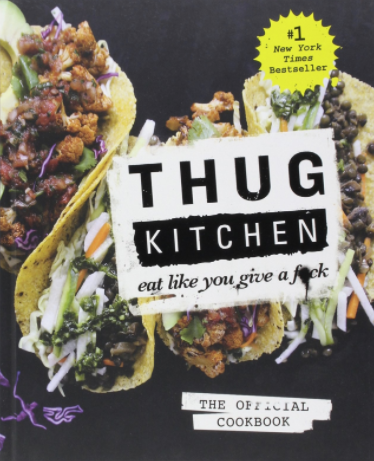 Cooking good, healthy food doesn't have to be elitist. Whether you're a beginner chef or a pro in the kitchen, this book contains over 100 recipes that encourage you to get out of your comfort food zone. The intent is to help you care more about what you eat, not just for health reasons, but to improve your view on life. Additionally, the co-authors include guides to cooking techniques and budgeting when you shop.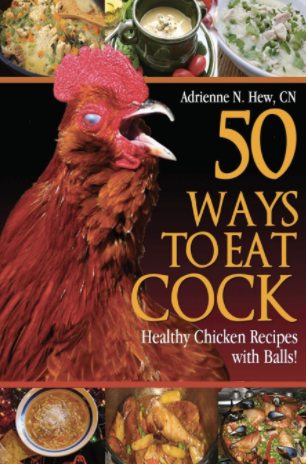 Learn some of the hard and fast rules to making dope chicken, while making any guests do a double take every time they dwell in the kitchen. Don't act like you wouldn't want this book on your shelf.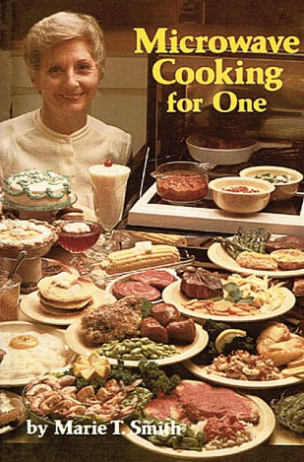 This is fine.
MORE BAZAAR DEALS:
The Daily Dot may receive a payment in connection with purchases of products or services featured in this article. Click here to learn more