Winner, winner, chicken dinner! One couple is on their way to getting married after a sweet proposal at Chick-fil-A.
According to a Facebook post, Nick from Austin, Texas, mustered up the courage to propose to his longtime girlfriend Sarah at a local Chick-fil-A restaurant. The couple, who got engaged on Tuesday, March 27, has known each other since they were 3 years old, the post says.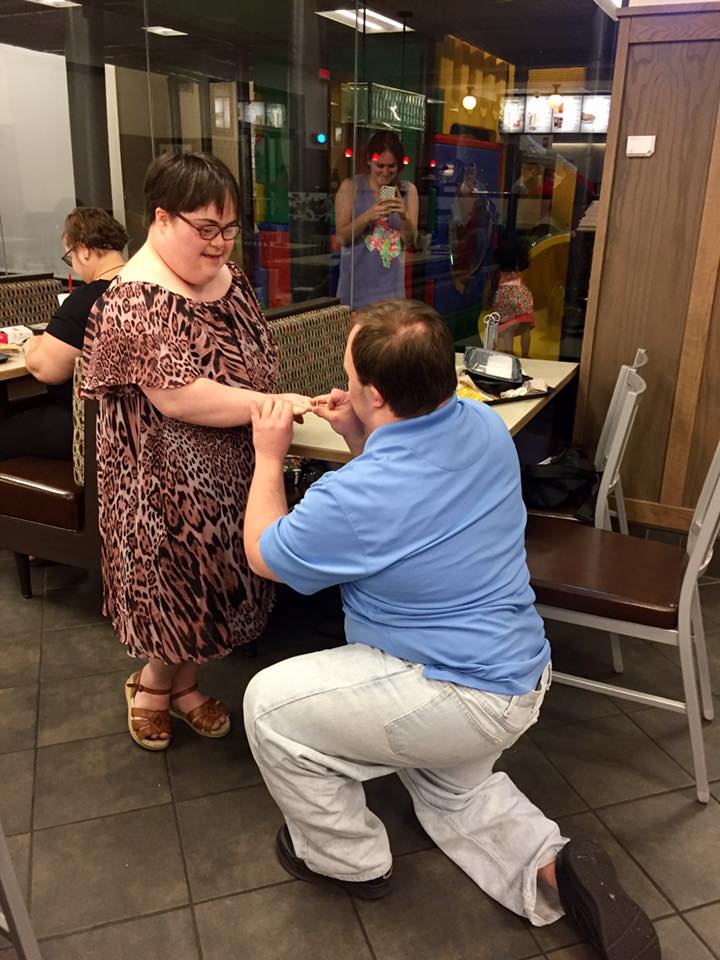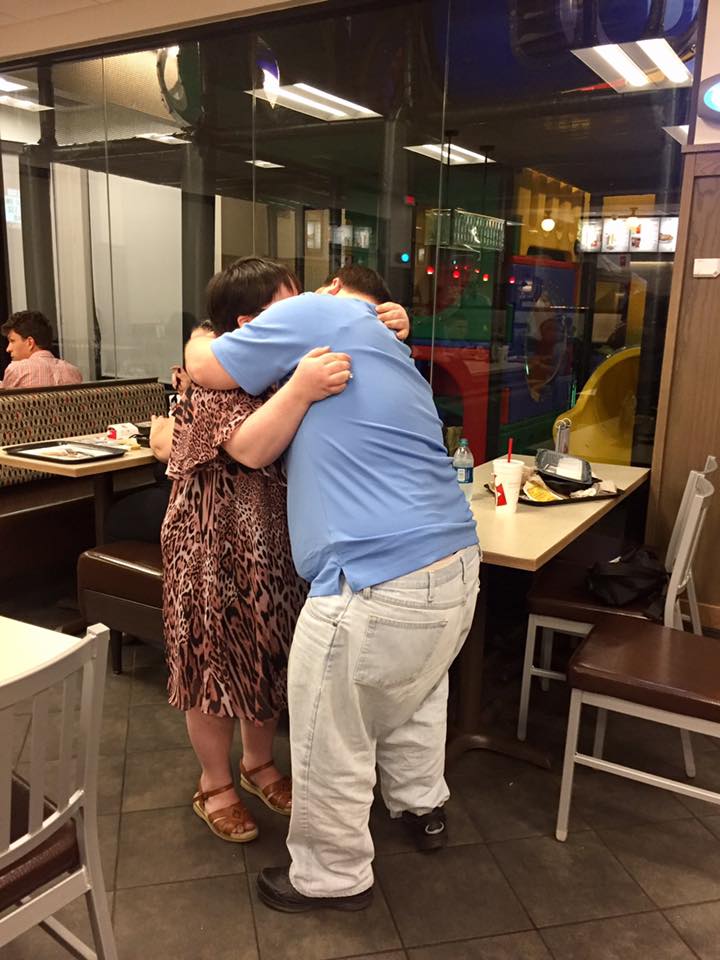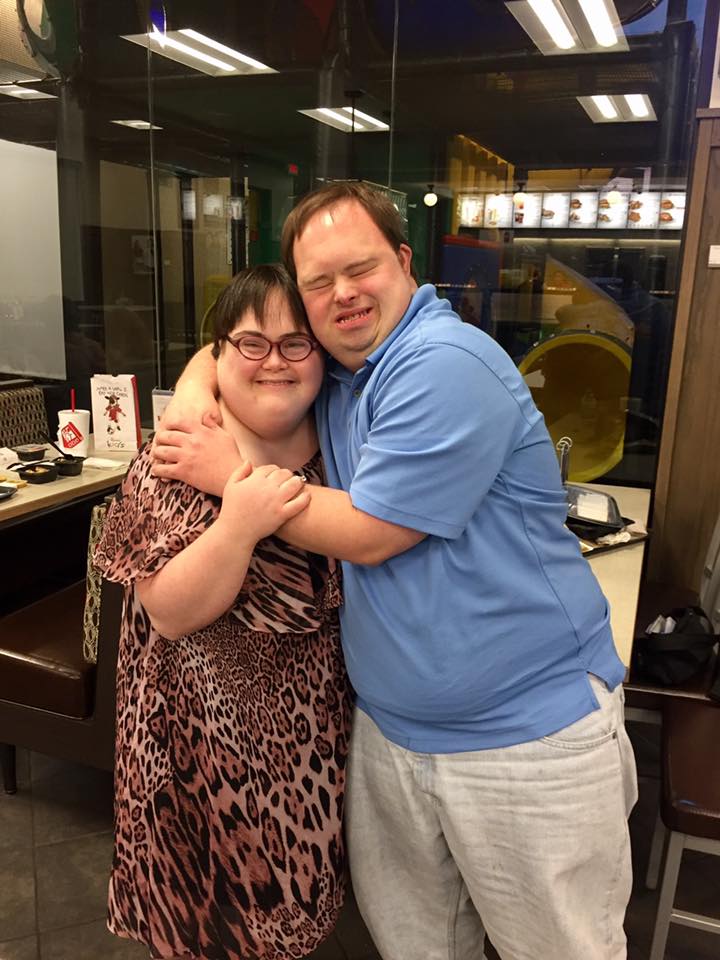 Kaleigh Pierce, who can be seen looking at the couple from the play area in the restaurant, recorded video of Nick putting the ring on Sarah's finger as friends, Chick-fil-A customers, and employees look on with smiles.
"So sorry for creeping in the back of this photo but I just wanted to tell everyone how happy I was to see such a beautiful moment," Pierce commented on one of the photos. "Something I will never forget!"
Chick-fil-A proposal

CONGRATULATIONS TO THE HAPPY COUPLE!!!According to a Facebook post, Nick and Sarah have known each other since they were three years old!!! On Monday, Nick built up the courage to ask for Sarah's hand in marriage at the Chick-fil-A on South MoPac in Austin, Texas. He tries every finger, until she points which one. How sweet is that?! Video: Kaleigh Pierce

Posted by FOX 7 Austin on Wednesday, March 29, 2017
Congrats, Nick and Sarah! May your marriage be as sweet as Chick-fil-A sauce.
H/T /r/Austin