Why are you here? No, really, why? Do you hope to meet aliens one day, are you out to prove your haters wrong, or do you just live for grilled cheese?
There are no wrong answers. And on Collect the Reasons, a suicide-prevention site inspired by PostSecret and the buzzy new secret-sharing app Whisper, there's no shortage of answers, either.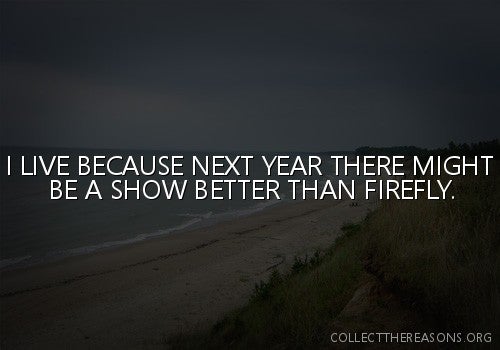 One person lives so his mom doesn't lose another son. Another just wants to get to the end of How I Met Your Mother. Responses range from silly and nonsensical to profoundly earnest and gravely serious. Each image is the same: white text over a photo of a serene beach.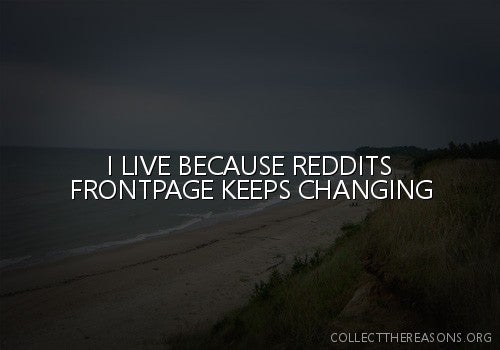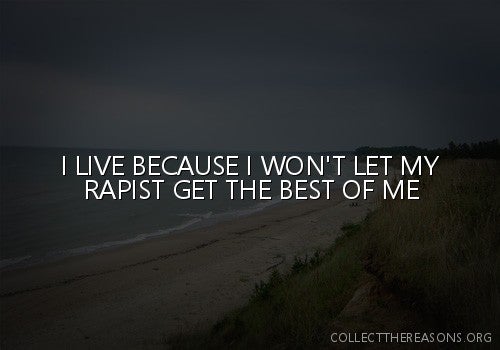 The organization hopes to reach 1 million submissions.
Collect the Reasons "is a site where we remember some of the reasons why we are here—on this beautiful planet," reads the About page. "Maybe it will help someone who had a tough day, or maybe make someone smile or laugh. Help us fill this site with good thoughts and great dreams!"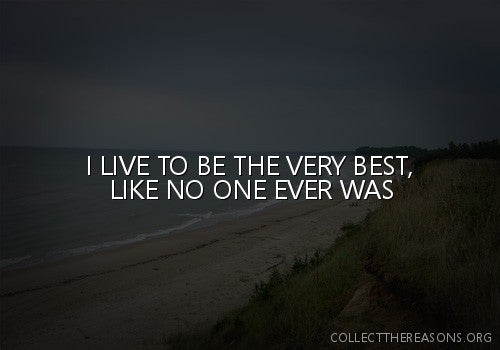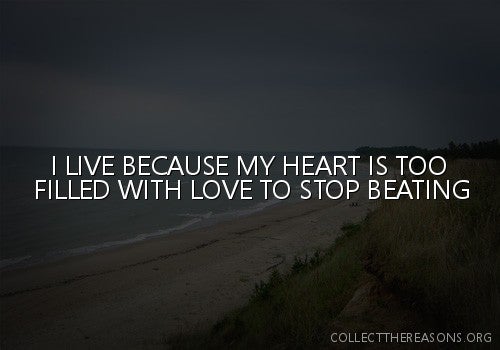 On services like Reddit, Instagram, and now Whisper, communicating by image macro is becoming more popular than ever. Whisper might be largely unknown among older adults, but the app, whose target audience is 18 to 25 years old, draws 3 billion monthly pageviews. For teens sick of parents and teachers scrutinizing their social media activity, Whisper is a place where their privacy is guaranteed.
As anyone who's read YouTube comments knows, online anonymity often facilitates humanity at its worst. But the silver lining is that it lets us speak honestly about the skeletons in our closets. And even when our names aren't attached to what we say, we feel less alone.
Photo via KansasPhoto/Flickr