If you're a Black Milk Clothing fan, then you better be following them on Pinterest. The Australian retailer has revealed yet another fandom collection on the virtual pinboard site. Their entire Game of Thrones line, along with prices, was shared for the first time on a board Tuesday.
The collection, which Black Milk teased last year, includes the usual styles of leggings, shooters, swimsuits, and spandex dresses while continuing the new trend seen in their last few pop culture lines of less-fitted options like skater dresses and skater skirts. Similar to their last release of Batman-themed clothes, there are some more subtle items in the mix.
At the rate Black Milk is releasing their pop culture-themed collections, they're becoming a must-watch online fandom fashion retailer—despite their typical high prices.
The entire Game of Thrones line will be available for purchase on March 11 at 9 a.m. AEST, but if you can't wait for a peek at what you can wear from Westeros here's a sampling of the collection: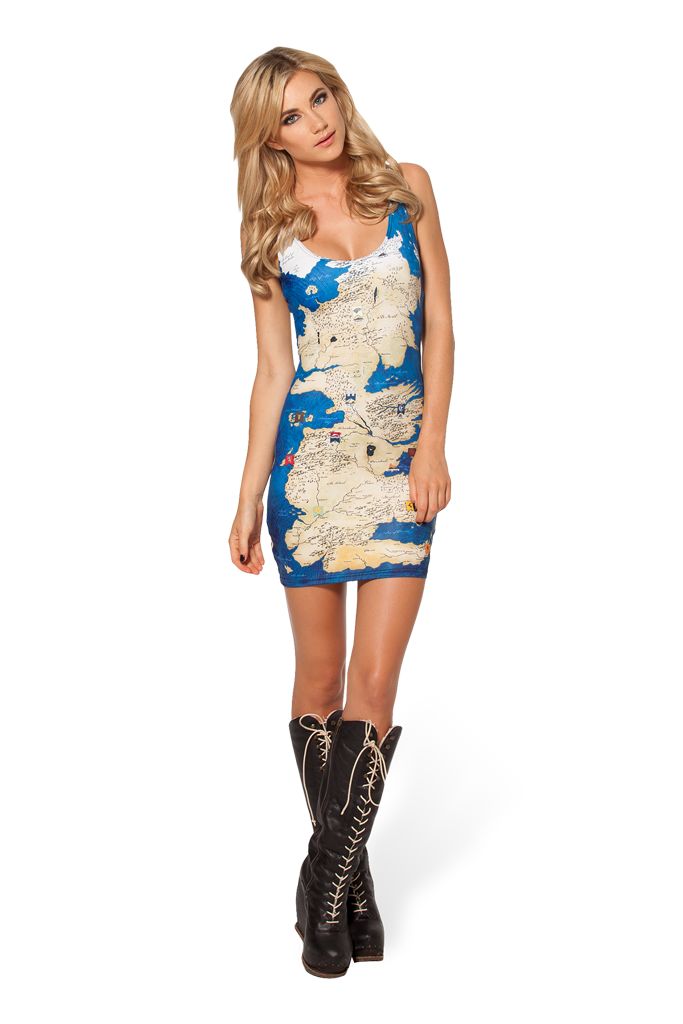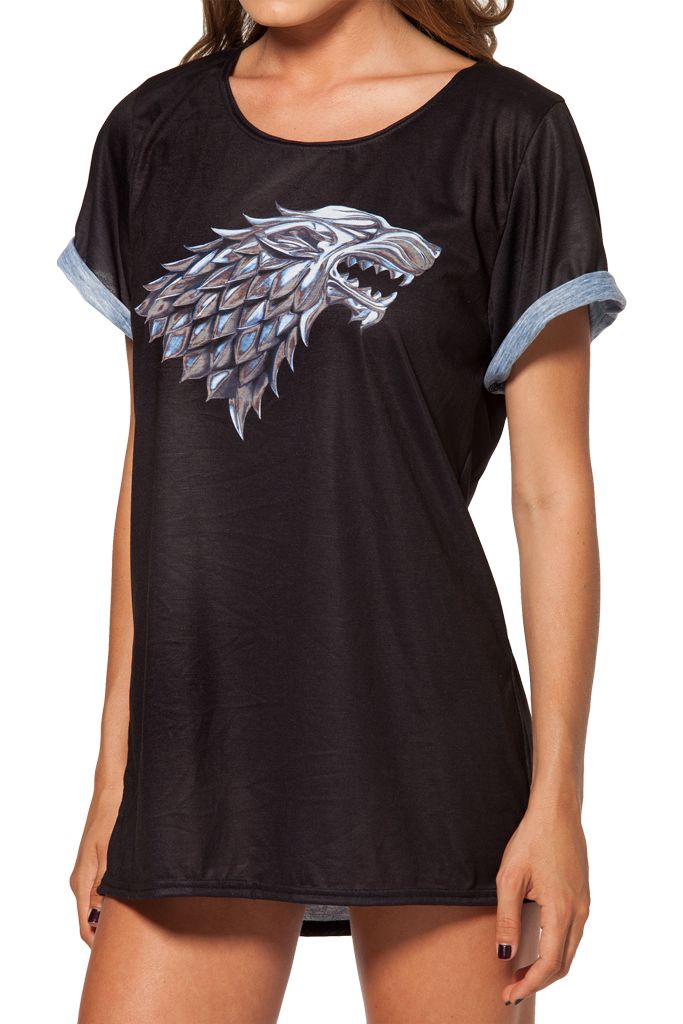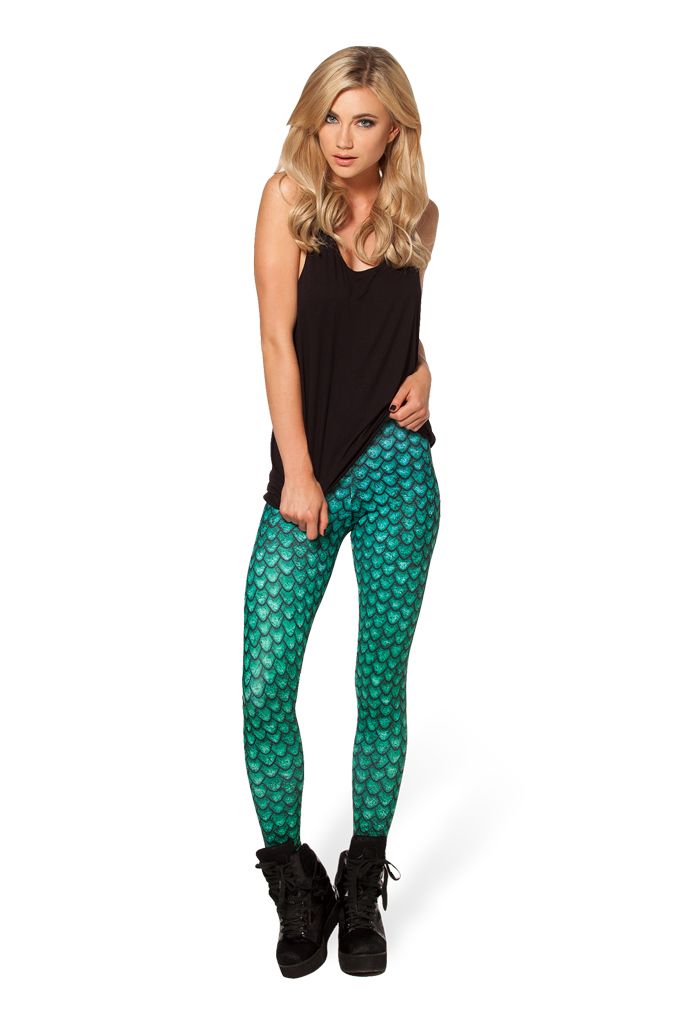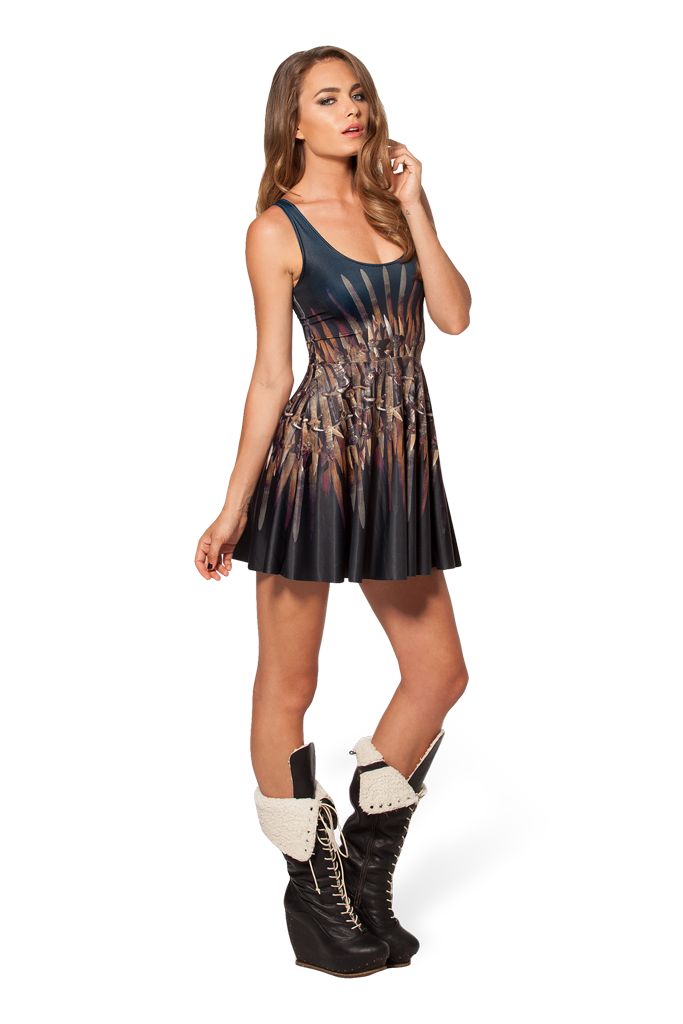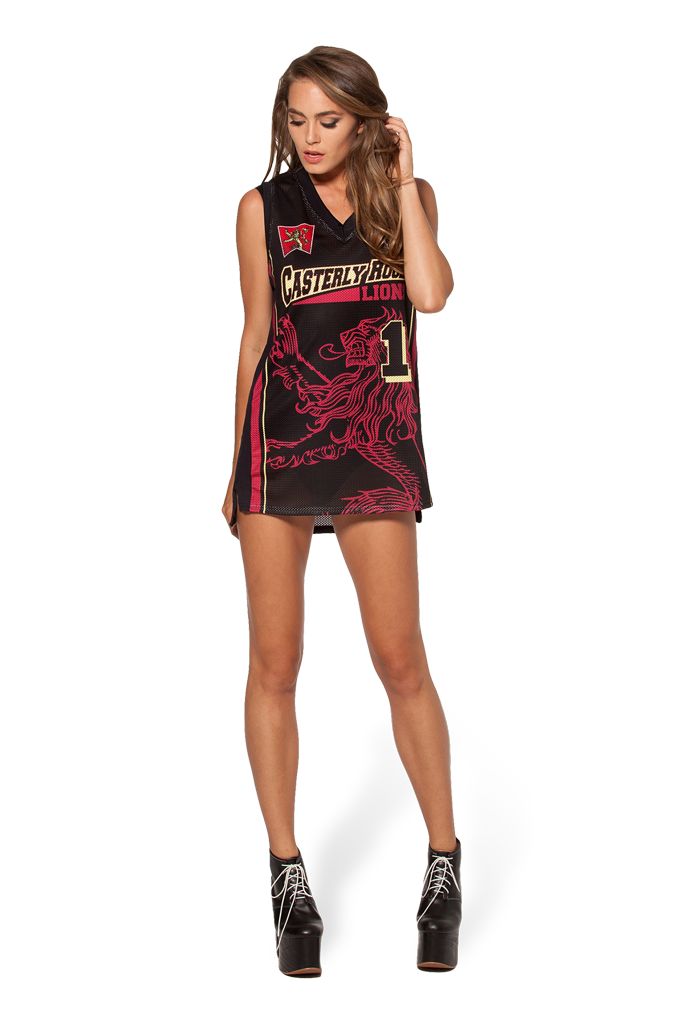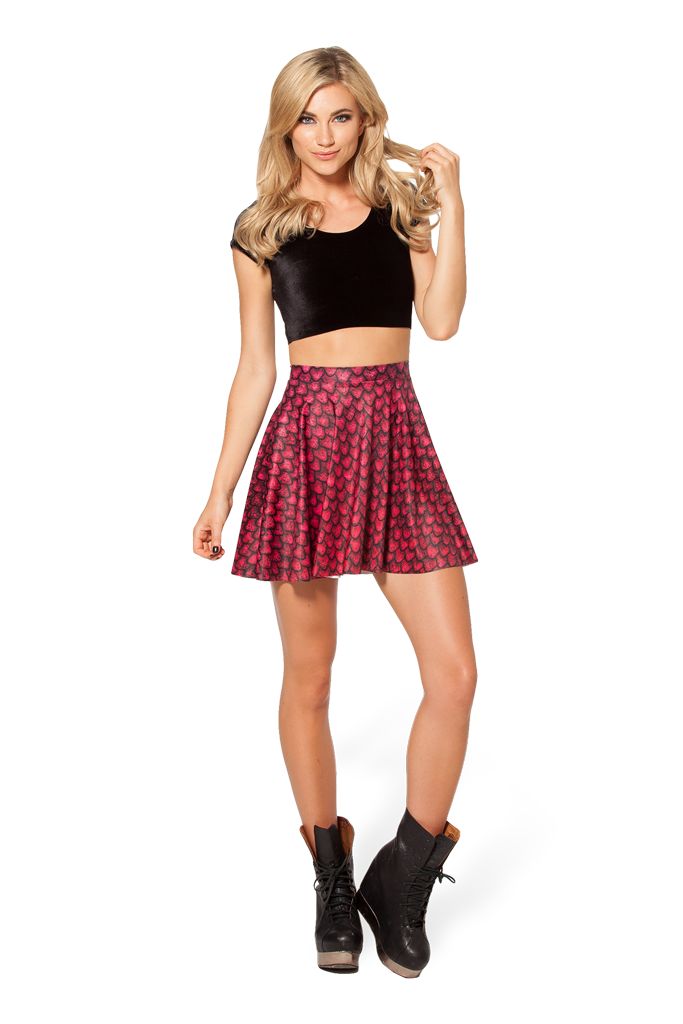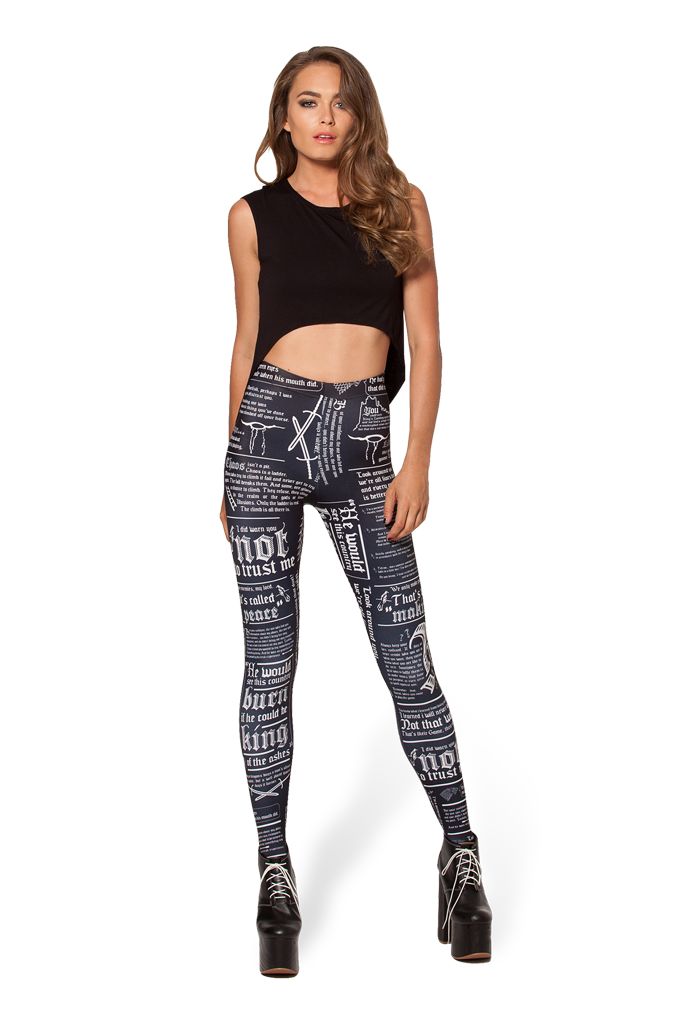 Photos via Black Milk Clothing/Facebook and Black Milk Clothing/Pinterest