This Halloween, take it up a notch from fake cobwebs, leering pumpkins, and your dad making ghost noises in a bedsheet as the neighbor's kids give him the side eye. AtmosFX Digital Decoration DVDs bring some of the creepiest Halloween tropes to life without killing your wallet. If you want to transform your house into something really scary for Halloween (or for anytime, we advocate year-round scariness), just choose one and pop them into a DVD player or projector. Soon enough, you'll be looking at high-quality moving images that will make you want to sleep with the lights on.
Setting up this fear factory is simple as can be. If you don't already have something to project on, AtmosFX sells projection material you can use. You'll also need a projector to summon these ghouls into reality. Then it's up to you where you want to put the holograms. Be careful not to put them somewhere where they will terrify you by accident!
AtmosFX offers a dozen of the DVDs to choose from, so no matter what your spook of choice may be, it's here. Zombies? Covered. Witches cackling over their cauldrons? Yep. Ancient dead families holding a massive grudge? Check. Whether you're planning a socially distant Halloween event or just wanting to scare passerby, these DVDs bring your obsession with scary things to the next level.
The AtmosFX DVDs start at $10.99 and most are available on Amazon with Prime shipping. In other words, you could be planning your haunted house by the weekend. If you're looking for a device to make your AtmosFX DVDs pop, check out our review of the most popular home projectors.
Best AtmoxFX Halloween projection DVDs
Here are a selection of the best AtmosFX digital decorations for Halloween.
Scary AtmoxFX digital decorations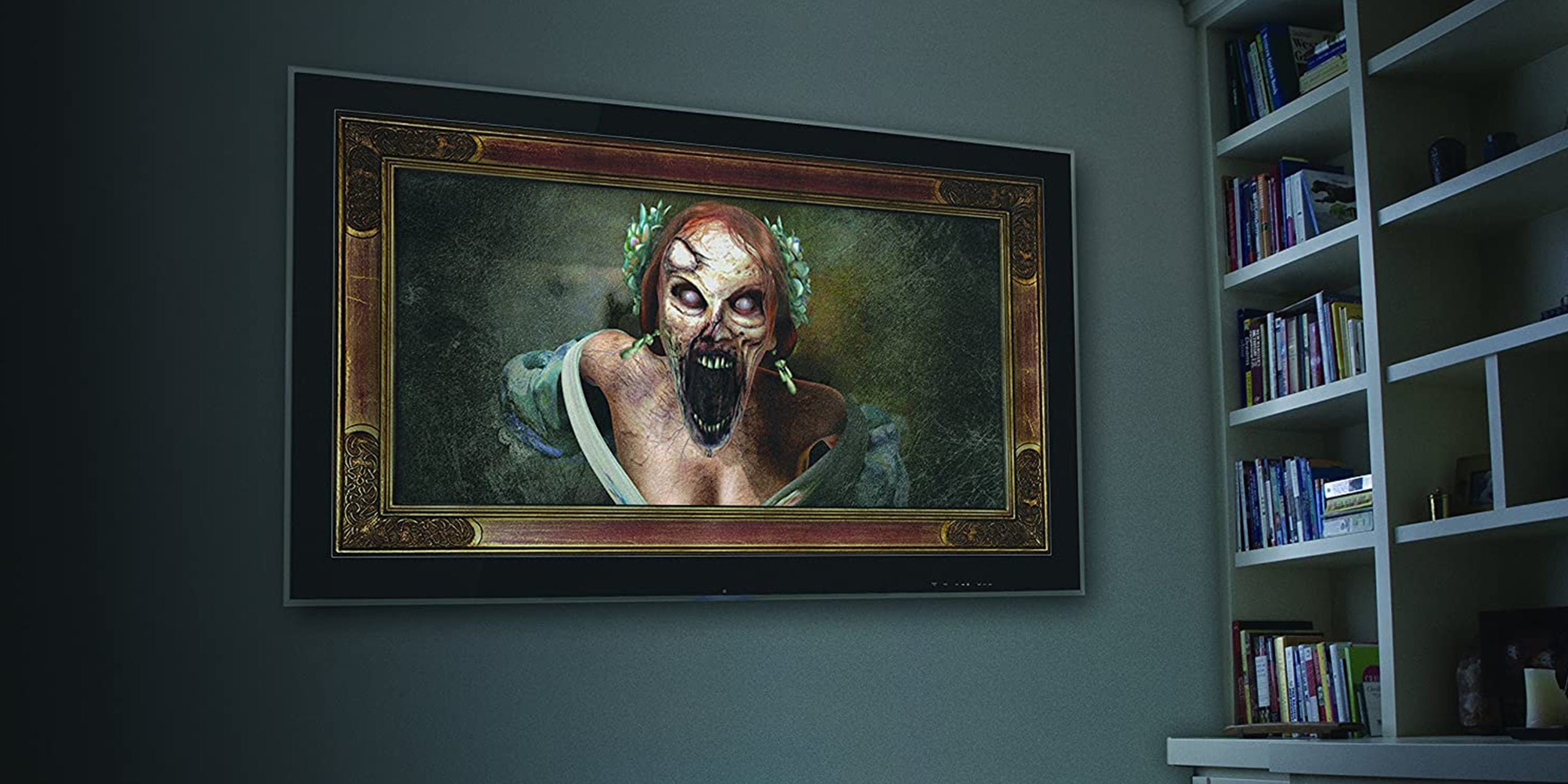 You want jump scares? You got them. UnLiving Portraits includes four spooky settings. Withering Heights smacks of Dorian Grey, a portrait that ages instantly before your eyes. Eyes on You dares you to not take your peepers off sneaky portraits less they suck out your soul. Living Nightmare takes the same concept and makes it even more blood-curdling. In Family Feud, an entire family breaks free of their portraits to attack whoever is watching.
Price: $29.99
---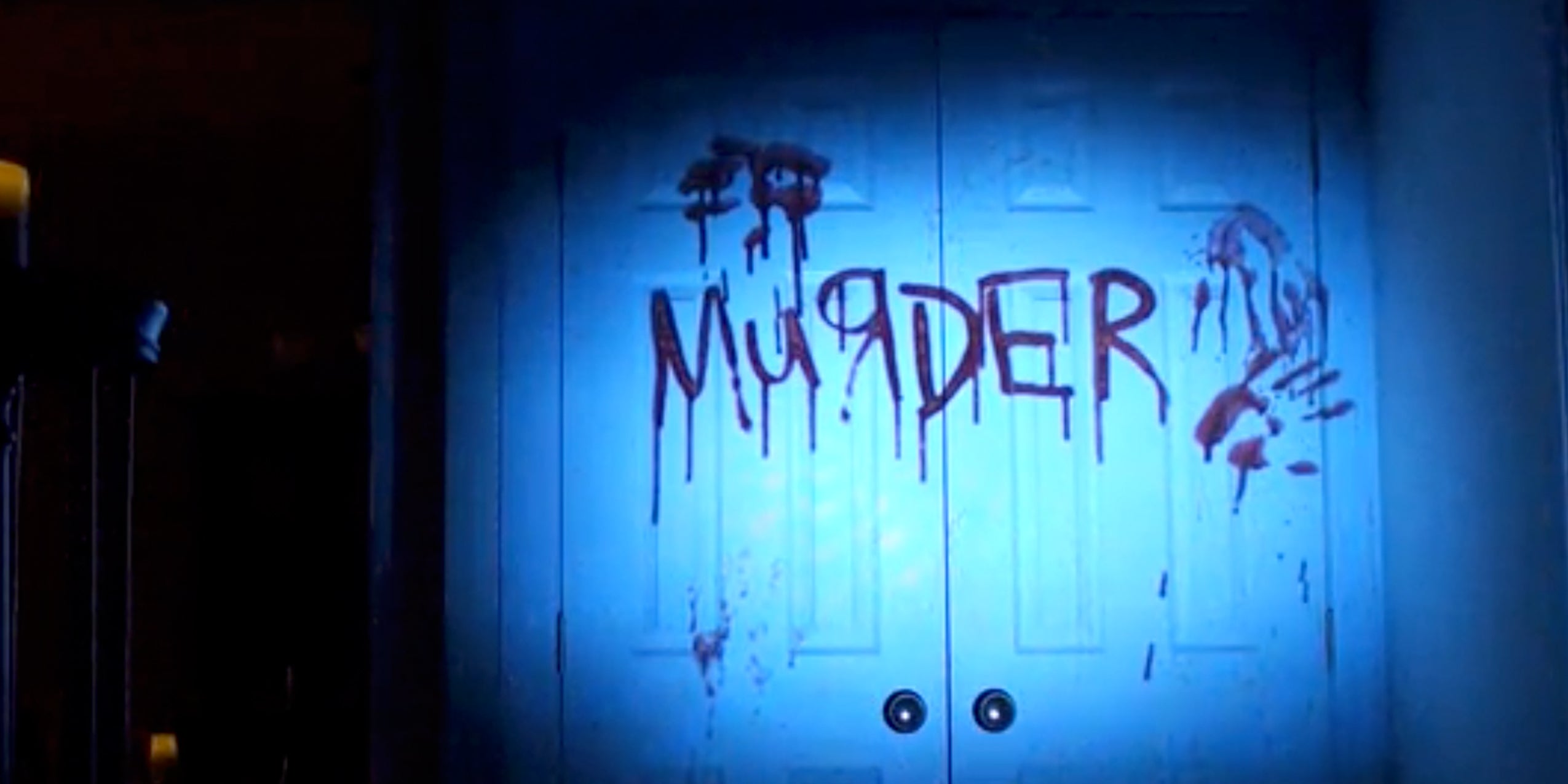 This one is so spooky, it's downright unsettling. If you're aiming to keep the trick-o-treaters at bay, this one will easily do the trick. Each of the four effects on this DVD include the aftermath of a vicious slaughter. Blood splatters, eerie messages written in blood, or even walls oozing blood. Scary, yes. But also totally unsettling!
Price: $29.99
---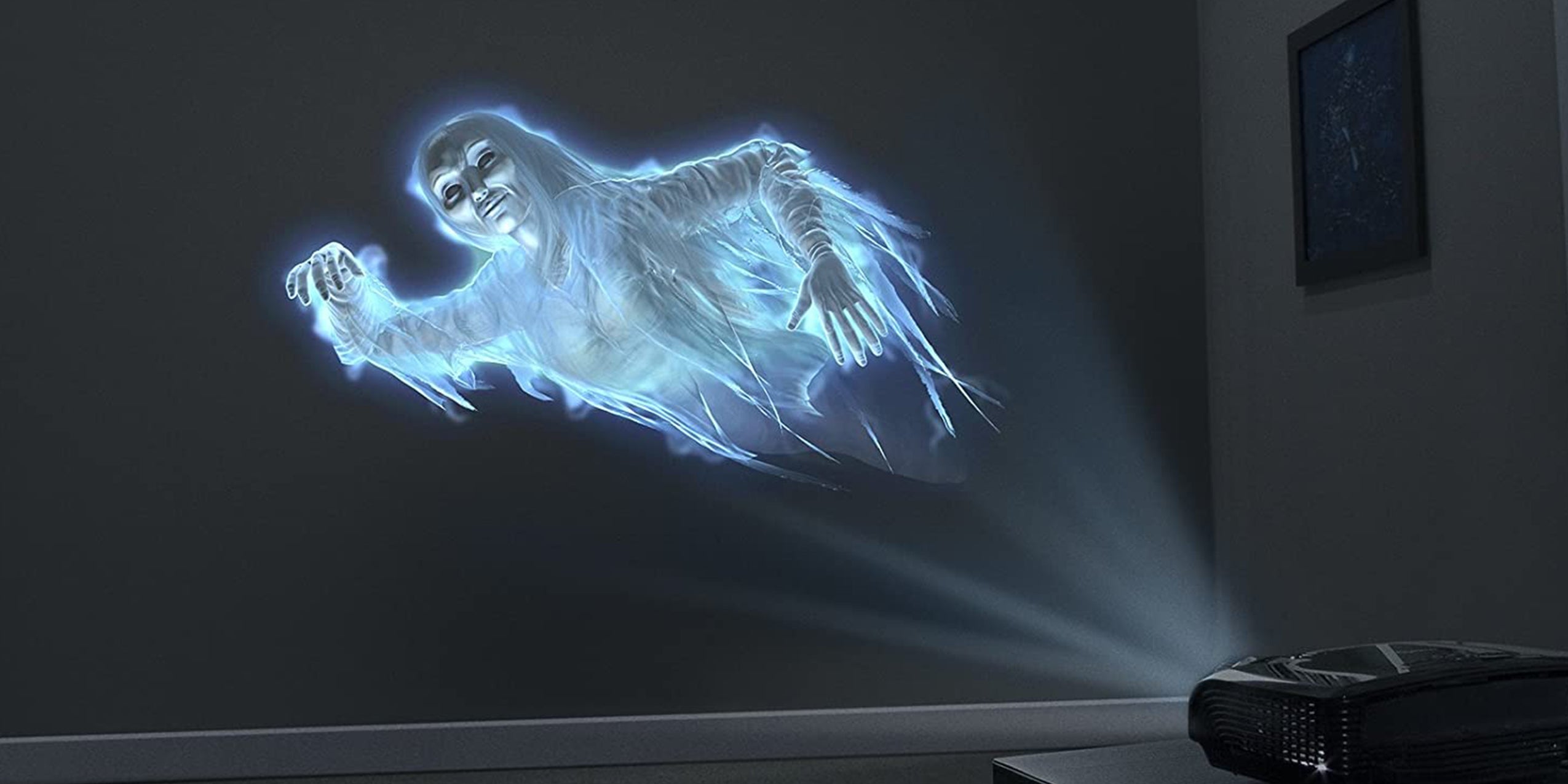 Ghosts are spooky, but phantasms are the stuff of nightmares. This one offers quite a bit of creative possibilities. Project spooky ghouls onto walls, hallways, or even in windows to scare passersby. Or, you can pop it into a TV to recreate the same chilling effects that remind viewers of the movie Poltergeist. Beats a virtual burning log by a long shot.
Price: $39.99
---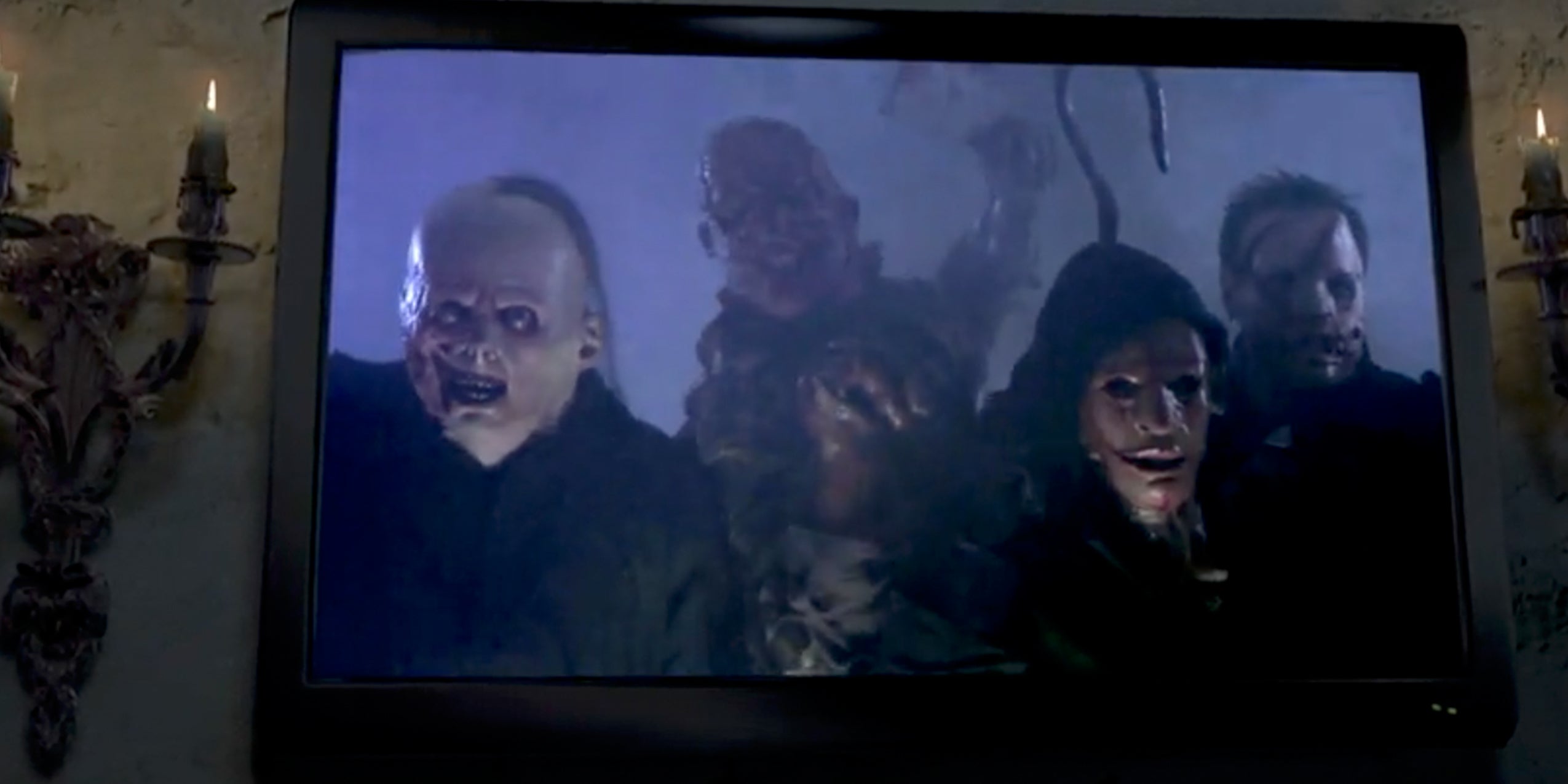 If you want to recreate the same frights you get from a classic slasher film, this homage to the genre will easily do the trick. A rogue gallery of freaks and criminals will slash through walls, windows and shrouds of fog to ambush unsuspecting victims. This DVD comes complete with a chilling soundtrack.
Price: $34.99
---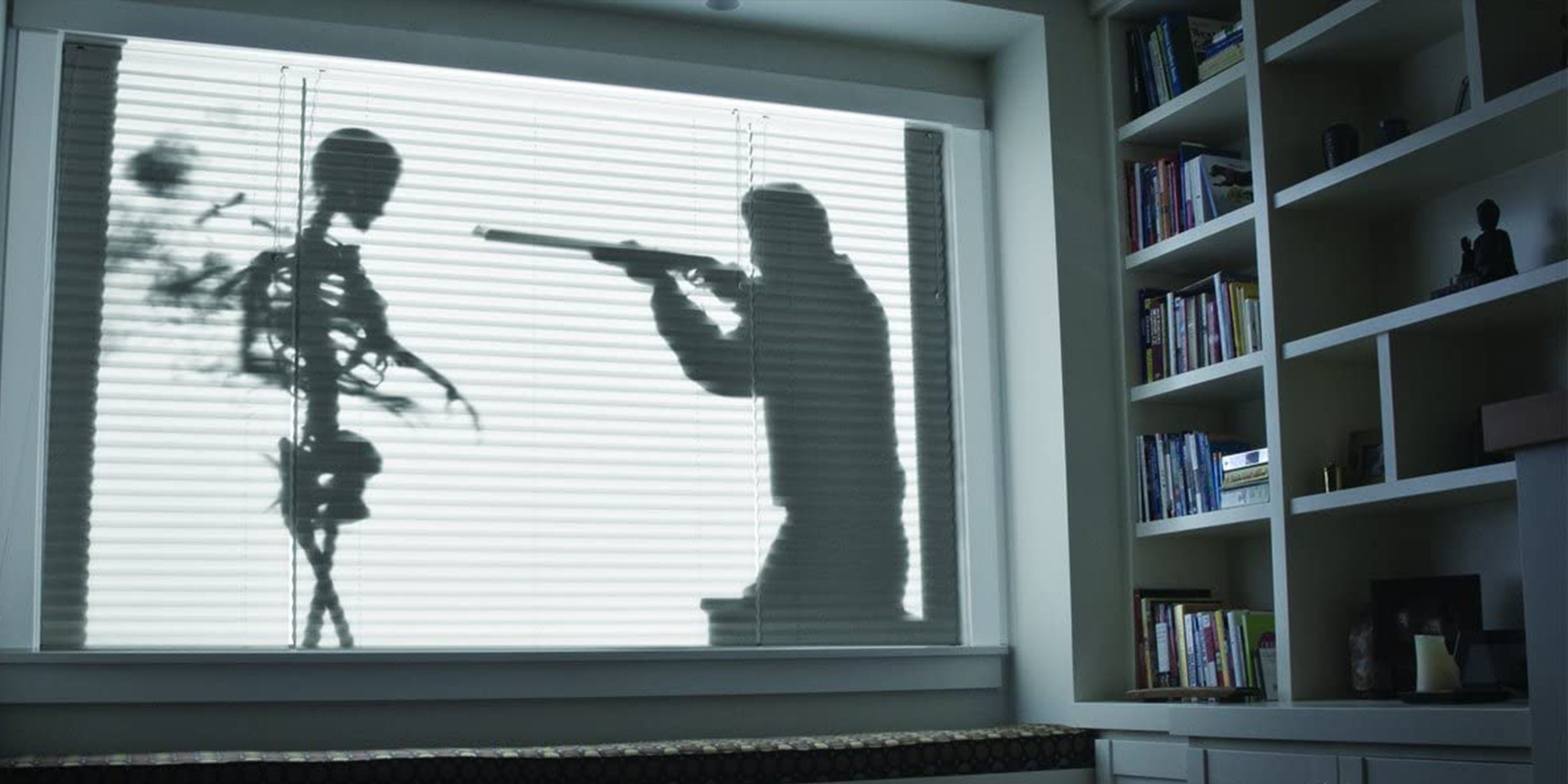 Any house can be a haunted house with this AtmosFX DVD. While the effects here are a little more muted, the fright factor is just as high. Silhouettes of a hanging man, a vampire hunting prey, and even two lovers attempting to murder each other can be projected into windows and walls. It's like an incredibly bone chilling version of that classic Home Alone prank.
Price: $29.99
---
Family Friendly AtmosFX digital decorations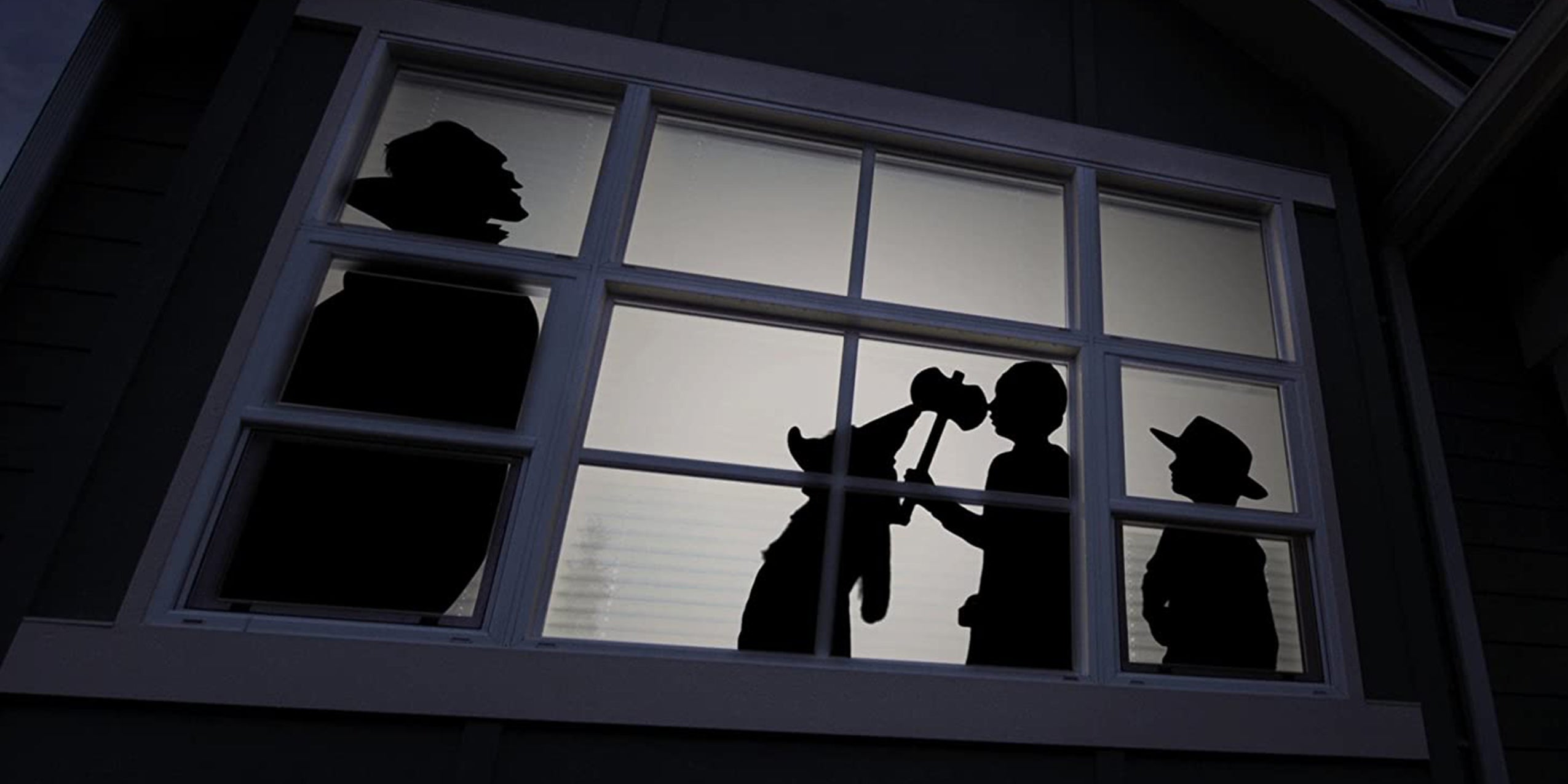 Classic Hollywood monsters are far more goofy at this point. I would totally leave a baby around a Frankenstein or a mummy without any qualms. This DVD imagines these goofy monsters as trick or treaters. It will add a good bit of whimsy to any Halloween setup.
Price: $24.98
---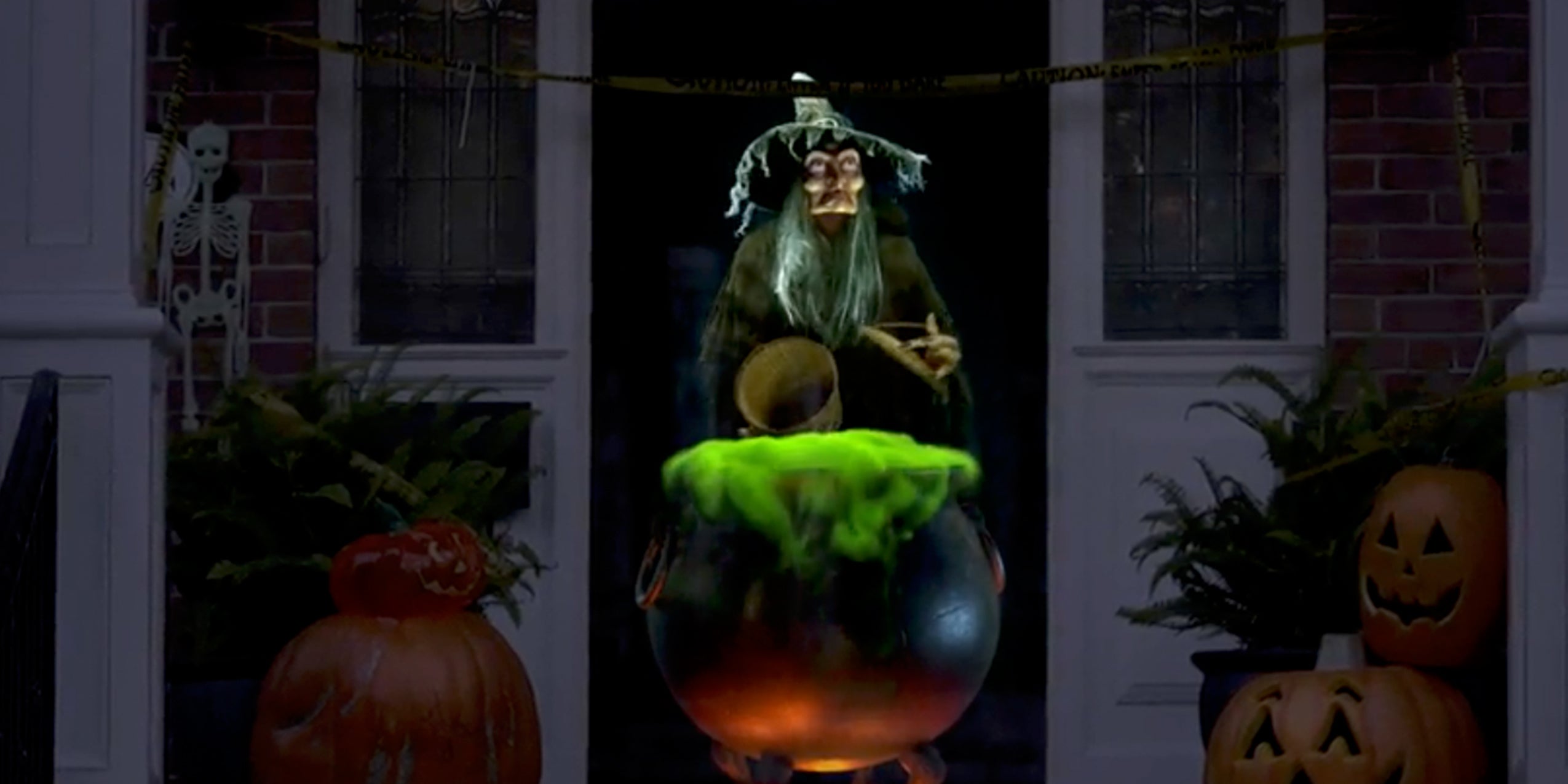 Witches are nearly synonymous with the Halloween holiday. The vignettes offered in this DVD show off the pointy-hatted battle axes in their domain. Cauldrons, bats, black cats, ravens, spooky lairs, the works! There's even three original toe-tapping Halloween songs to go with these fun scenes.
Price: $39.99
---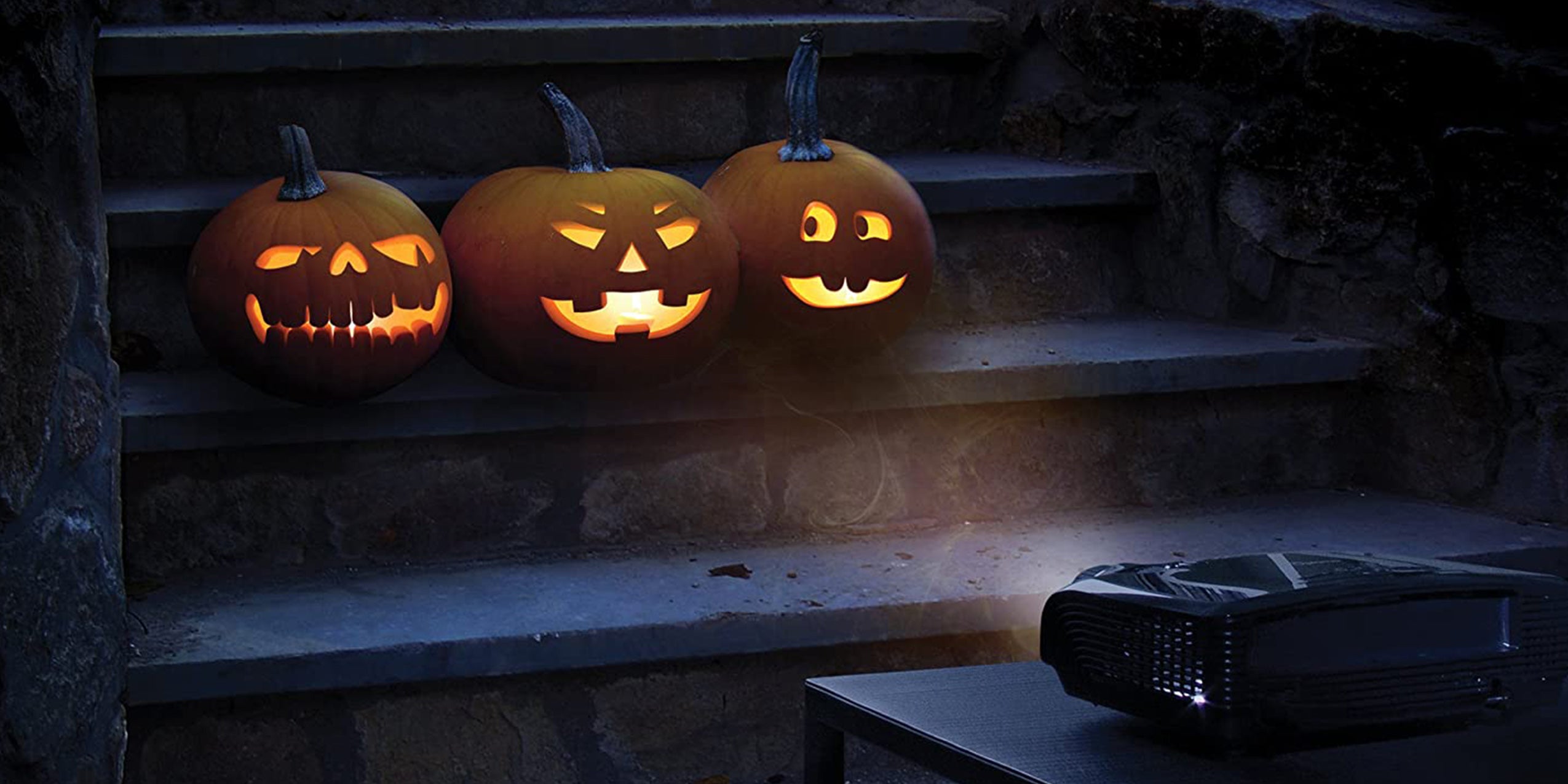 Pumpkins are easily the least scary vegetable. If you can make pie out of It, it's just not spooking anyone. This is one of the friendliest of family-friendly AtmosFX DVDs. Charming Jack-o-Lanterns will delight trick-or-treaters with songs, storytelling, and even a few wisecracks.
Price: $39.99
The Daily Dot may receive a payment in connection with purchases of products or services featured in this article. Click here to learn more.