Minecraft players have used the building block game to do some pretty impressive things, from giving a virtual tour of Apple's headquarters to helping raise money for cancer research. Now, it could be the latest tool in a non-smoking campaign.
According to a Novus study, six out of every 10 Swedish teenagers begin smoking simply to show how "fearless" they are. The Swedish anti-smoking organization A Non-Smoking Generation wants to curb teen smoking from this angle by constructing a "Fear Clinic" in Minecraft.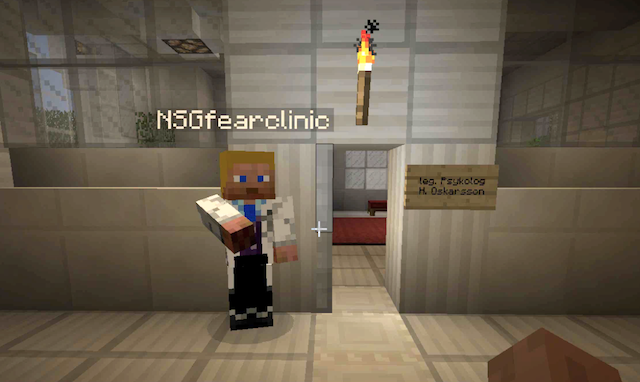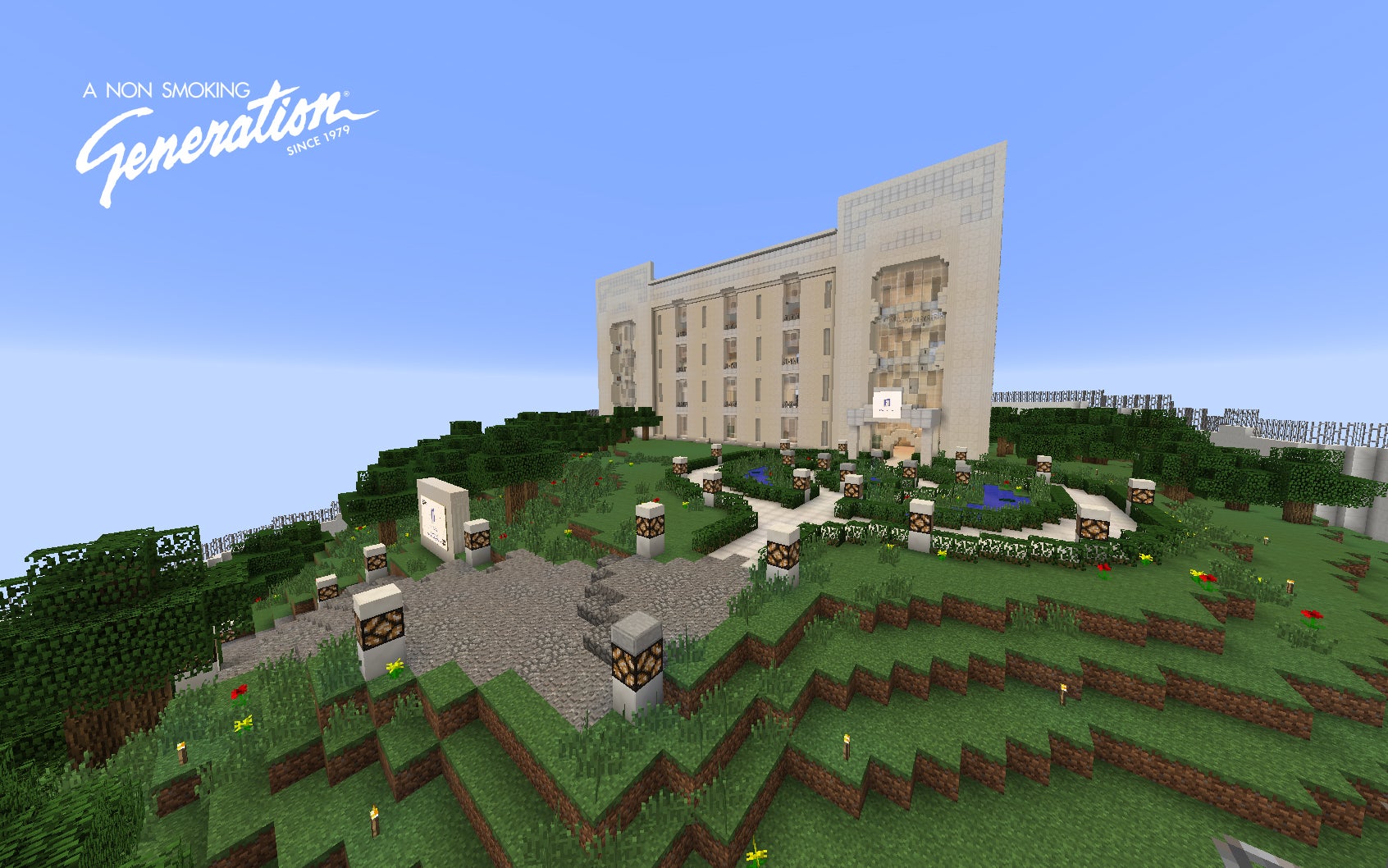 "With the Fear Clinic we want to help young people to talk about fears, instead of hiding them behind a  cigarette," Non-Smoking Generation chairman Ann-Therese Enarsson said in a statement. According to her group "young Swedes are invited to talk about their fear with a psychologist on stand-by" within the Fear Clinic.
If the idea catches on and proves effective, it could open the door to any number of similar problem-solving facilities. Picture, for example, a chain of in-game health food centers where teens can go to swap nutritious recipes, thus fighting the obesity epidemic.

All images via A Non-Smoking Generation