With a community of more than 50 million people, it can be difficult to decide who to follow on Instagram.
That's where Philippe González comes in. As the founder of Instagramers, the Madrid-based artist has become a noted expert on the tips, tricks, and key photographers associated with the Instagram movement.
González shared a list of five of his favorite IGers (as community members are called) from around the world.
1) @takinyerphoto, Anthony Daniele, New York City
1118 photos · 161,084 followers
"I met him when he was just starting in Instagram and we awarded him with our first contest in Madrid. He was exhibiting in Madrid at a major photography fair. He is one of my fav 'street photographers' in Instagram."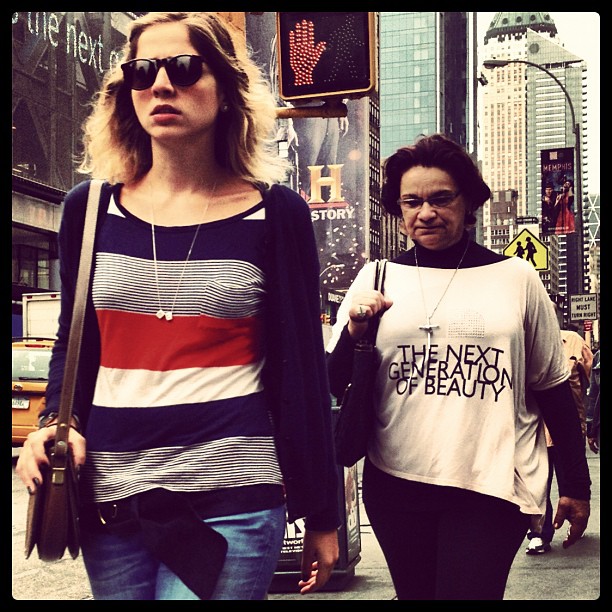 Photo by takinyerphoto
2) @Myriam40a, Myriam, France
1611 photos · 5516 followers
González mentioned Myriam for "all the time she spent answering people, giving tips and being kind with people."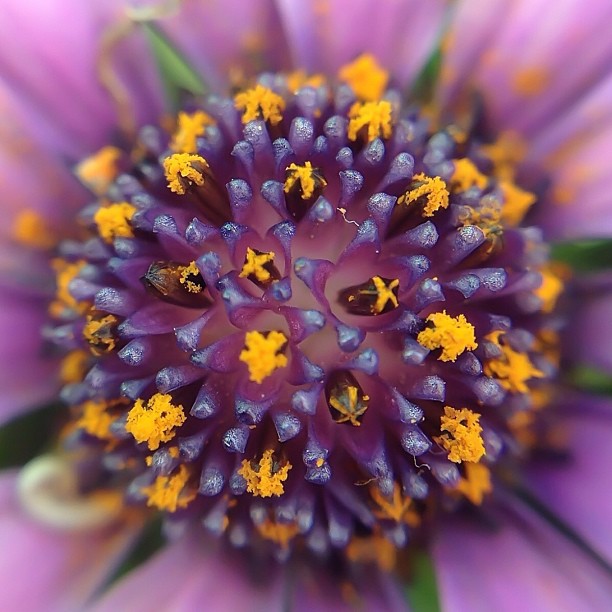 Photo by myriam40a
3) @saturninofarandola, Giacomo Por, Naples, Italy
496 photos· 6696 followers
González said he is inspired by Por's "amazing black-and-white portraits."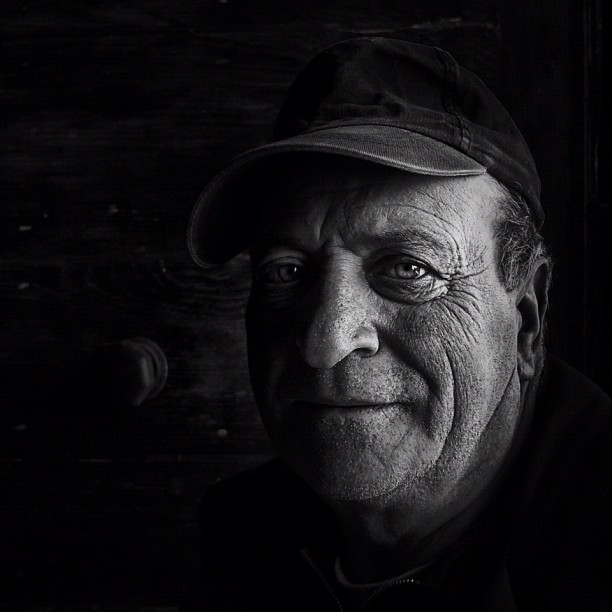 Photo by saturninofarandola
4) @civilking, Mehmet Kırali, Turkey
757 photos · 37372 followers
Kırali is one of the IGers who best represents "the amazing and powerful mobile photographers movement in Turkey (in terms of quality and quantity)," according to González.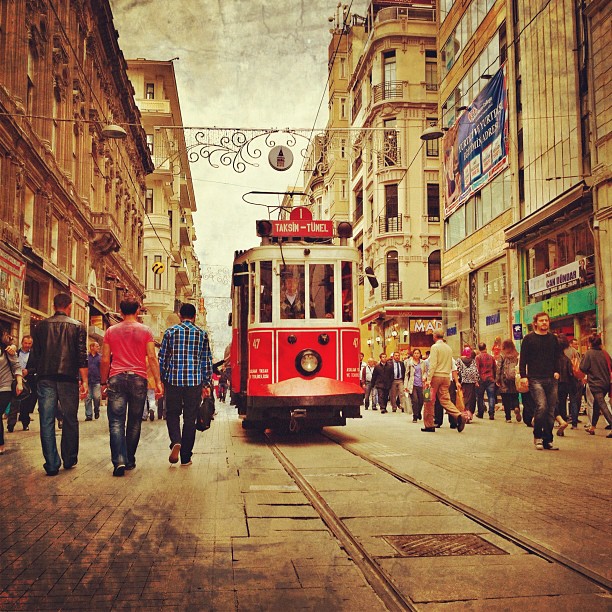 Photo by civilking
5) @cachafaz, Pachi Tamer, Austin, Texas
2208 photos · 16,529 followers
Tamer is "a guy who gives a voice to all these people who survive in the streets around us," says González. As The Dutiee Blog noted, Tamer is on "a mission to help homeless people communicate and meet their needs by using the power of Instagram."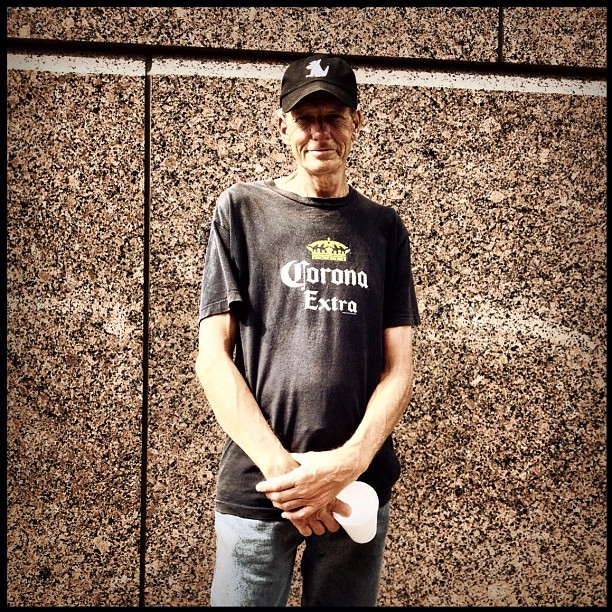 Photo by cachafaz
Main photo by Philippe González