Your grandparents likely remember how, during World War II, the country was galvanized by that famous line of "Kill Hitler" cardigans. Now you too can own a garment that spells out your foreign policy in unequivocal terms. Say hello to these "Destroy ISIS" T-shirts.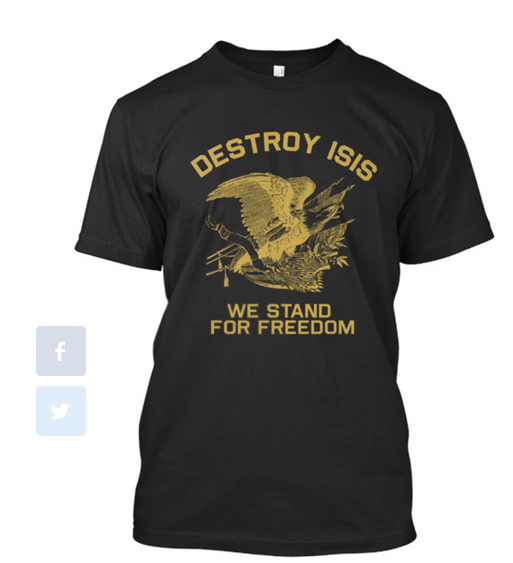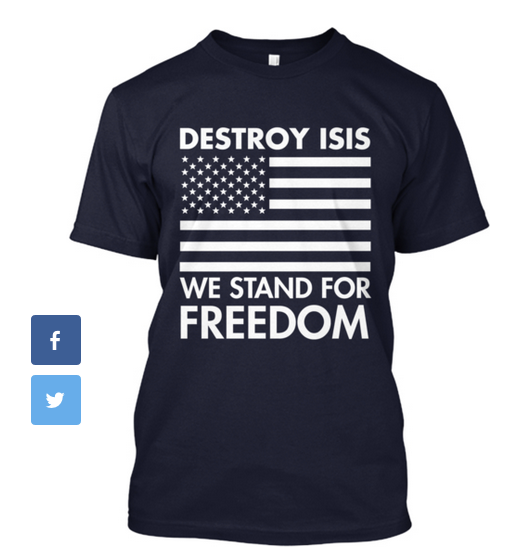 "We are proud to announce our release of a limited edition t-shirt to honor our President and our Country's decision to confront ISIS," reads a page on the custom apparel site Teespring. "At times severe measures must be taken to preserve peace and prevent further destruction. This is one of them. Wear these tees proudly and show your support for the President's Strategy and America."
The terrorists don't stand a chance against 100 percent cotton! Or your simplistic patriotism, for that matter.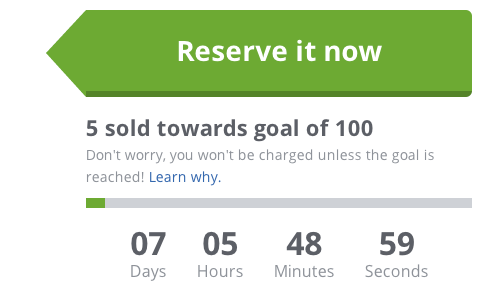 Seriously, though, a portion of proceeds from sales here will be donated to the Wounded Warrior Project, so it's not all high fashion and saber-rattling. But short of another 95 orders in the next week—just five shirts have been sold so far—nobody gets one of these bad boys. So step it up, America, and yes, I'm sure that color would look very handsome over your Kevlar vest.  
Photo by The U.S. Army/Flickr (CC BY 2.0)