Is your Android phone sluggish? Do you have multiple home screens full of apps? Do you use all of those apps? The answer to this last question for almost anyone is "absolutely no." While there are lots of ways to fix various smartphone issues, one easy one is to get rid of some apps. Here's how to uninstall Android apps.
How to uninstall Android apps
Although there are several Android phone models that have different user interfaces, the process of uninstalling an app on any of them is relatively similar.
If you want to uninstall the app as well as delete all your information connected to it completely, go to your device's Settings and find Apps or Apps & Notifications. Tap Apps or See all apps.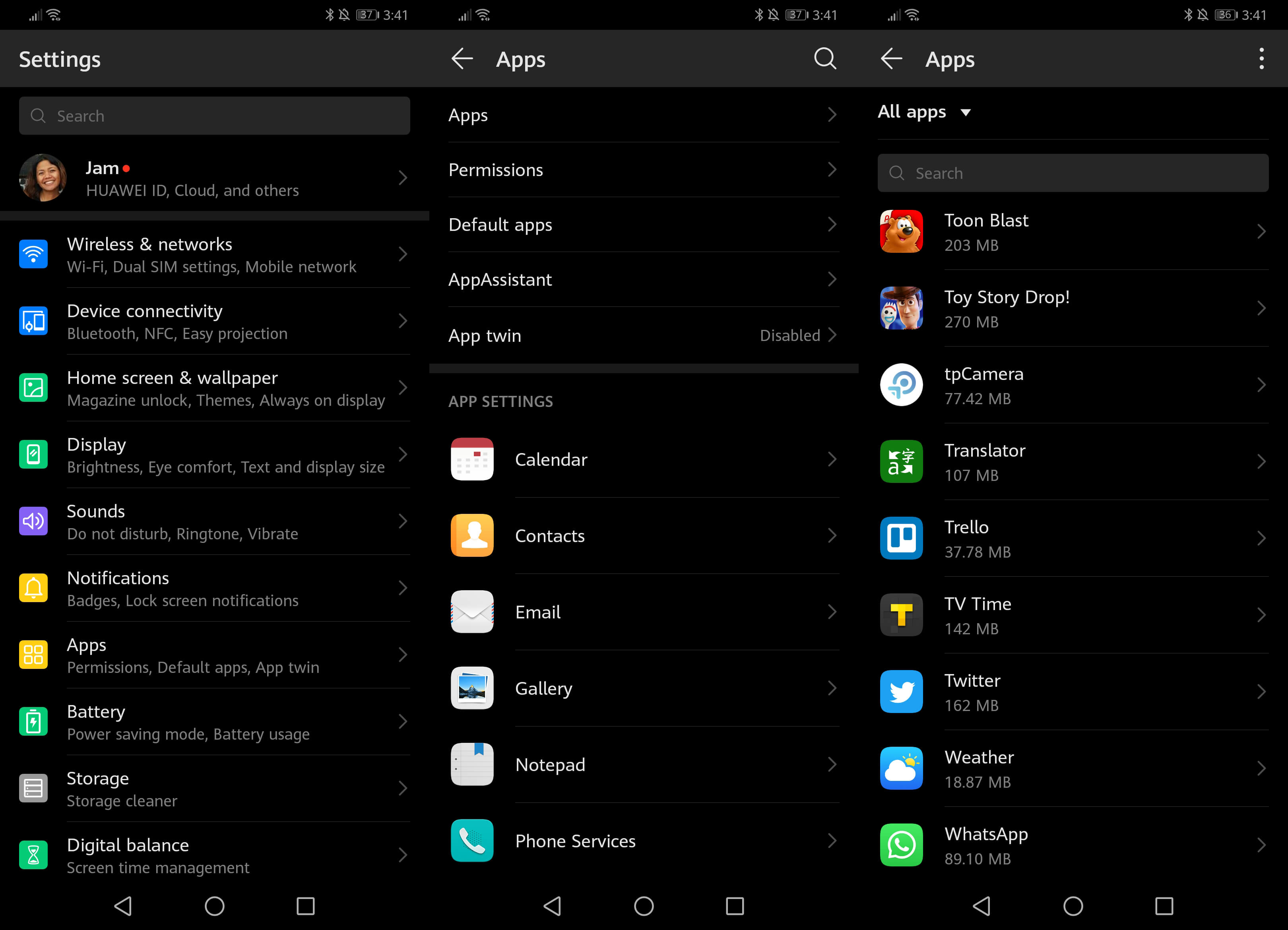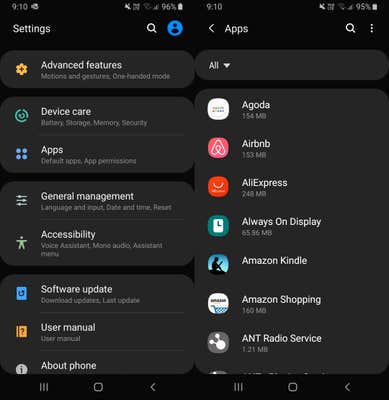 In there, you should find a complete list of your apps as well as a view of how much storage space each one takes up. Find the app you wish to uninstall and tap on it. Before you delete, make sure you Clear Data/Storage through the app's Storage menu. This ensures all your personal data is wiped clean off the app prior to uninstalling Android apps.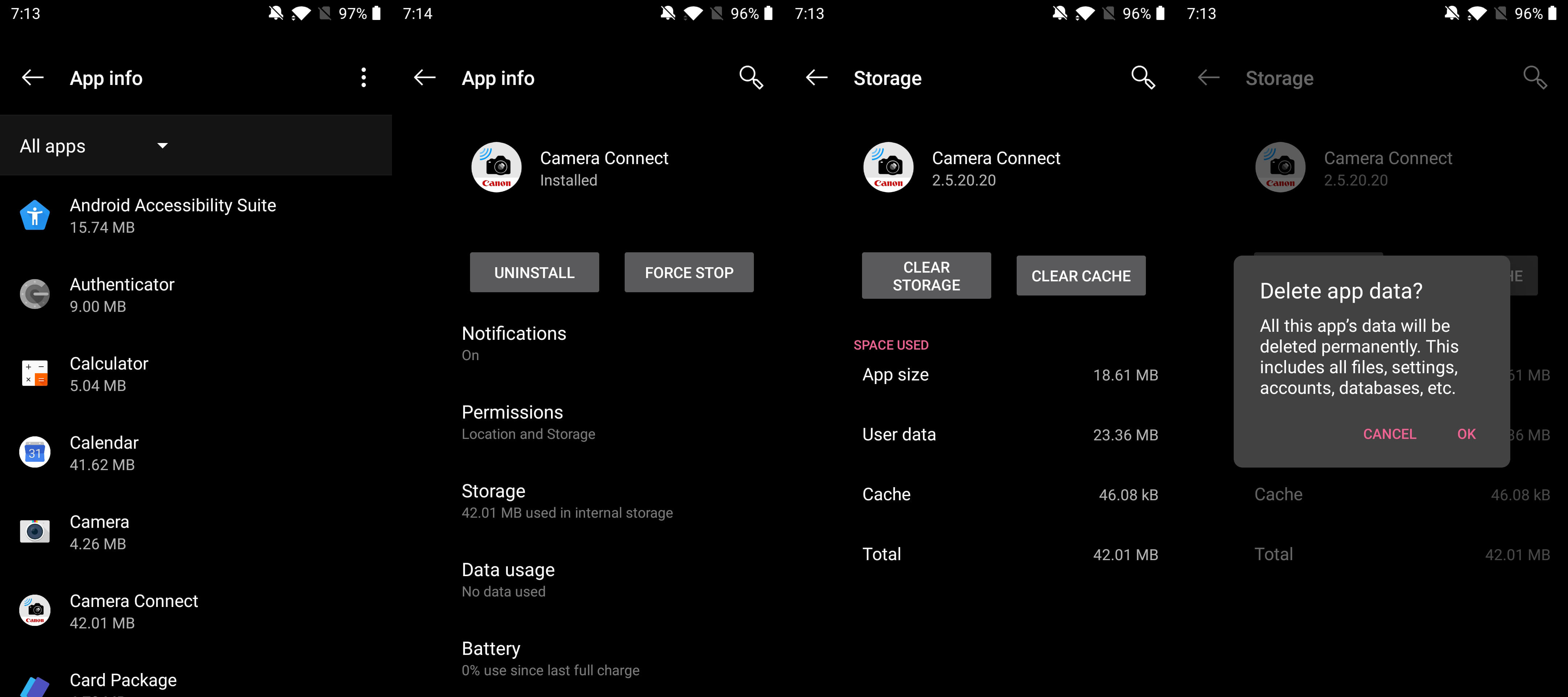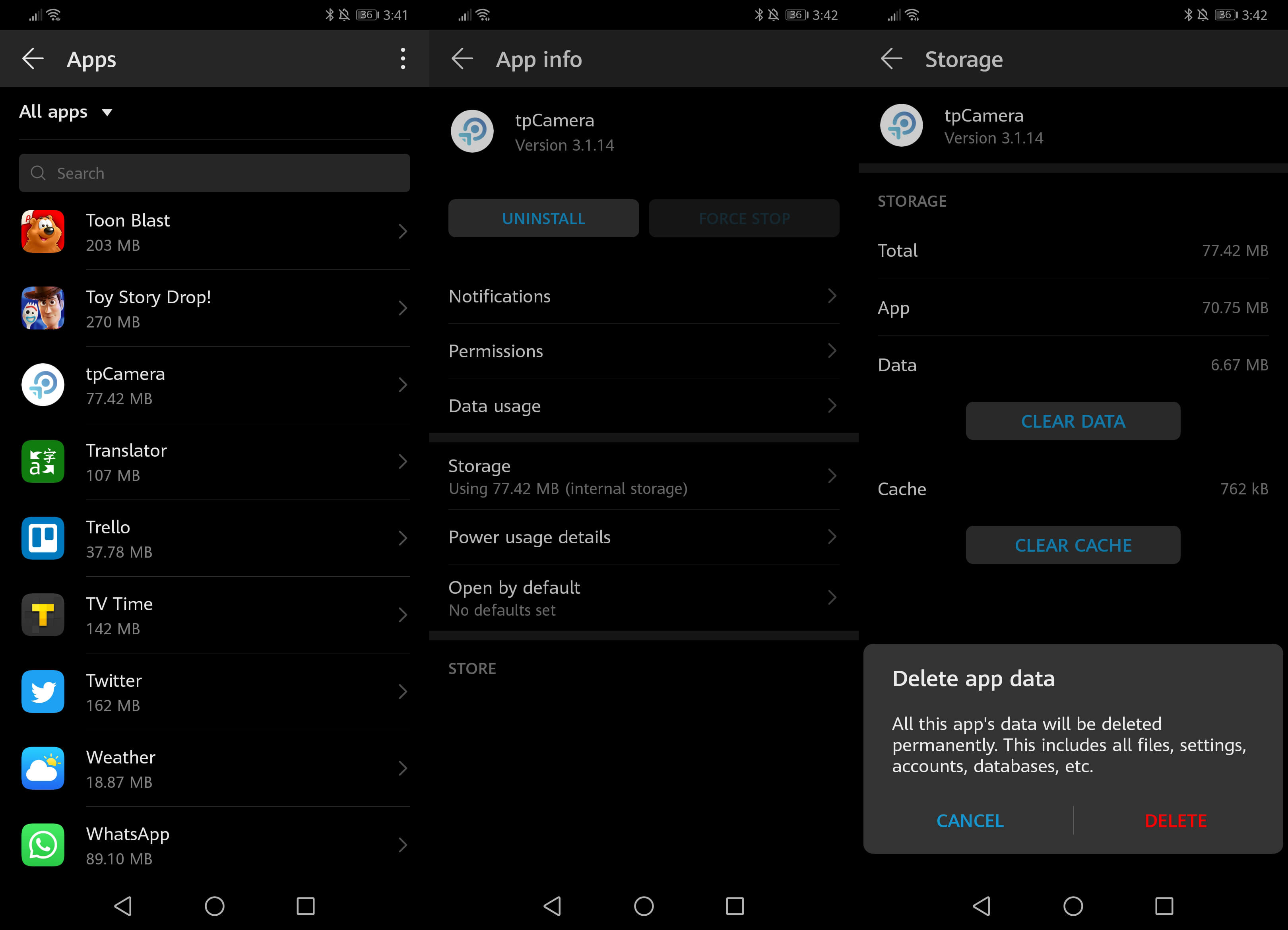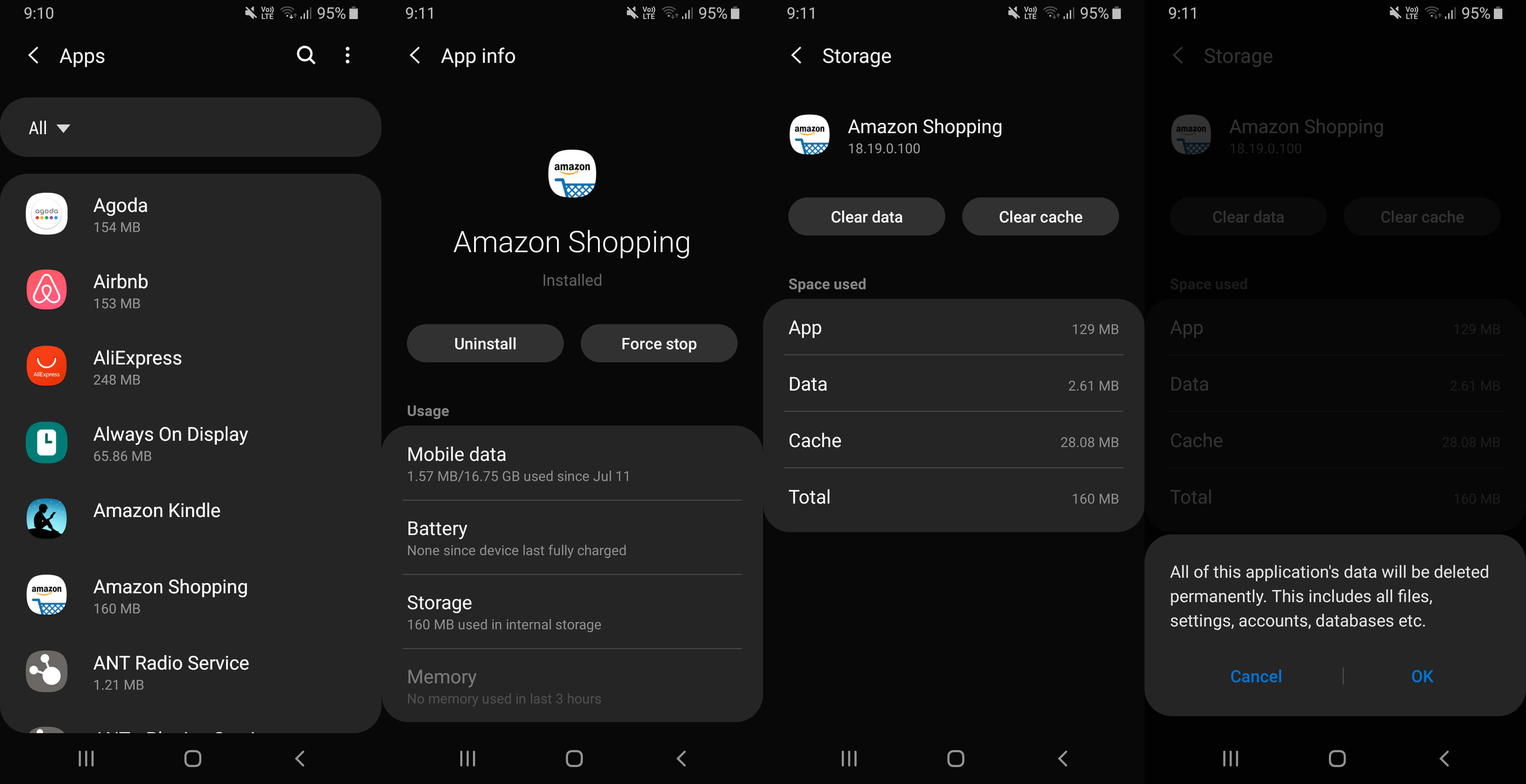 Once you've done this, you can tap Uninstall. A pop up will ask you if you really want to do this. Tap on the appropriate response to continue, and boom — you've uninstalled an Android app.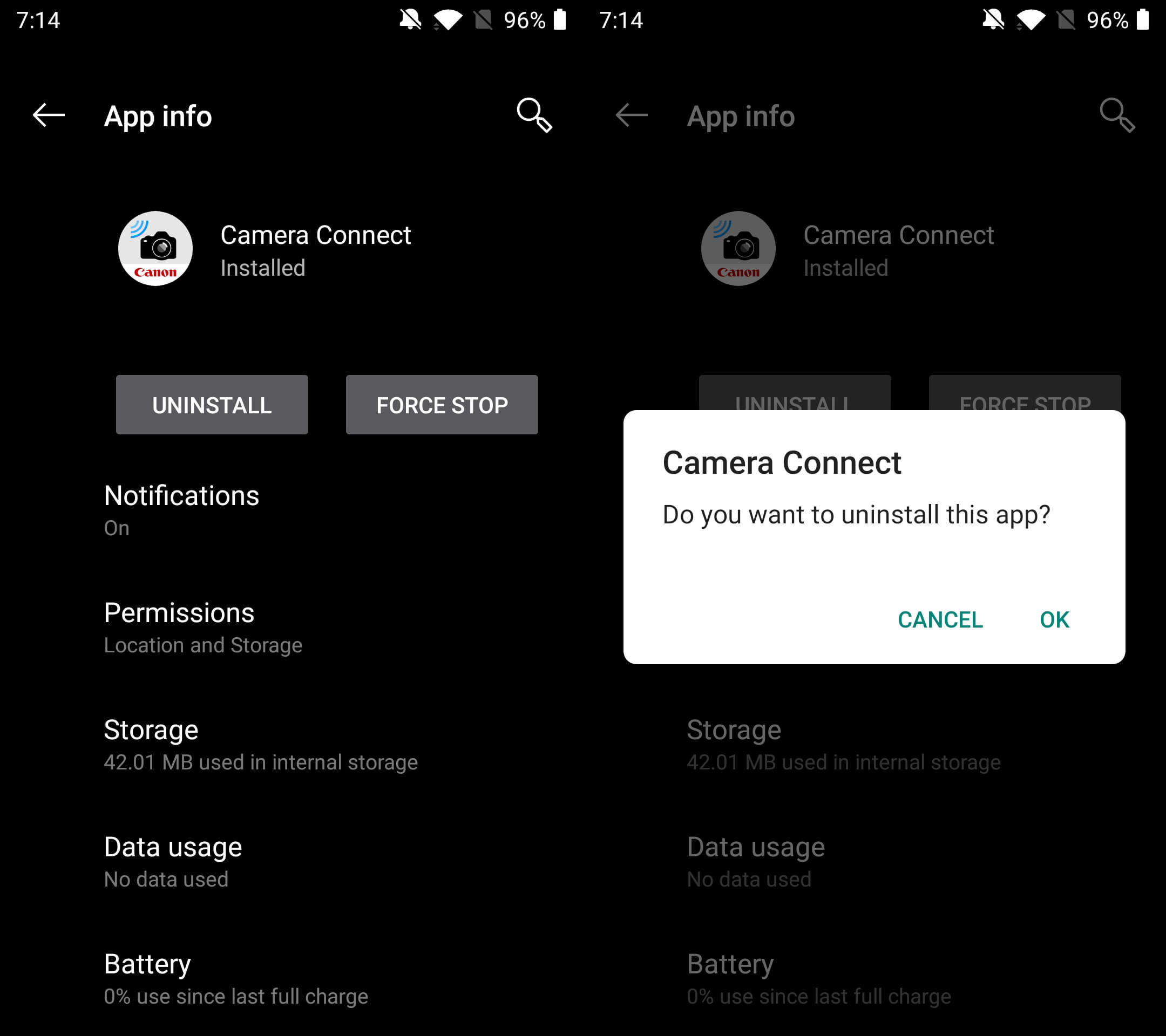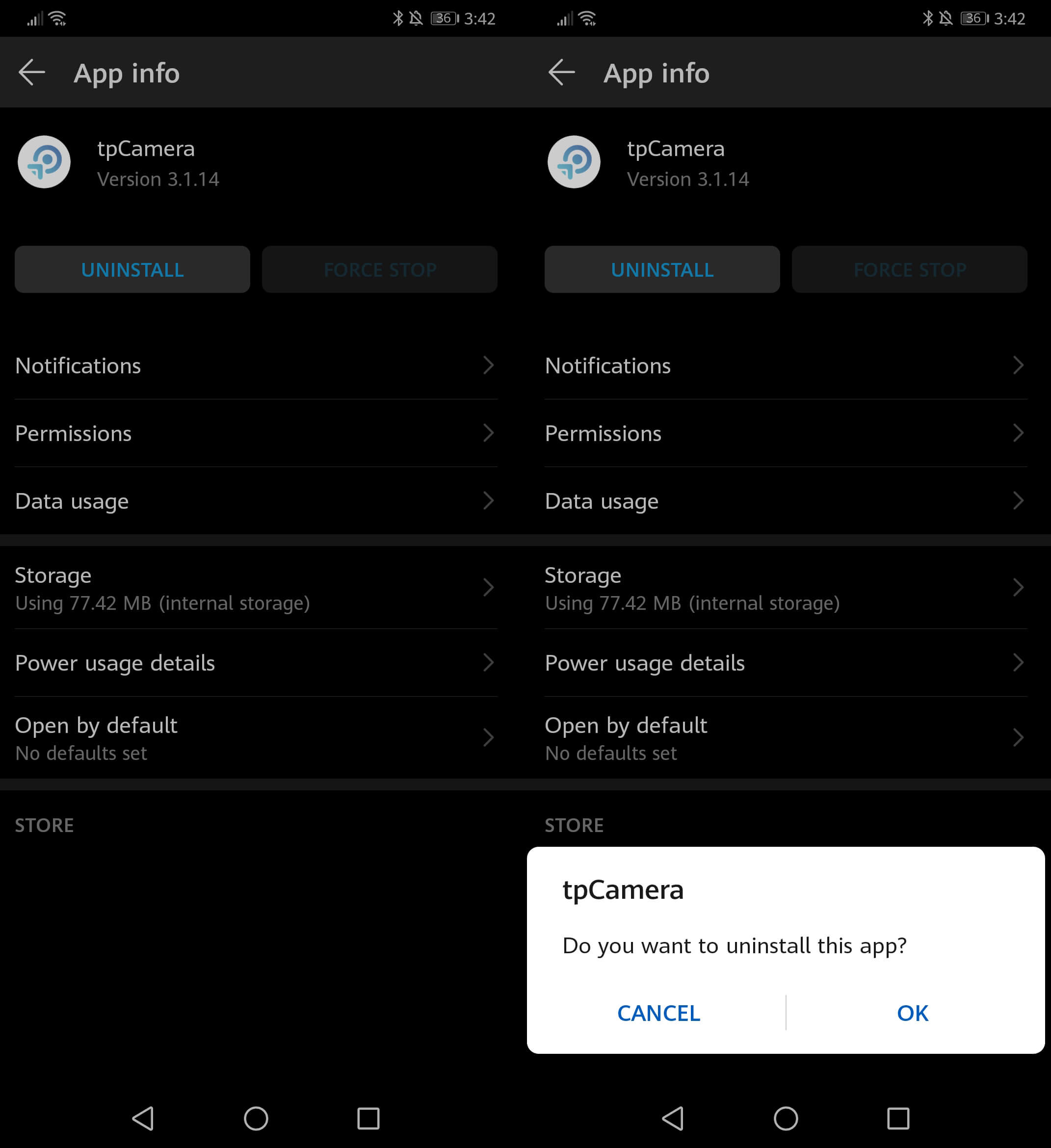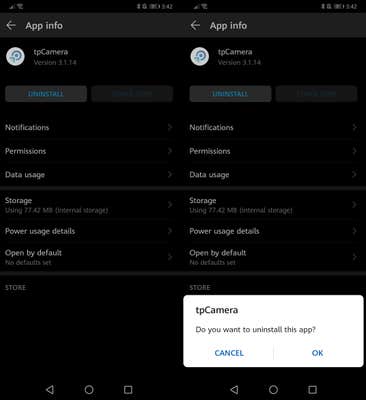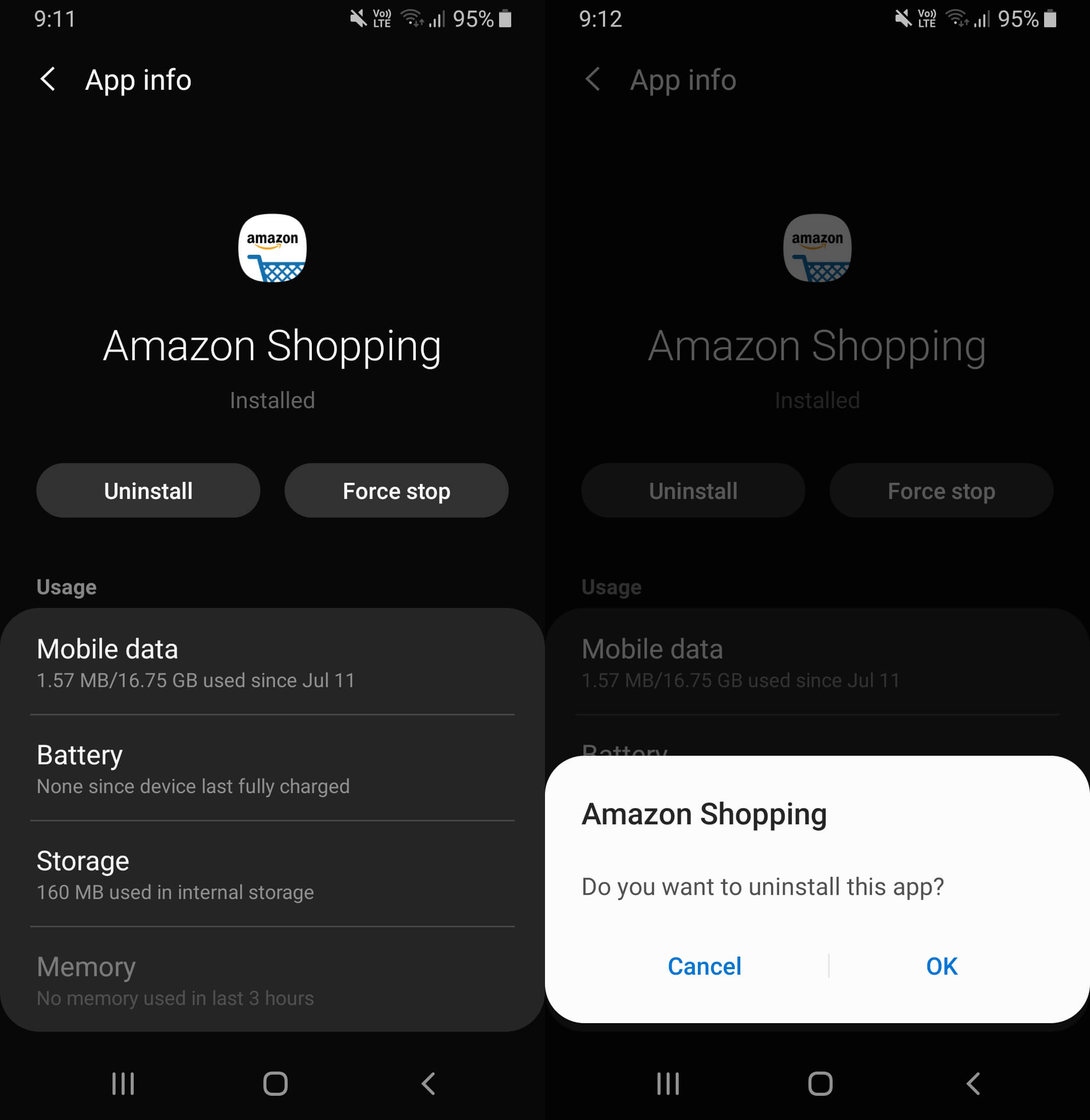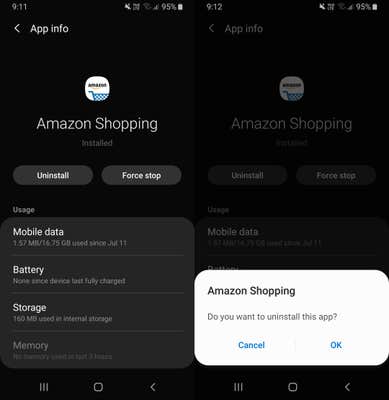 If you want a quick way for uninstalling an app on an Android device, most manufacturers now allow the same long-press capability as the iPhone: Just tap the button that will launch your app drawer, find the icon of the app you wish to delete, and tap-and-hold it for a few seconds until it pulls up the option to uninstall.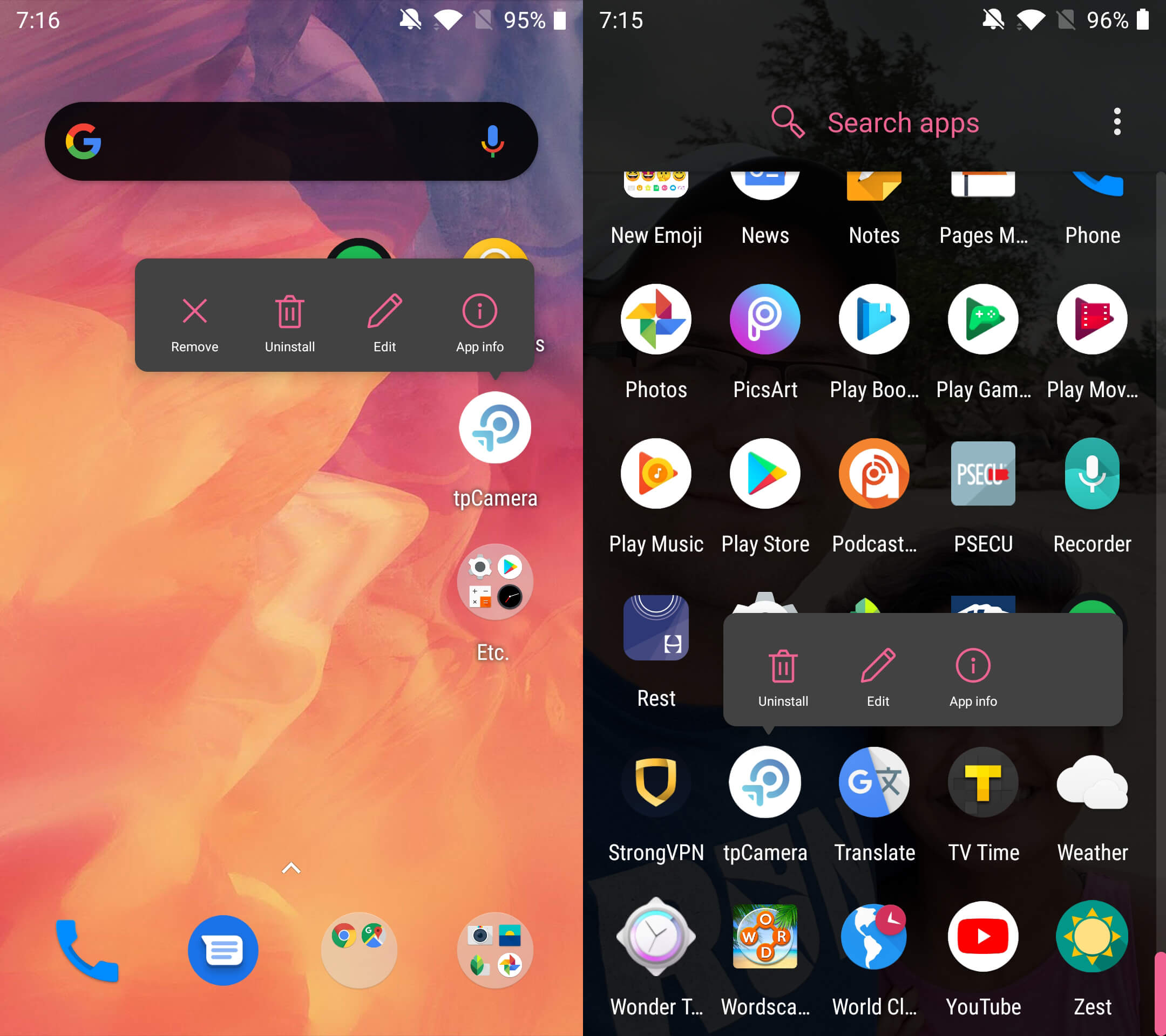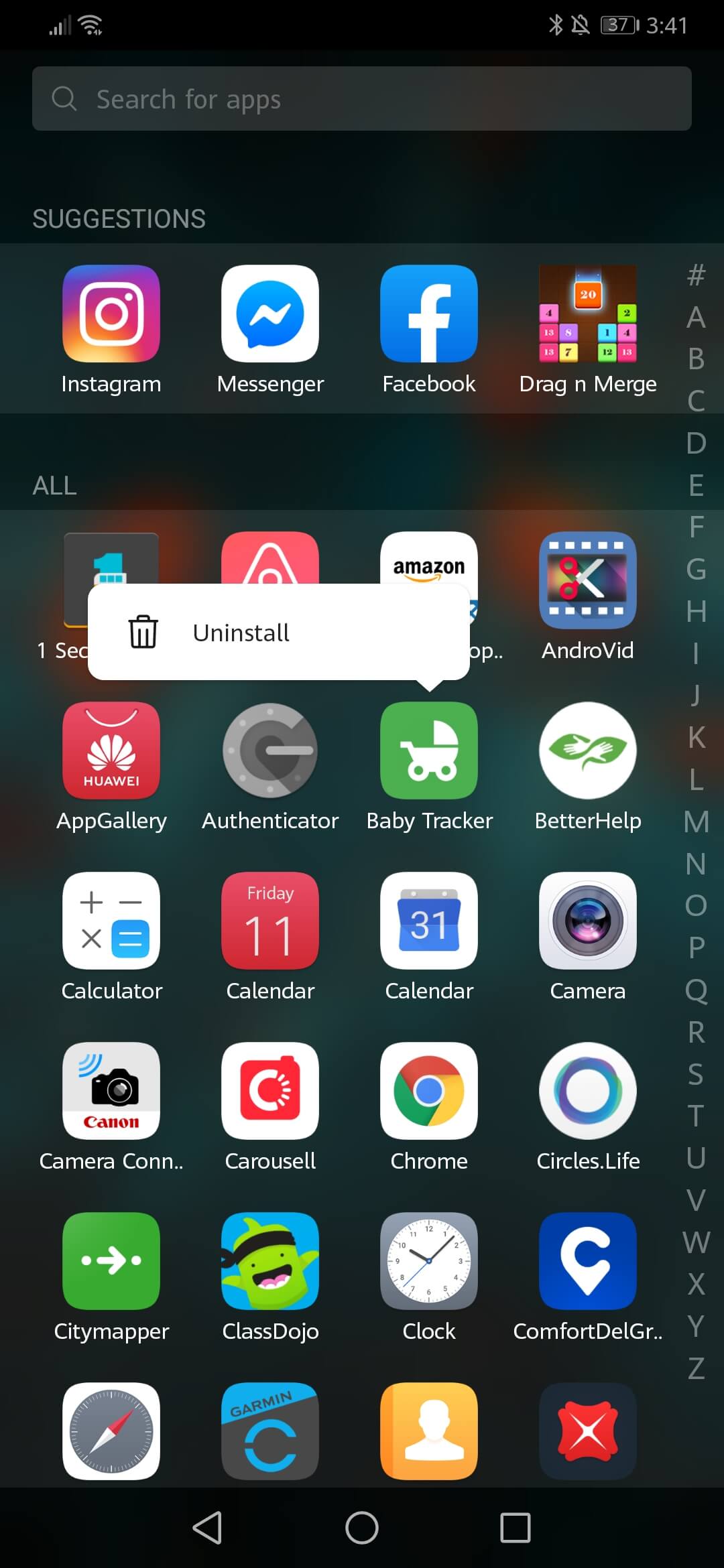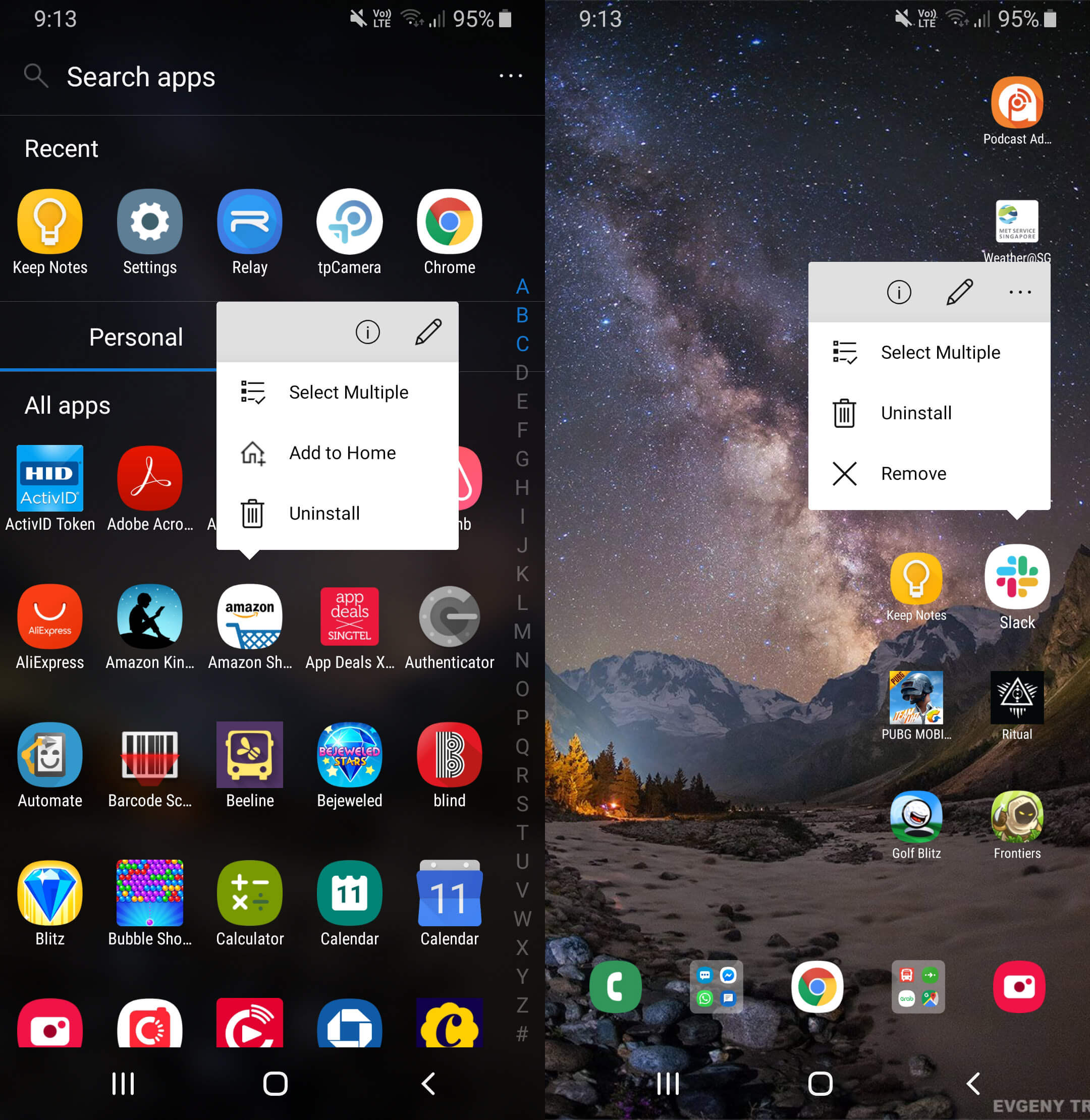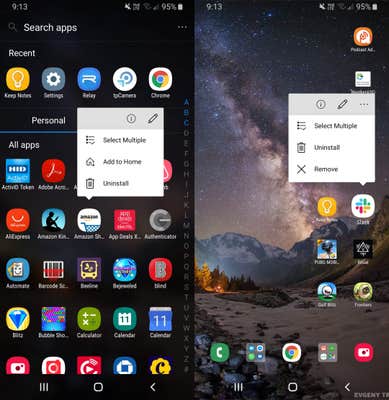 Do note that this method, though easy, doesn't necessarily delete all your personal data associated with the app. It's an adequate method for removing apps you've downloaded but rarely or never used, or apps you have used but without ever creating login credentials.
Can't find an uninstall option?
There are some apps that come built into a phone that are crucial to making your device run smoothly. On iOS devices, these are the ones that don't have the X button on the top corner of their icons when you long-press any app. On Android, these apps will have a Disable option instead of Uninstall. You can tap it to essentially offload the app, but do note that doing so may affect how other apps function.