The last year has been a big one for Pinterest between their various redesigns and its API launch. With 2013 almost at an end, the virtual pinboard site decided to look at what pinners were sharing over these 12 months and collected the images in 29 boards on a Top Pins of 2013 page.
The boards cover a range of categories including everything from Geeking Out to Home Decor. Pinterest's Malorie Lucich could not share the specific number of repins each needed to earn top pin status but said these are the most popular pins based on repins across the top categories. Lucich said the round up `reveals a growing number of pins in gender-neutral categories such as Travel and Art, and that some of the year's popular categories may seem more male-focused like Cars & Motorcycles.
The boards offer an interesting snapshot at what Pinterest's users have concentrated on throughout the year. Here's a look at some of the top pins in a few of their popular categories.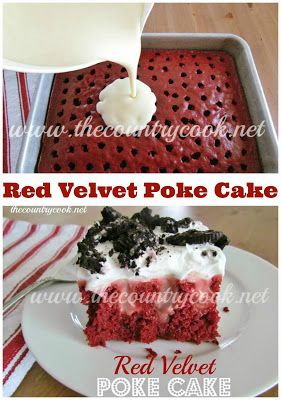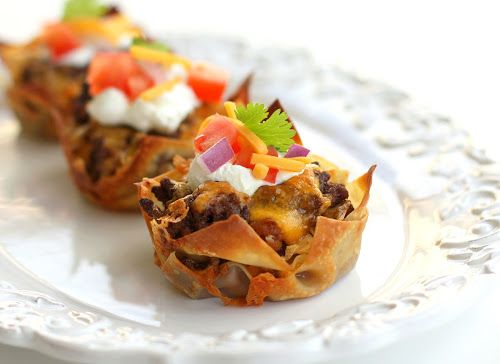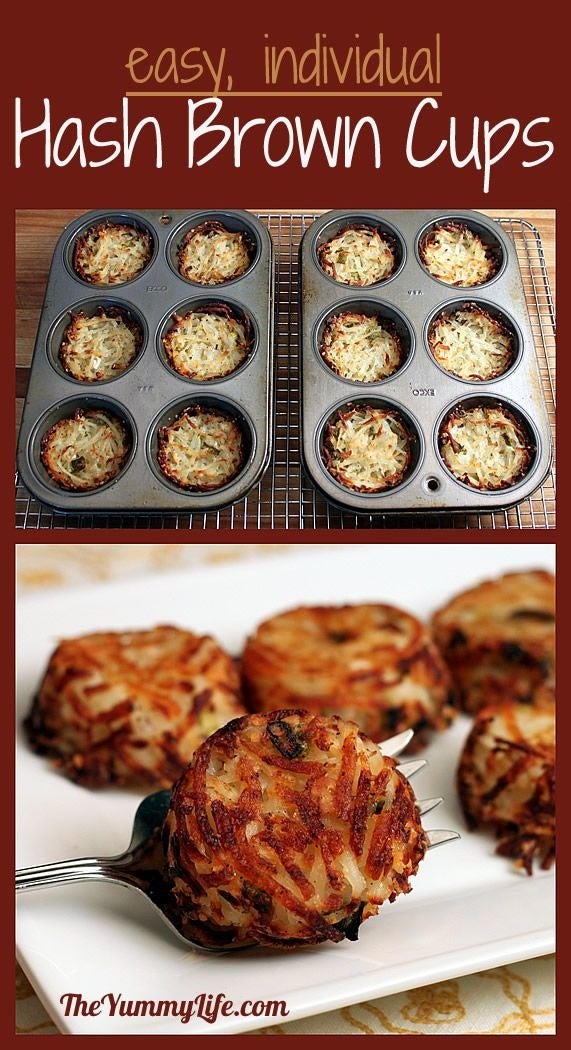 Individual Parmesan Hash Brown Cups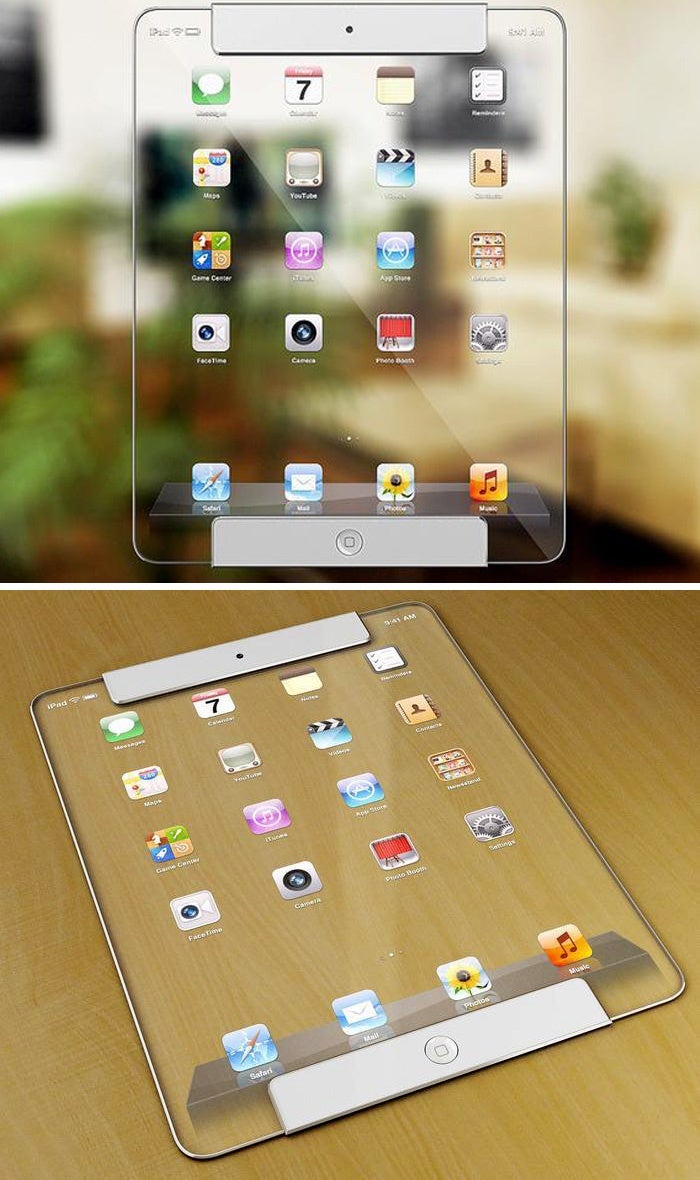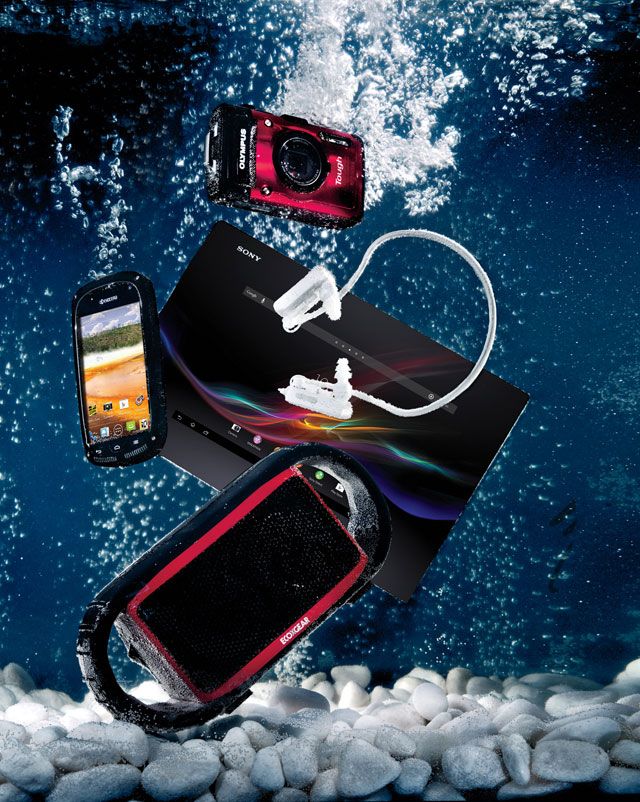 Five Must-Have Waterproof Devices That Make a Splash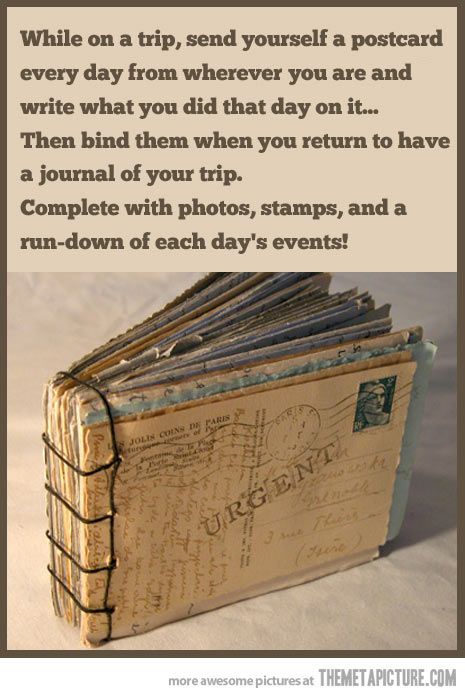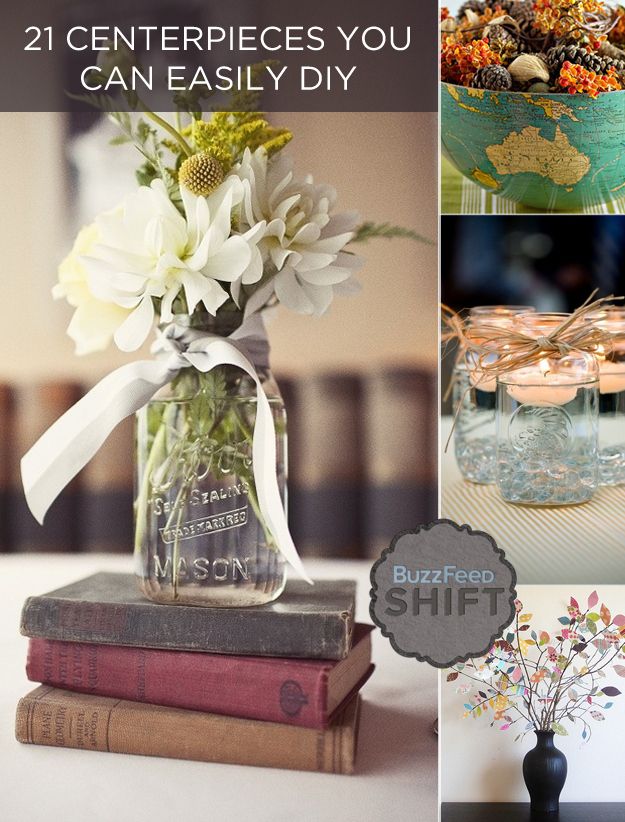 21 Centerpieces You Can Easily DIY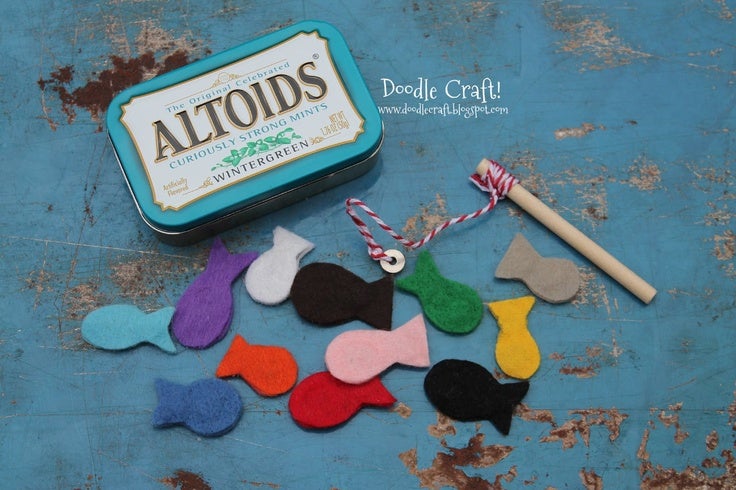 Pocket Sized Magnetic Fishing Set in Altoids tin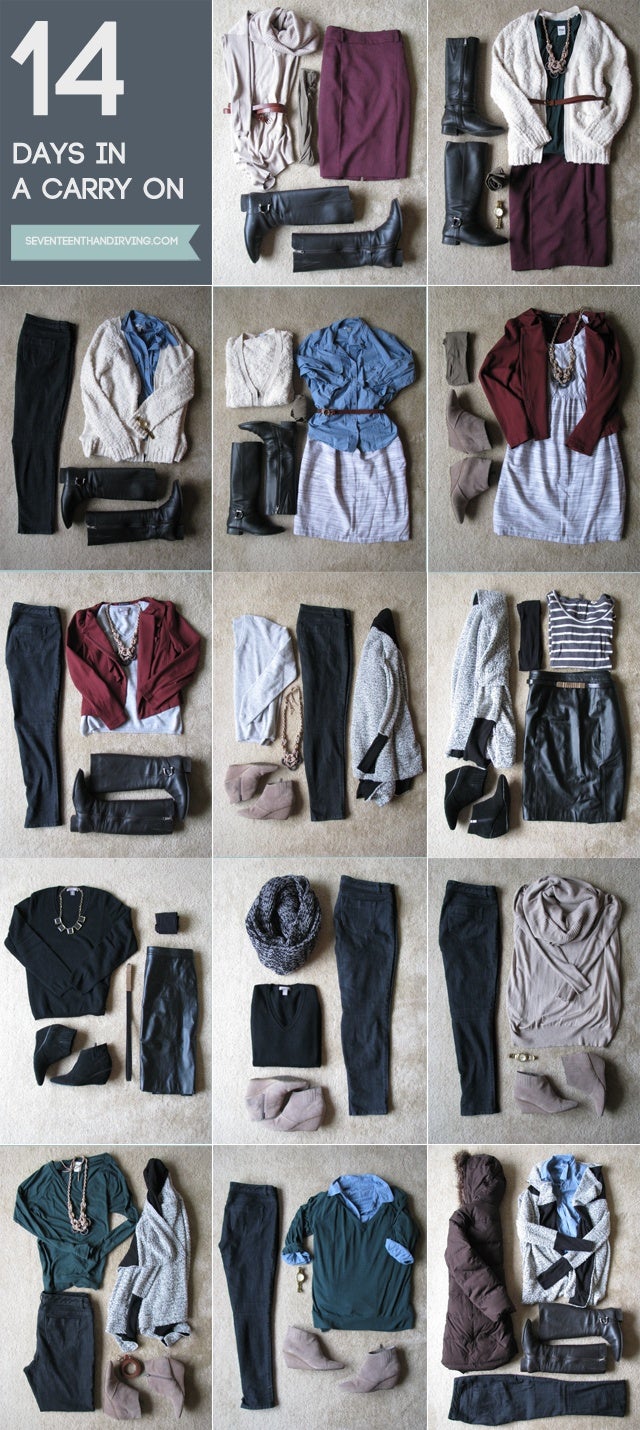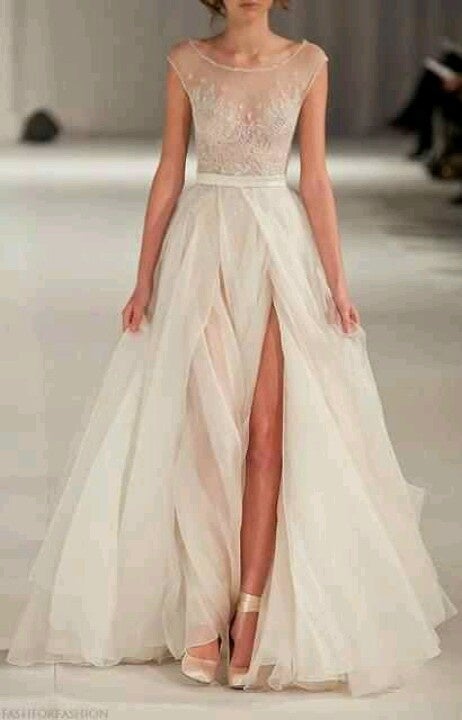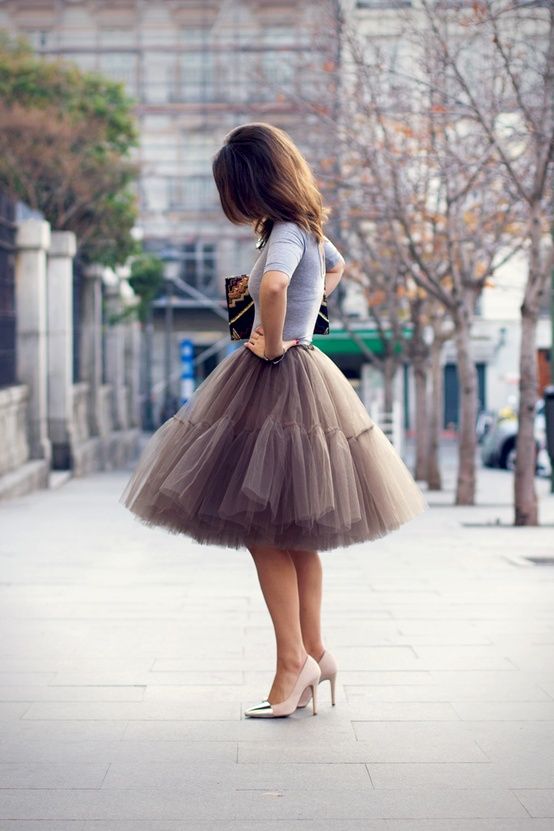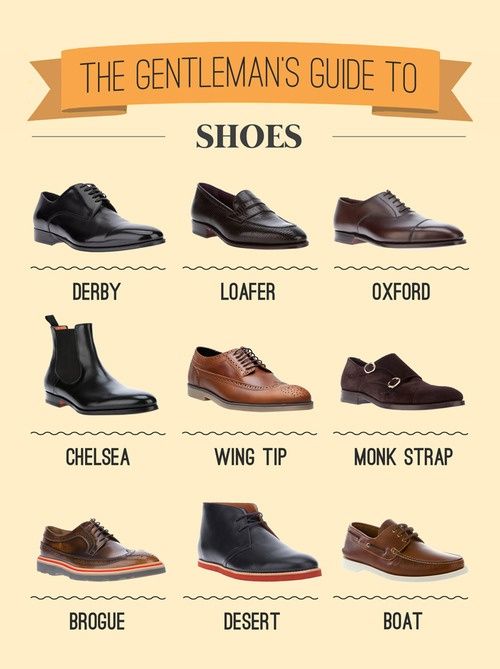 The Gentleman's Guide to Shoes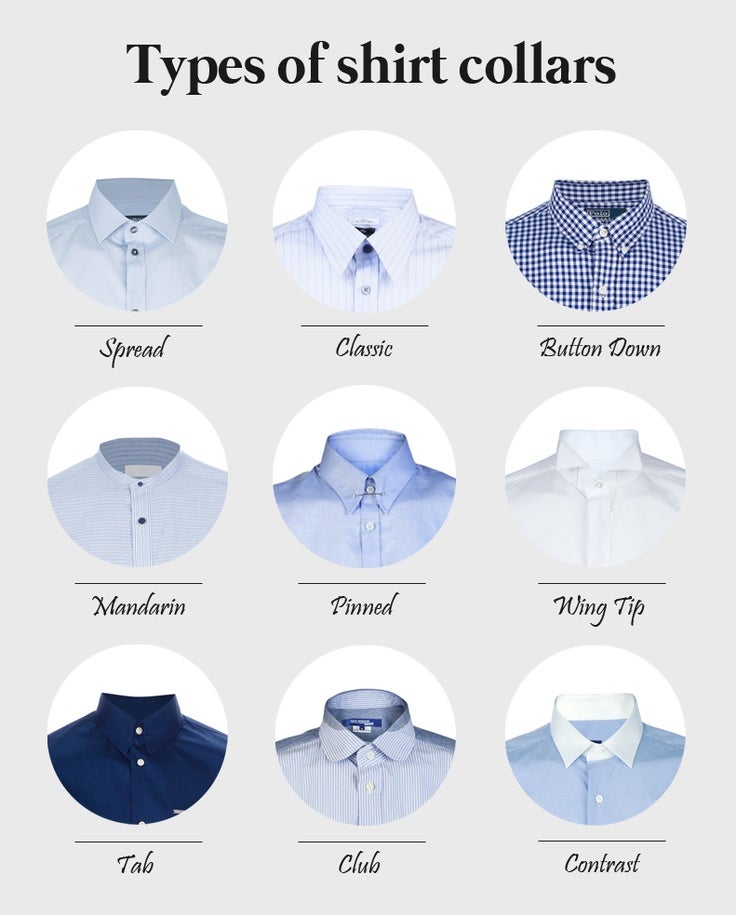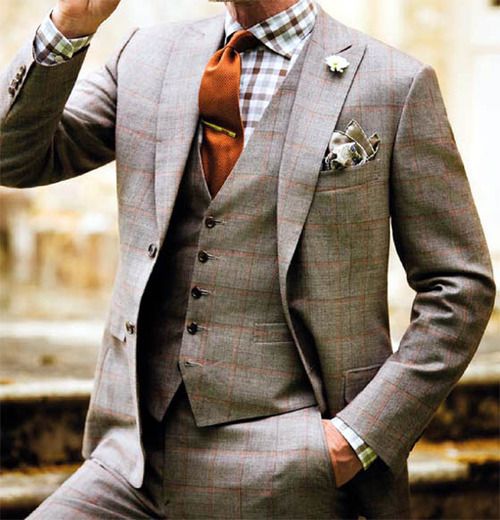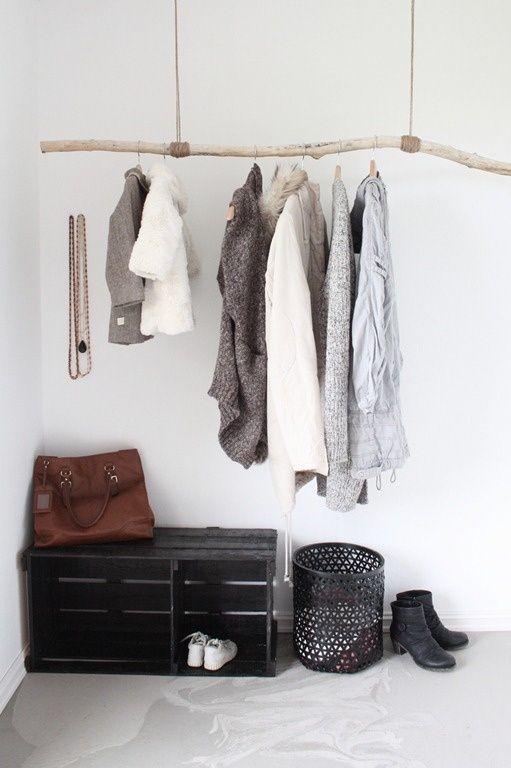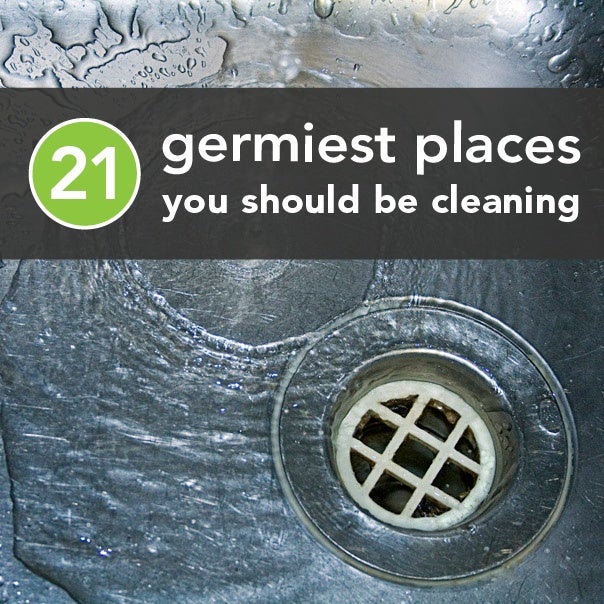 21 everyday objects that probably need a deep clean right about now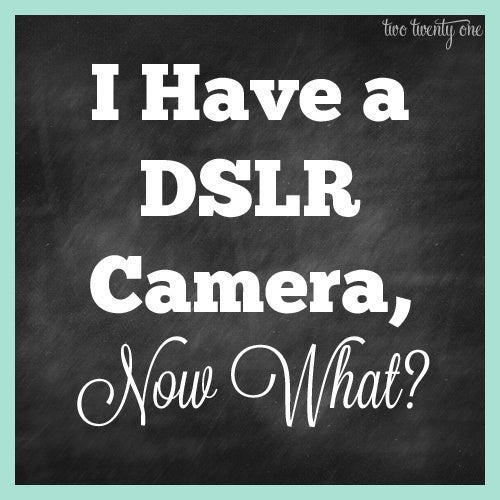 Tips on what to do after receiving or purchasing a DSLR camera
Photos via 2013TopPins/Pinterest
Lead art via Flickr/Roxanne Ready