New York's Second Avenue Subway project is the first addition to the city's storied mass transit system in more than 80 years and one of the most photographed in history.
The $4.5 billion project broke ground in 2007, and its first phase was the creation of eight-story tall tunnels underneath Manhattan's Upper East Side. Embedded among the army of contractors, shovels, and a 485-ton, 450-foot tunnel boring machine has been Patrick Cashin, staff photographer for the Metropolitan Transportation Authority (MTA) of New York. Cashin has been documenting the project from the very beginning for the MTA's official Flickr account.
"When I arrived on the scene in 2009, it was just a lot of mud and dirt," Patrick said on Flickr. "But as I kept going back, this hole kept getting deeper and deeper and soon it extended several blocks."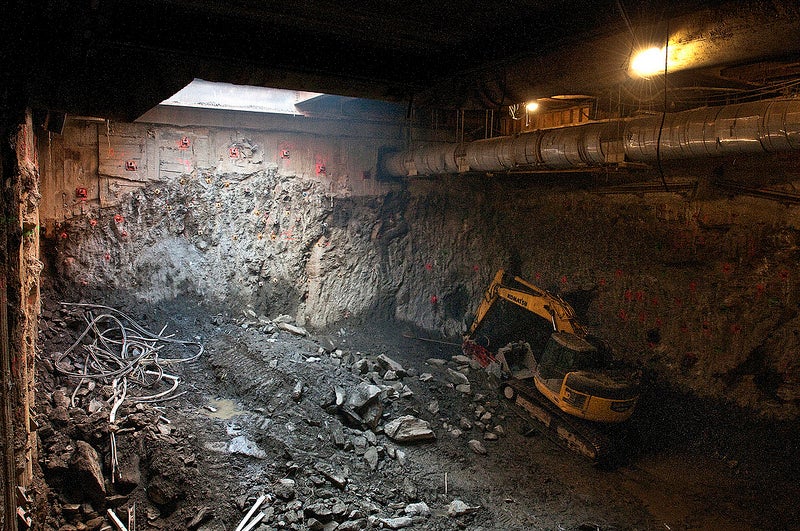 Cashin's photos have not been easy to get. Since the beginning of the project, the MTA has been "plagued by dangerous conditions and lax oversight," the Daily News reported. The site has been hit with 18 safety violations and $61,000 in fines, the News added.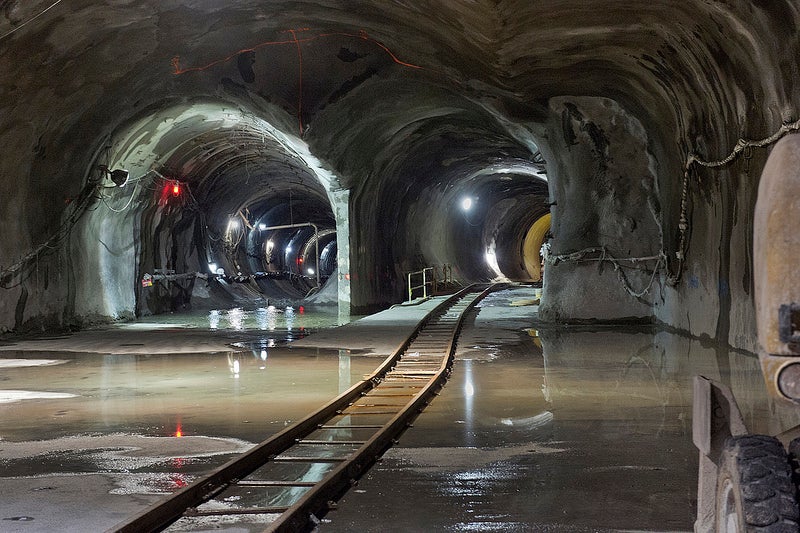 "I think when you're down there for all of 10 seconds, you know that this is a dangerous place to be," Cashin added. "When the boring machine is on and cutting, it's loud and extremely dusty. I understand there's about 800 workers spread out all over the project. Each are drilling, paving, moving rocks—everyone's constantly in motion."
Check out Cashin's latest photos of the East Side Access.
H/T Jalopnik | Photos by Patrick Cashin