By Natalie Krawczyk
Just this week, the Netherlands became the first country with a solar powered bike path. Now, they're making life even better for bikers with even more fantastic infrastructure  – a glow-in-the-dark bike path.
Studio Roosegaarde used swirling, glow in the dark patterns inspired by Vincent van Gogh's "Starry Night" to adorn the kilometer long path. Roosegaarde said the innovative lighting is "more gentle to the eye and surrounding nature" than typical streetlights.
During the day, a nearby solar panel harnesses the sun's energy to illuminate the nighttime path.
LEDs line the path for extra light.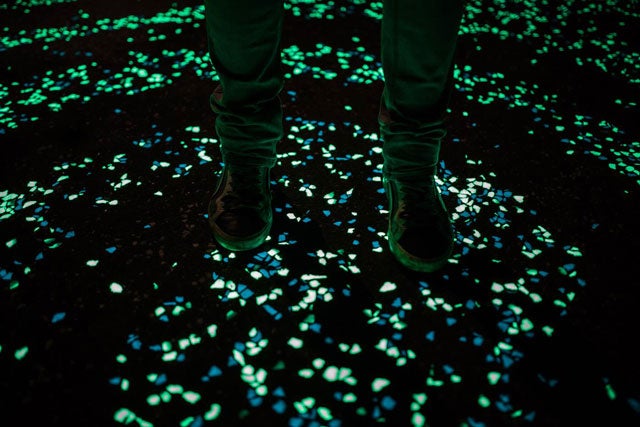 Special paint is used to light up the path.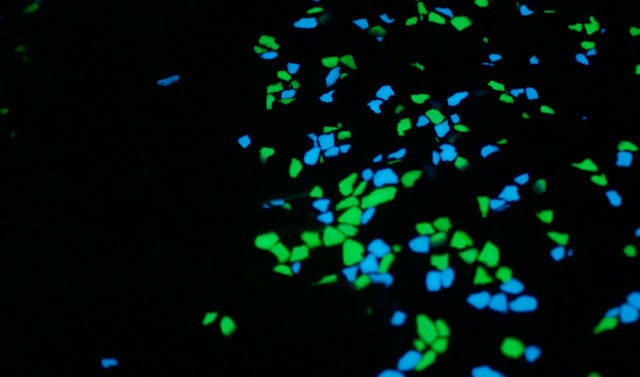 Painted in patterns from Van Gogh's "Starry Night."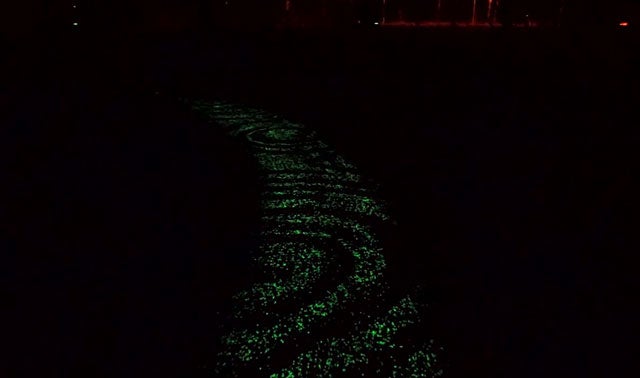 Van Gogh-Roosegaarde Bicycle Path is located in the city of Nuenen. 
The path opened on Nov. 12, and will remain open to the public year-round.
Photo via Studio Roosegaarde